Happy STAMPtember®! New Exclusive Products For You Revealed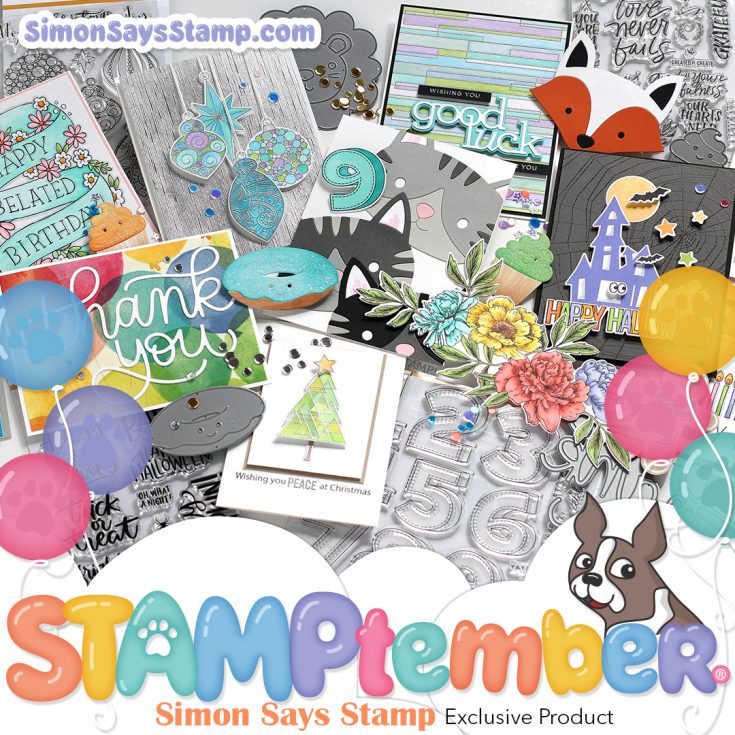 Hi friends! Welcome to DAY ONE of STAMPtember®!
If you are a new friend who may not have yet experienced STAMPtember® you might ask…
"What is STAMPtember®?!"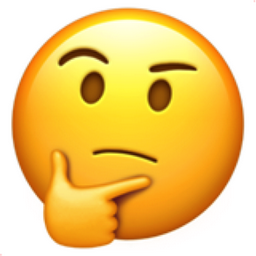 For all of our friends, WELCOME! We're so happy to have you part of our creative community and joining us for our 2018 STAMPtember® celebration! This very special month celebrates our love of stamping and we look forward to having you join in the fun!
STAMPtember defined:
STAMPtember® (stmp-tmbr) is defined by Simon Says Stamp… an event intended to inspire, educate, and celebrate our community of stampers.
Simon Says Stamp was founded in 2002 with an obsession for rubber stamps. However, it didn't take long until we became a One Stop Shop. Now Simon Says Stamp and STAMPtember® is so much more than stamps! This year you'll also see a focus on many other exciting products like dies, notecards, and some very special surprises. Our intention is to be your one stop shop in this awesome community! Rubber stamps still remain at the heart of our business, and we are celebrating by releasing exclusive products with many of the industry's finest brands. Be sure to visit our Blog as the home base for the festivities!
Trust me when I tell you that the activities this year are exceptional, and we have fun surprises to keep you on your toes ALL month long!  We hope you find a product or two from our special exclusive collection releasing today that you LOVE!
Check out this walk-through of the new collection by Laura Bassen then keep scrolling to shop!!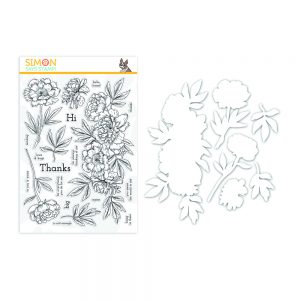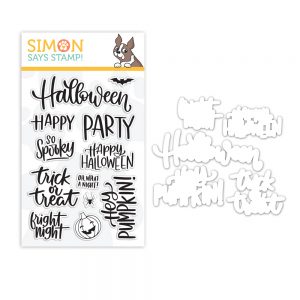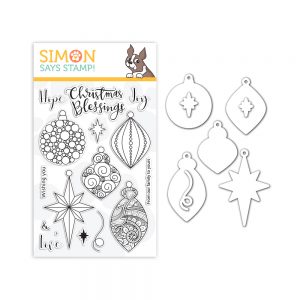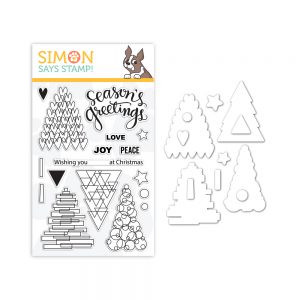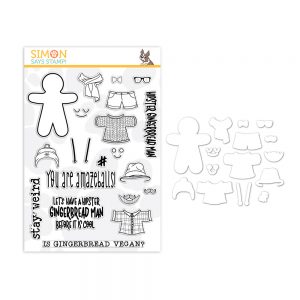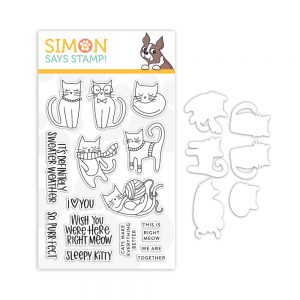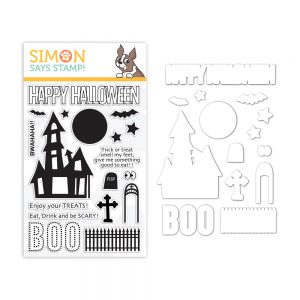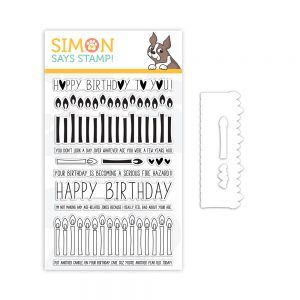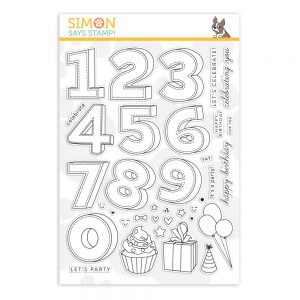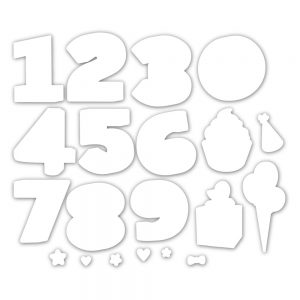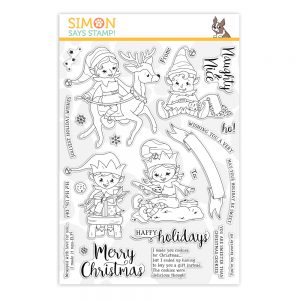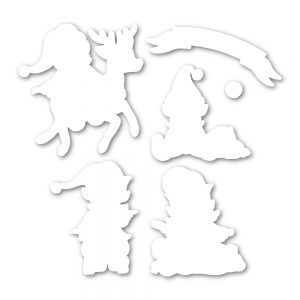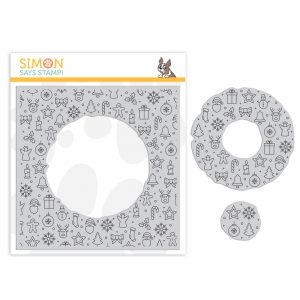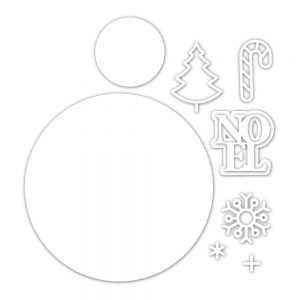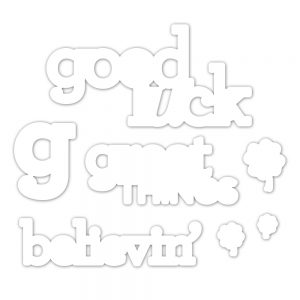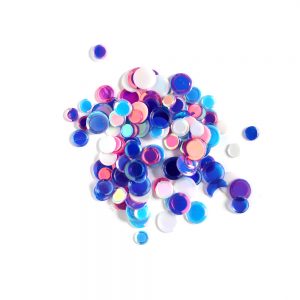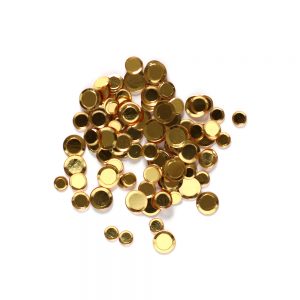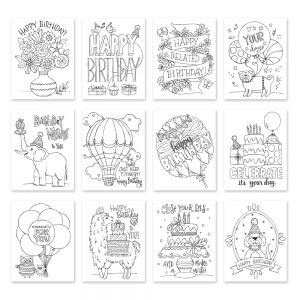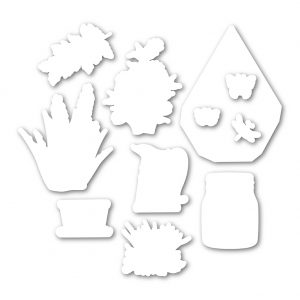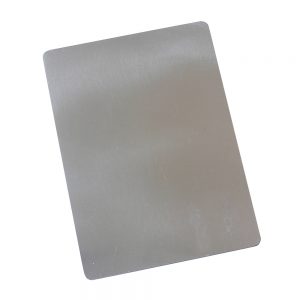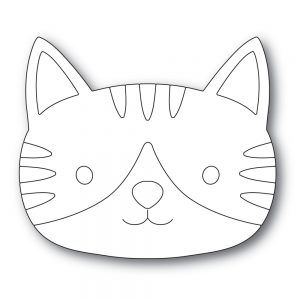 STAY TUNED!!!
Tomorrow on the blog we're hosting a STELLAR party with lots of inspiration, prizes, and SURPRISES in store! At noon today you can find Heidi on Facebook Live talking about our event.
*Any time you click through one of our links to make a purchase, a portion of the sale is donated to Huntington's Disease Society of America (HDSA). To donate directly, you can click here.
Thanks for joining us today for STAMPtember kick off! We can't wait to spill the beans each day with special surprises for YOU!
Are you obsessed with stamping like we are?  Comment below and share how you got started stamping.  We will select random commenters next week to receive special gifts :)  See!?…the fun starts NOW!