Halloween weekend TREATS for you!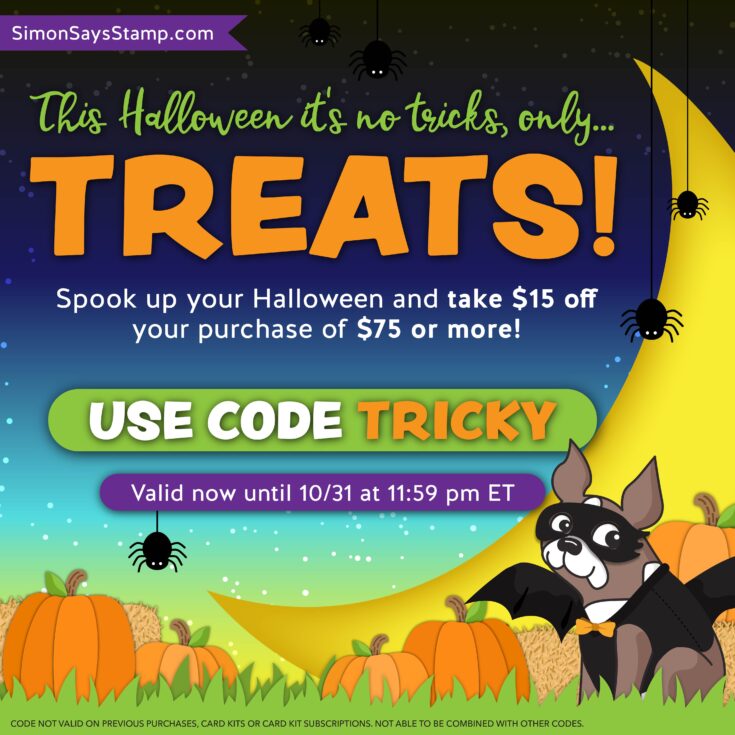 Hi friends! Can you believe it?! It's Halloween weekend! We think you deserve ALL of the treats this year so starting NOW (and all weekend long) use code TRICKY to take $15 off your purchase of $75 or more!
As a special BONUS, if you shop early you will receive a special BONUS free gift with any purchase this weekend only (or while supplies last!)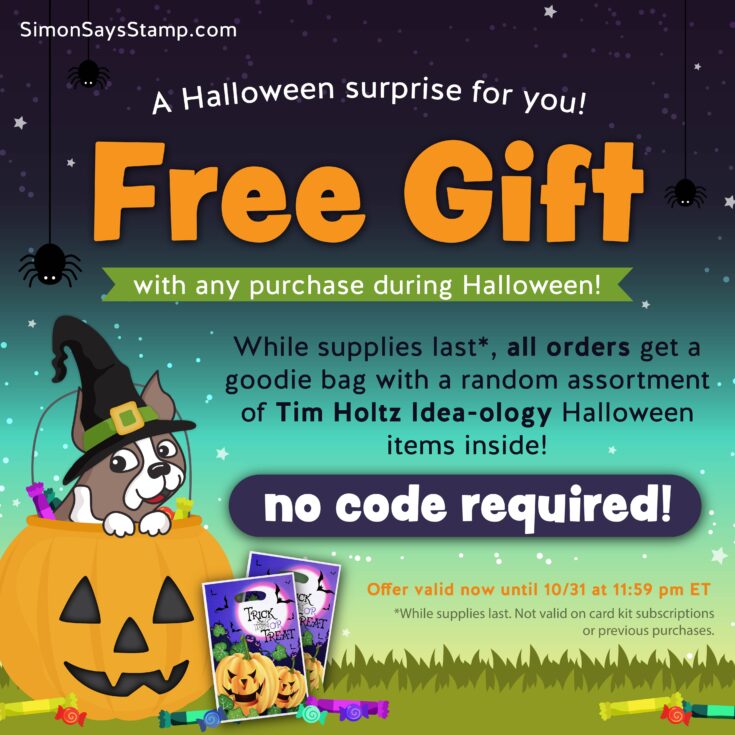 Wishing you a HAPPY Halloween weekend!