Don't Miss the Deals! STAMPtember is almost over… but there's a little left!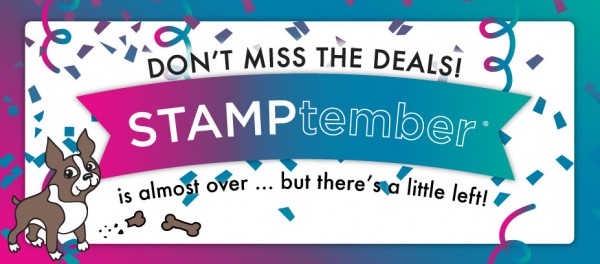 Hi friends! Happy STAMPtember® 30th! We hope you have enjoyed the exclusives, features, freebies, inspiration, and more that we have sprinkled throughout this magical month!
We'd like to extend another HUGE thank you to the amazing high caliber brands listed below that took part in our celebrating this month rather it be through an exclusive stamp set collaboration or a feature on the blog. Vendors like these are the reason our community stays so vibrant and inspired!
We still have a few of these very special collaborations left! Click below to shop them!

We have ONE MORE STAMPtember surprise for you on the last day! Click the image below for a special JUST released stamp and die set for a ONE DAY ONLY special price! Because this post is going live at 8 AM EST, the special price will be valid until October 1st at 8 AM EST. We hope you find this set as fun as we do!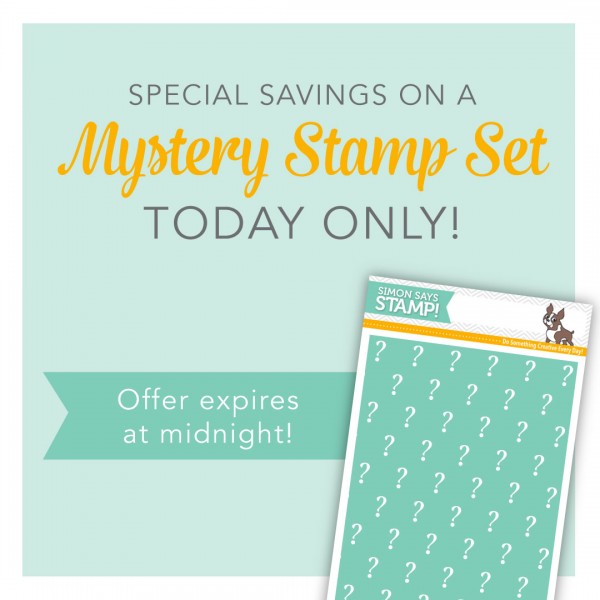 Add a pop of FUN to your next order and use code EMOJI at checkout to get a free sheet of emoji stickers!!!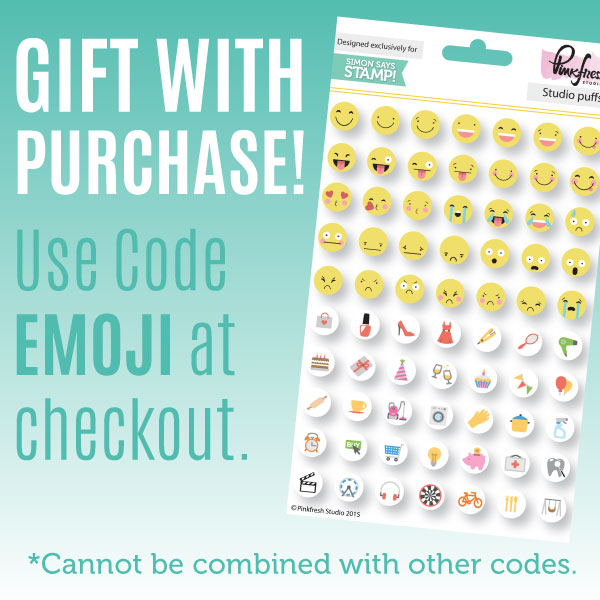 Thanks so much for reading! Tell us what your favorite release or part of STAMPtember 2015 was and we'll select one of our lucky commenters a $50 Gift Card to our shop!