Crafty Hugs! Our NEWEST Exclusive Collection…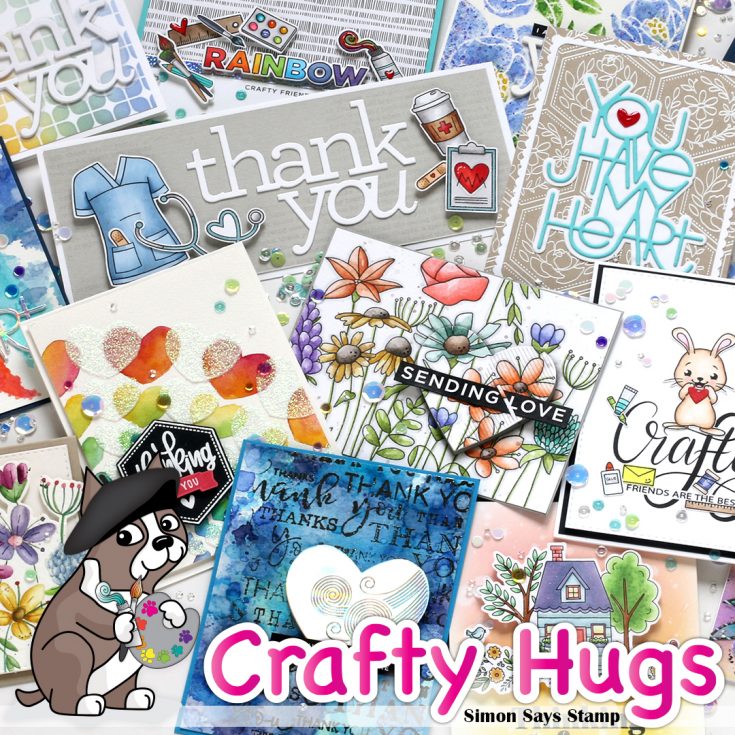 Haaaaaaapppppy release day, friends! We are SO excited to share our latest collection of exclusive products called, Crafty Hugs! You'll see a lot of products inspired by gratitude for the people impacting our lives so much right now such as our Work of the Heart set, First Responders set, Thank You Text background cling, and Thank You background cling, Amazing People Watercolor cards set, and MORE!
Shari Carroll has made a fabulous walk-through of all of the new goodies so that you can see them up-close and personal! Don't miss it!
To shop all of the release individually, scroll on below: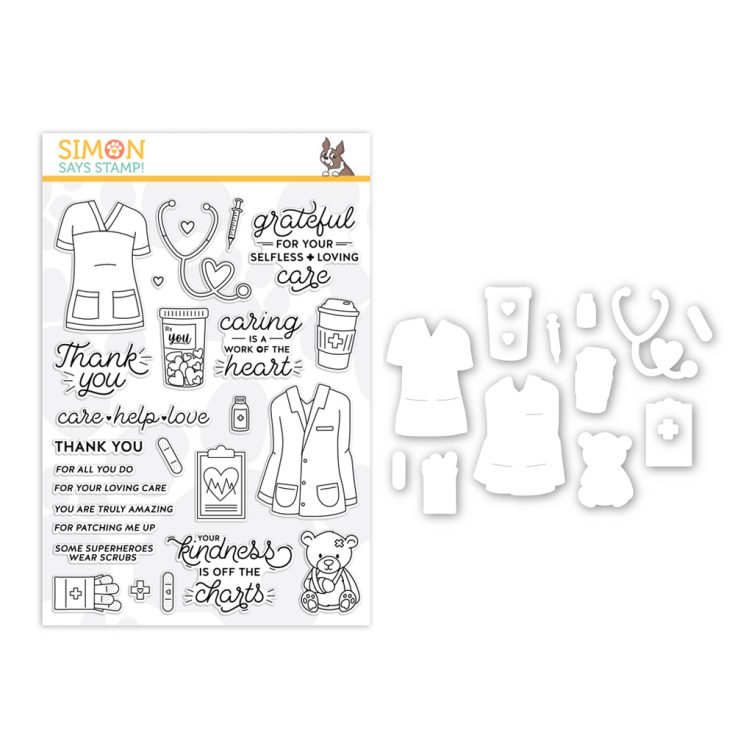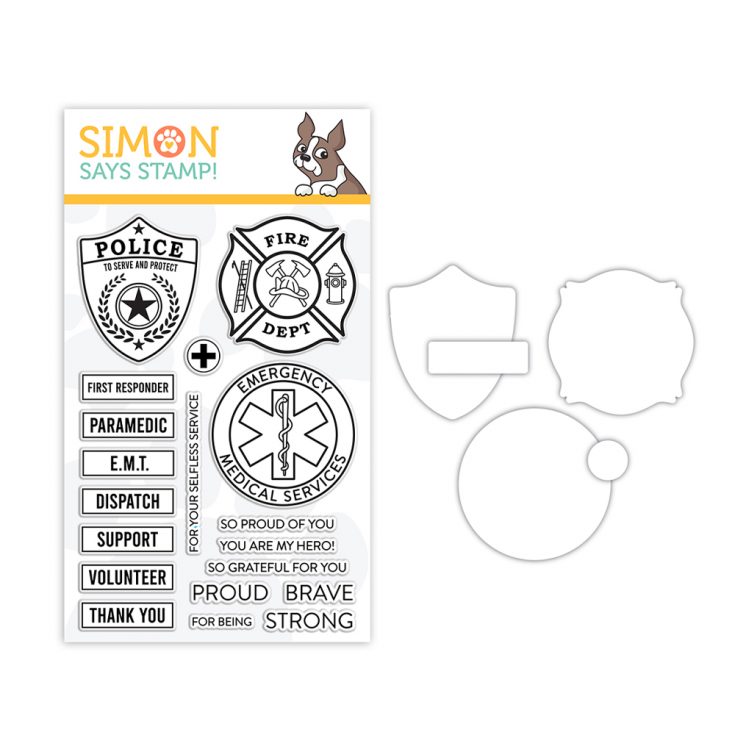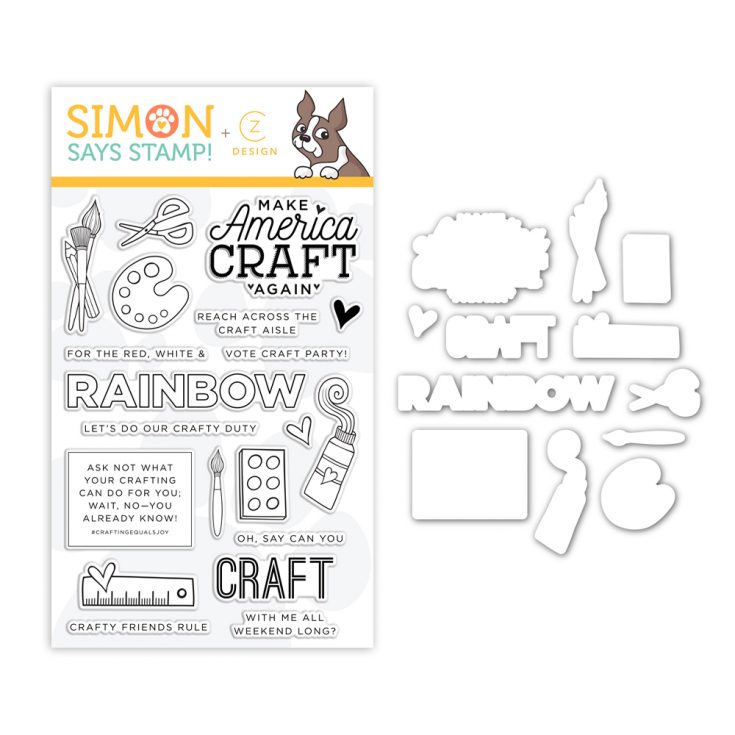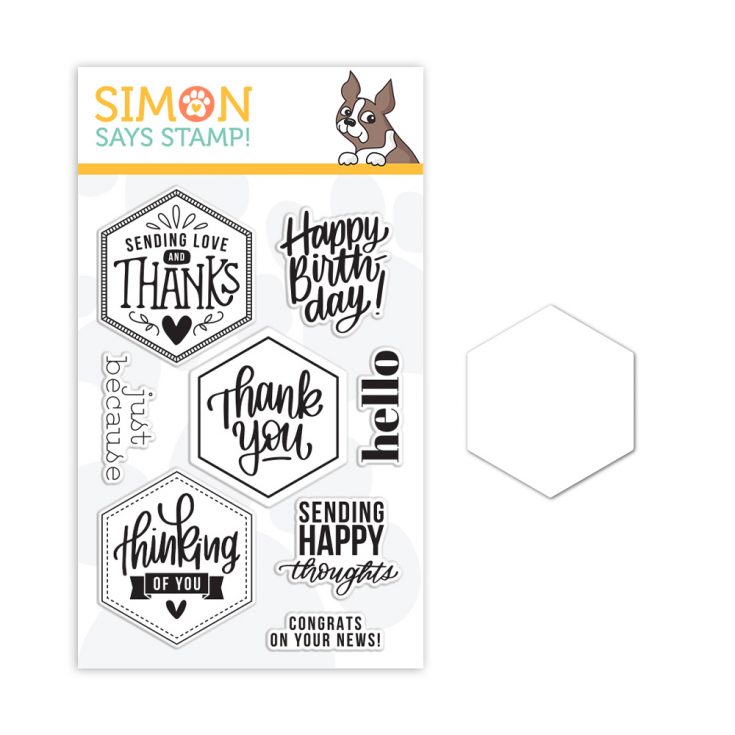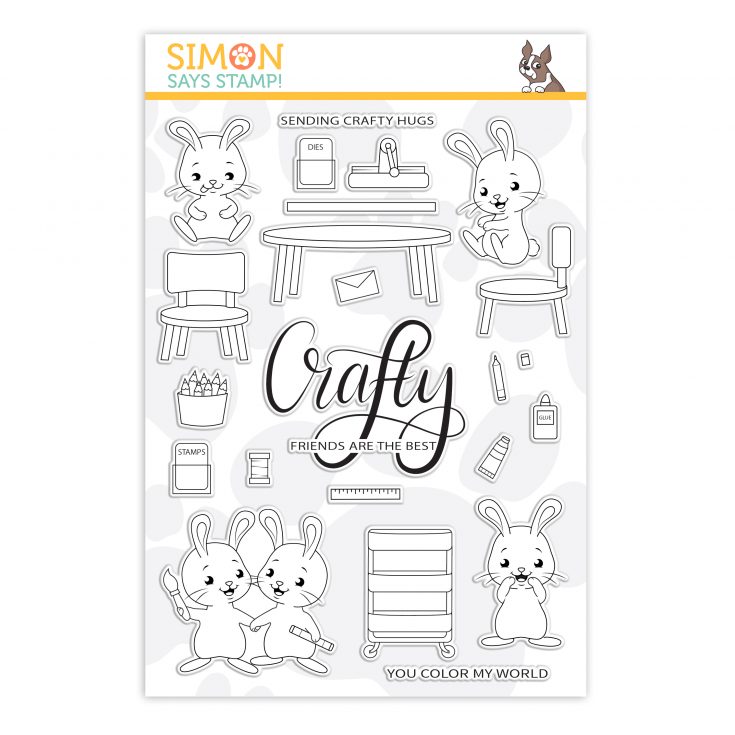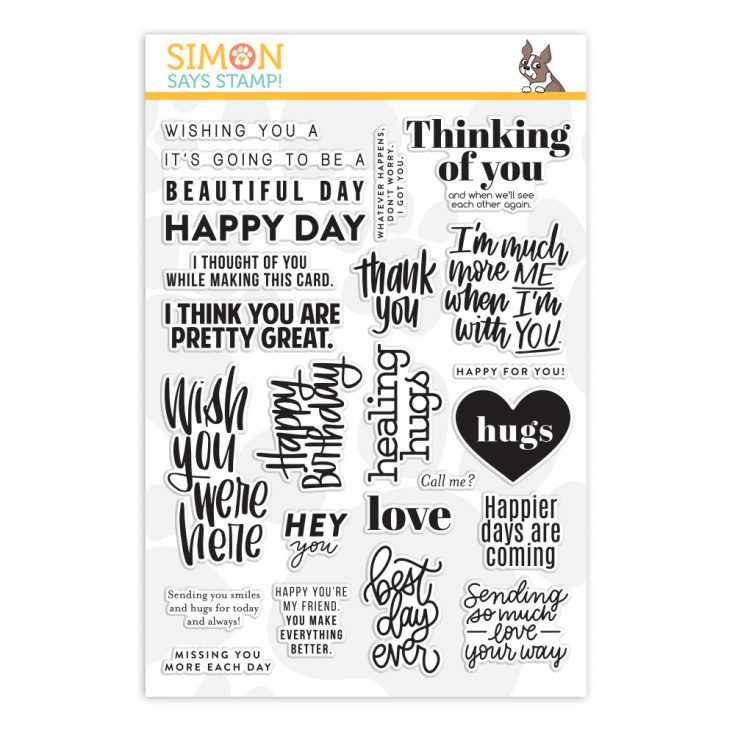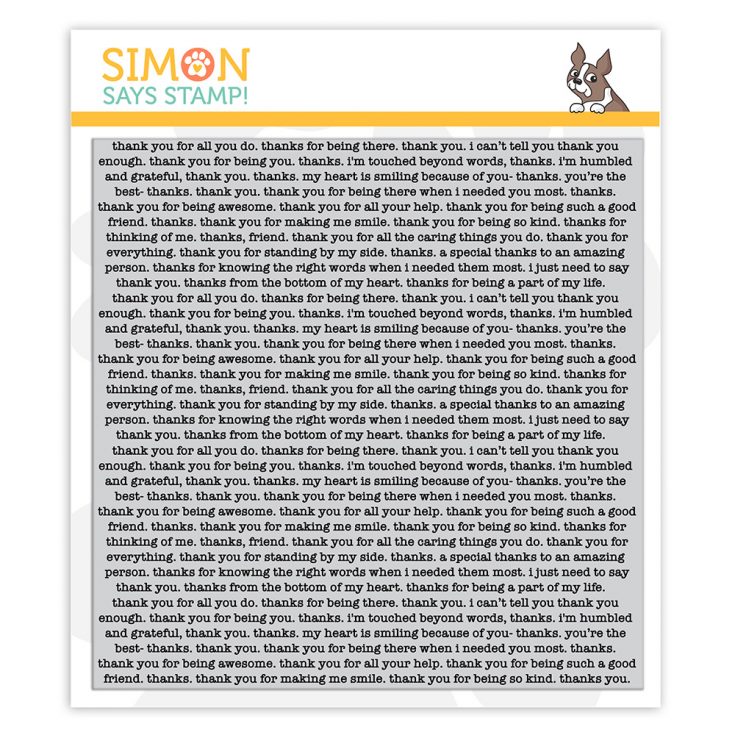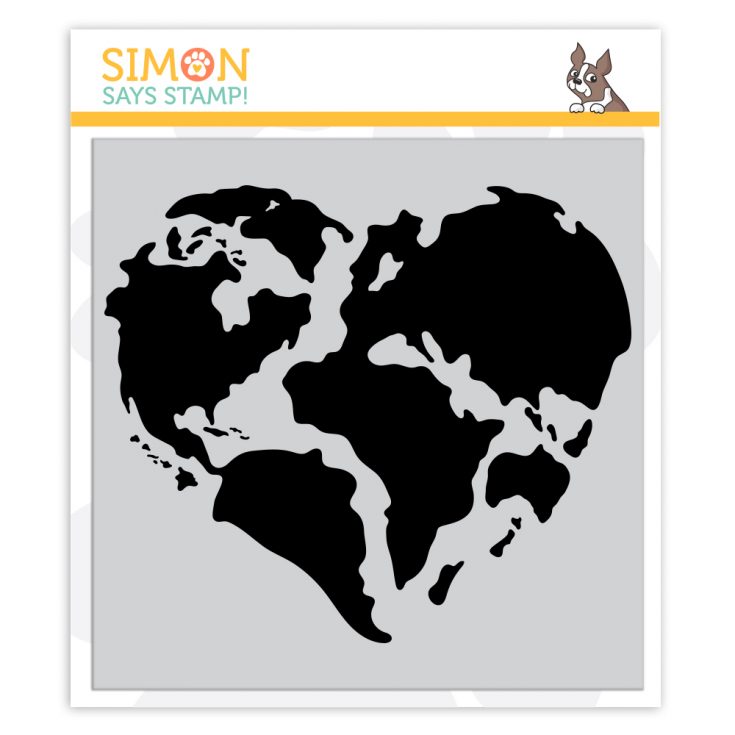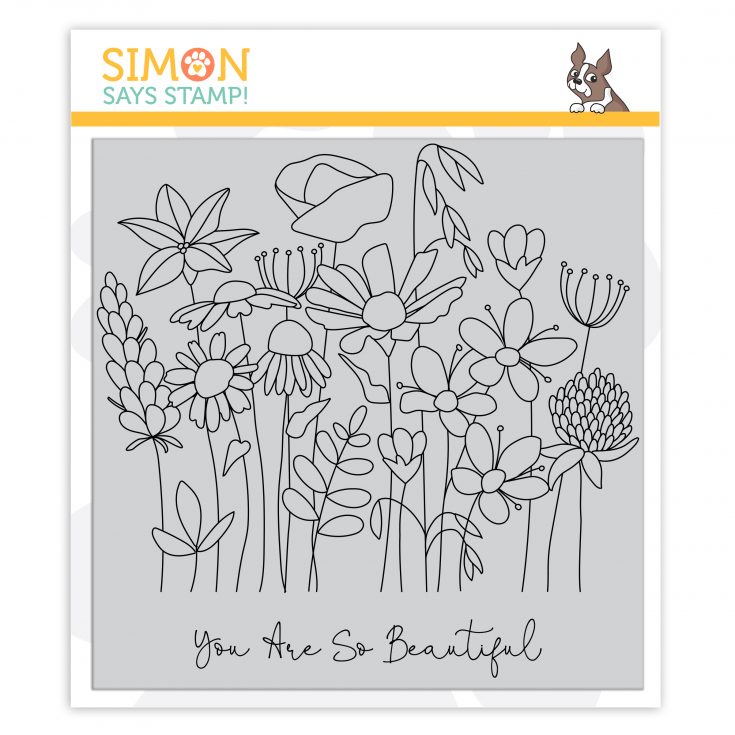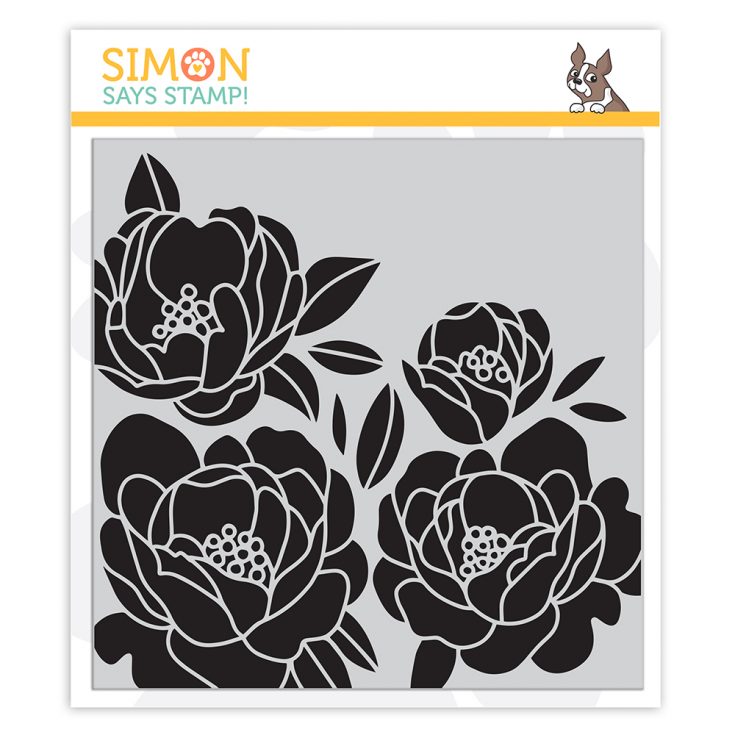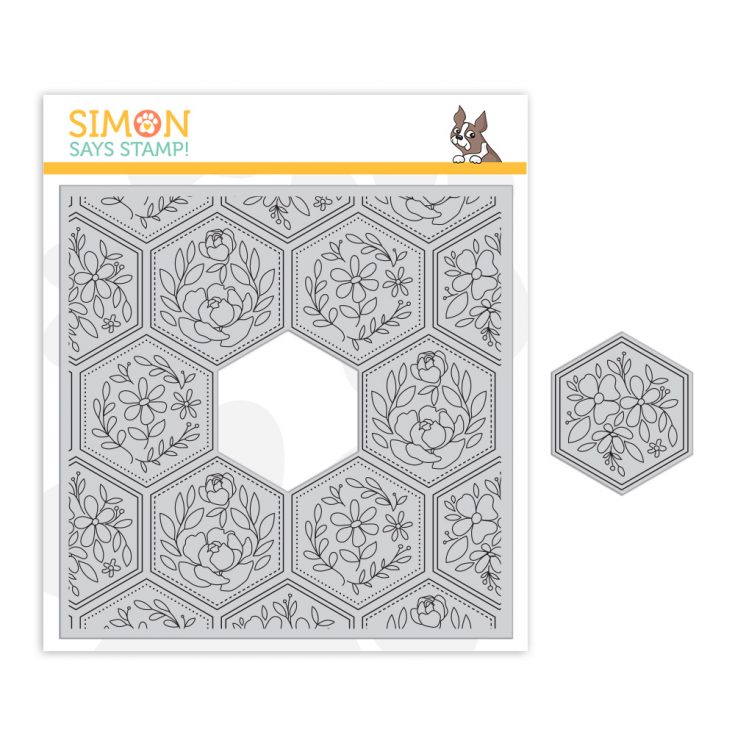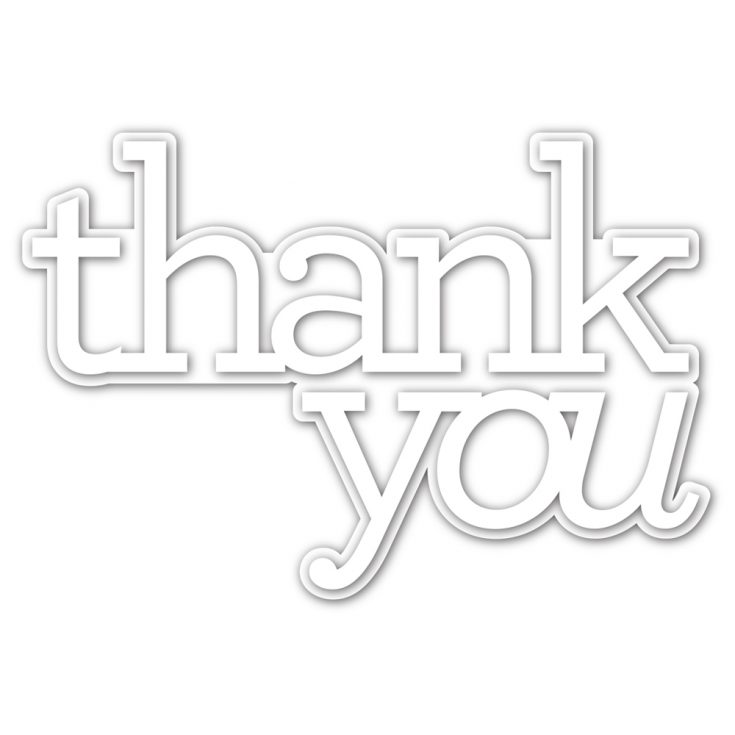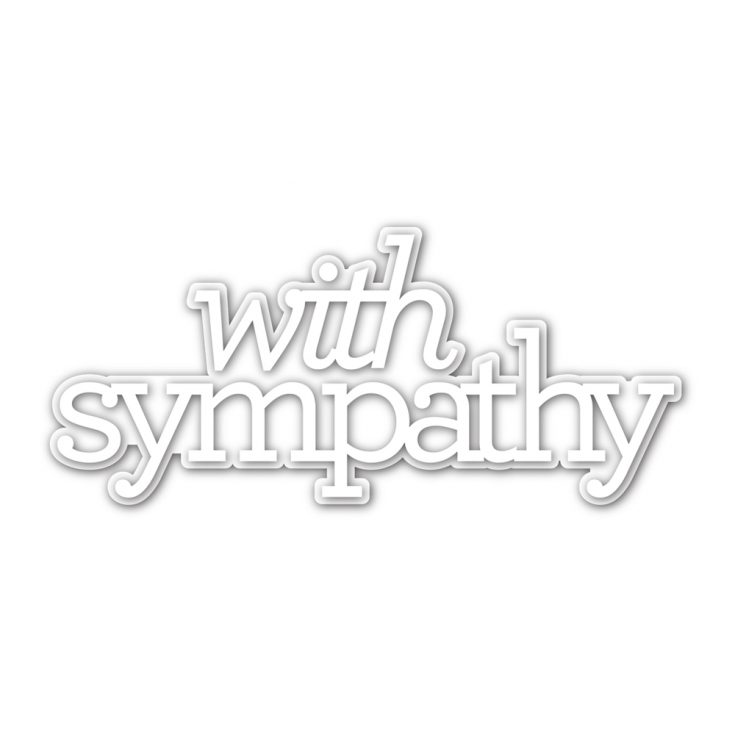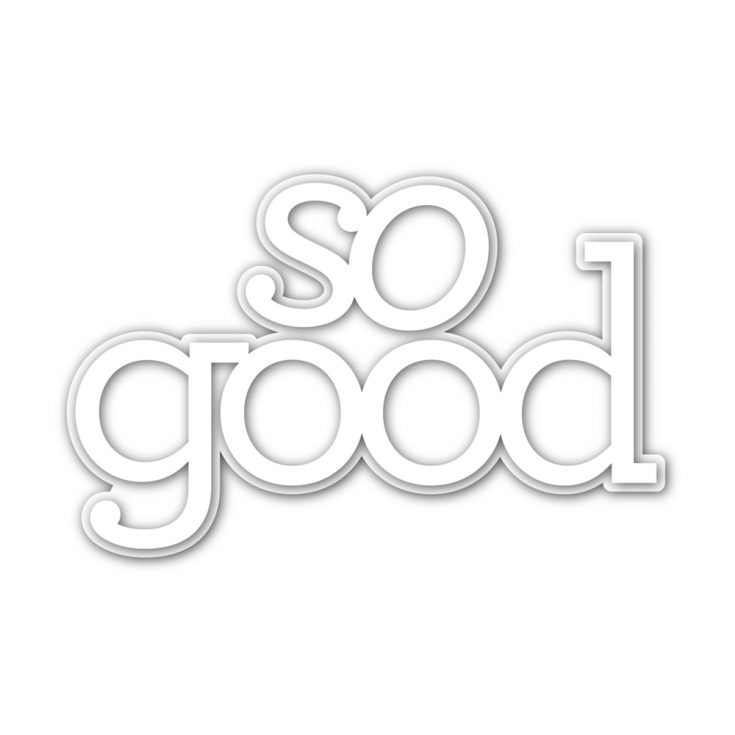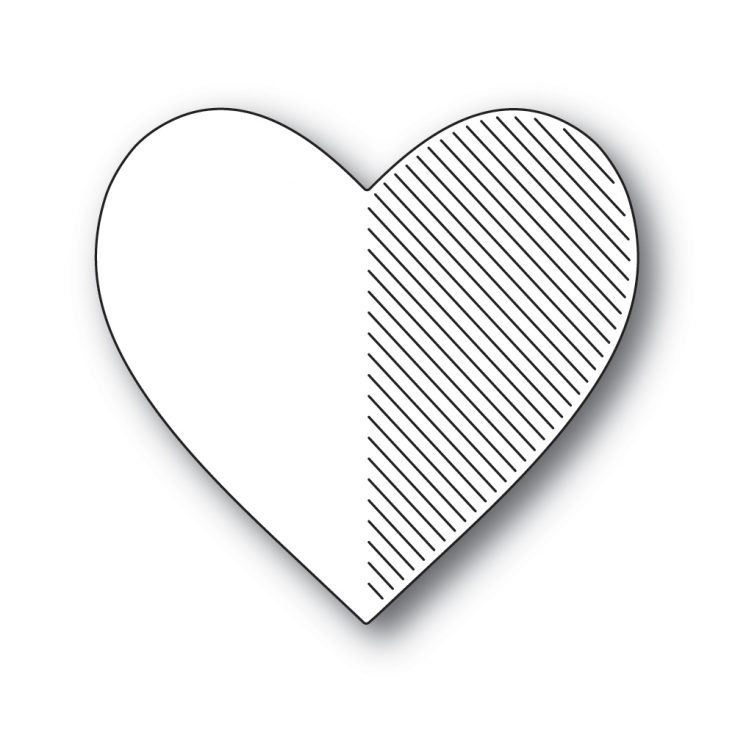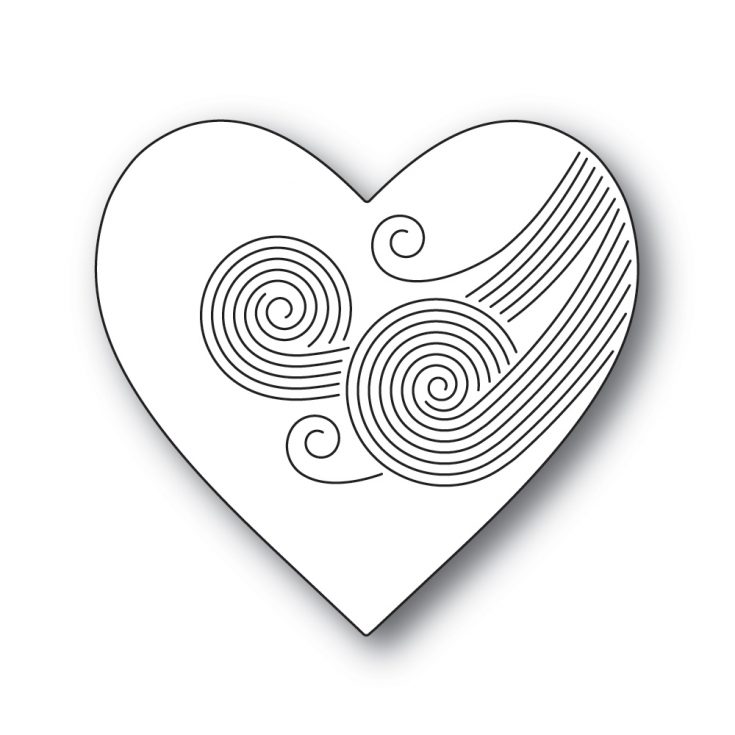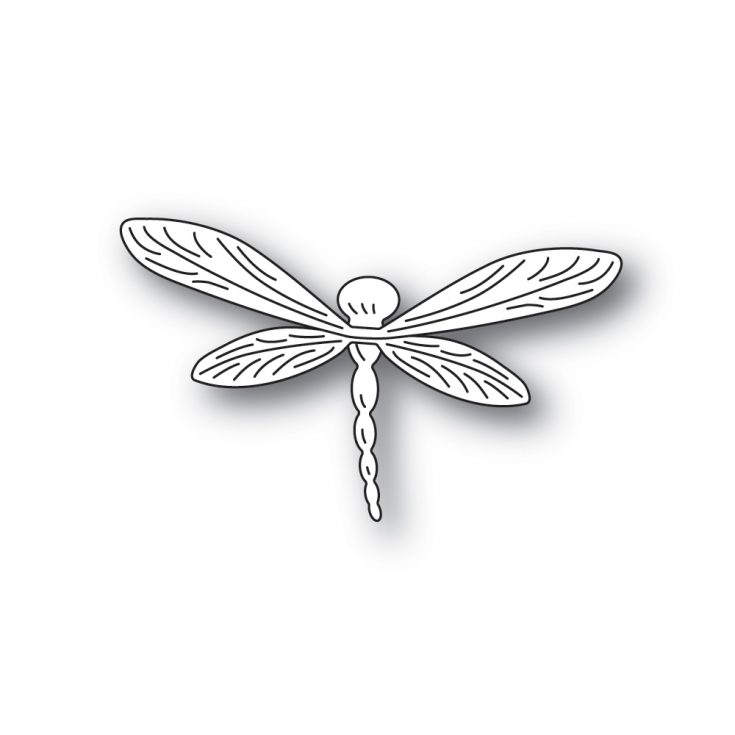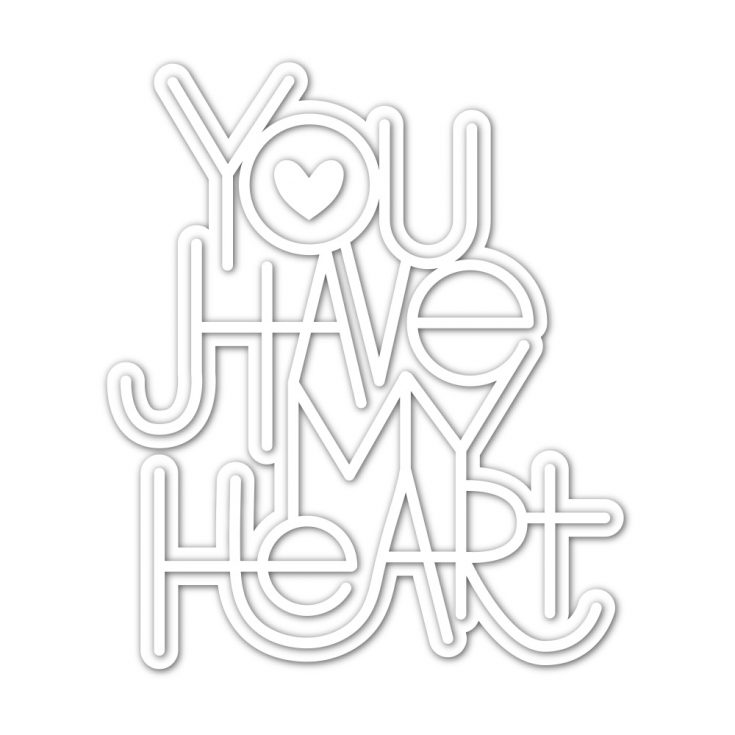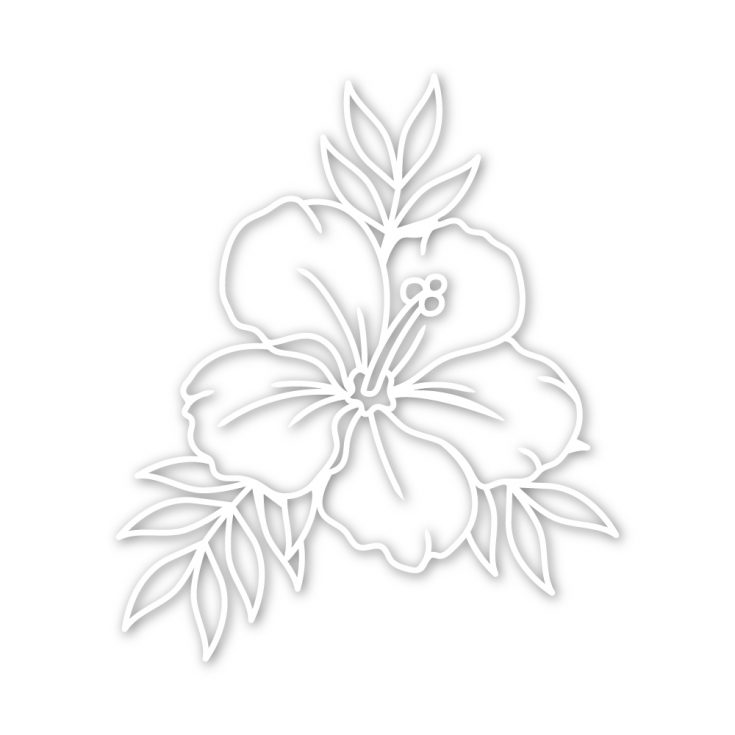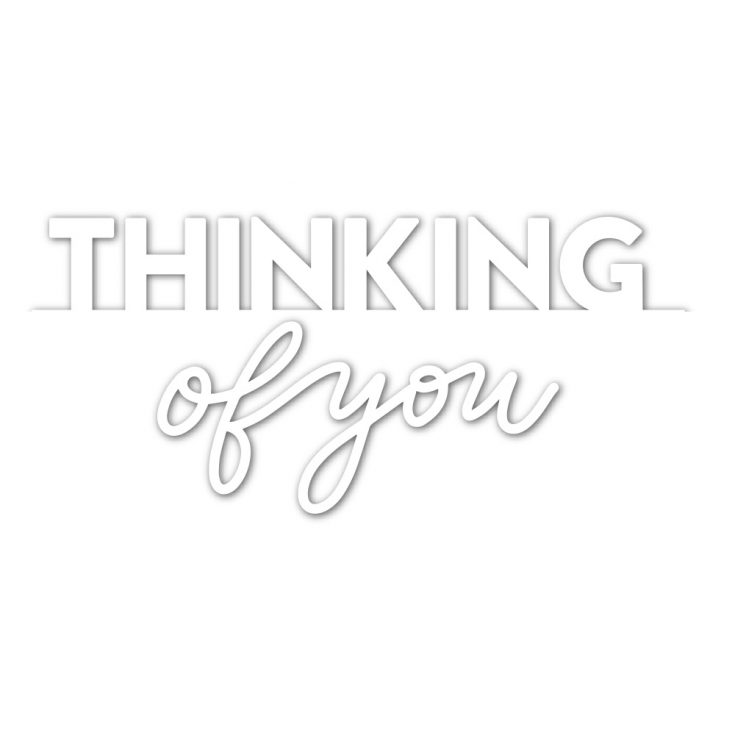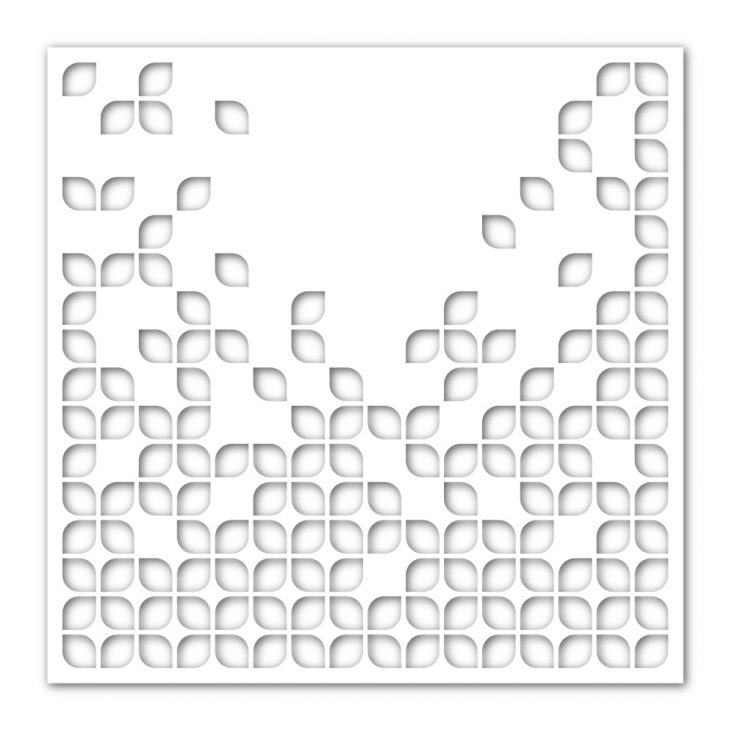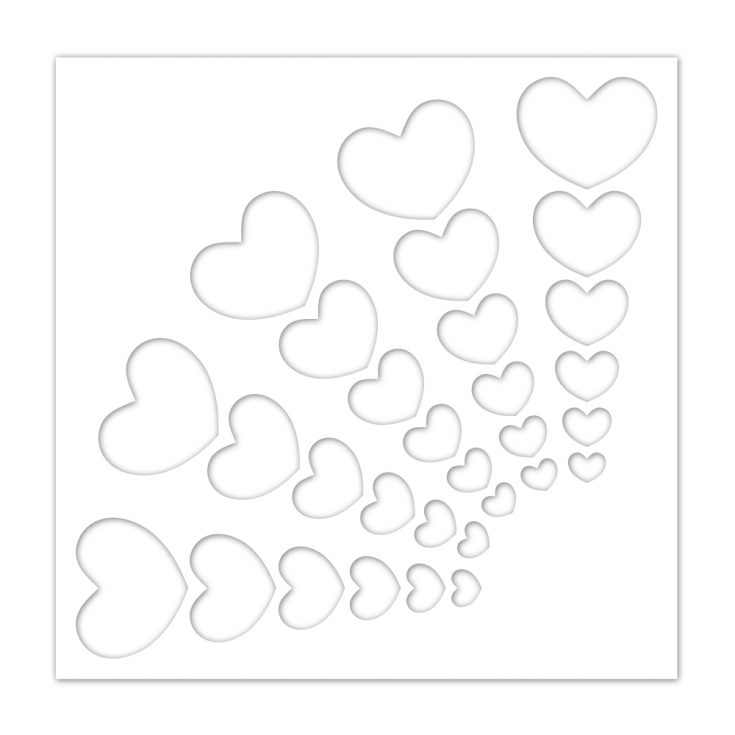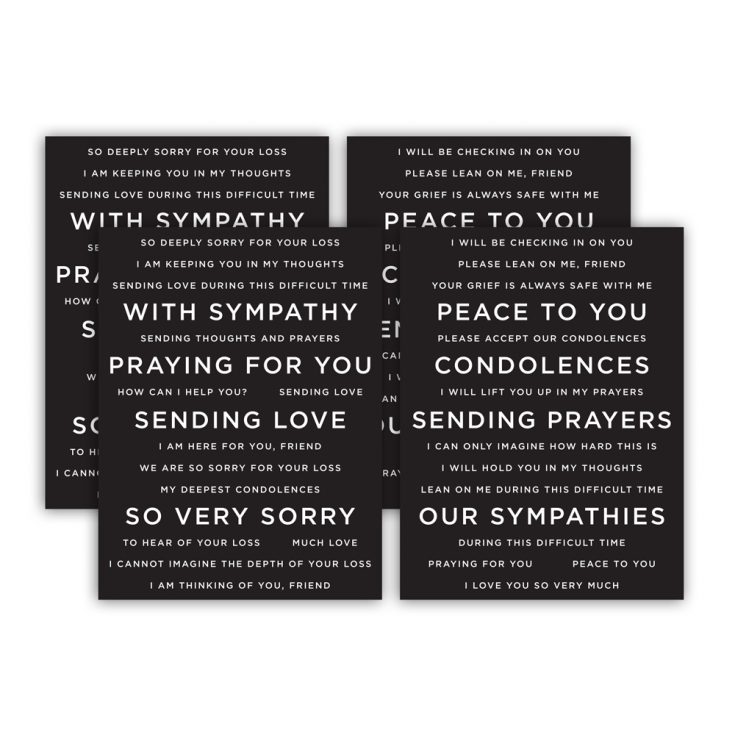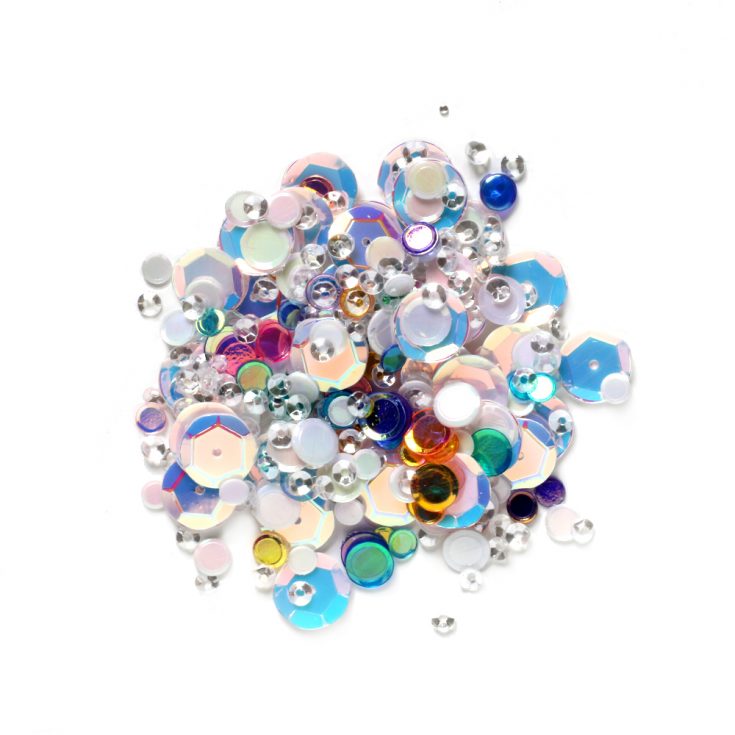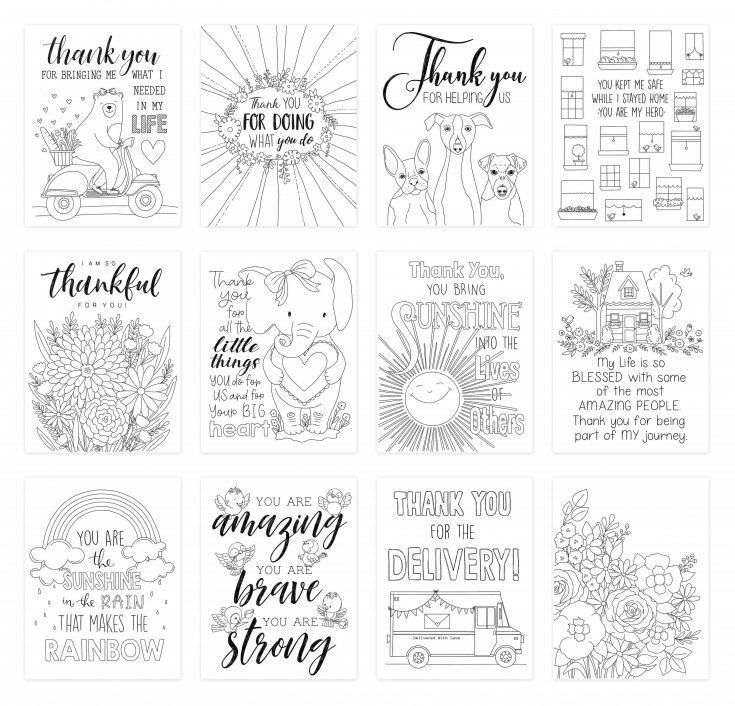 Thank you SO much for stopping by today, and stay tuned for 2 DAYS of inspiration starting tomorrow (Friday, May 29th at 8:01 AM ET) and continuing Saturday, May 30th at 8:01 AM ET!
Also, for even MORE inspiration, be sure to stop by our galleries!