DIY: Baby Shower Decoration
Hello everyone!!! It's Shari here with my first DIY project for Simon!
I've created a Baby Shower Decoration that can be hung on a wall or in my case, hung in my living room window. This was a super fun project to make and has that WOW factor for the party.
The idea is to have a cluster of balloons to symbolize clouds and raindrops falling from them for the shower. I found this idea on Pinterest and had to give it a whirl! The Tim Holtz Petal Drop was the handiest die to use for this project since I needed to cut out so many raindrops, I was able to cut out 12 at a time. I've used a few hardware items to put everything together, first being a drill and L Brackets to hold 4 canvases together.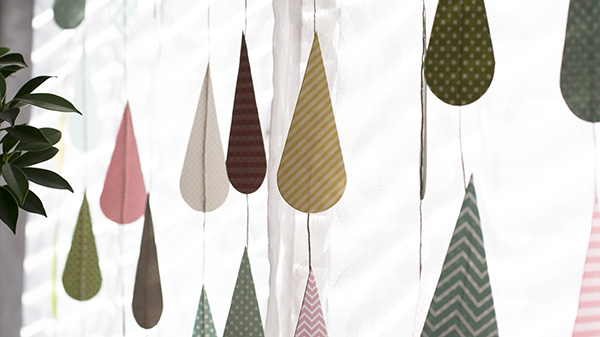 I used soft colors of different pattern papers.. perfect for baby!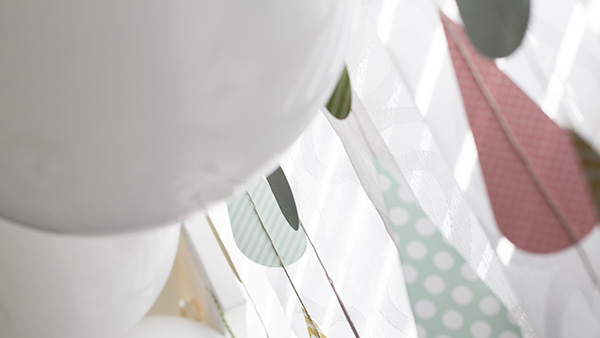 Ready for the How To? I've shot a video explaining the process. Hope you enjoy!
I've listed all the supplies below. Depending on how full you want your "cloud" I used about 25 balloons, I could have used more, but hey, it's a learning process. Thanks for stopping by!