Did You Know? Fun Facts and Crafty Tips! April 2020 Edition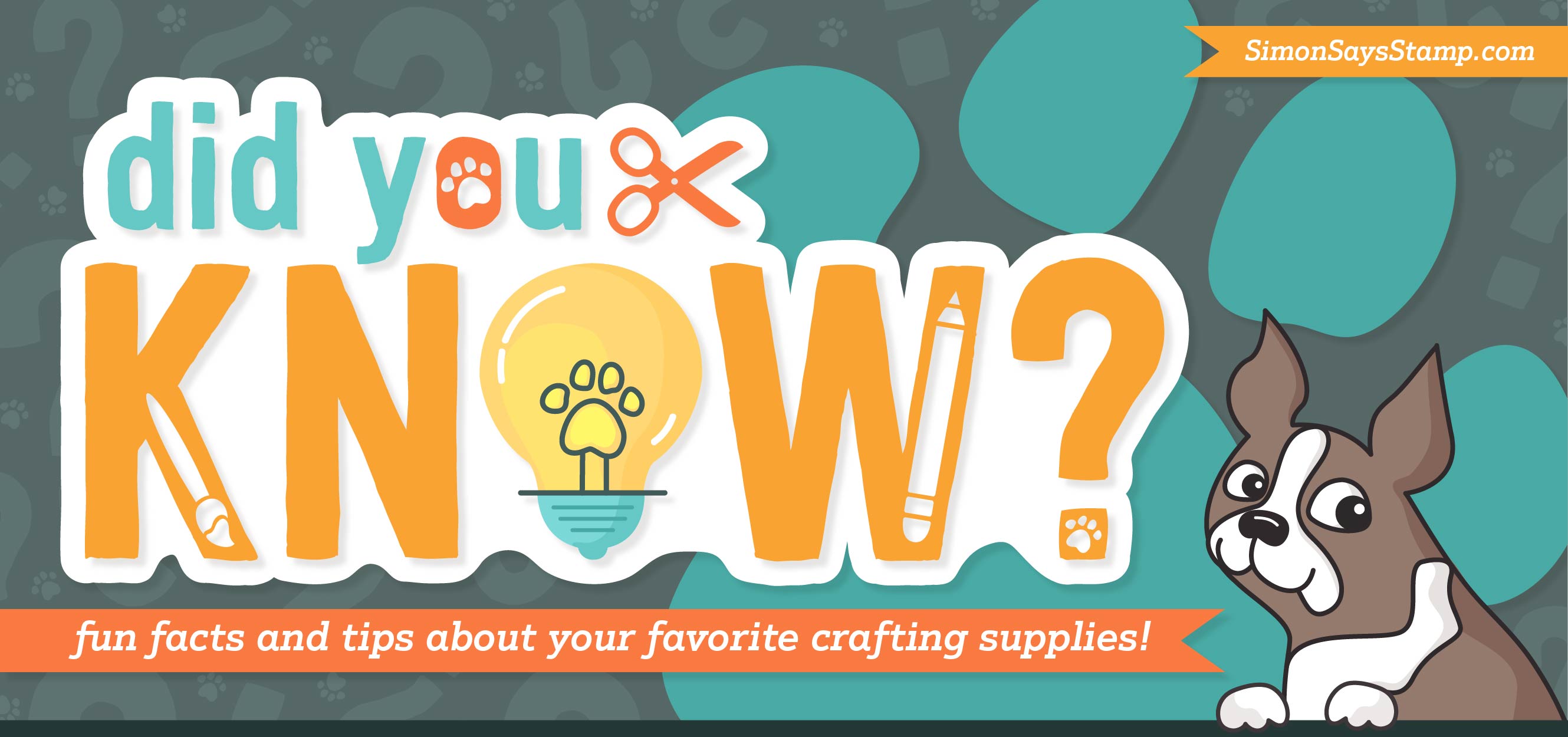 Hello crafters, it's Nina-Marie Trapani here with you! Today I have a new edition of our popular Did You Know series!
If it's your first time seeing this feature, each month we bring you fun facts, creative tips and even crafty hacks about your favorite supplies and brands; you can then use these awesome tips that you learn in your next crafting projects! Are you ready to learn some fun tricks? Keep on reading!
Of all the craft knives available, the Tim Holtz Tonic Craft Knife is the easiest to use! Did you know that the blade is completely retractable, making this knife safe – even if your kiddos find it! The knife is so easy to use because it is shaped like a pen or marker, so it feels more comfortable in your hand.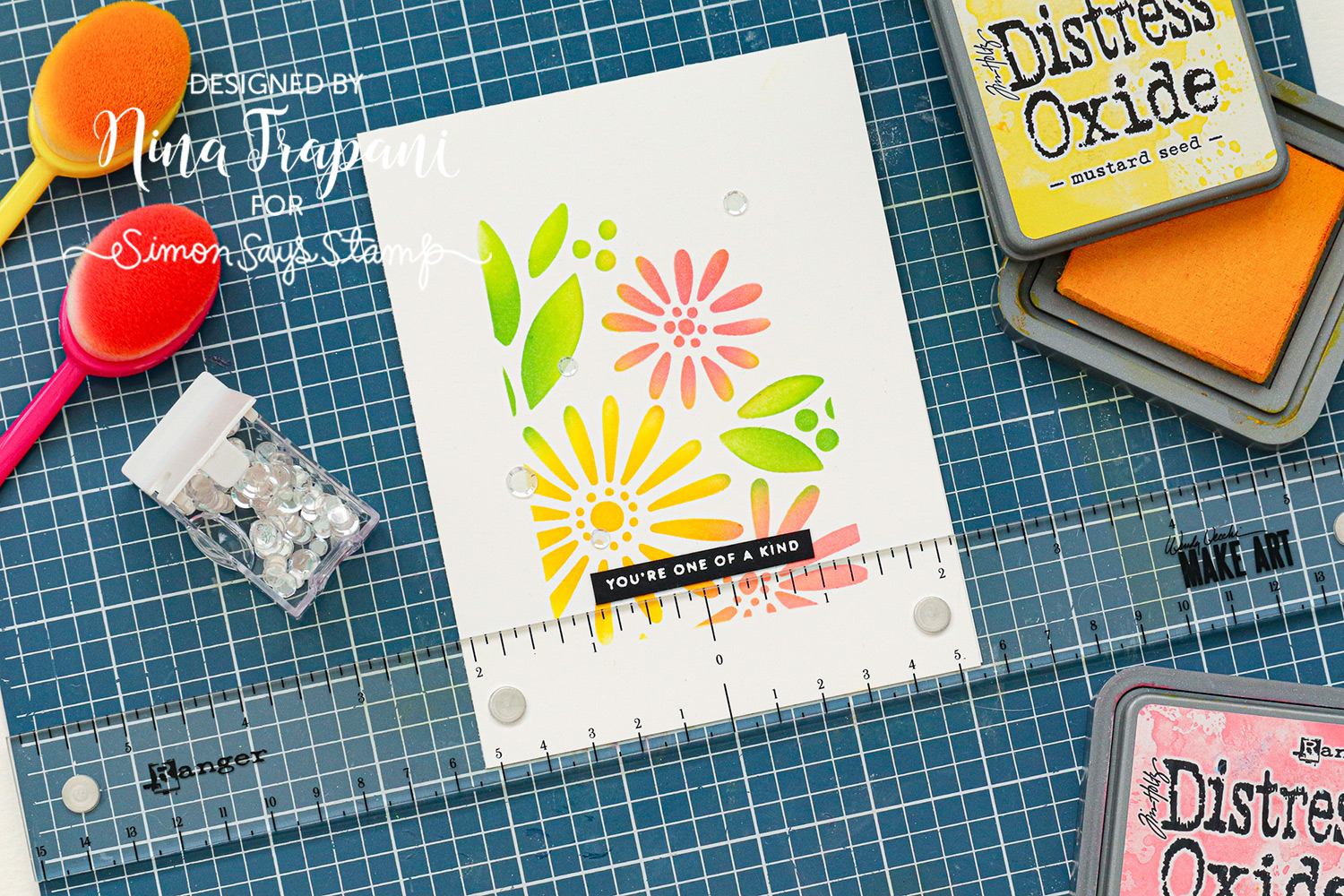 If you have the Wendy Vecchi Make Art Staytion, you'll find the Perfect Aligning Ruler is a must-have accessory! The clear, magnetic ruler is designed to work perfectly with the grid surface of the Make Art Staytion for accurate alignment of stamps, embellishments and more.
And the best part? The ruler's measurements start in the center, so you can easily mark out from the middle of your project. Talk about perfect alignment!
If you have blending brushes, you'll want to make sure you have a brush cleaner on hand to gently scrub the ink that remains on your brushes after blending. We really love the Studio Katia Brush Cleaner – this little tool fits over your fingers and with its bumps and ridges, carefully but effectively cleans deep into your brushes for a great cleaning!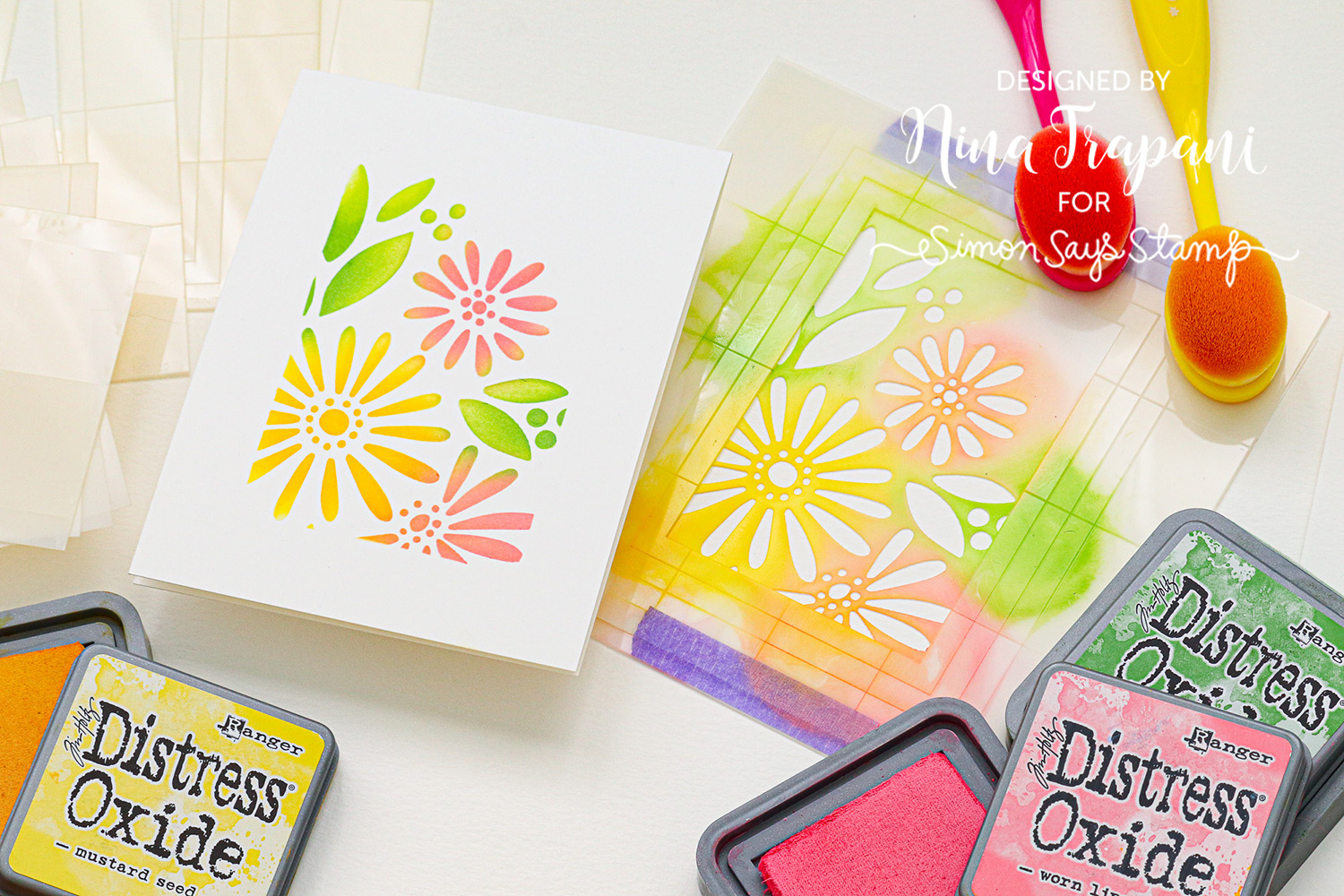 If you like to mask but want to cut down on the amount of tape you're using, we've got just the tool for you! Did you know that the A2 Foundations Rectangle stencil set can be used to help you mask off areas if you don't want to use the entire stencil design on your card.
We recommend taping the stencils together as you work so they don't shift – this makes the blending process a lot easier.
When we have messy mediums to work with, it's always helpful to have a great surface to work on! Did you know that the Ranger Silicone Mat can handle pretty much anything you put on it? Heat isn't an issue, making it a great surface for heat embossing on. The silicone surface also means that it is non-stick! Pastes and gels easily clean off too!
I hope these tips have helped you learn a few tricks for your upcoming crafting projects… Thanks for tuning in today and spending some time with me!
SUPPLIES
Ranger SILICONE MAT ink71778

Trinity Stamps A2 FOUNDATIONS…

Studio Katia BRUSH CLEANER sk017

Ranger Wendy Vecchi PERFECT ALIGNING…

Tim Holtz Tonic CRAFT KNIFE And 3…