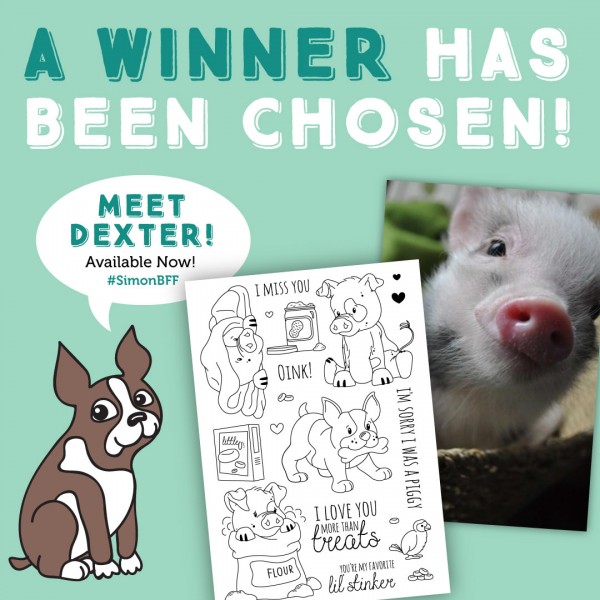 Hi readers! It makes our hearts happy to know that you have also fallen in love Dexter, the adorable piggy that stole our hearts, and the spot as Simon's BFF! We'd love to see what you're creating with Simon and Dexter, and how you're bringing this adorable stamp set to life! We have opened up a Simon BFF gallery for you to share your work, and we will be drawing three random blog candy winners later in the week that have added a card to this gallery!
In case you missed it, we unveiled Dexter as the winner along with more pictures and a full bio on this post.
Happy crafting!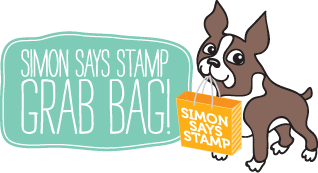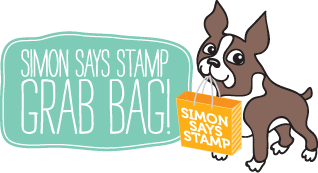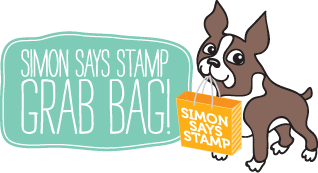 Blog Candy Alert!! Follow our blog via email and enter a card using the new Simon BFF stamp set in the Simon BFF Gallery for a chance to win a special blog candy! There are THREE chances to win!!!!!!