Did You Know? Fun Facts and Crafty Tips! May 2019 Edition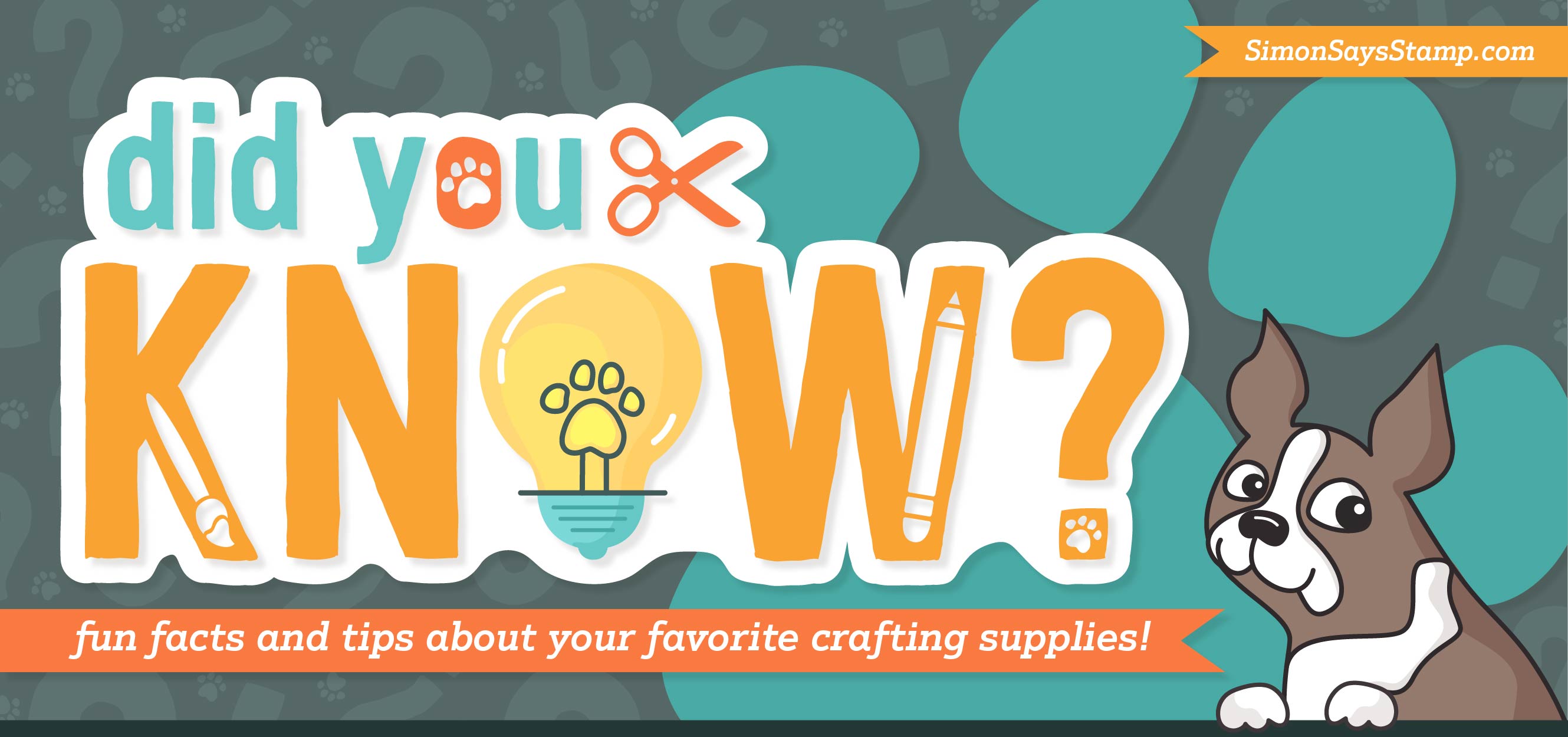 Hello crafters!!! It's Nina-Marie Trapani here, bringing you the May 2019 edition of "Did You Know?"
If it's your first time seeing this feature, each month we bring you fun facts, creative tips and even crafty hacks about your favorite supplies and brands; you can then use these awesome tips that you learn in your next crafting projects! Are you ready to learn some fun tricks? Keep on reading!
ThermoWeb Stencil Pal
I've always loved stenciling, but I feel that with the release of ThermoWeb's Stencil Pal at the beginning of 2019, stenciling just got even more fun and easier! The Stencil Pal is a large scraper, that in one simple swipe, gives your paste-covered stenciled design a perfectly smooth finish. In the past, it was quite a pain-staking task to try to create a smooth finish using just a palette knife. Stencil Pal has truly become one of the most important tools in my studio!
Waffle Flower Media Mat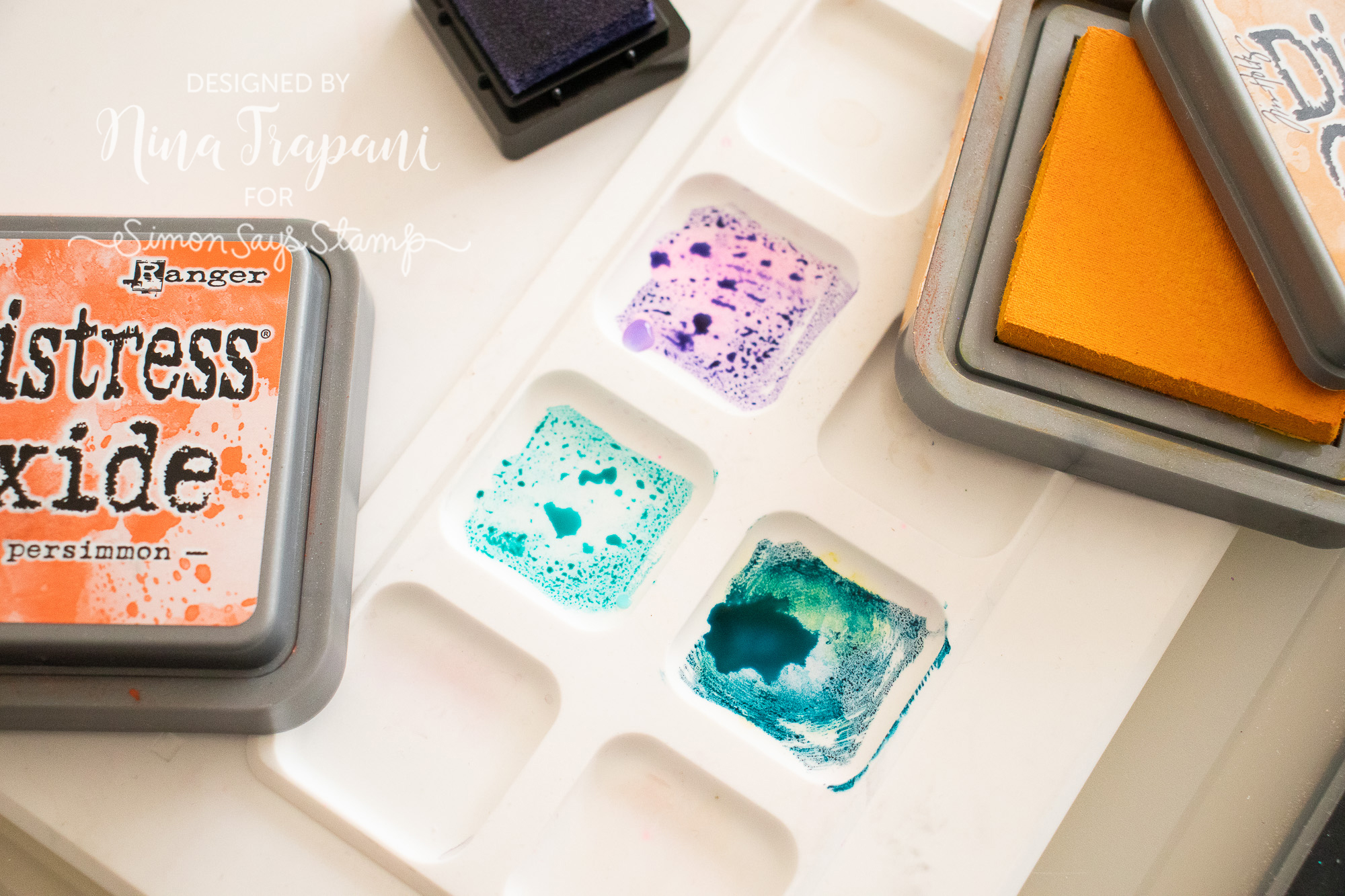 If you love to watercolor with "all the things" then you'll probably be a big fan of the Waffle Flower Media Mat; I know I am! This silicone mat is a white surface, perfect for showing the true colors of whatever medium you have sitting on top. There are clever little wells on the side of the palette, that will hold all your favorite colors; and they just so happen to be the exact size of a mini ink cube (talk about easy)! 
Transparent Texture Paste
We all love a gorgeous glitter paste – especially since glitter pastes are one of the "non-shedding" glitters! But sometimes we need that "perfect" glitter paste color and we just don't seem to have it in our crafty stashes. This is where the Transparent Texture Paste from Ranger comes in handy! Mix with your favorite ink and/or glitter …. voila! You have a DIY glitter paste in the *exact* shade you were looking for! It really is quite simple and the results are always stunning.
DIY Outlines for Word Dies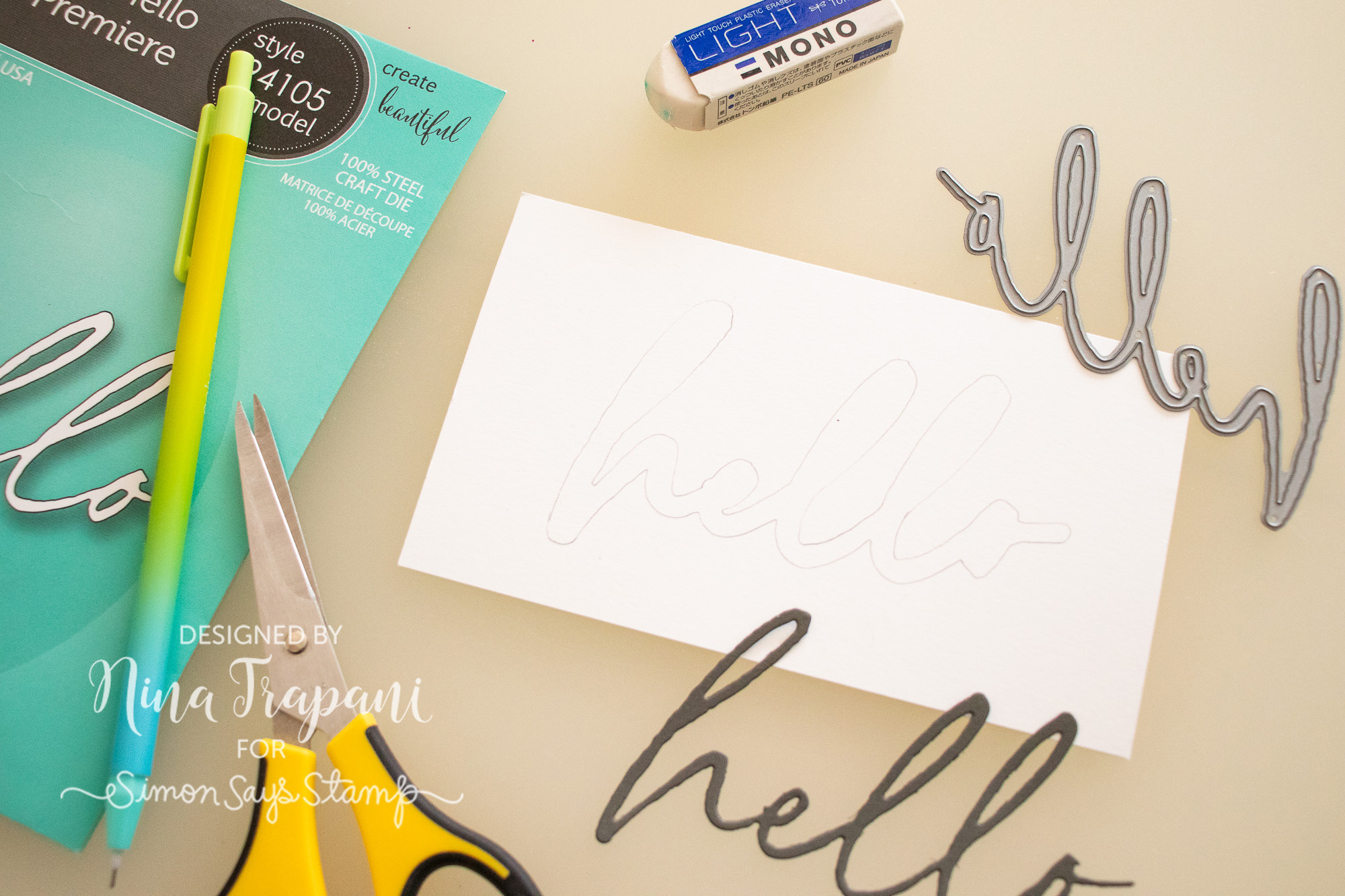 Speaking of DIY, have you ever wished you had an outline for one of your favorite sentiment dies? I know I have! I find that when I don't have an outline die for a specific greeting I want to use, it takes no time at all to make one on my own! Simply lay your sentiment die face down onto the paper you want to have the outline cut from; then lightly trace around the die with a pencil. Using some fussy cut scissors, cut along your traced lines and use a soft eraser to clean up any lines that are still visible after cutting. Fake it 'til you make it, right? 
Congrats Grad die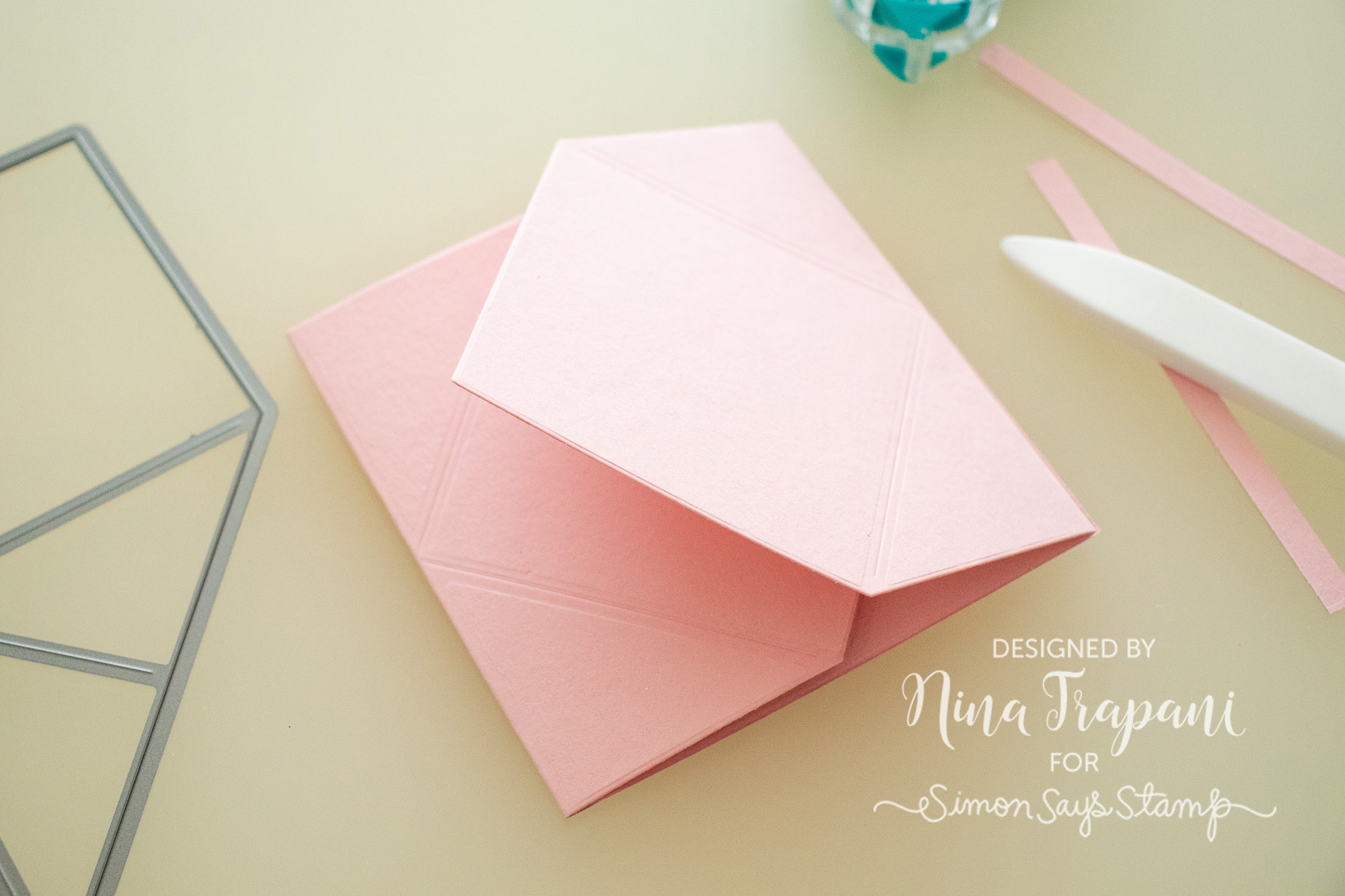 Many of you probably picked up our Congrats Grad die from our latest release, Blossoms and Butterflies. You might be inclined to think that once all the graduations are over, this die is going to end up in the back of your stash… not so fast! Not only did we include some versatile accessory pieces in the set (for example, the gift card slots and the congrats greeting), but the body of the die set (the piece that makes a graduation cap), can be used beyond grad caps! Simply cut the large graduation cap body twice from your choice of cardstock; trim 1/4″ off the flat ends of each die cut panel. Glue the square areas together and fold along the score lines to make flaps. You're left with a super-clever and adorable gatefold card that can be used all year long!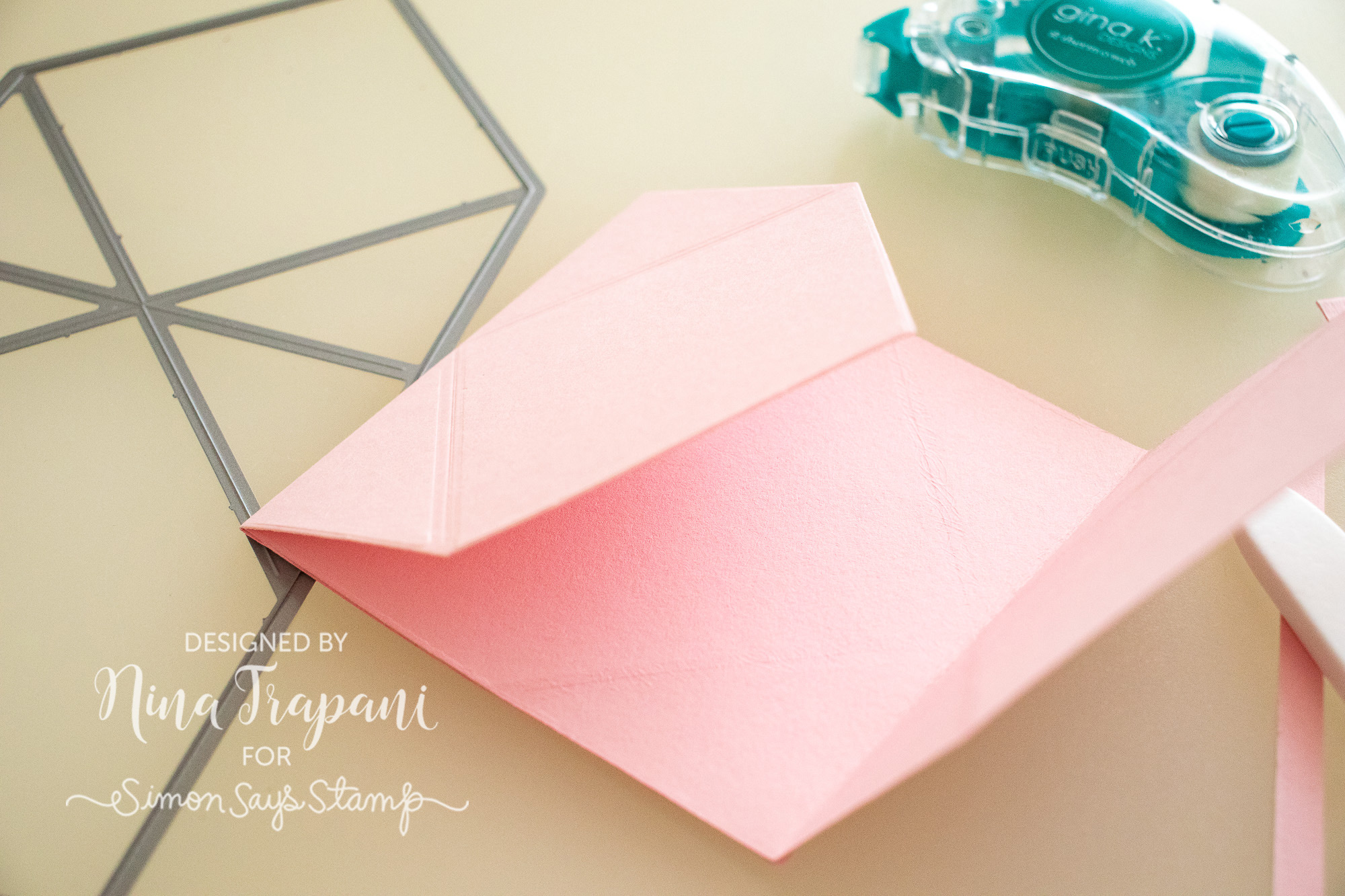 We hope you have enjoyed this month's installment of Did You Know?! Tune in again next month for a brand new edition of this fun series!
SUPPLIES
Therm O Web STENCIL PAL Deco Foil…

Waffle Flower WATER MEDIA MAT WFT001

Ranger TEXTURE PASTE TRANSPARENT…

Ranger TEXTURE PASTE TRANSPARENT…

Simon Says Stamp CONGRATS GRAD Wafer…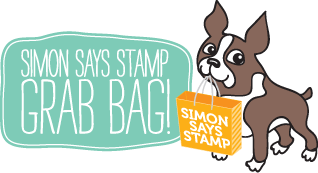 Blog Candy Alert!! Follow our blog via email and comment on this post for a chance to win special blog candy!