Damask Greetings: Pretty Pink Posh STAMPtember® Exclusive!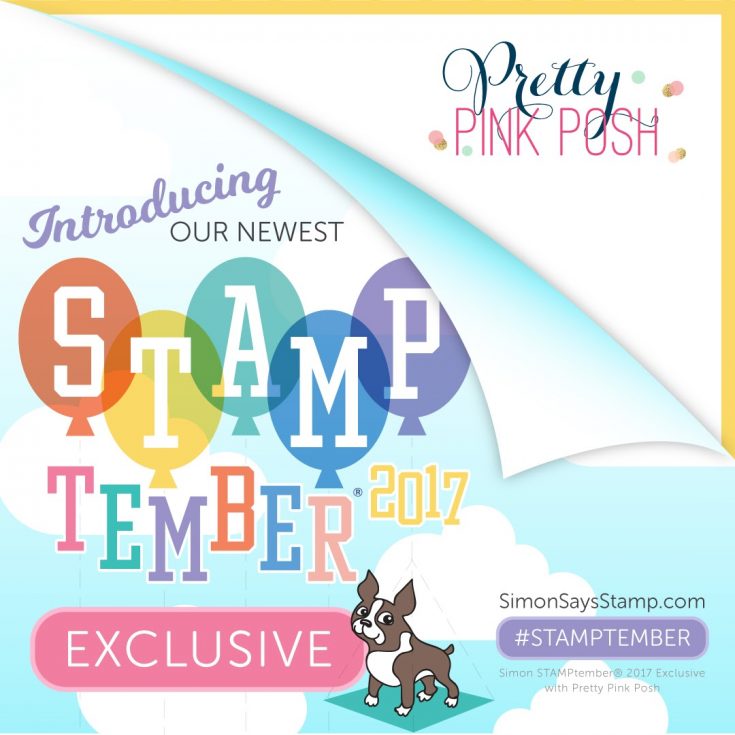 Hi friends!  Are you enjoying STAMPtember®?  Did you see that our instagram story was taken over yesterday by a surprise guest!?  Head over there to watch – the story will only be live for 24 hours from broadcase.  We also posted on Facebook Live yesterday and you can see that anytime on our facebook page :)
Today we are celebrating STAMPtember® with Pretty Pink Posh!  Thanks to them, we are bringing YOU a very special Damask Greetings stamp set.  It's available while supplies last for a limited time.
Inspiration is on fleek with designers from around the world who created something for you to showcase these stamps.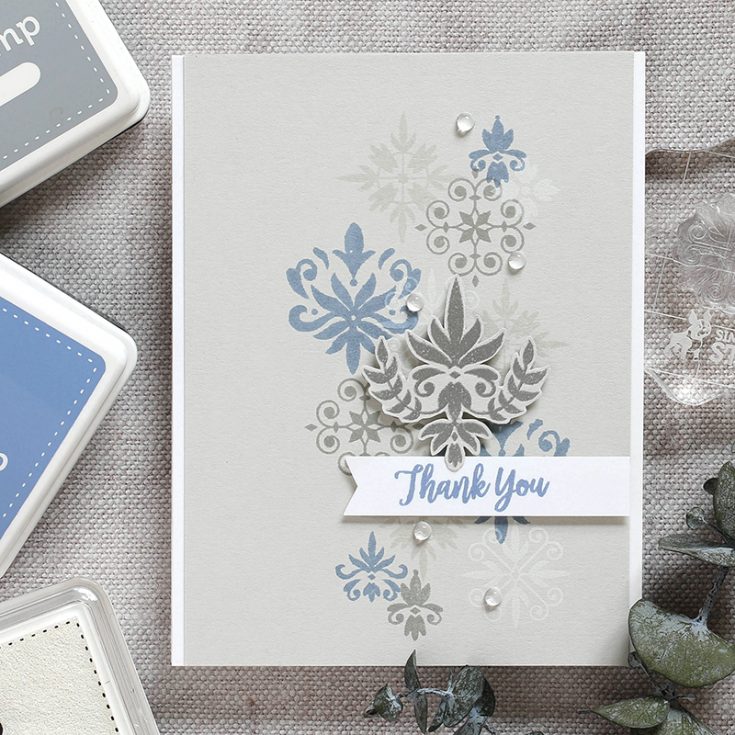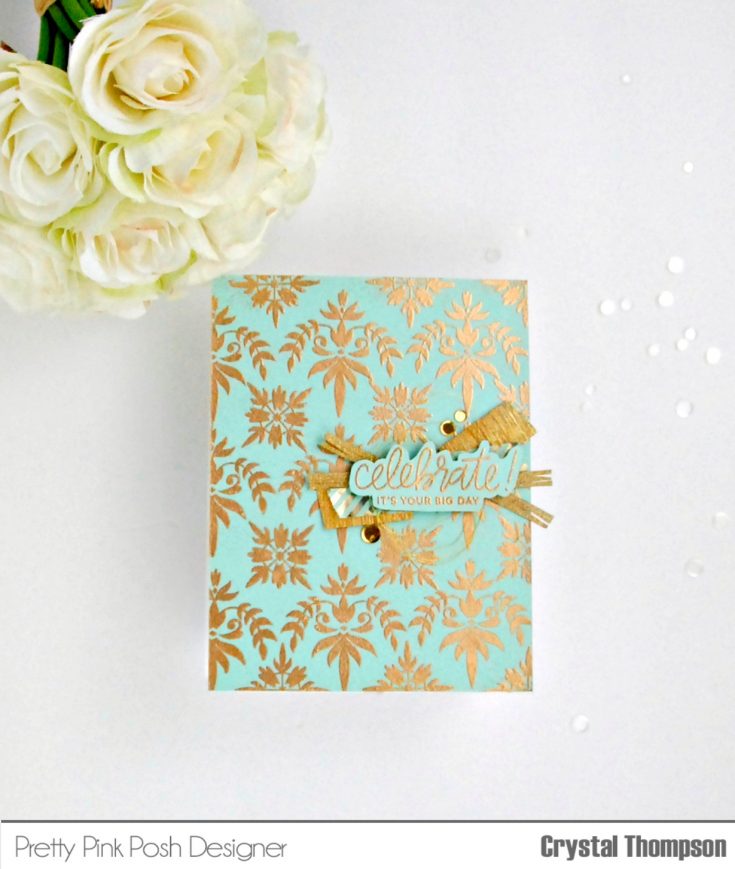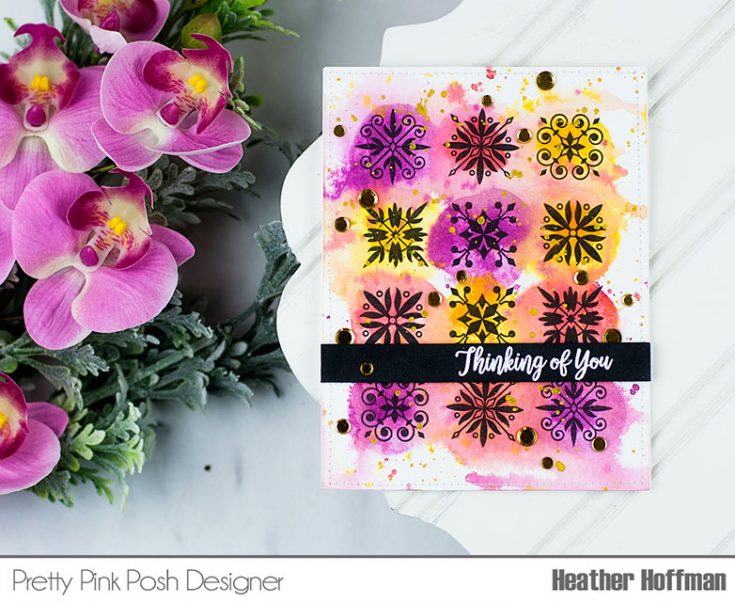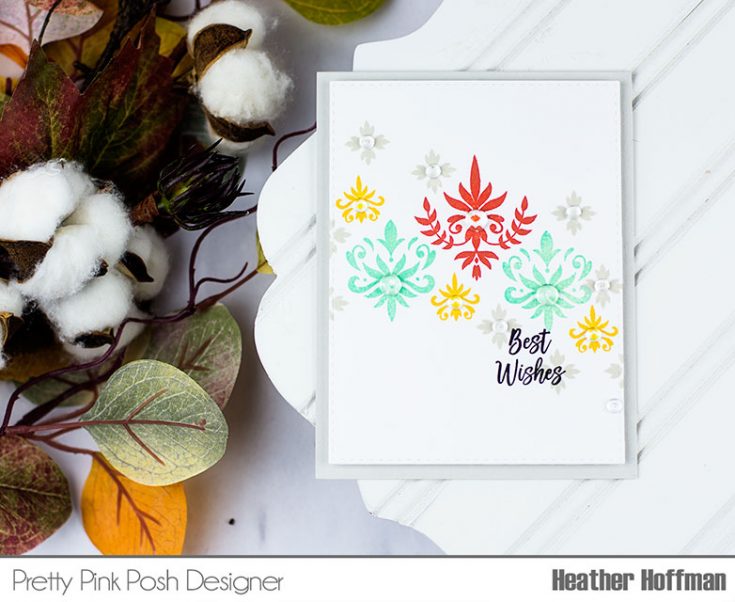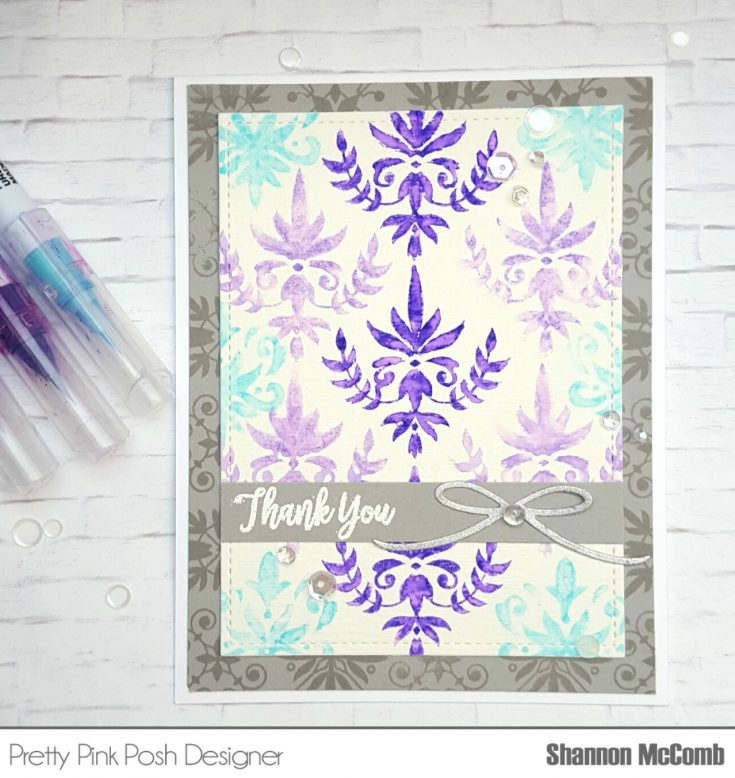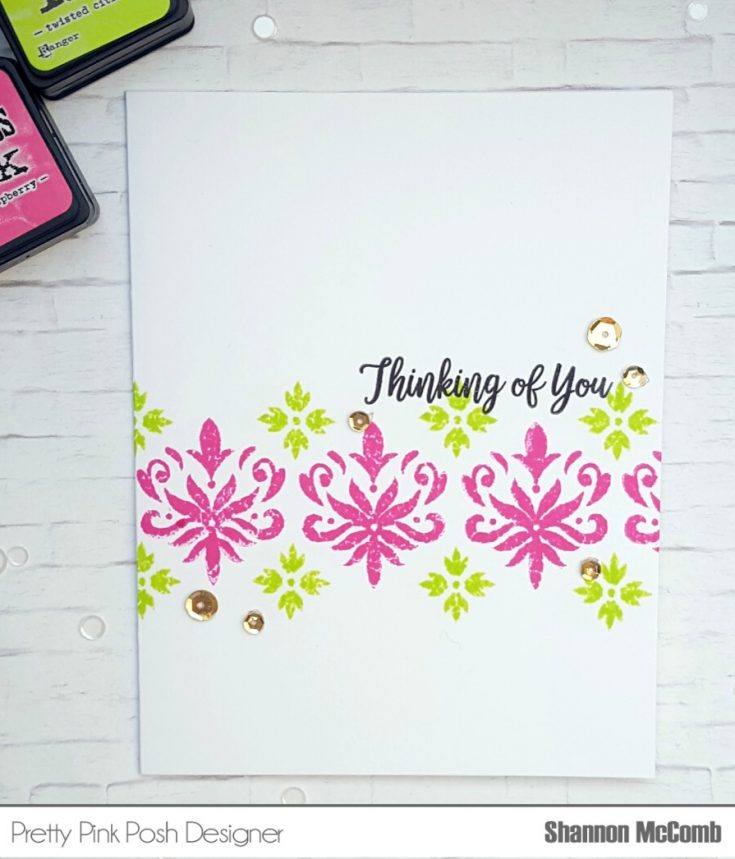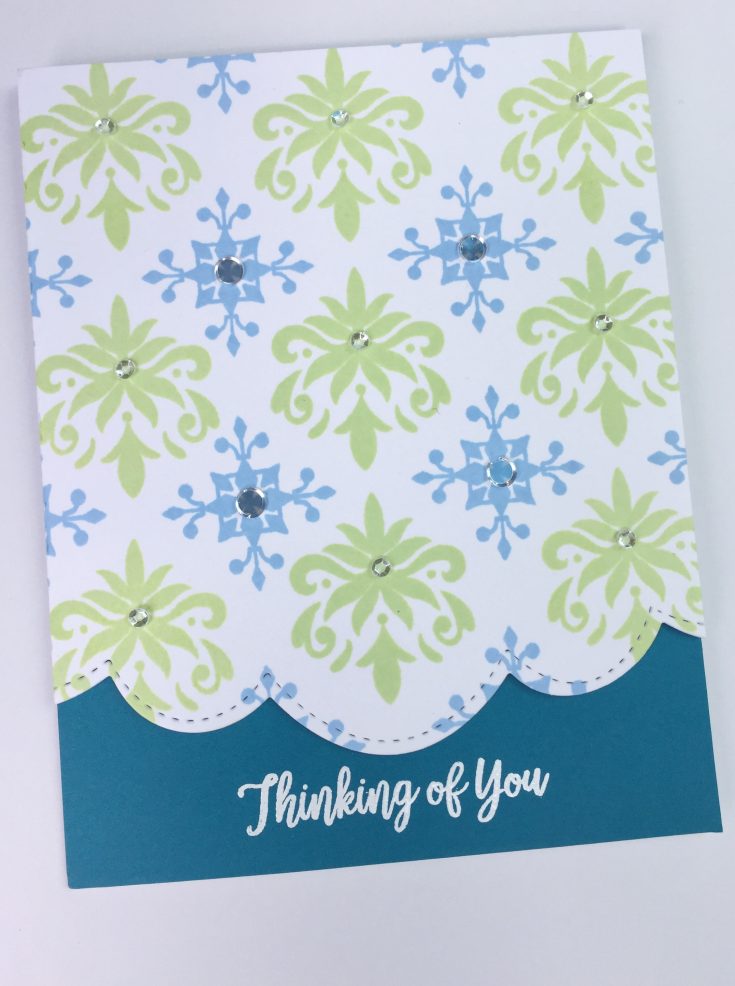 I'd love to hear what you think of our STAMPtember® surprises so far!  Tomorrow we will be revealing our limited edition Halloween card kit.  ;)  Have a great weekend! THANK YOU for joining us!