Coming Soon: STAMPtember®!!!!!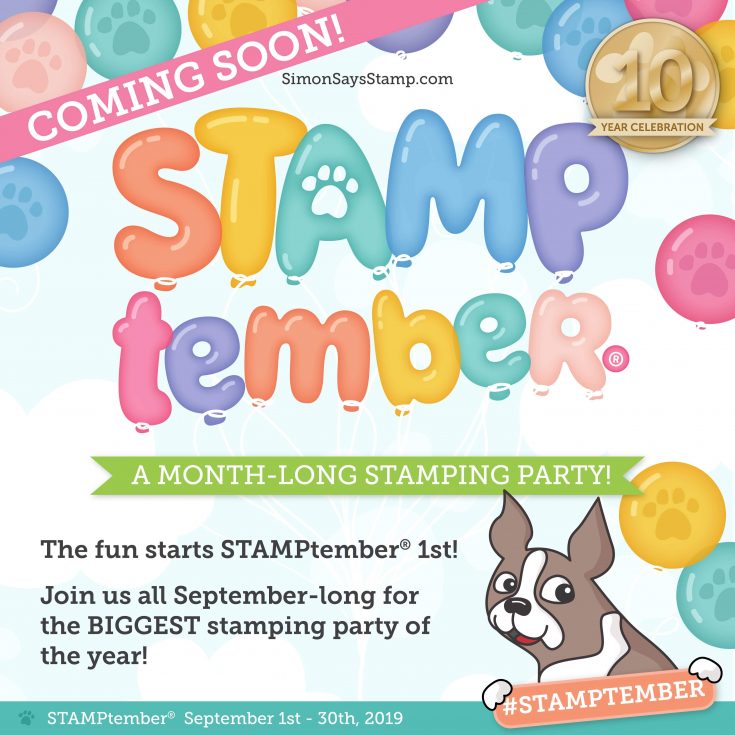 Did you know?! Our 10th Annual STAMPtember® celebration starts in less than ONE WEEK!
Mark your calendars, all of the FUN starts on Sunday, September 1st at 12 AM ET!
If you have never experienced STAMPtember, you are in for a TON OF AWESOMENESS! It's a month-long stamping party containing exclusive products, limited editions, prizes, and so many MORE surprises!
We would LOVE to know what you are most looking forward to during this month-long PARTY! Please comment on this post and let us know!