Coming SOON: STAMPtember®!!!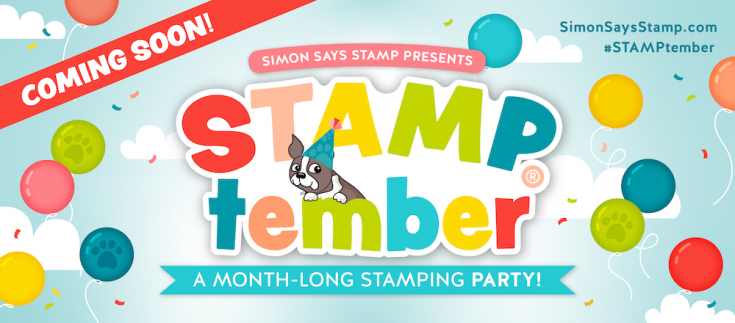 Hi friends! We are getting EXCITED!!! Our 13th ever STAMPtember® celebration is gearing up to start next week and we can't WAIT to share all of the exciting things we've planned for you! We had a fun little launch party last week with a portion of our team and some special guests and thought we'd share a few little sneak peek with some photos below!
New to STAMPtember®?! Learn more on our FAQ page!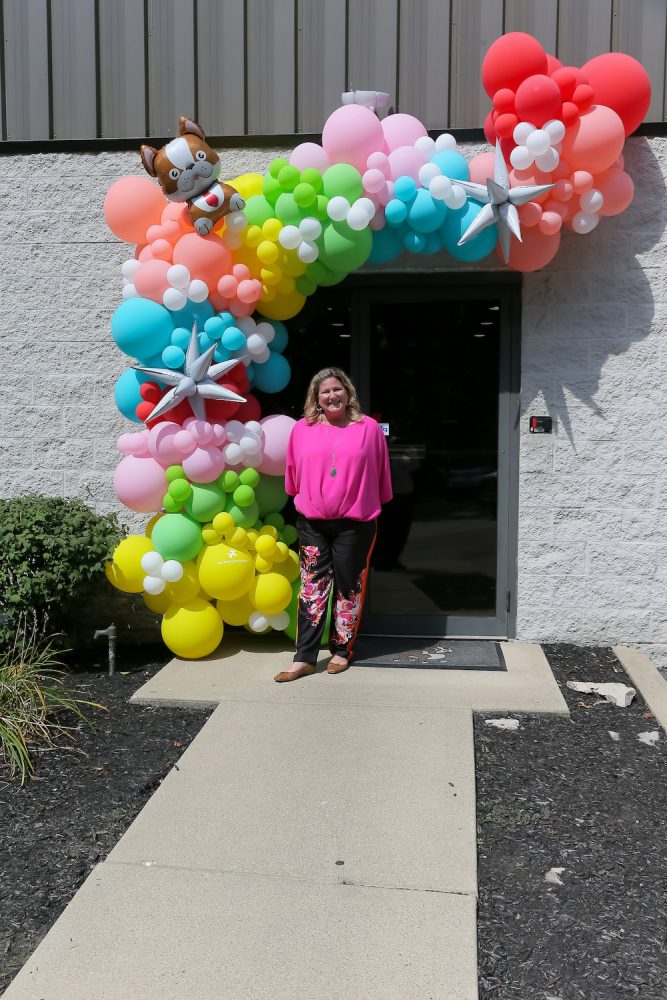 Happy weekend, friends!!