Live from CHA! Hero Arts, Prima, & MORE!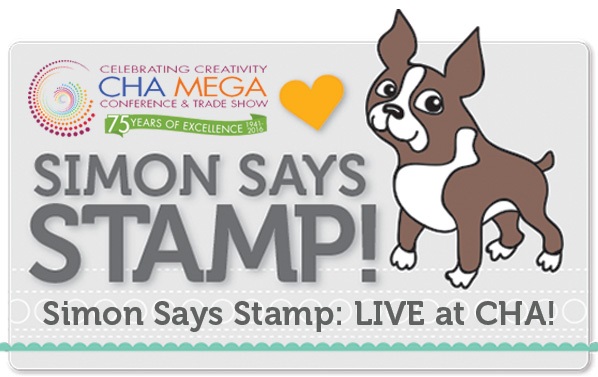 Hi readers! Happy DAY THREE of our CHA live coverage from the tradeshow floor! I hope you've been enjoying the sneak peeks we've posted so far! We have been running around like mad trying to find everything new and awesome to share with you. In fact, we even stayed up past midnight planning and reviewing everything we saw. It's really fun to share with you from CHA.
Neon ombre, origami butterflies, and pineapple dies…oh my! We're seeing lots of bright fun designs in the new Hero Arts catalog and can't wait to share with you all of the latest from this amazing brand! We hope you enjoy these sneak peeks from the tradeshow floor! Don't you love those tiny houses?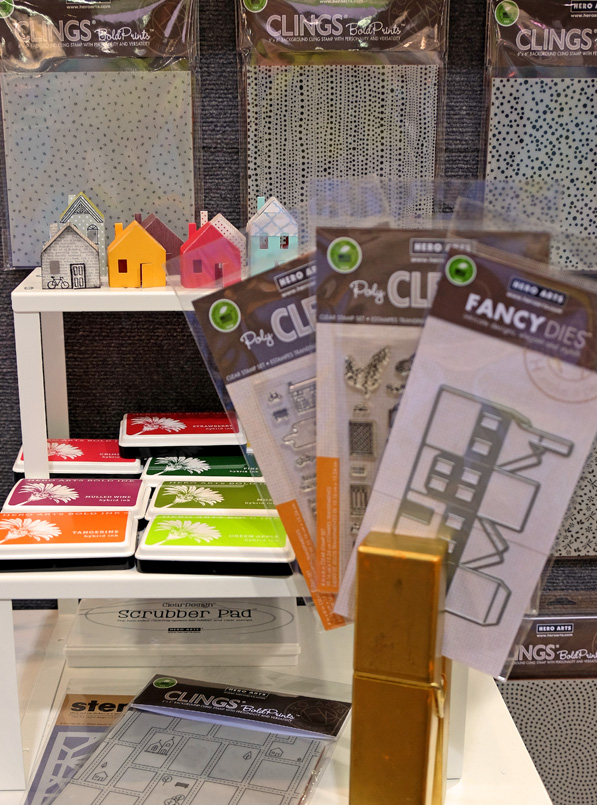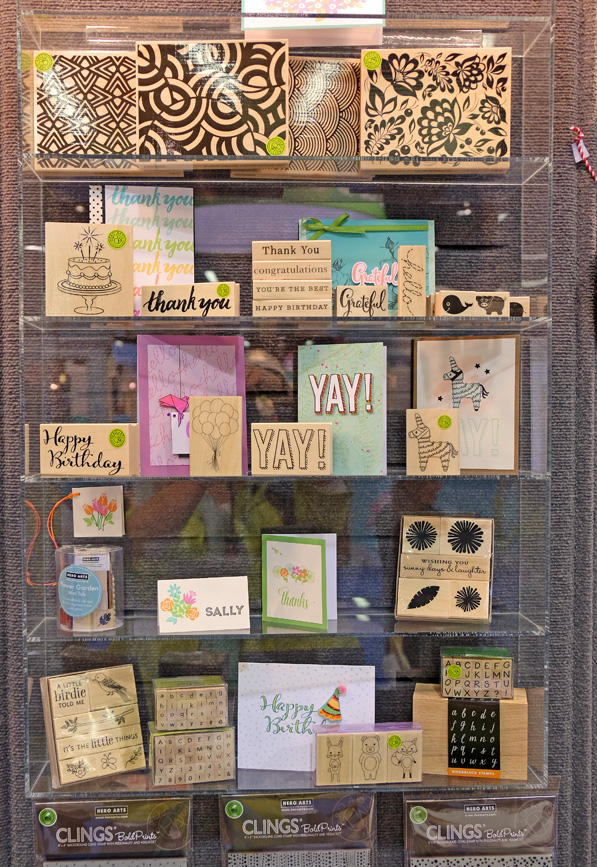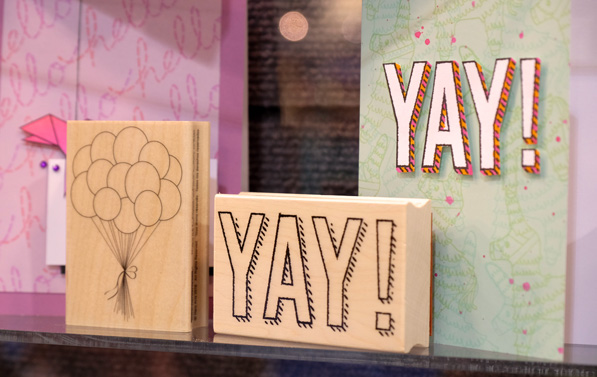 Doodlebug is inviting you to dive into their fun new designs that are full of super cute designs! Under the Sea, Anchors Aweigh, Bunnyville, and Spring Garden are the newest edition of cuteness! A buzz worthy new addition to their collection are matte sprinkles! What do you think?!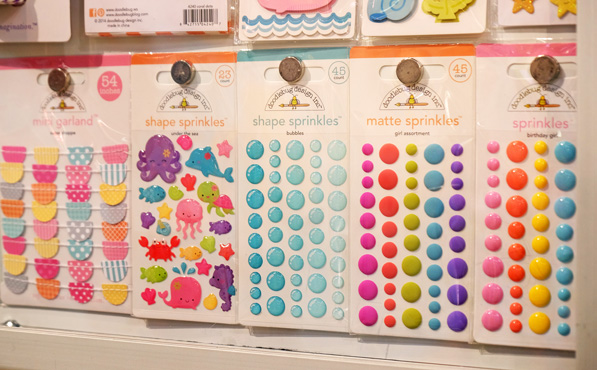 Memory hardware, Julie Nutting doll stamps, new scrapbooks, relic artifacts & more are just a few of what's new from Prima! This multifaceted brand has developed quite the plethora of products for you to choose from! Take a look at our sneak peeks. It's all so beautiful!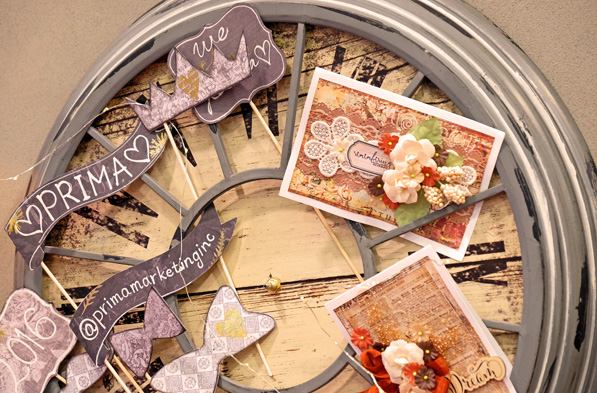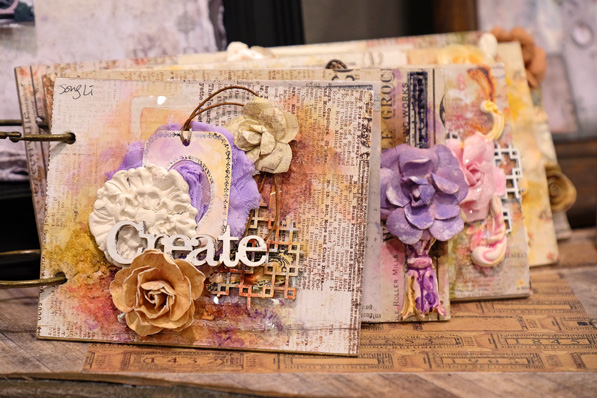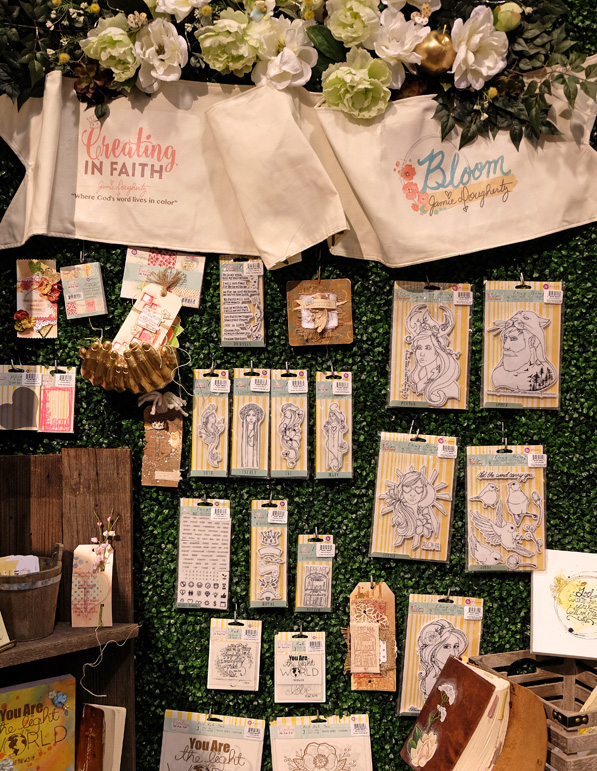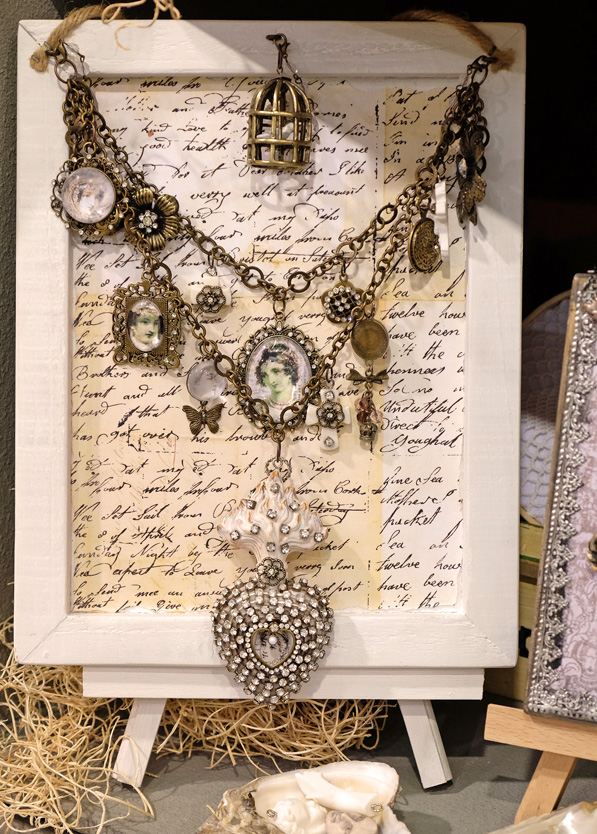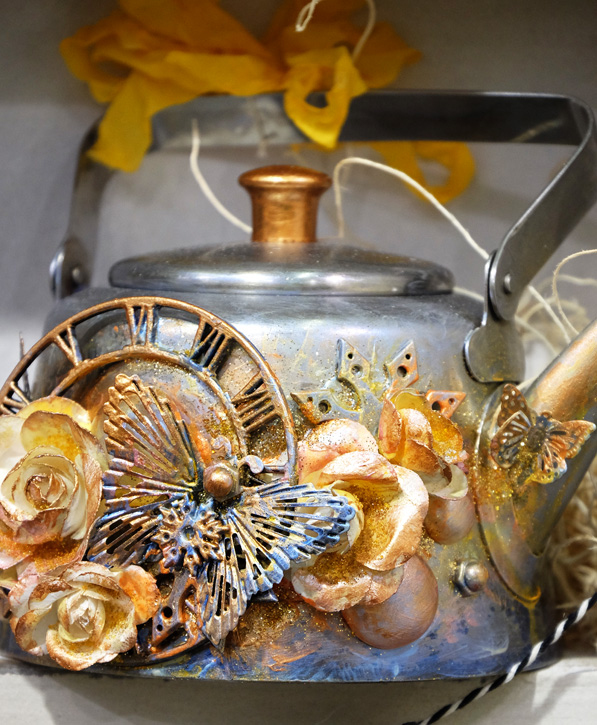 Tammy Tutterow has a new line of products from Spellbinders! And they also have so many new stamps and dies to help us get creative!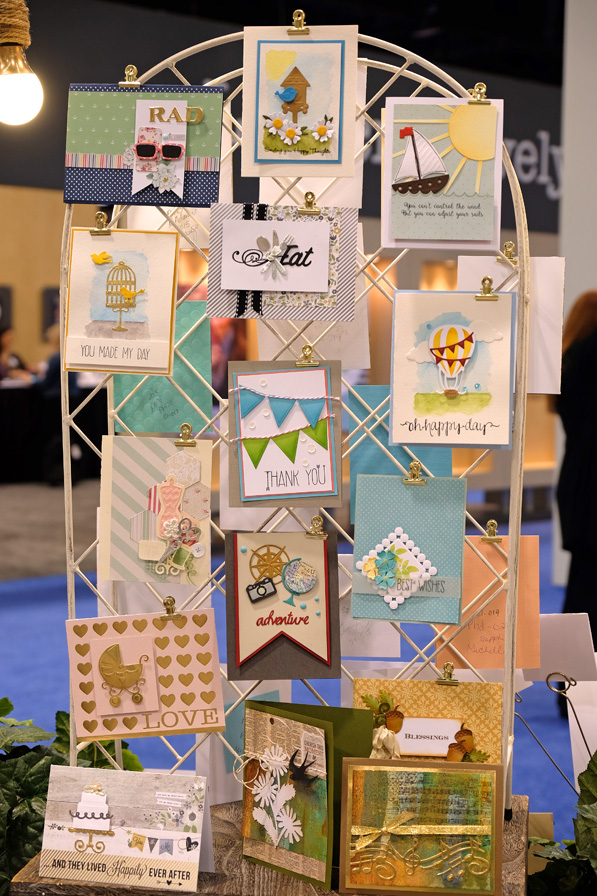 Thanks for reading today!
How about some blog candy? Would you like a new goody (or 2) from the show or coming soon? Comment below and sign up for our blog subscription for a chance to win! All weekend winners will be announced next week! Good luck!