CHA Live! Featuring: Hero Arts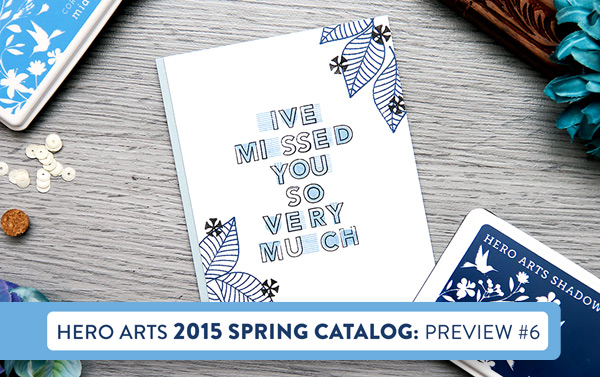 Hi readers! Happy Monday to you! We're excited to keep the new release announcements coming and hope you're enjoying them too!  Today we're leaning our focus a bit more to Hero Arts.
Who's ready for spring? Show of hands? Unfortunately we do have a bit of a ways to go, but that doesn't mean we can't THINK SPRING. The new Hero Arts releases help us to do just that with their 2015 Spring Catalog Previews! Check them out!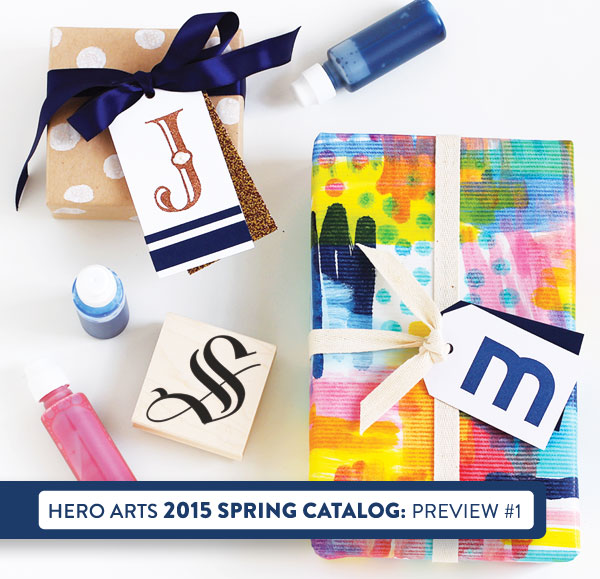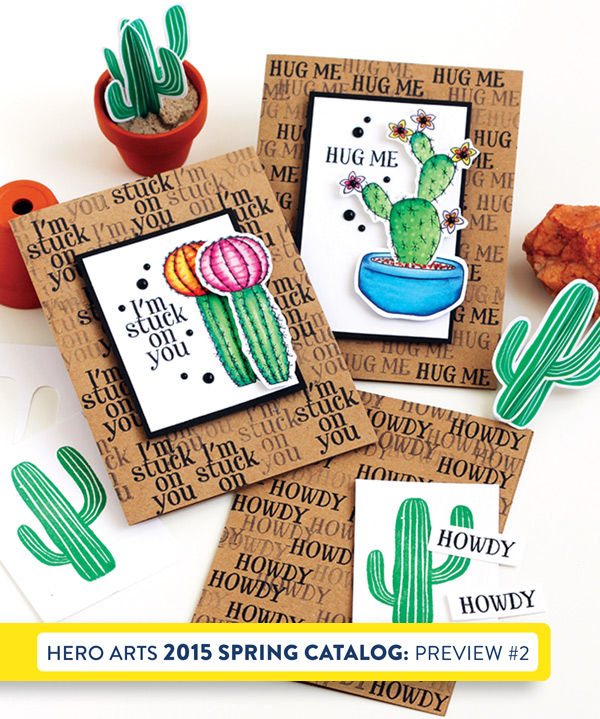 As we anxiously await these cool new releases, be sure to check out some of (what I consider to be) Hero Arts essentials! If you haven't already! ;)

What do you think of the Hero Arts new releases? Anything you're excited about? Comment on our blog post below for a chance to win some special blog candy! Good luck!