Celebrating 7K followers for Laura Sterckx Video Hop!
Welcome everyone, today we are celebrating a milestone for Laura Sterckx of 7000 followers on her YouTube channel!
As part of the video hop, I've created a card using the "One With Nature" stamp set and coordinating dies by creating a window in a die cut panel.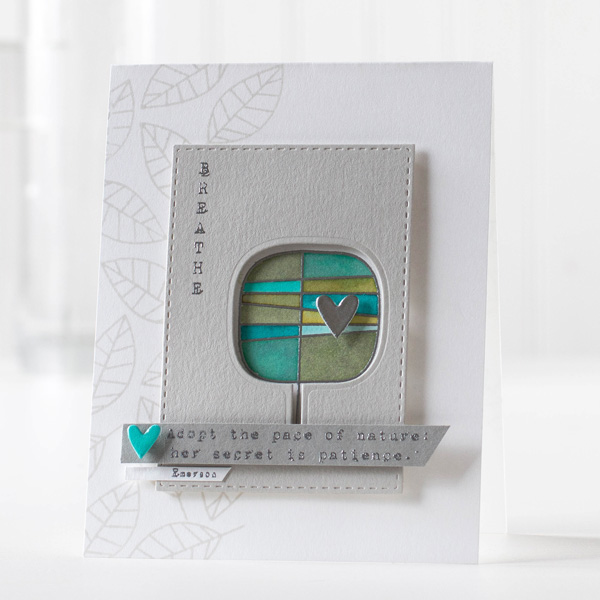 I've painted in the sections of the silver embossed tree with Distress Ink Mini's
If you're just joining us and want to get to video Hopping, Start with Laura Stercyx first and follow the links in the description of each video.
Other artists in the hop include:
Catherine Pooler
Debby Hughes
Emily Leiphart
Julia Altermann
Julie Ebersole
Laurel Beard
Nicole Gavaldon
Simon Says Stamp with Shari Carroll (be sure to check out my video in the hop on how to make the above card!)
Stephanie Klauck
Giveaways: In total there will be 8 giveaways! You can win these prizes by commenting on the VIDEOS of the hop. (Comments on this post won't count, sorry). Comments must be left by August 2nd, 2015 at 11:59 p.m. CST. Winners will be randomly drawn and contacted.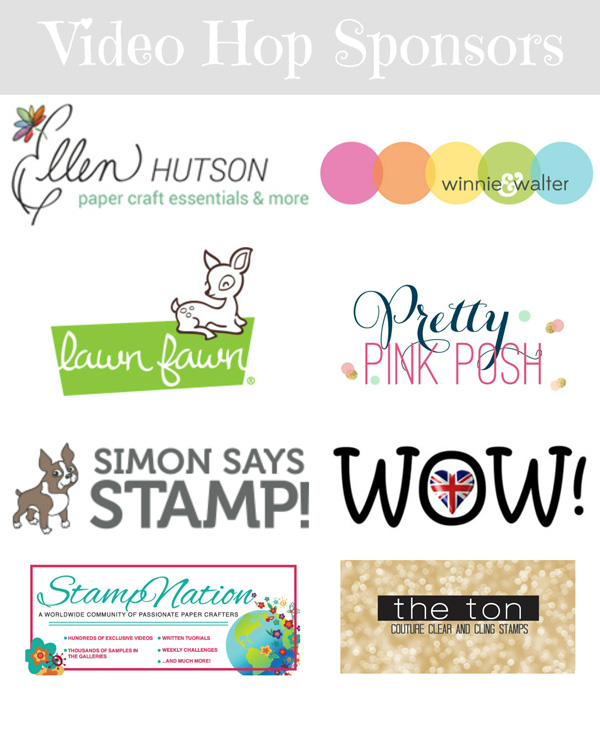 For more information on the giveaways, visit Laura's Blog HERE.
Thanks for stopping by today, I hope you enjoy!