Celebrate Women Blog Hop!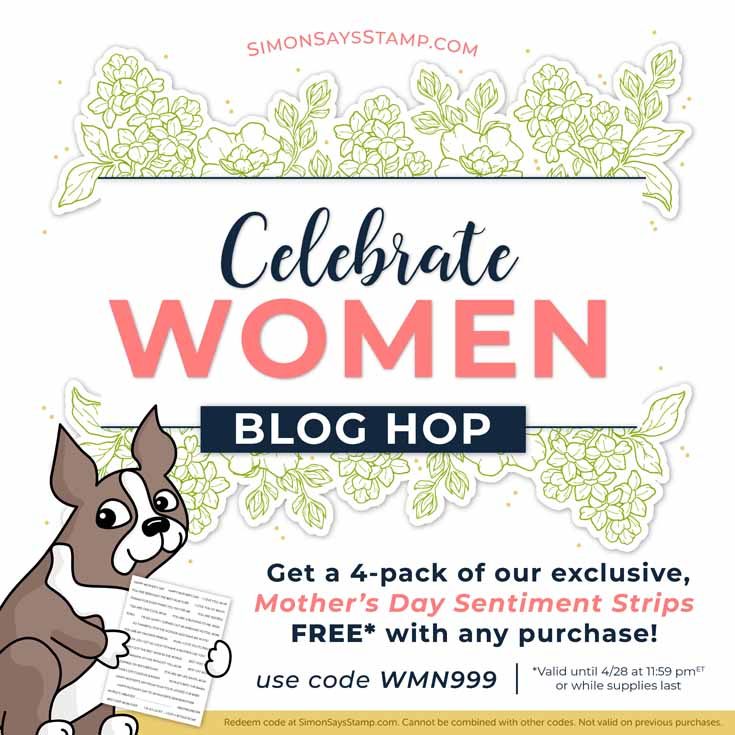 Happy Thursday, friends! We are so excited to welcome you to a very special blog hop today!
In the wee hours of the morning today, we unveiled two beautiful new Simon exclusive stamp sets that celebrate women. We can't wait for you to see!
Incredible Woman is a gorgeous 6×8 set that features clever sentiments with "hidden" titles for women—Mother, Mama, Grandma, Mum, and Aunt—and beautiful florals, too. There are so many creative possibilities with this set!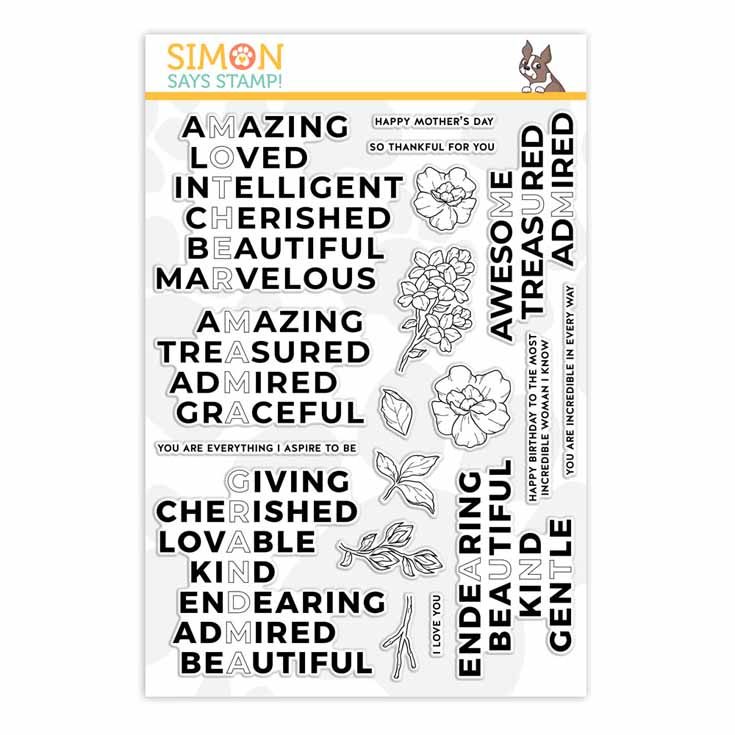 The second set—Good Job Mama (a CZ Design exclusive set for Simon Says Stamp)—celebrates the real talk of motherhood. Give your mama friends the encouragement they crave to power through the runny noses, the endless laundry, and the major meltdowns. Those female connections help to ease the frustrations and doubts that creep in when things seem to be out of control. This set also includes coordinating dies for extra interest and dimension.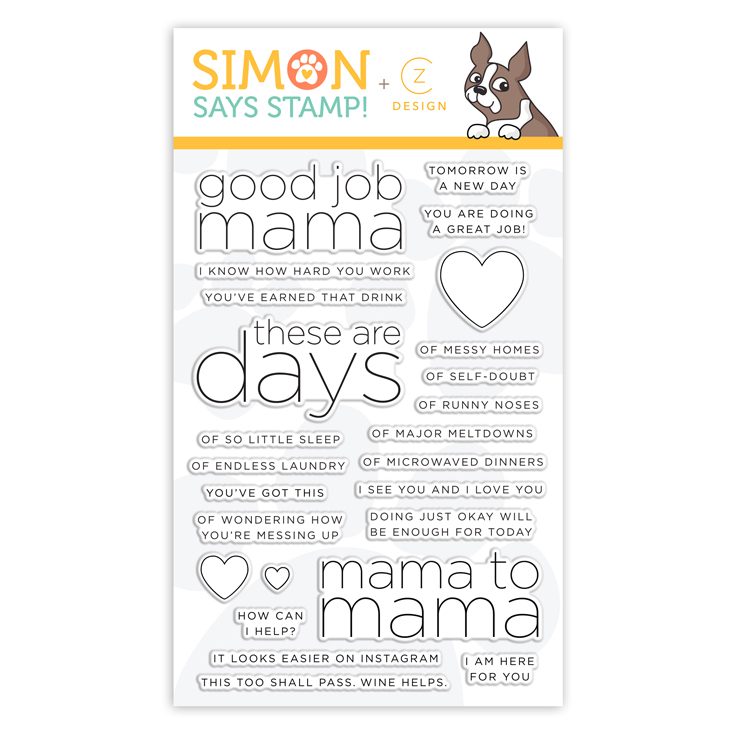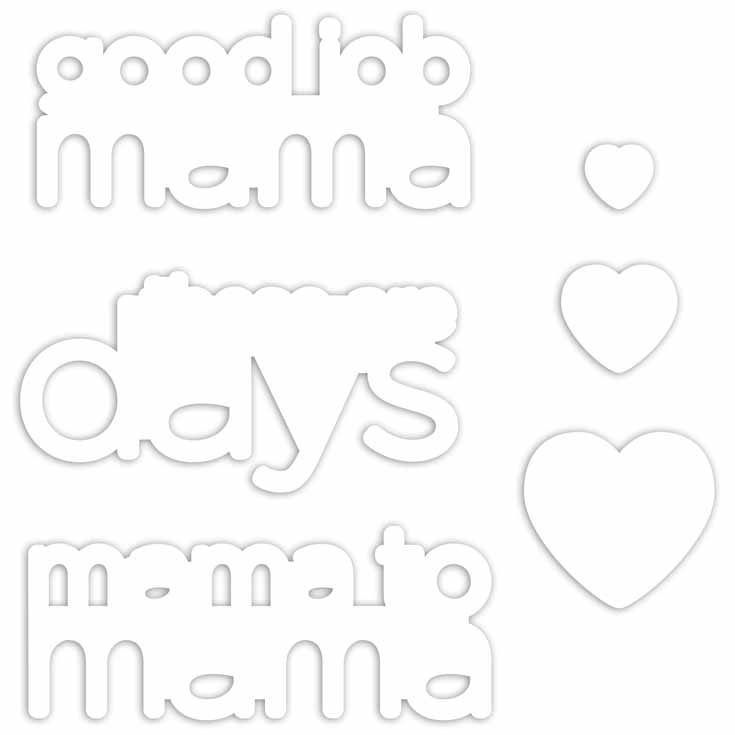 OK! Let's get a sneak peek of what's in store for our blog hop today with inspiration from Shari Carroll! Shari used the Incredible Woman stamp set to create this beautiful tribute to mom: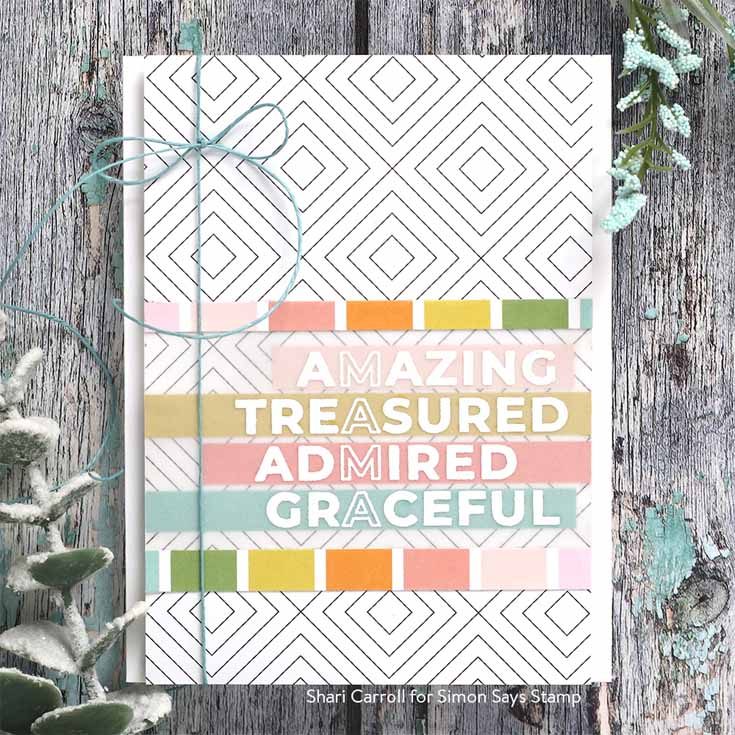 We love our customers! And we love your enthusiasm for our blog hops. To celebrate women, Simon has an extra special free gift set aside just for you—our Mother's Day Themed Sentiment Strips! Check out the details on the banner at the top of this post.
Ready for even more gorgeous and empowering inspiration? Hop along with these talented designers! You'll be inspired when you see what this rock star team of ladies has created with these awesome stamp sets. We'd love for you to leave comments on each blog for these designers who work hard to inspire and excite us!
We would love to know what women in your life inspire you! Leave a comment to pay homage to the strong female mentors in your life.
Thanks again for joining us today! We hope you LOVE these two brand new sets!