Happy Monday!
It's hard to believe yet another year has passed…isn't it?  I don't know about you, but I like to add some sparkle to my life around this time of the year.  It's a little cheesy, but I can't help it!!   Luckily we have some bright and sparkly projects by a few members of the Monday Design Team!
Made by Mona Pendleton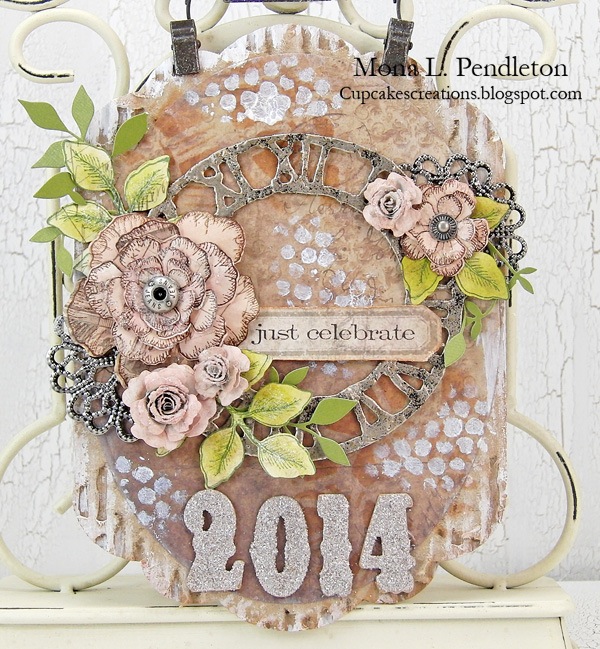 Mona had this to say:
I love adding a dusting of Distress Stickles dry glitter to my flower embellishments. The glitter seems to add that extra special touch, making the flowers appear as if they are coated with morning dew. I also adhered a coating of Distress Pumice Stone Glitter to the chipboard numbers which added a touch of glam.
Ingredients:


Made by Ashli Oliver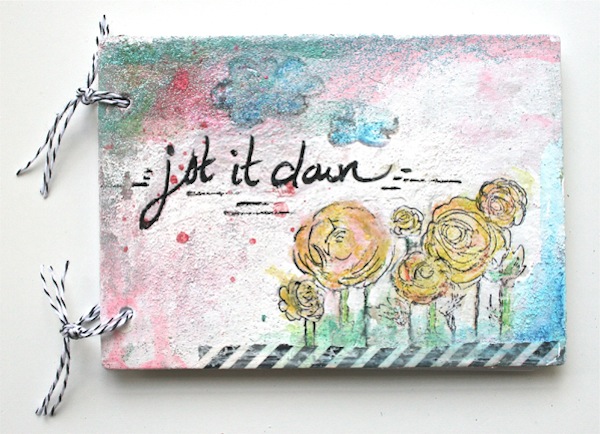 Ashli says:
Wait, what? Painting with glitter? That's right! I love adding glitter to wet paint to add subtle sparkle and texture. A lovely blend of Wow Angel Wings Glitter, Zing Silver Glitter, and Zing Blue Glitter adds just the right amount of sparkle to this little journal.
Products used:


Made by Meihsia Liu
Meihsia had this to say:
Glitter adds so much fun and special touch on many of my creations. I love different colors and shades of Wow Extra Fine Glitter. The shaker/pour removable lid is very easy to use and helps to control the amount of glitter you want to add on the project. After creating textures and adding mixed media elements on the background of this frame, I applied a thin layer of Glaze then sprinkled the glitter on it.
Items used:


Thanks for reading!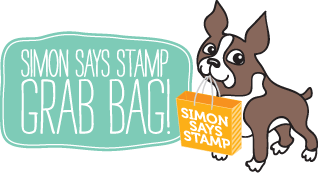 Blog Candy Alert!! Follow our blog via email and comment on this post for a chance to win a special blog candy!
Blog Candy Winners:
From the What's a Doohickey? blog: ionabunny
From the Awesome DIY Dies blog: AMante del Papel
From the Continue to Celebrate Die-cember blog: *Tamara*
Please email [email protected] with your mailing address and the name of the blog you won from.