Black Friday One Day Sale!
Hi friends! 'Tis the Season to shop! Today we are providing a very rare STOREWIDE discount! Use code SSSBFS at checkout to receive 15% off your entire purchase of in stock items! It's the perfect time to grab a gift or something on your wish list! Please enjoy!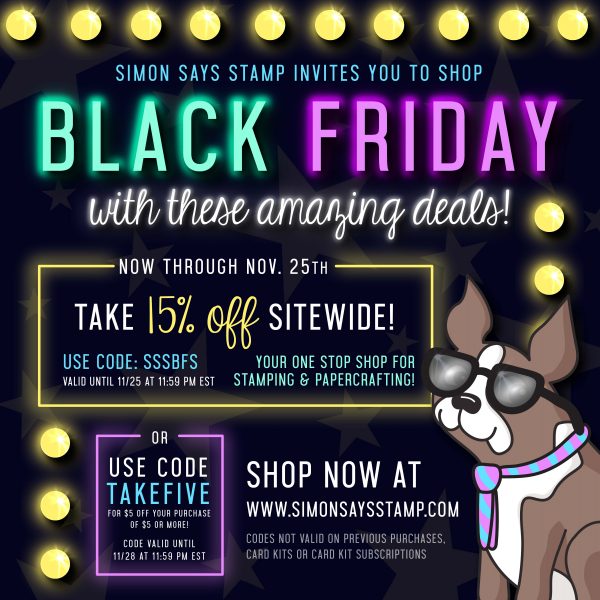 As promised, our special limited edition Craft Parcels are BACK! Hurry…. last year they sold out in under an hour!