All the Feels: Our NEWEST exclusive collection!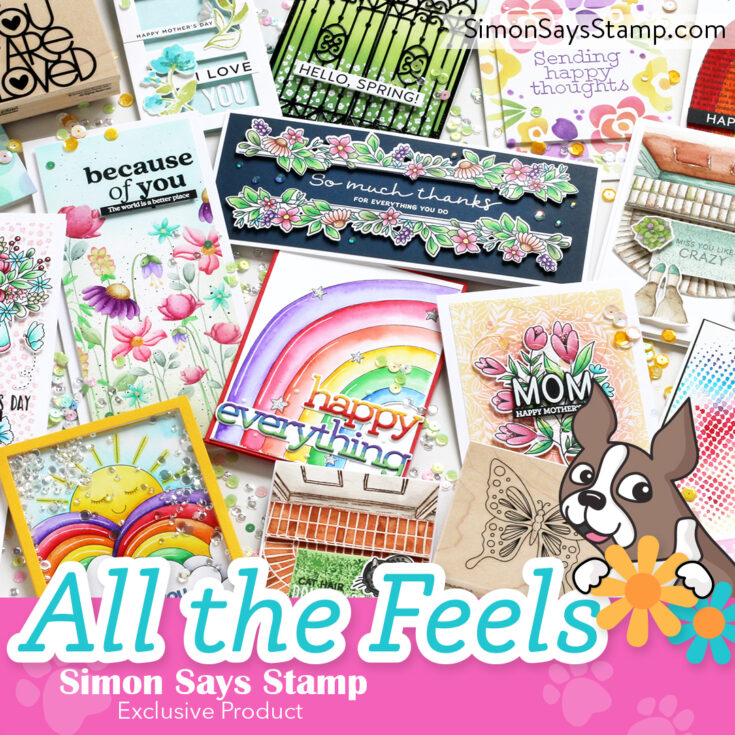 Hi crafty friend! We are finally getting a taste of Spring, and it is giving us ALL THE FEELS!
We are excited to unveil 3 new wood mounted stamps: You are Loved, Thoughtful Flower, and Outline Butterfly. These deeply-etched stamps not only provide super crisp stamping, but look great displayed in your craft space!
With Mother's Day on the horizon, you will see several Mom-themed products from the Sassy Mama set to our Family sentiment strip packs! You can also color on-the-go with our new Sunshine and Rainbows watercolor cards, or add a touch of sparkle with the new Buttercups and Green Meadows sequins.
We encourage you to explore our new collection and find something that gives you All the Feels!
Laura Bassen has made a fabulous walk-through of all of the new goodies so that you can see them up-close and personal! Don't miss it!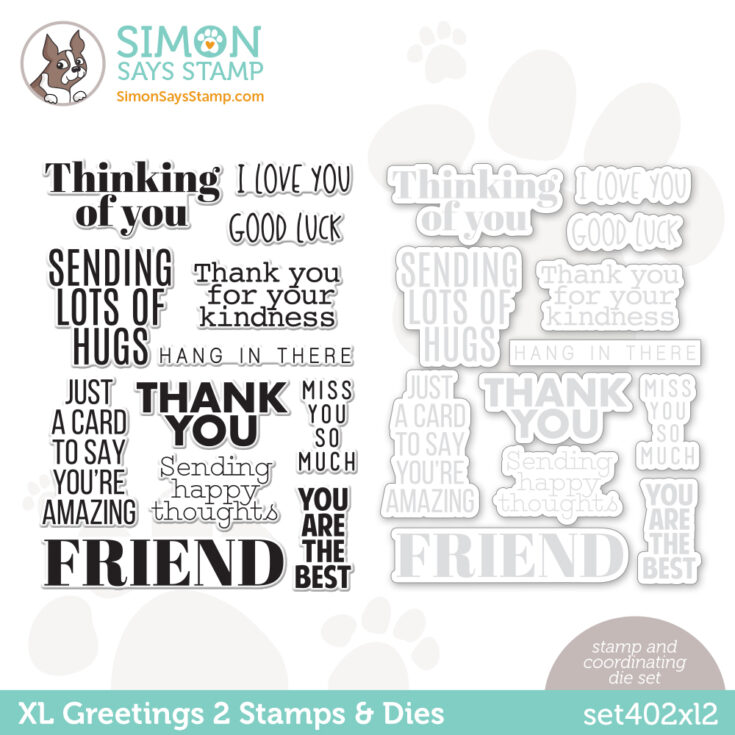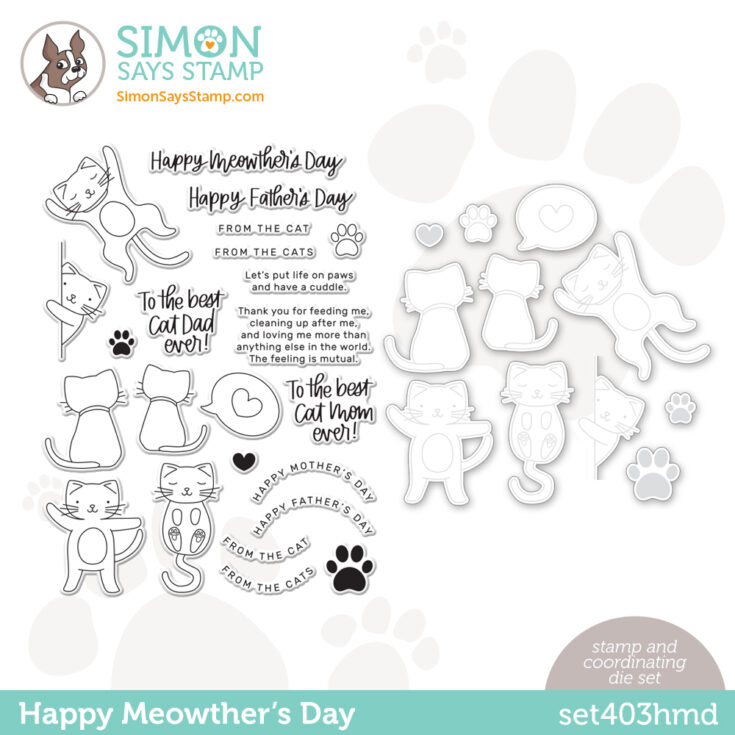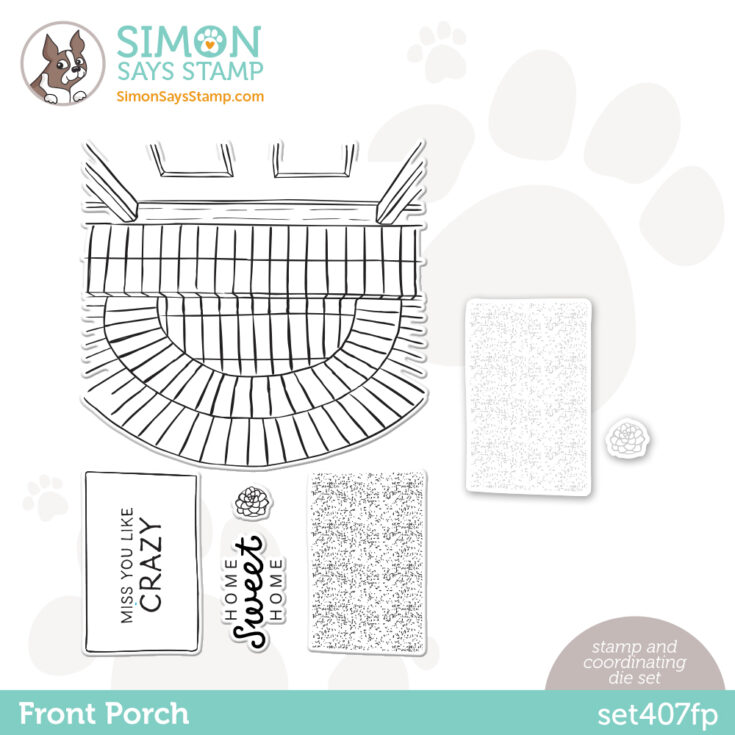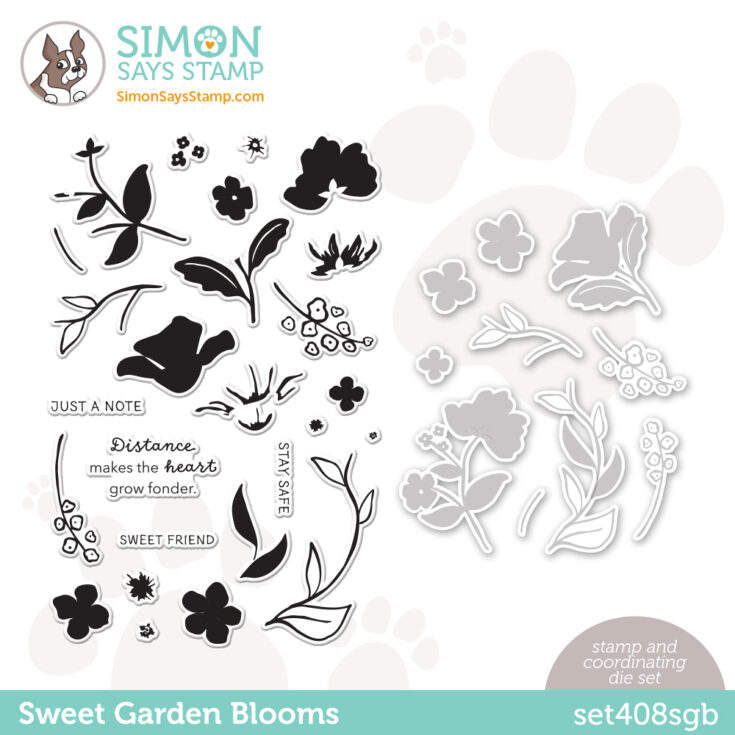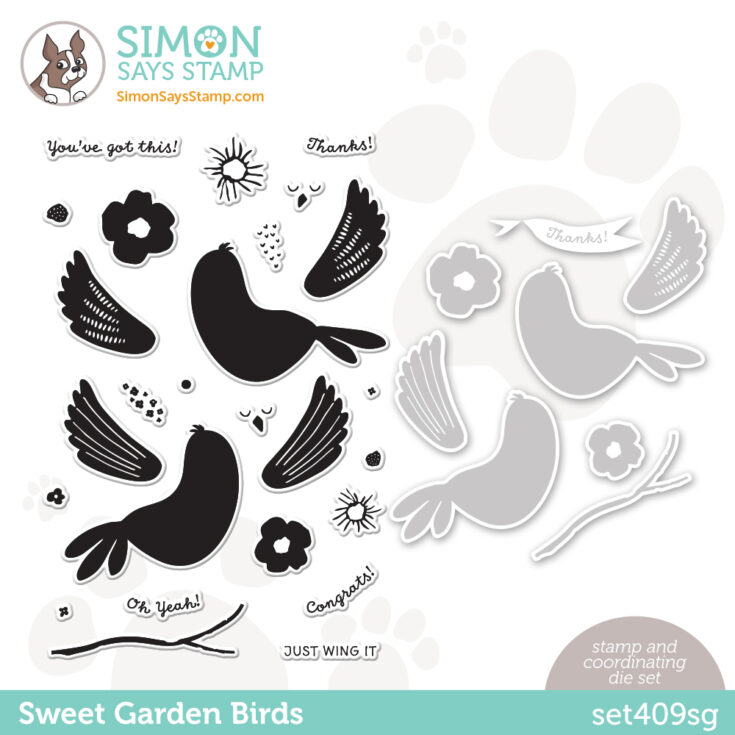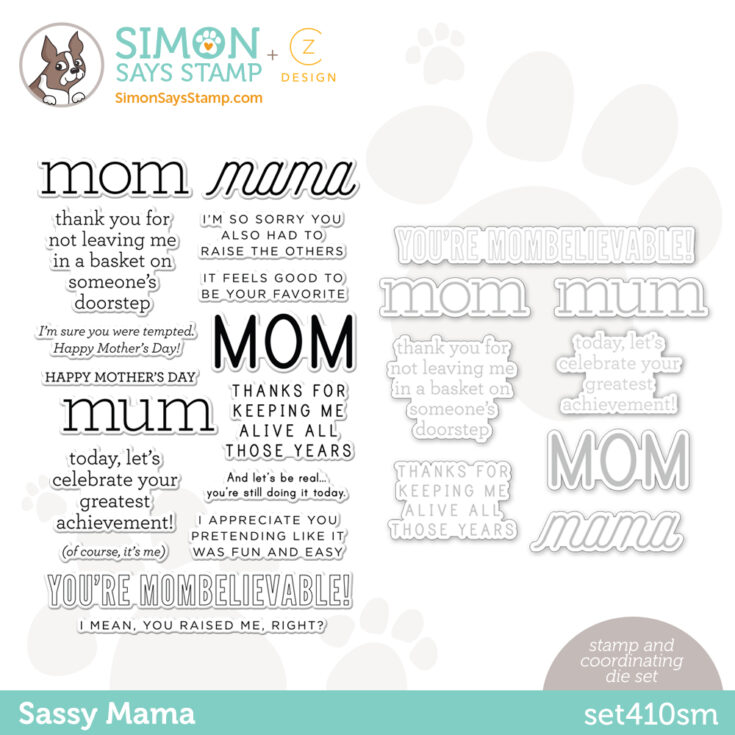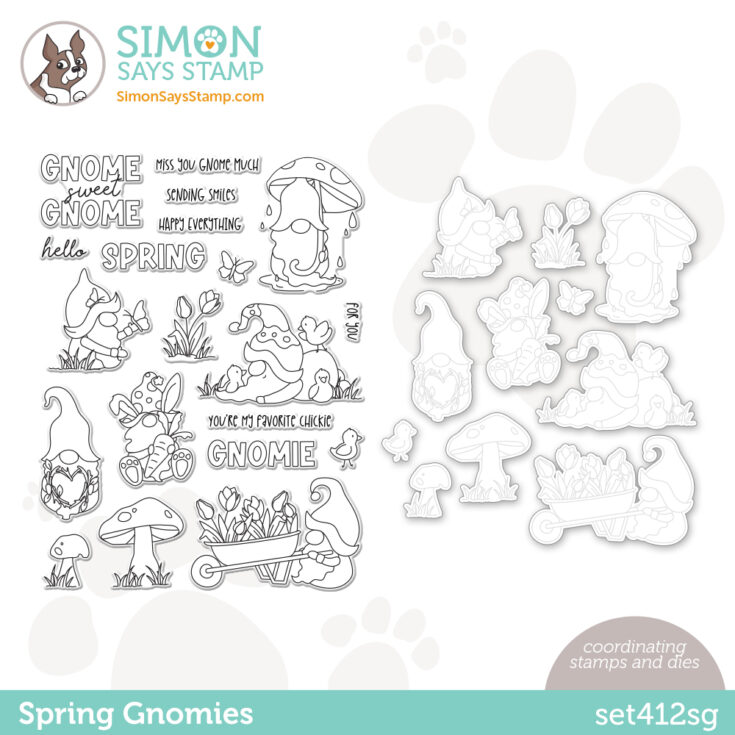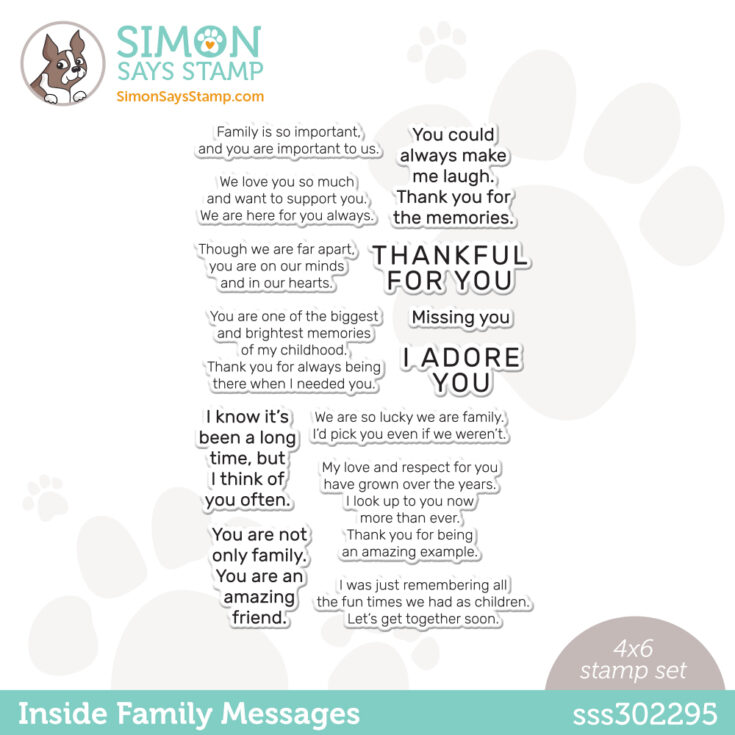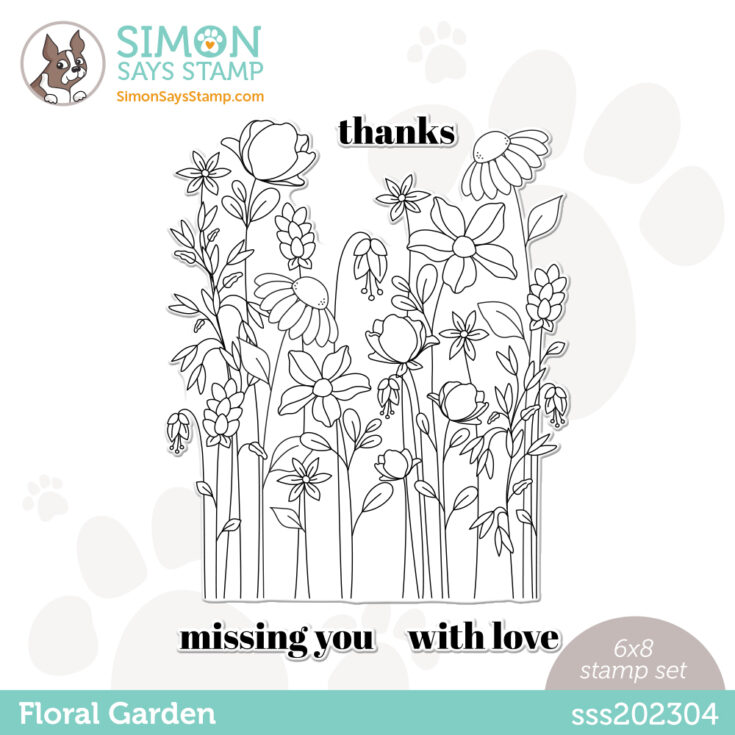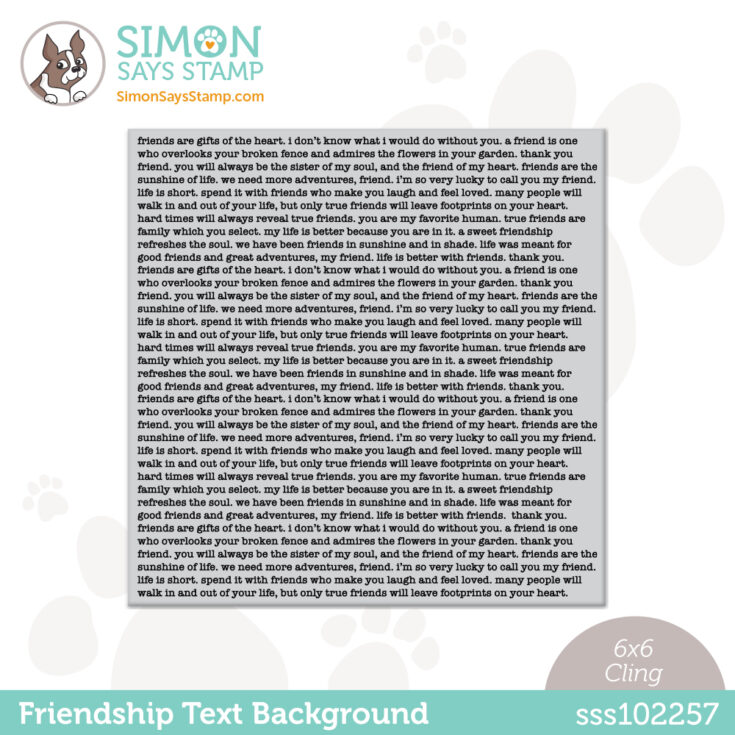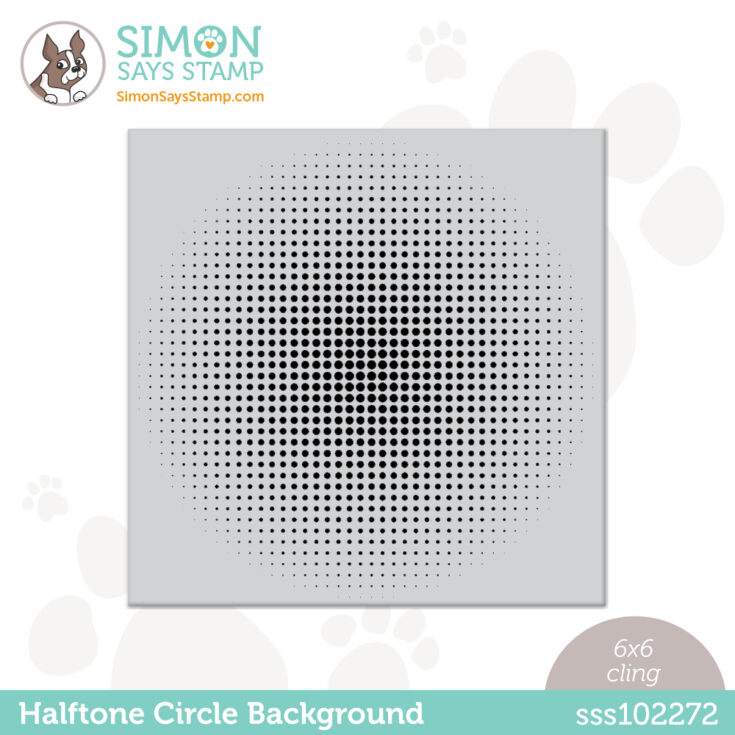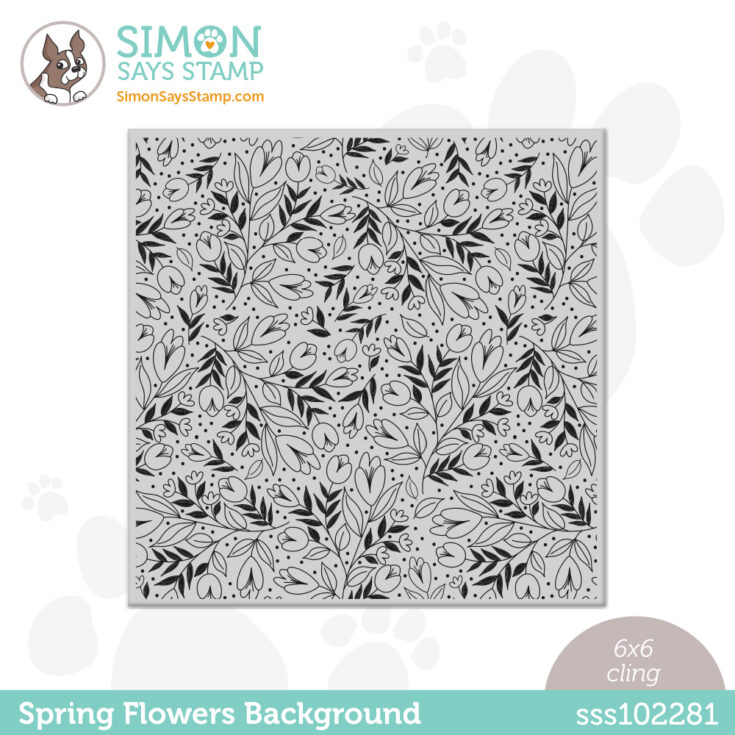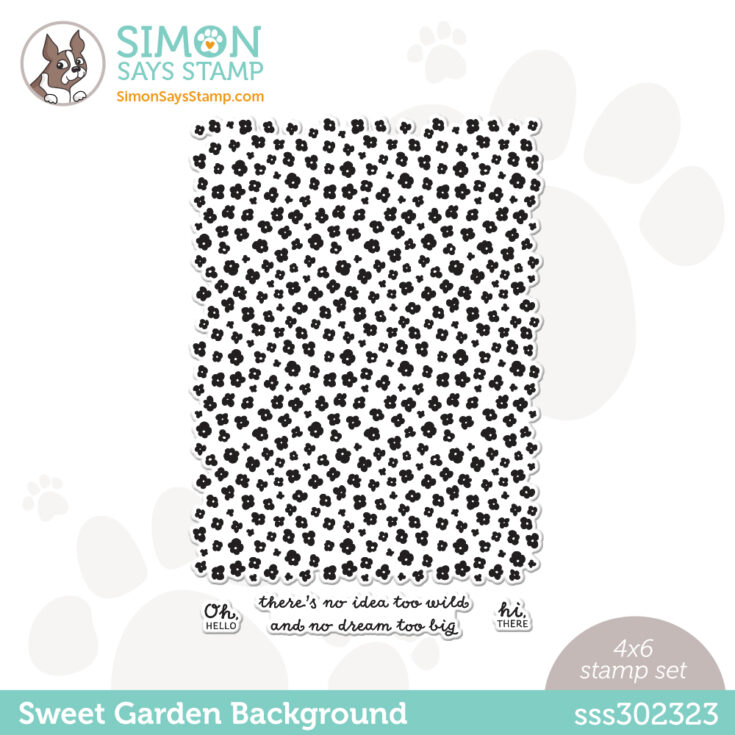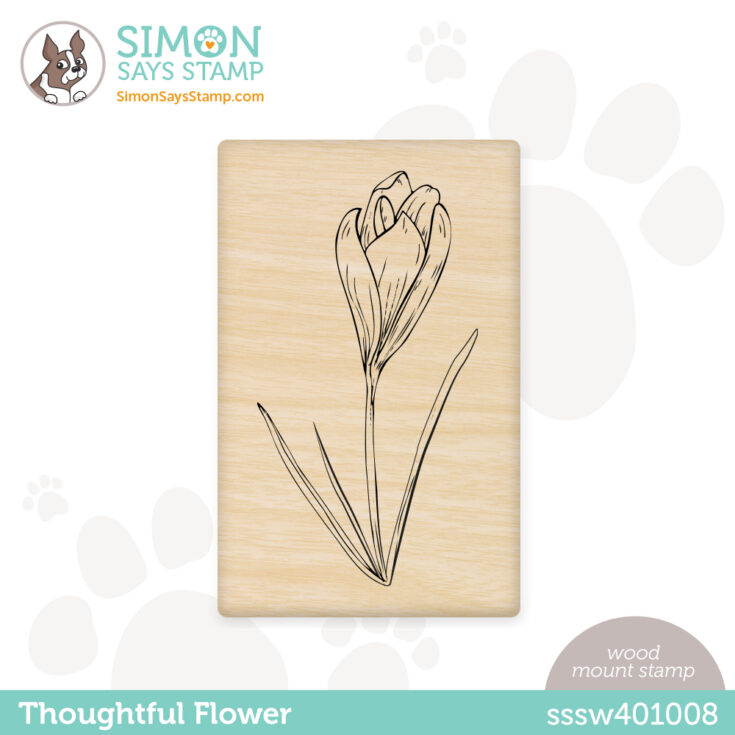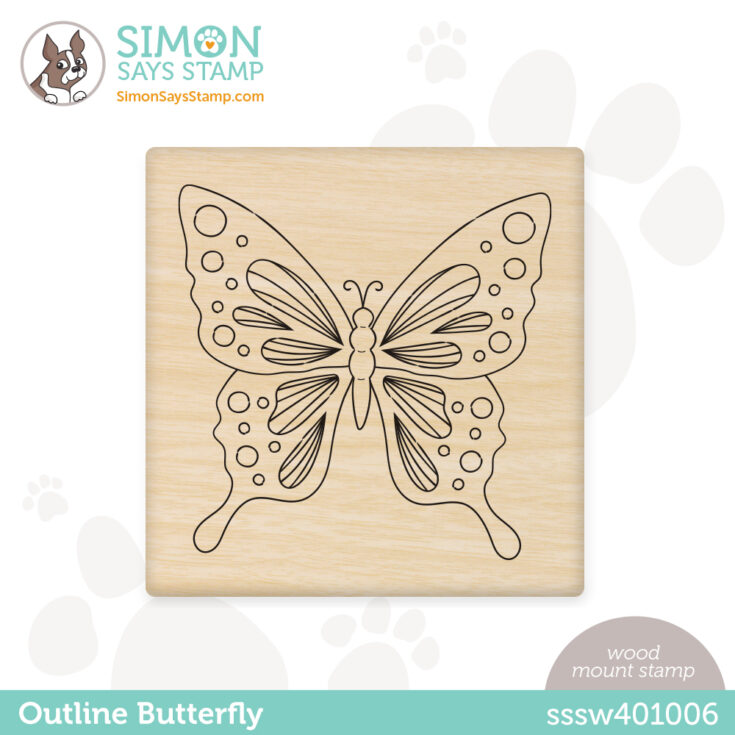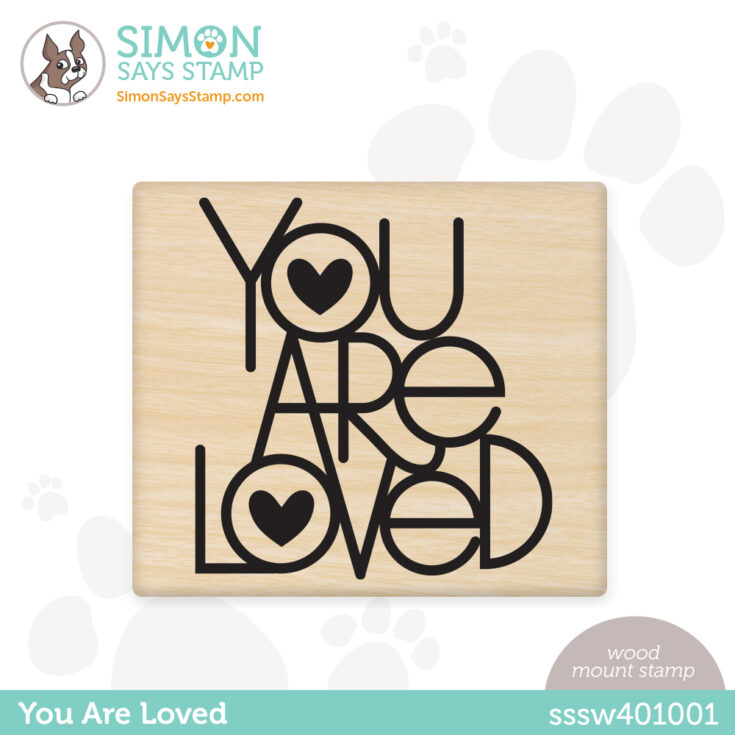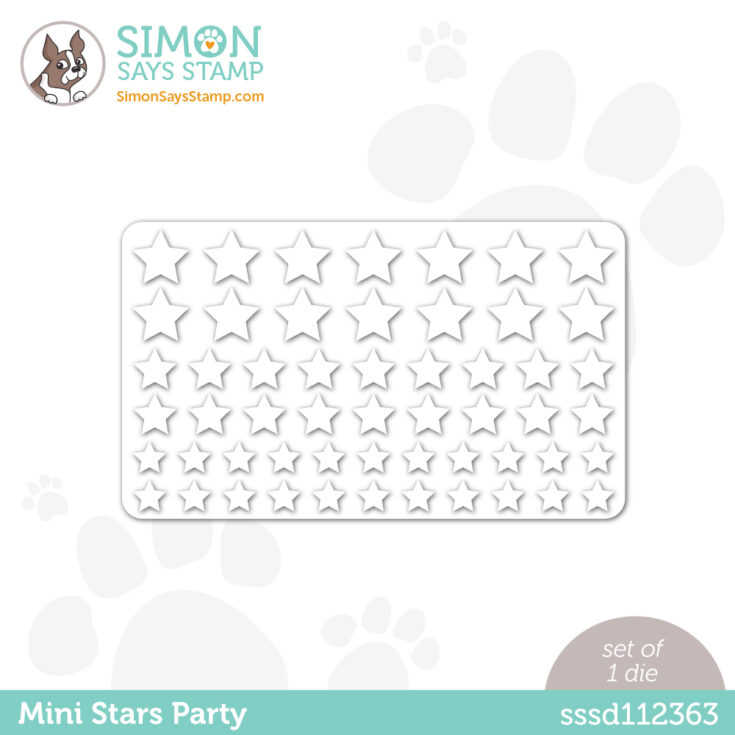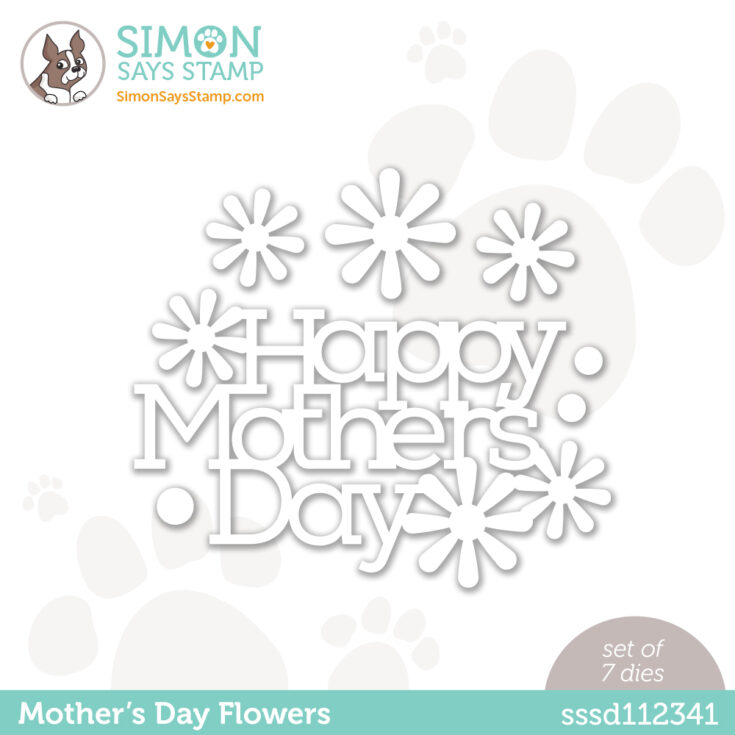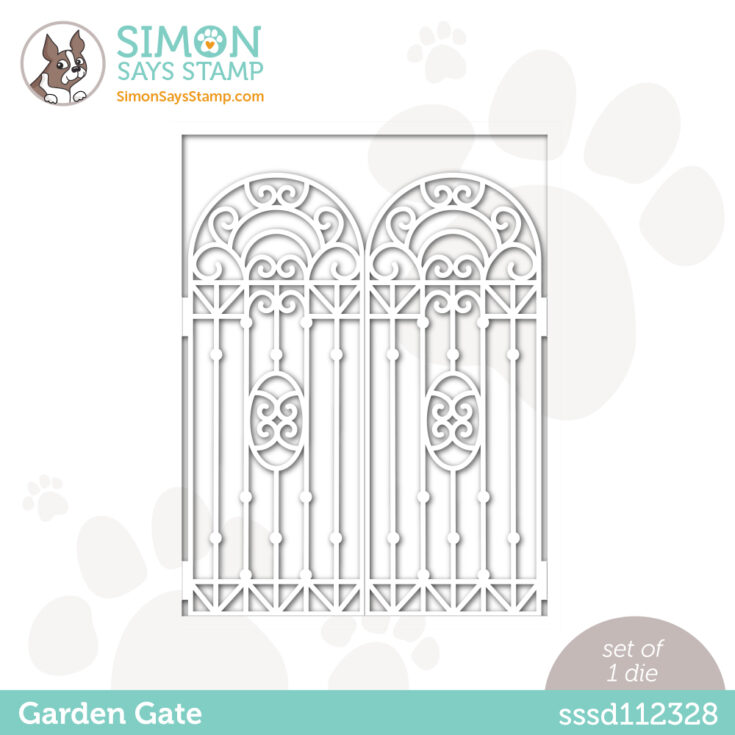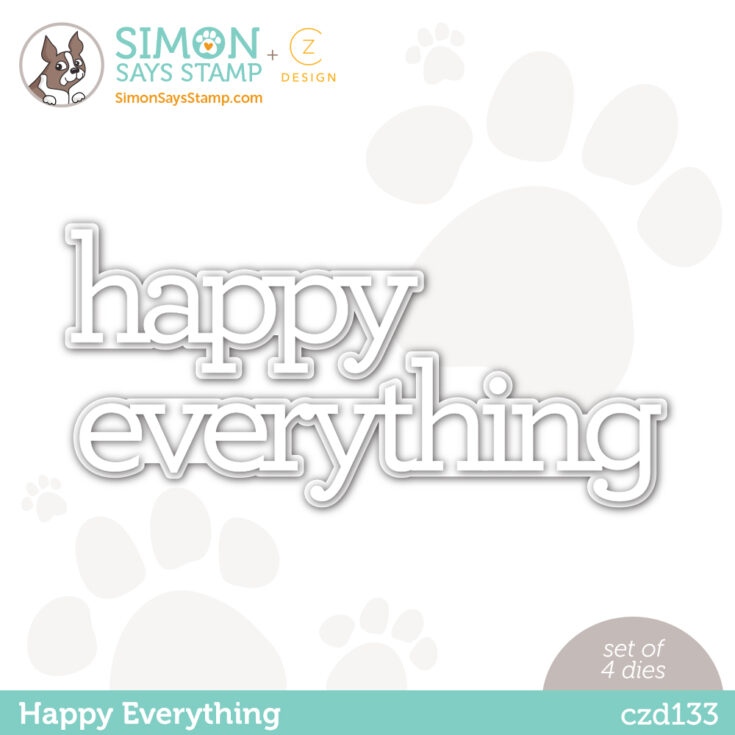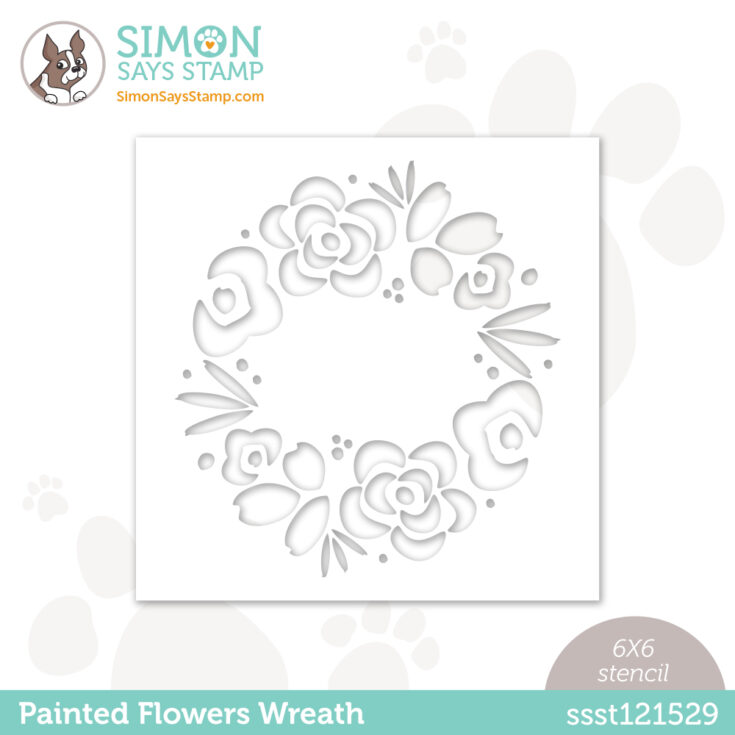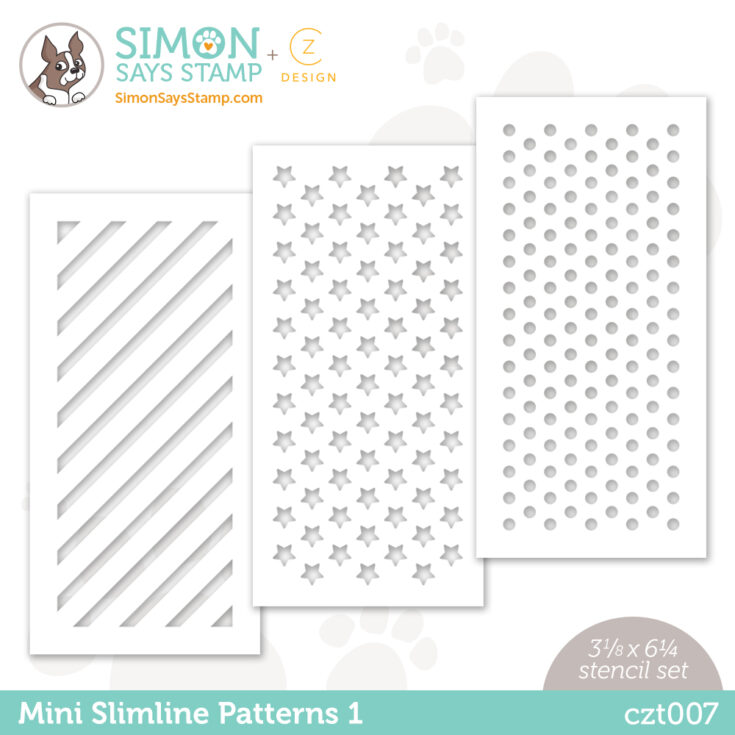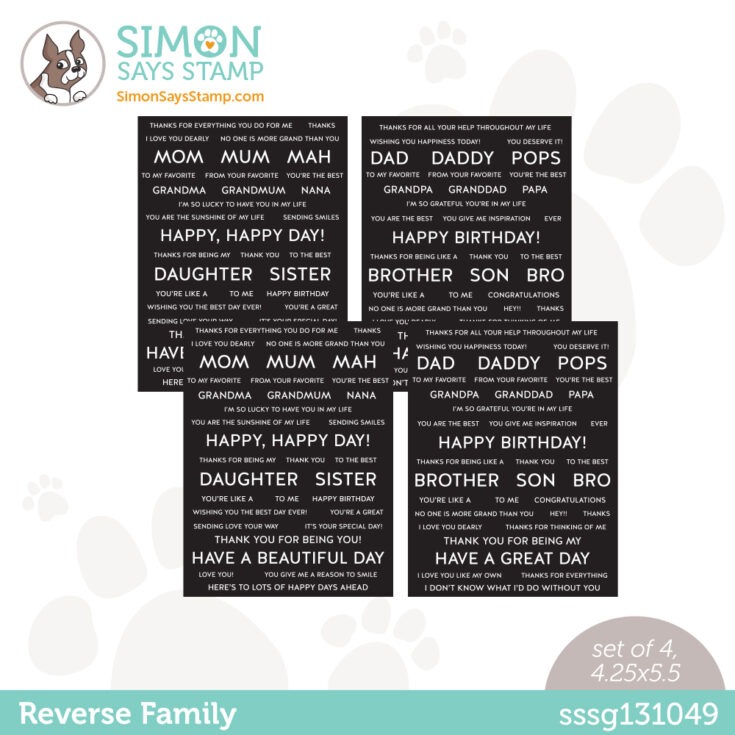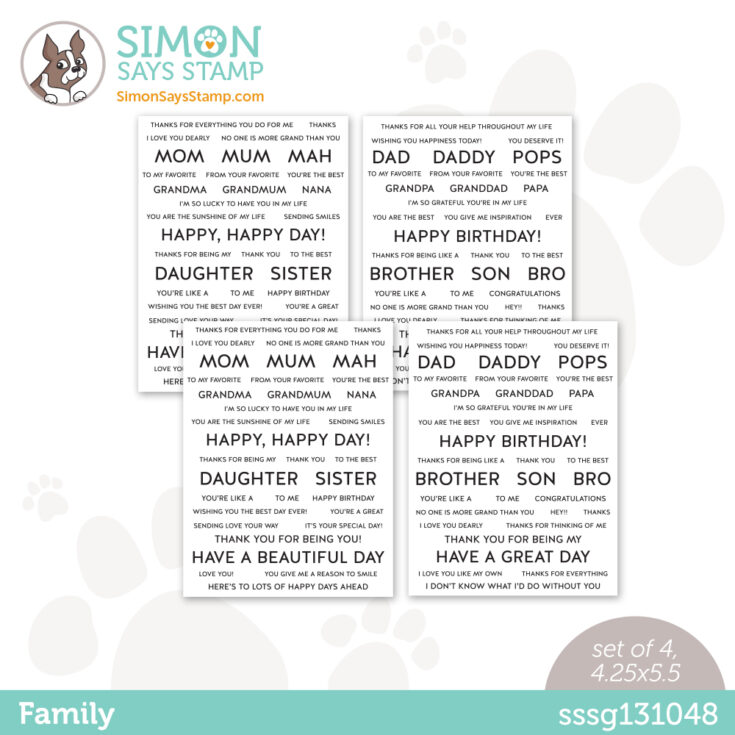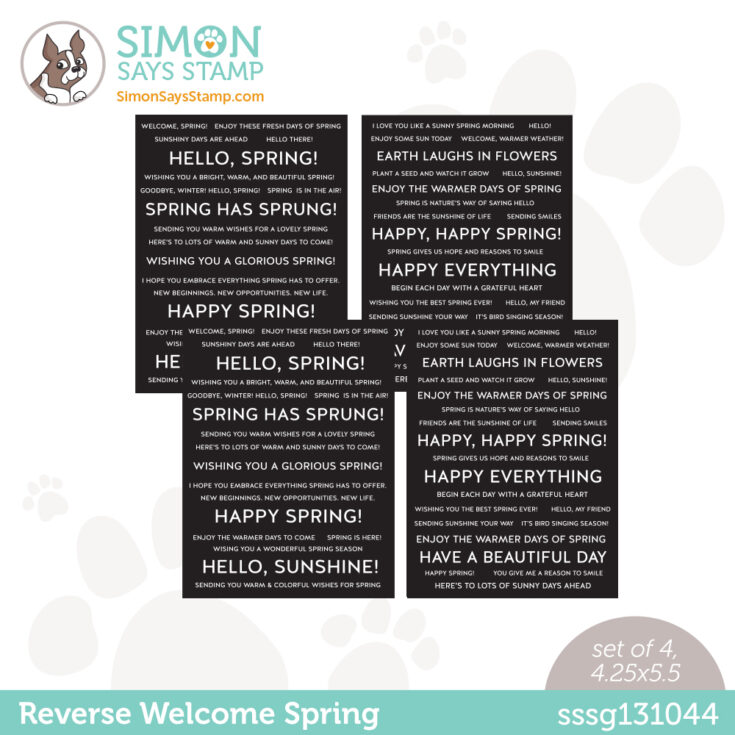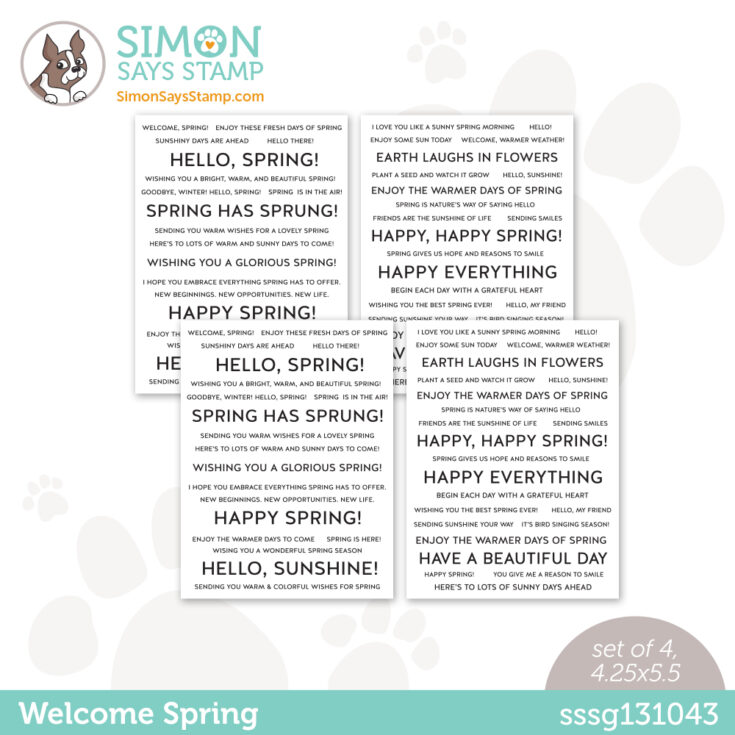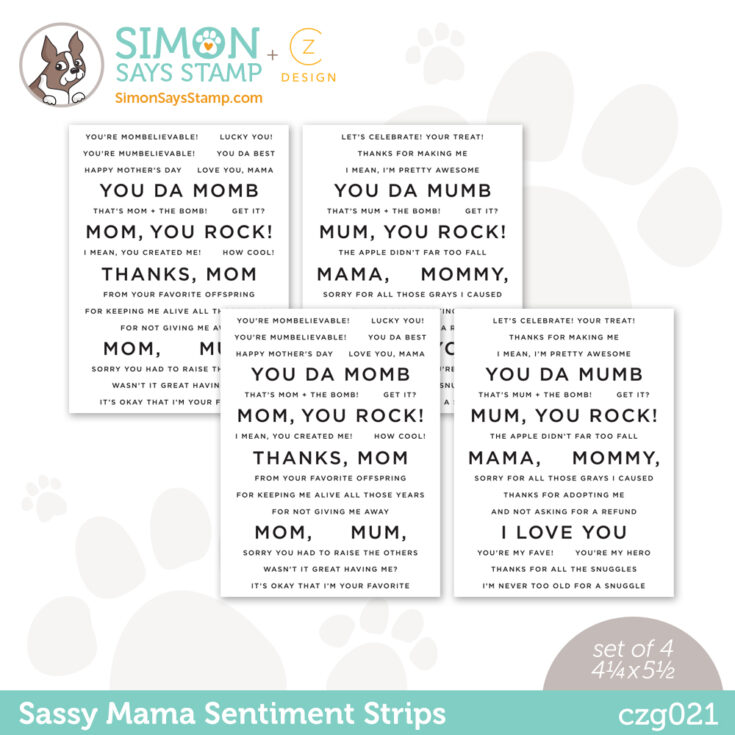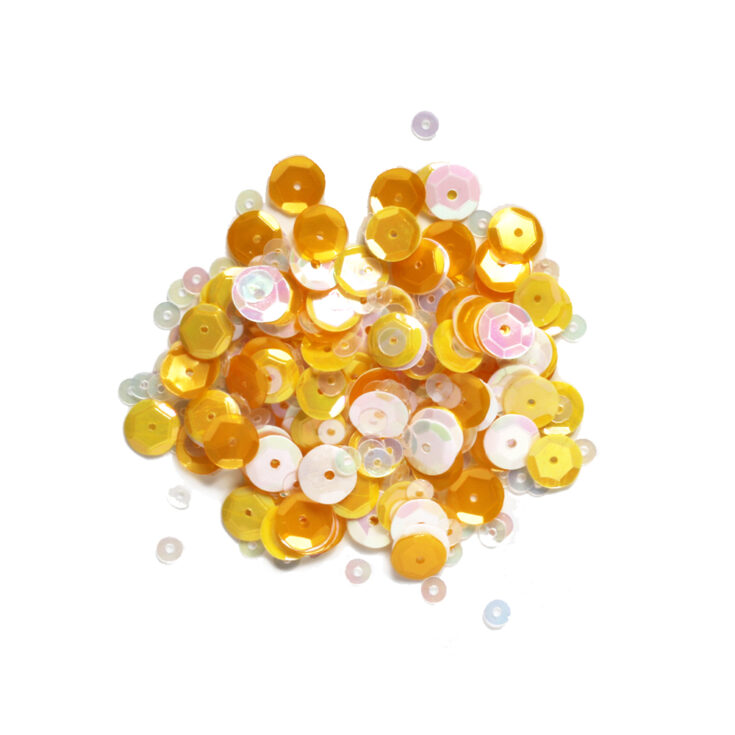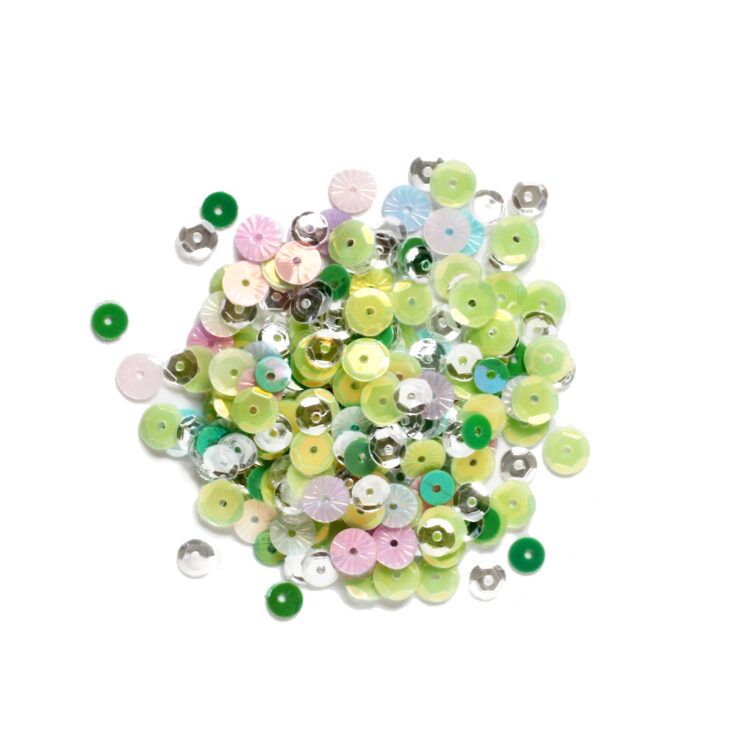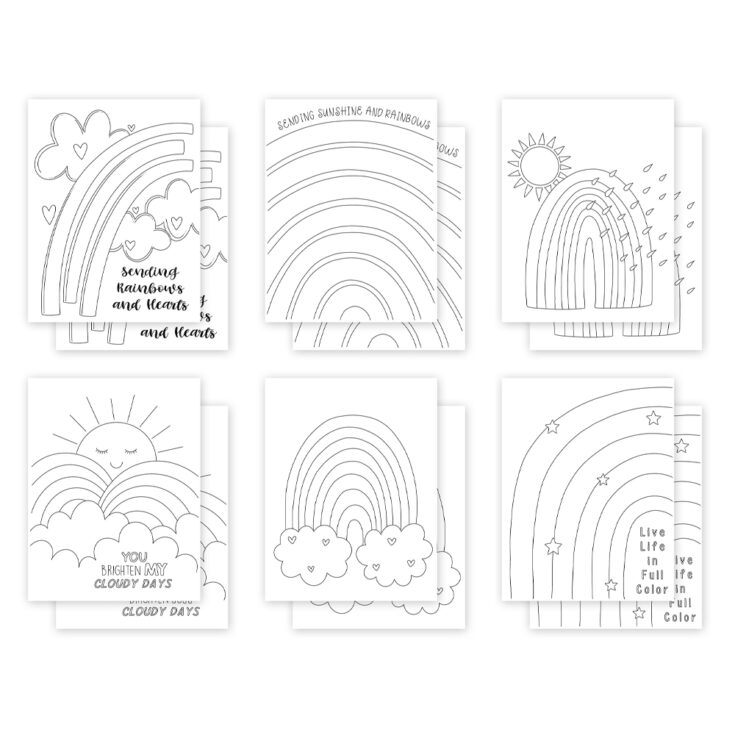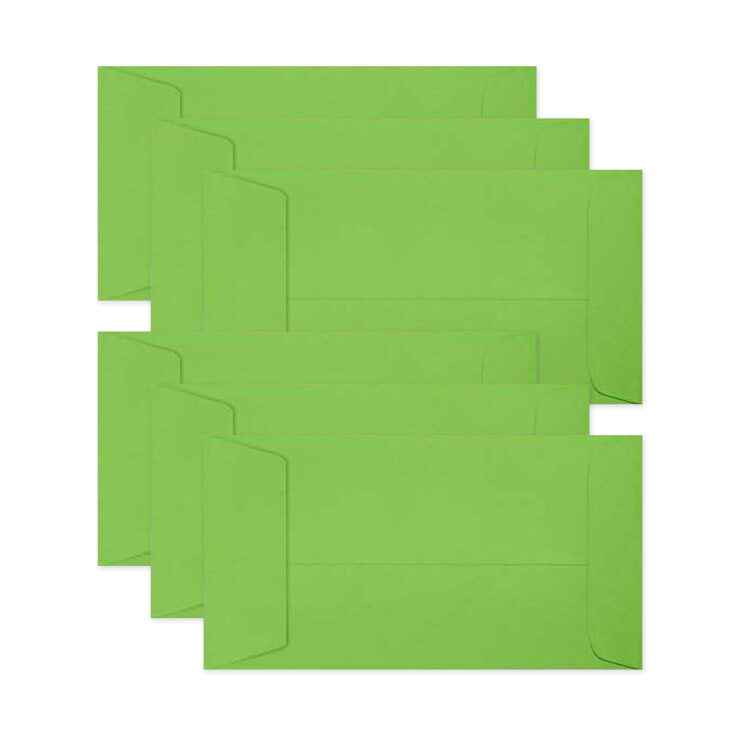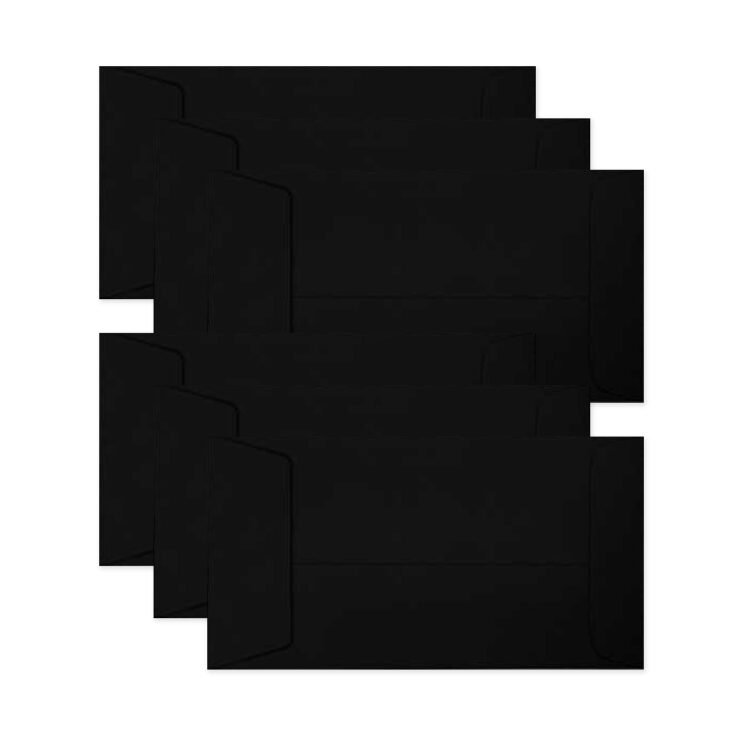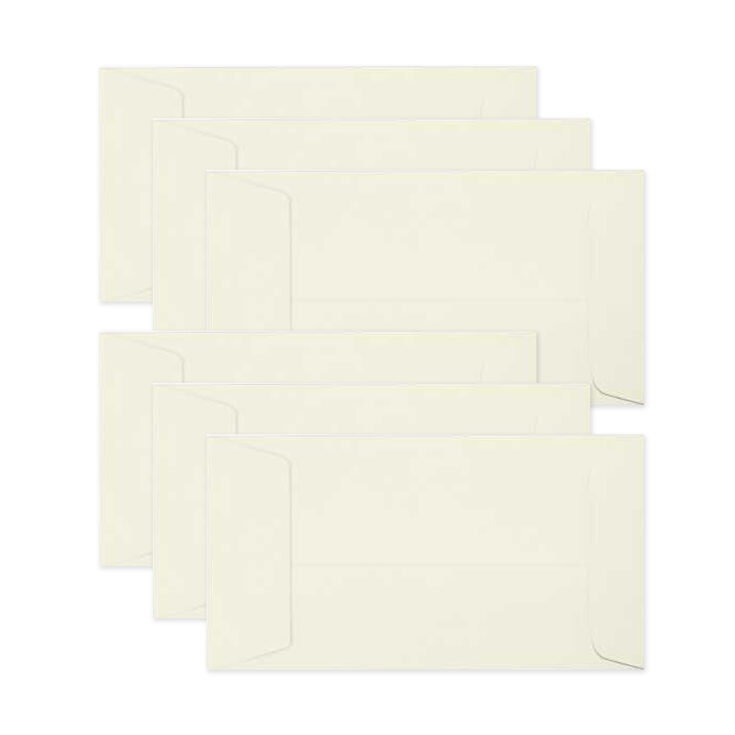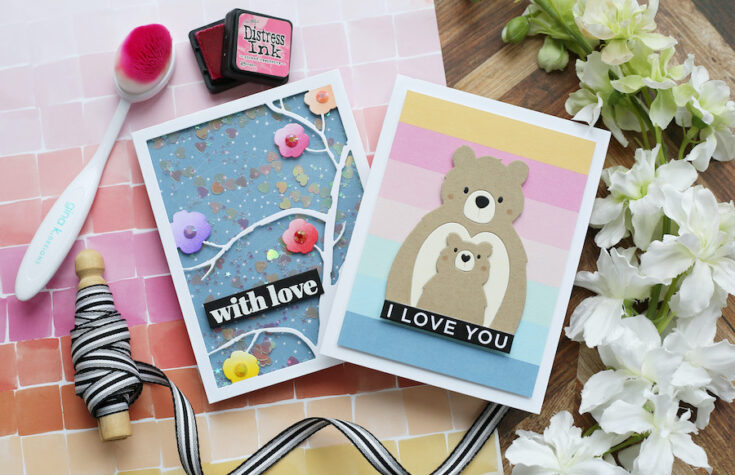 Thanks so much for stopping by today! Want MORE inspiration? Check out our galleries!
STAY TUNED! A very special 2-day blog hop celebrating this new exclusive release starts tomorrow at 8 AM ET and is full of GORGEOUS inspiration and fun prizes! Don't miss it!