A big SMOOCH of a NEW release: Kisses! Shipping NOW!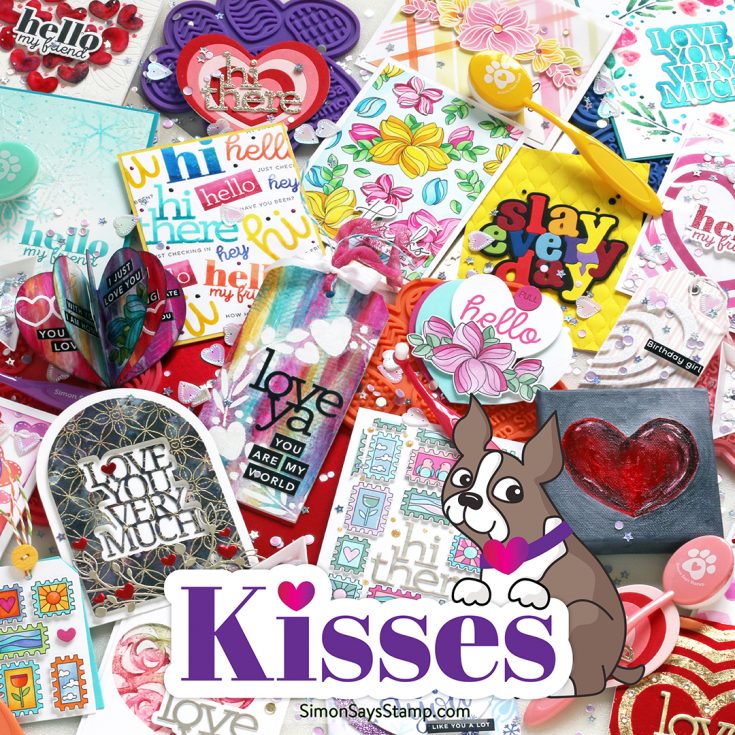 You've felt our Hugs, and now we're showering you with Kisses in our latest collection! This companion release expands our Valentine offerings, with stamps like the Concentric Hearts cling; dies like Heart Chain and Nested Rounded Hearts; as well as some fun Candy Hearts stencils.
We've also got plenty of new general use items such as Swoopy Flowers and Printmaking Postage sets; sassy Animal Print stencils; and new matte cardstock in Champagne and Rich Red!
We know you'll be lovestruck, so get right to watching Laura Bassen as she walks you the entire collection in the video below.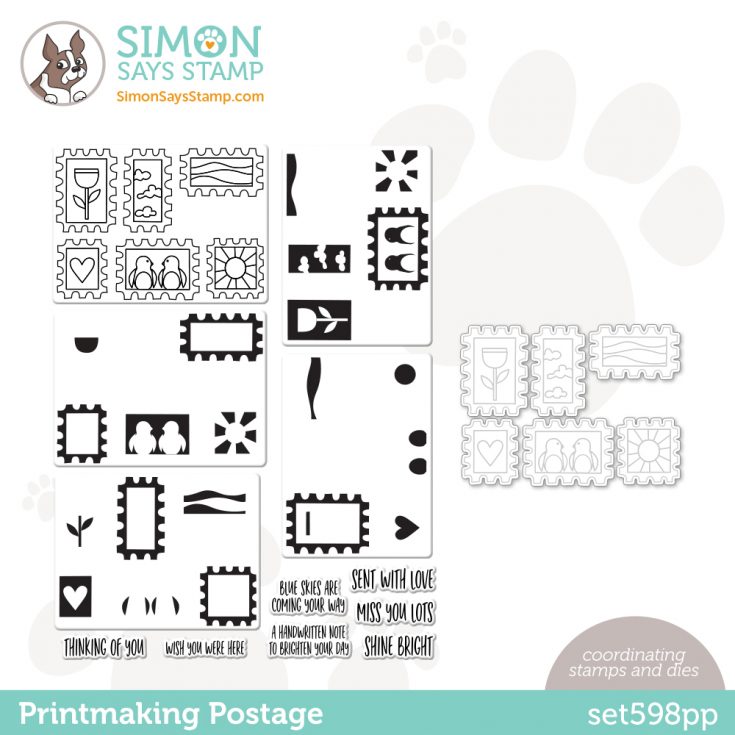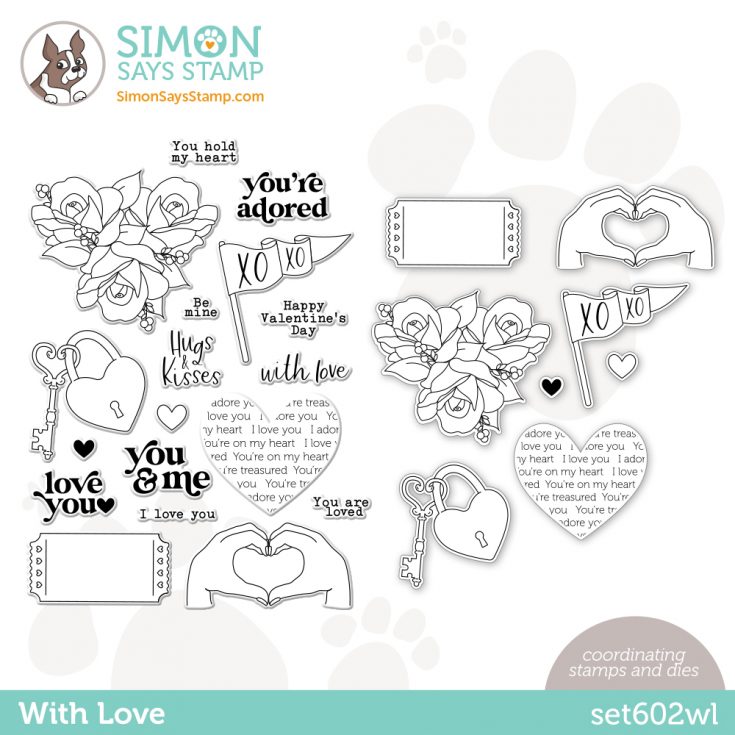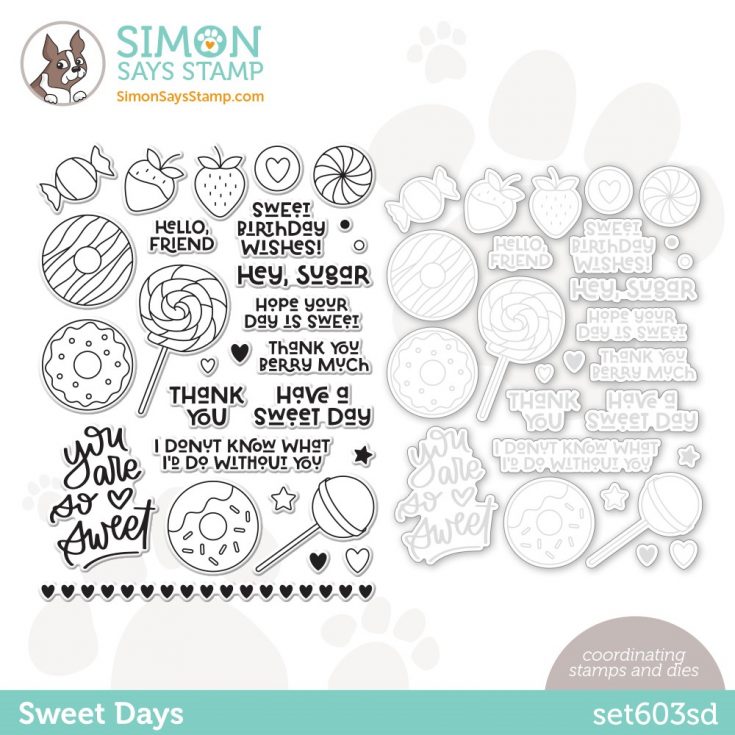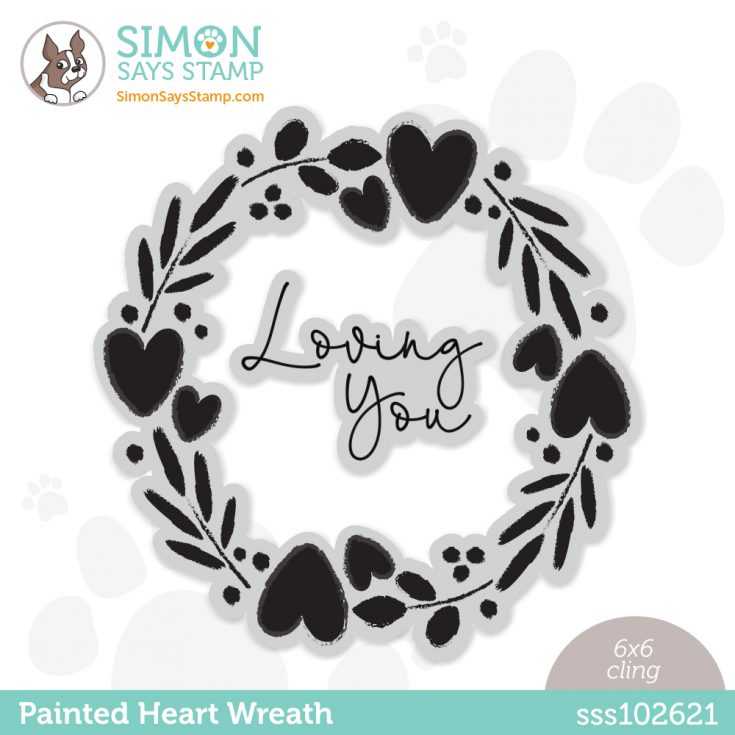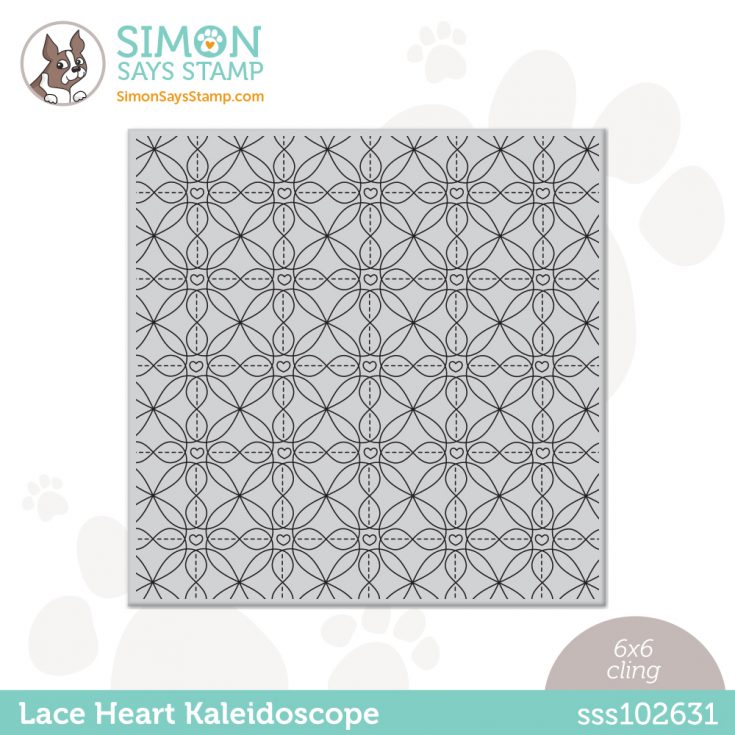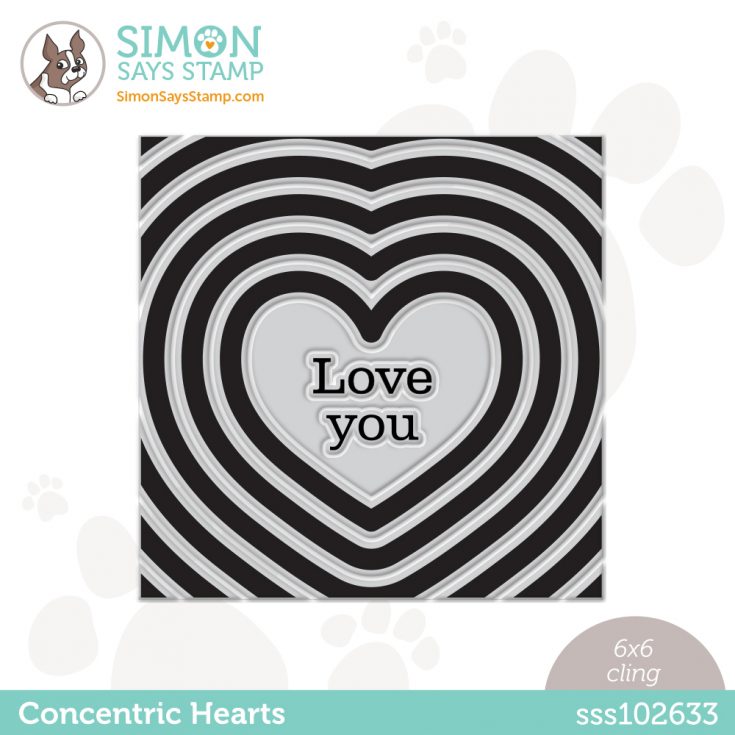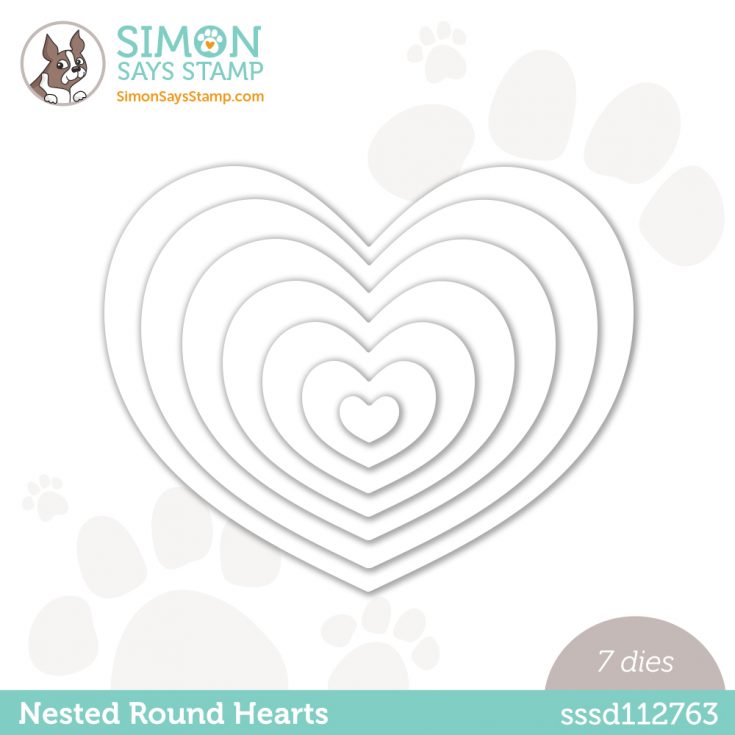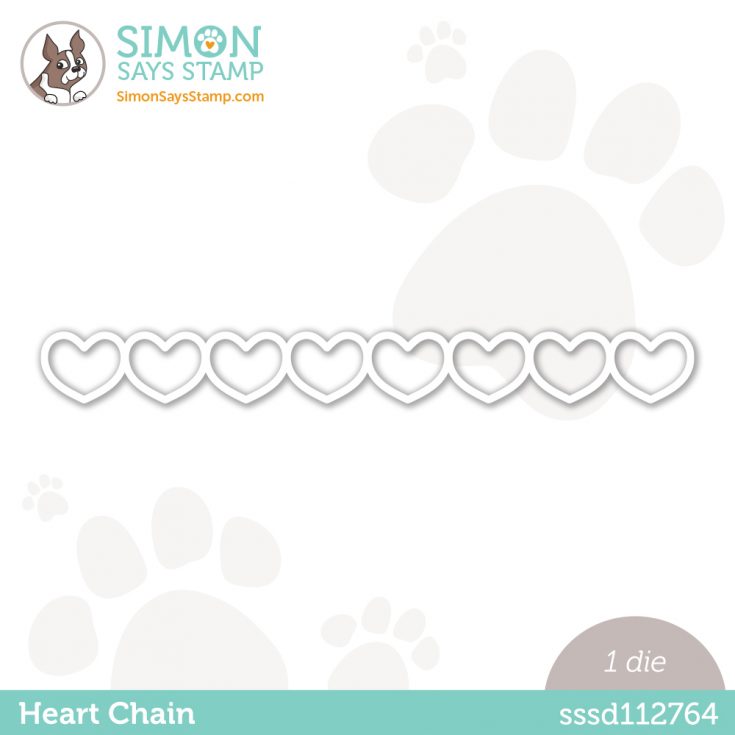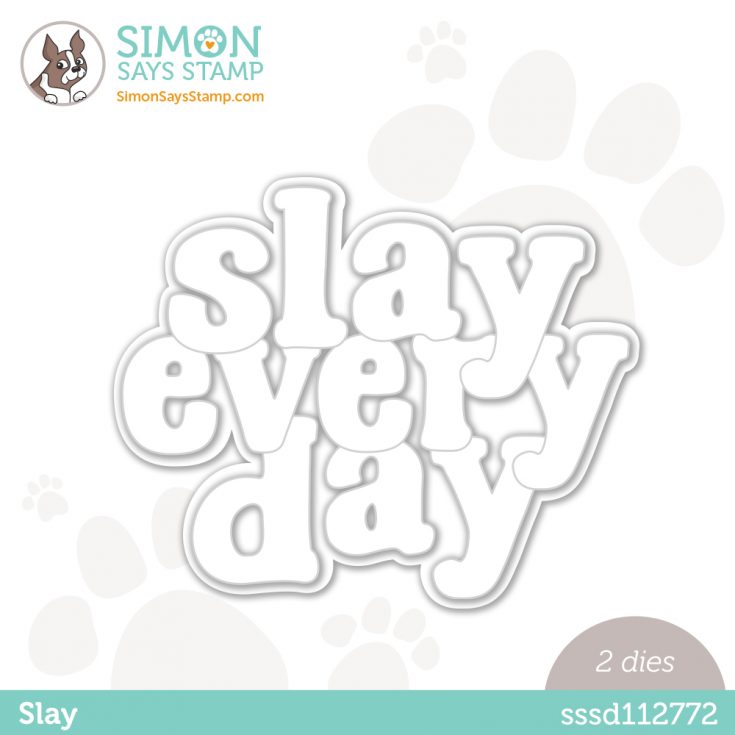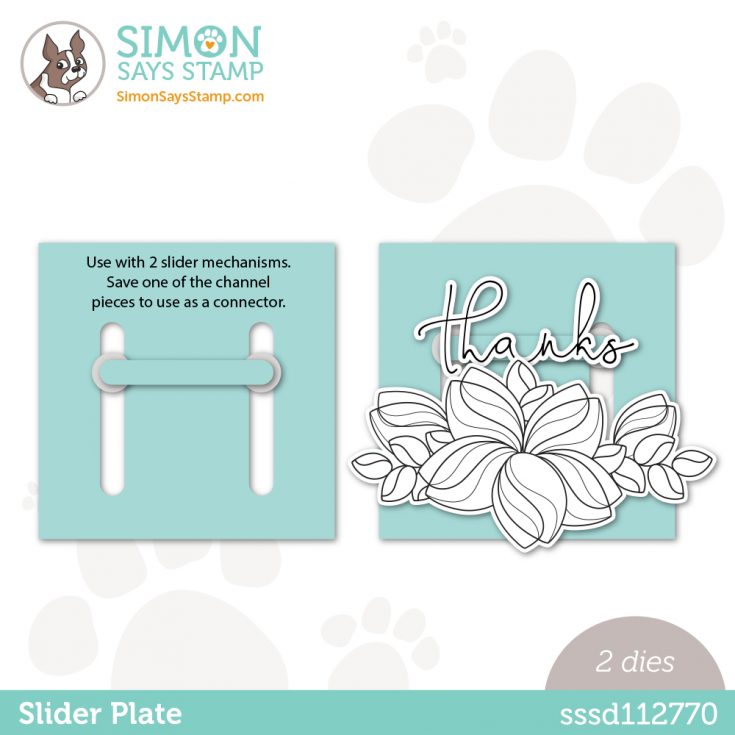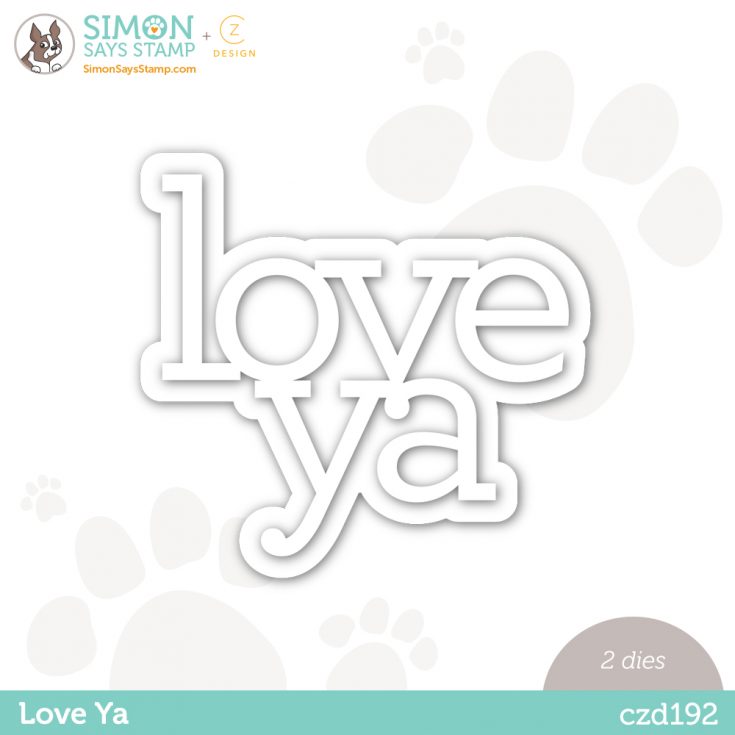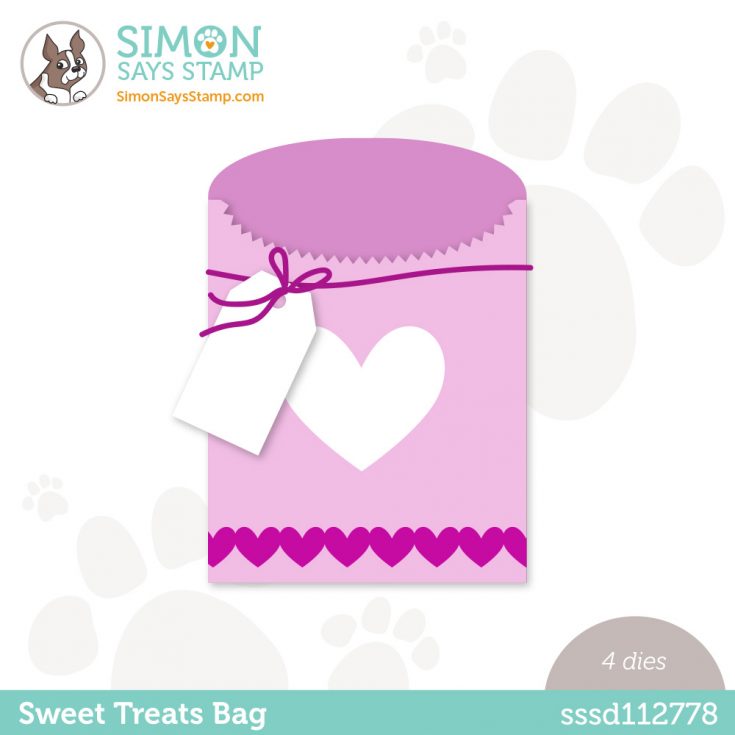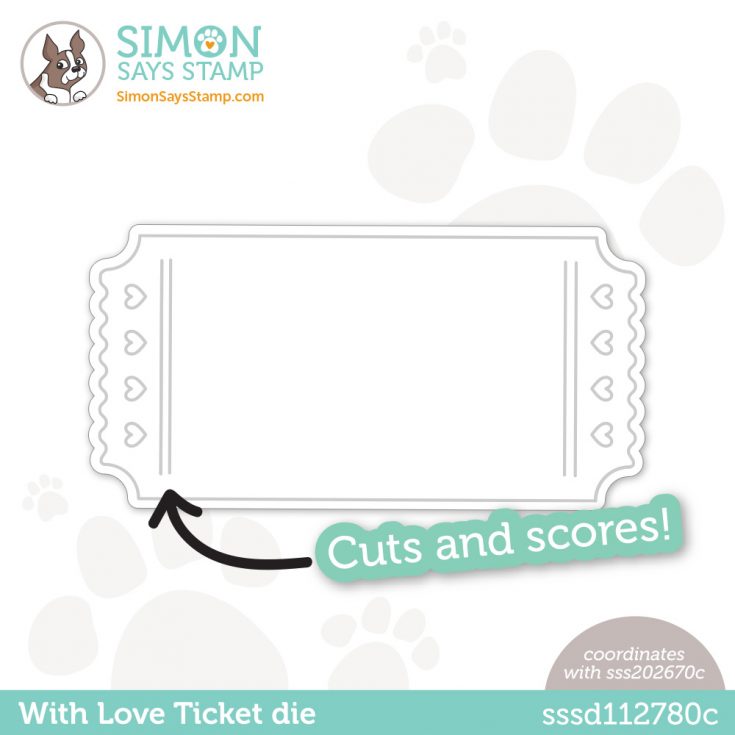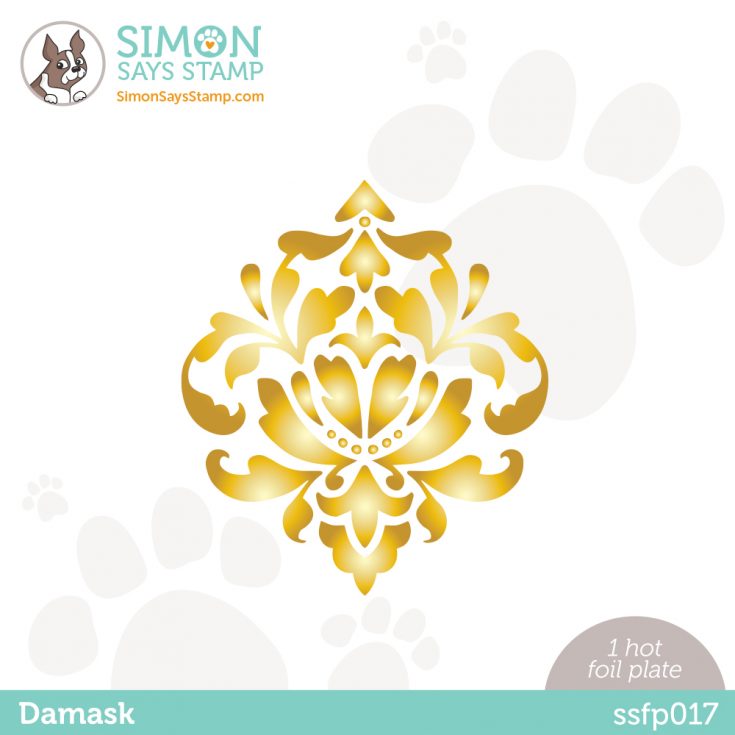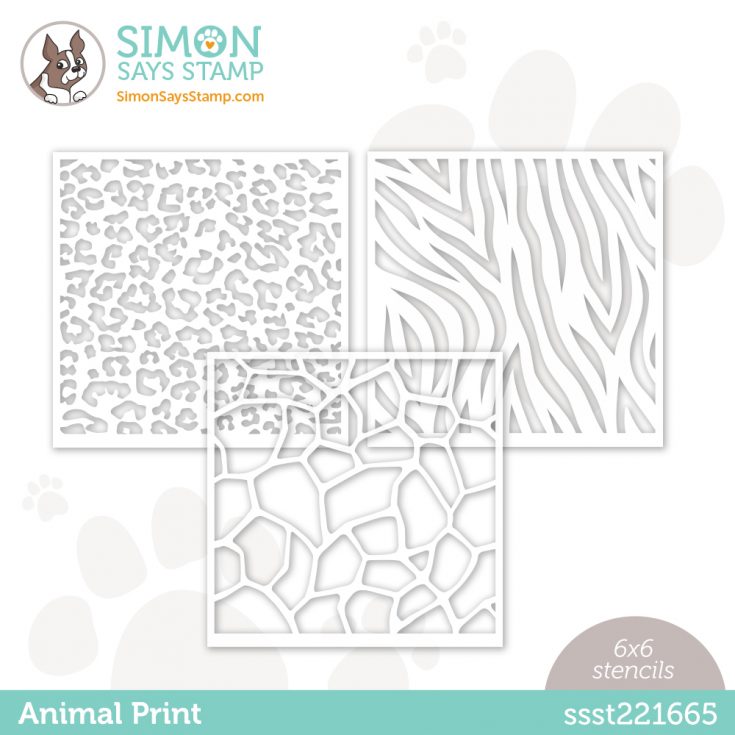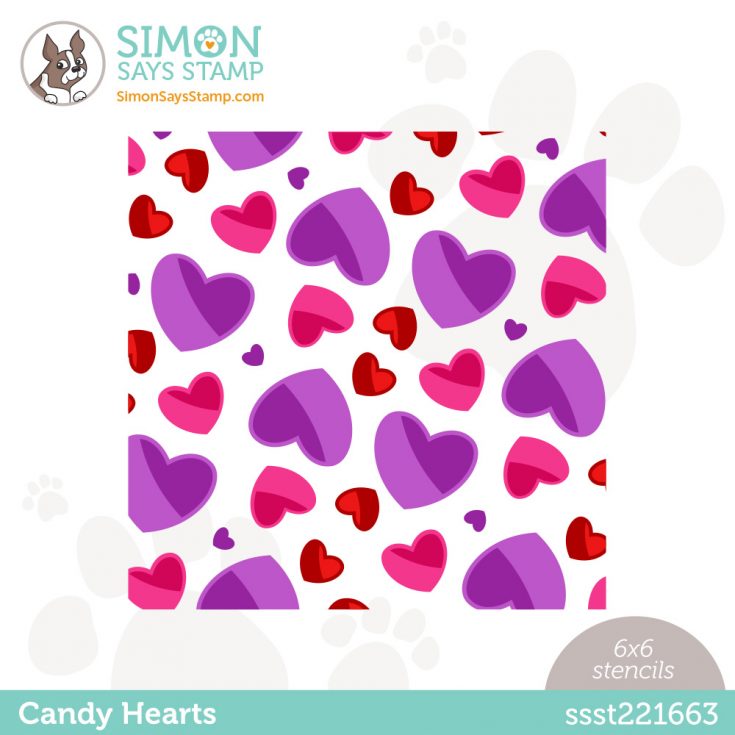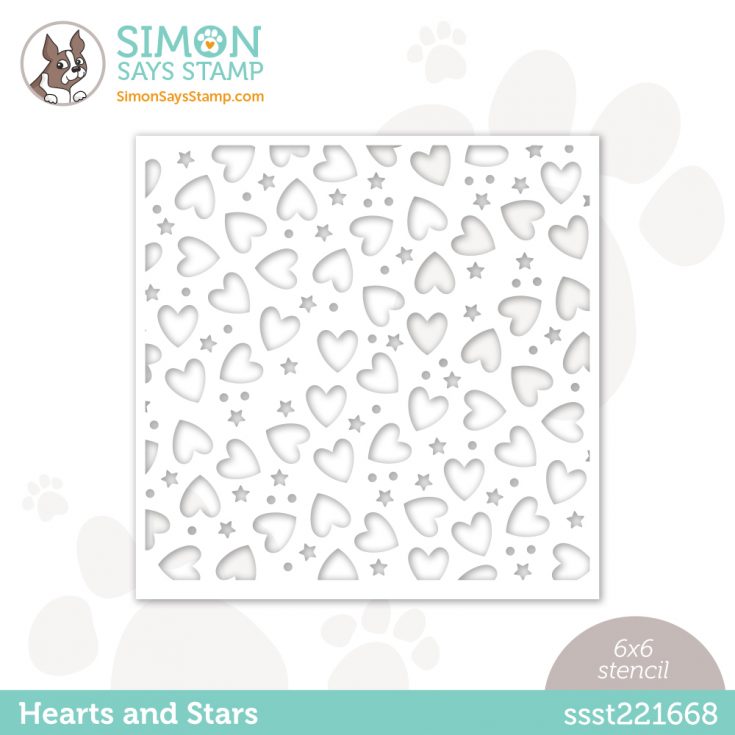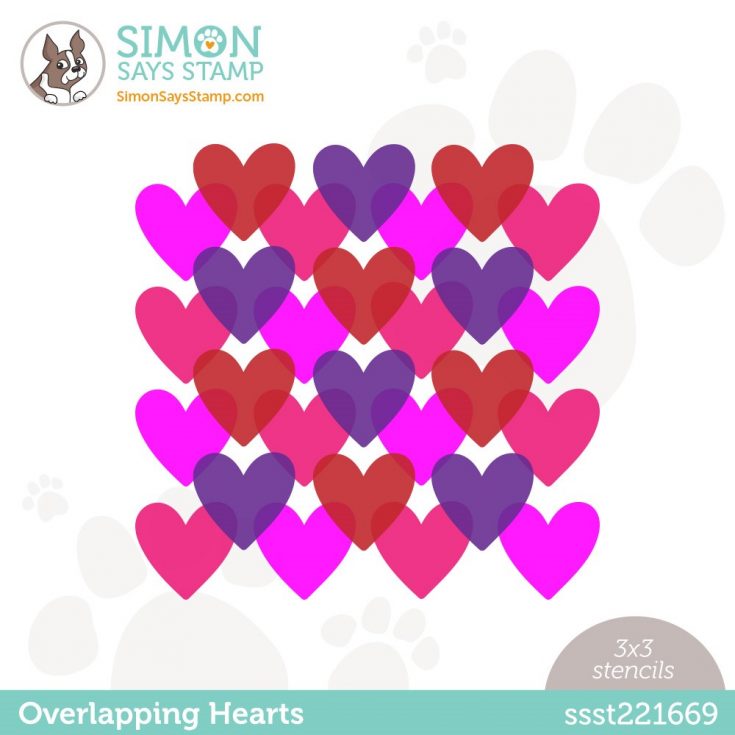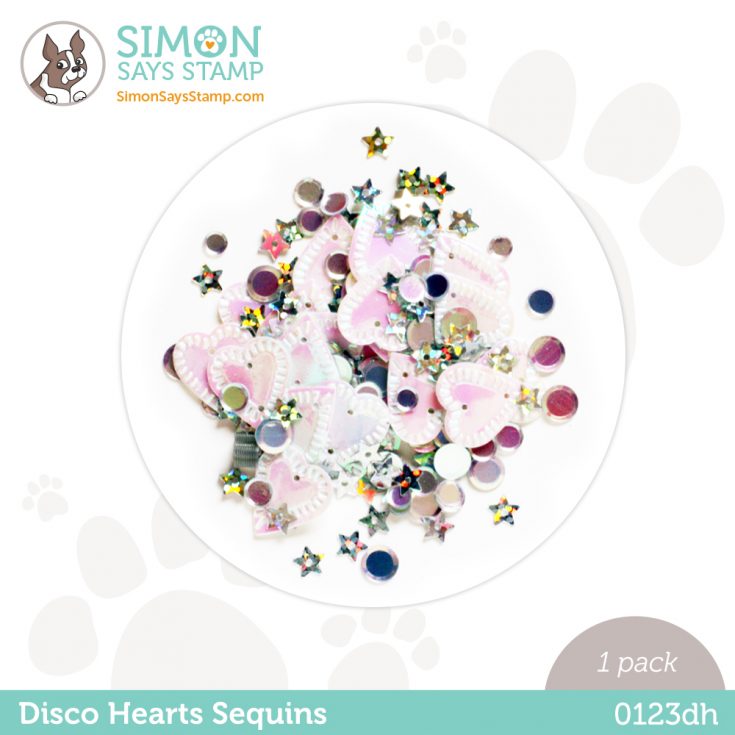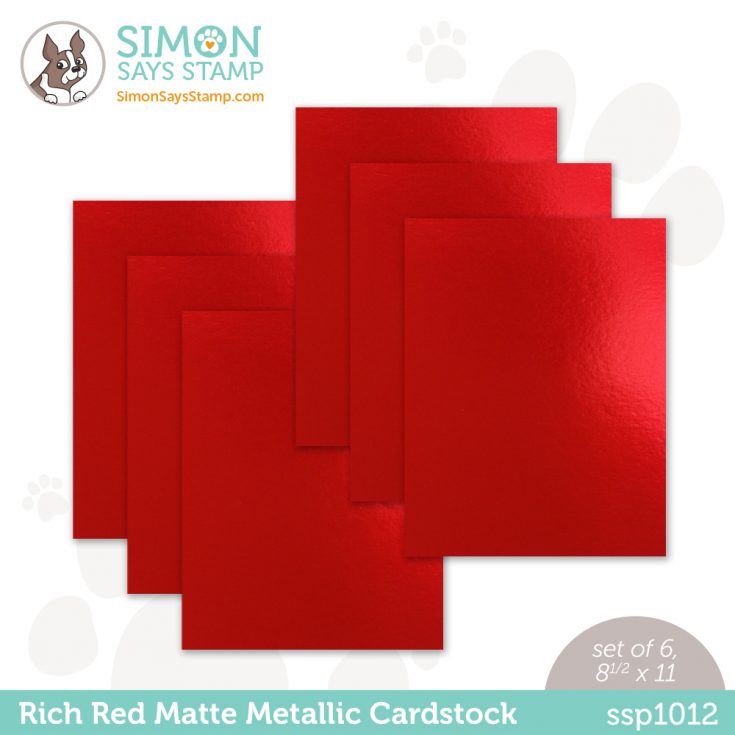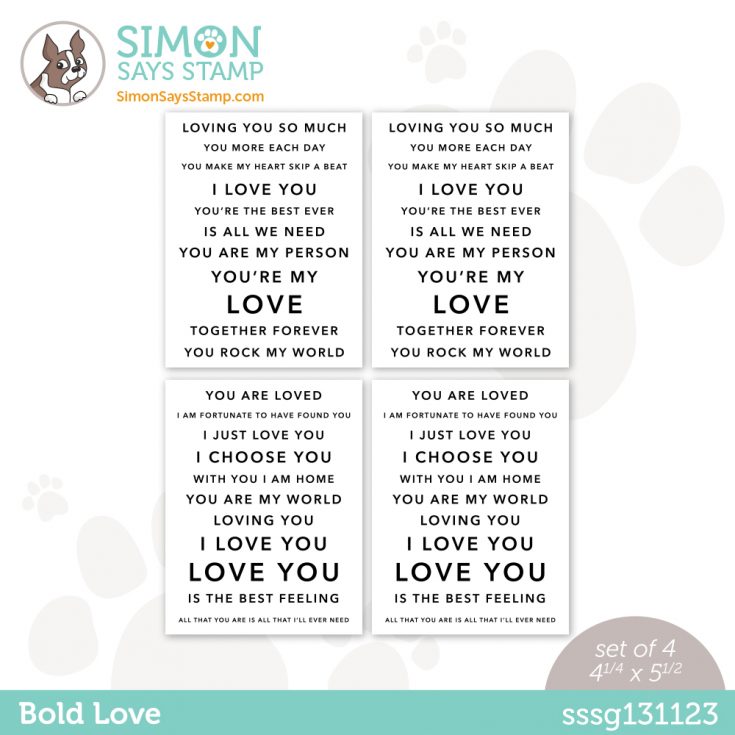 GET INSPIRED!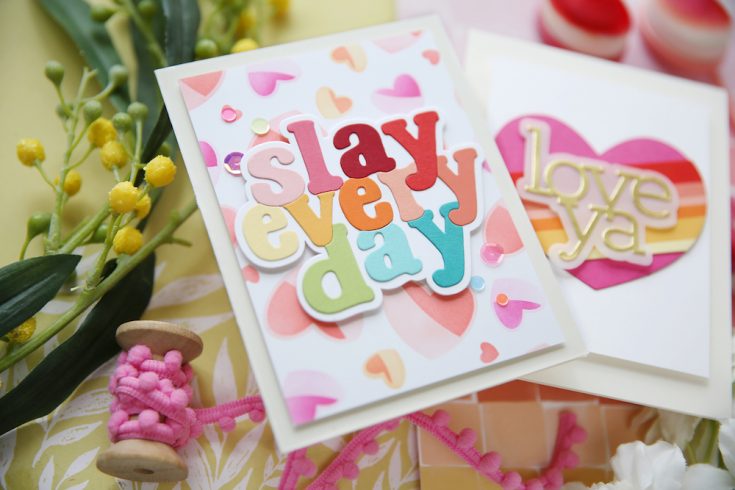 Want even MORE inspiration? Visit our gallery!