A rare DEAL! Lawn Fawn SALE!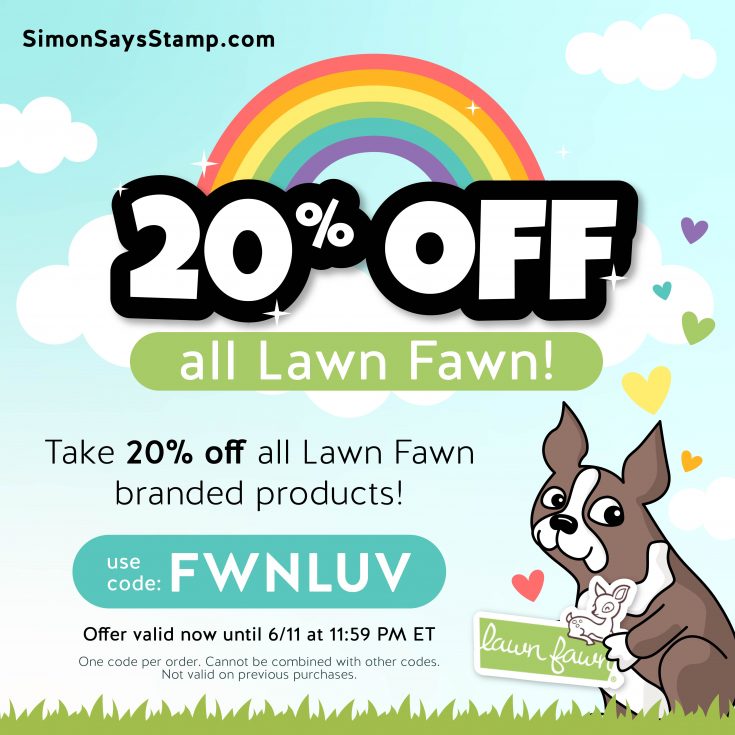 Hi friends! Happy Friday! We're having a very rare sale! We are having a 20% off sale on one of our favorite brands, Lawn Fawn! Use code FWNLUV at checkout for savings!! Shop early for the best selection, and enjoy!
Who doesn't love a little inspiration to get inspired?! Check out our friend Caly Person's blog to learn more about ALL of these fabulous projects!!