Simon Says,,, It's Time For a Kids Summer Vacation Challenge !!
CLICK HERE

FOR OUR REGULAR  WEEKLY 'ANYTHING GOES' CHALLENGE POST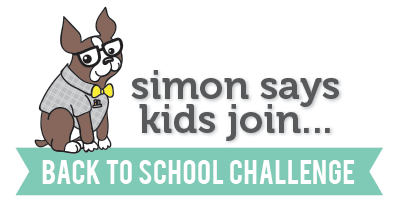 YAY !! It's time for our Annual Summer Children's Challenge !! Woo Hoo !!
School has broken up for the summer and it is nice for our children to get crafty so this challenge is especially for them.
The theme for this challenge is ,,,
ANYTHING GOES

,,, with the optional extra of ICE

ice cream, ice lollies, ice cubes, ice skating ,,, snow, snowflakes ,,,

Entrants must be between 2 and 16 years old 
We have not 1 but
3

fabulous Simon's Grab Bags up for grabs !!!

a surprise  parcel of crafty goodies ! We all like surprises eh ! :-)
We have some fabulous creations from some super talented young designers to show you !!
Please click their links and leave some lovely comments  on their creations , THANKS :-)
Made By KATRIJN aged 10 yrs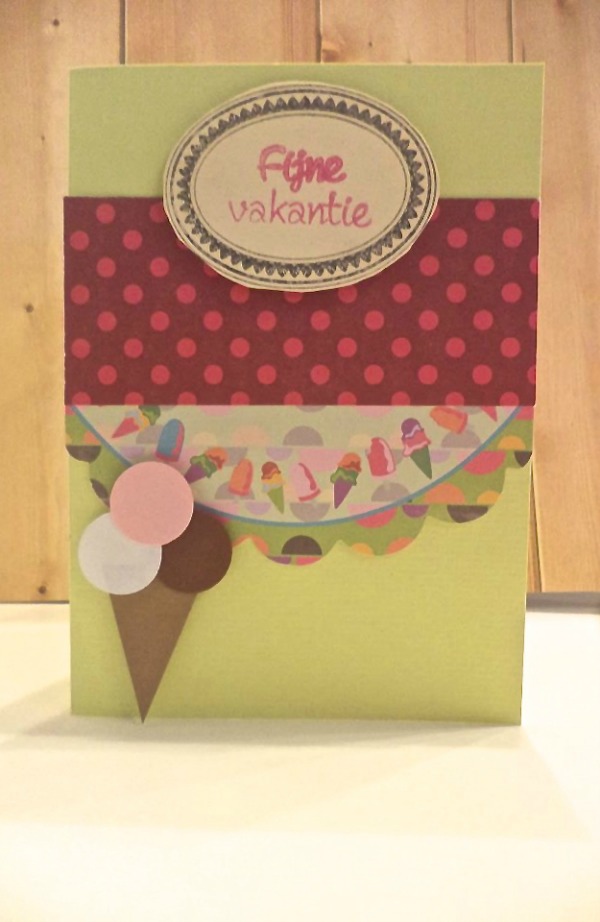 Made by Mollie aged 11 years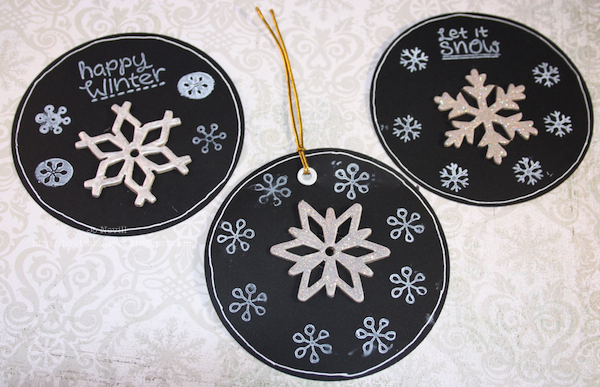 Made by Antonio aged 7 years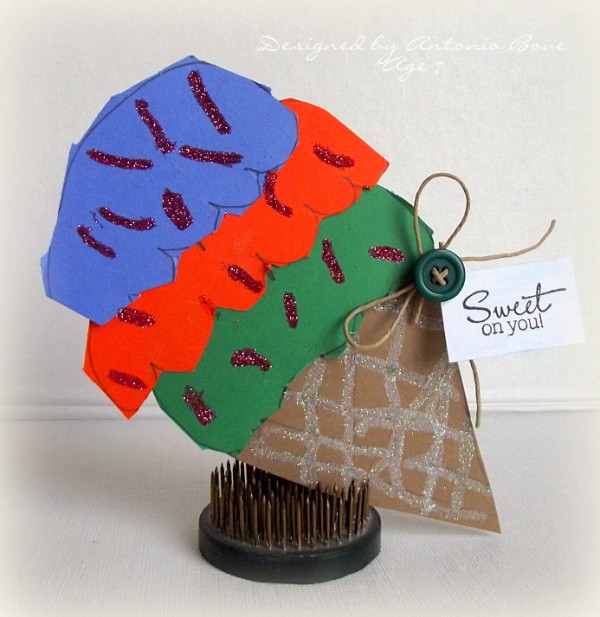 Made by Izzy aged 6 years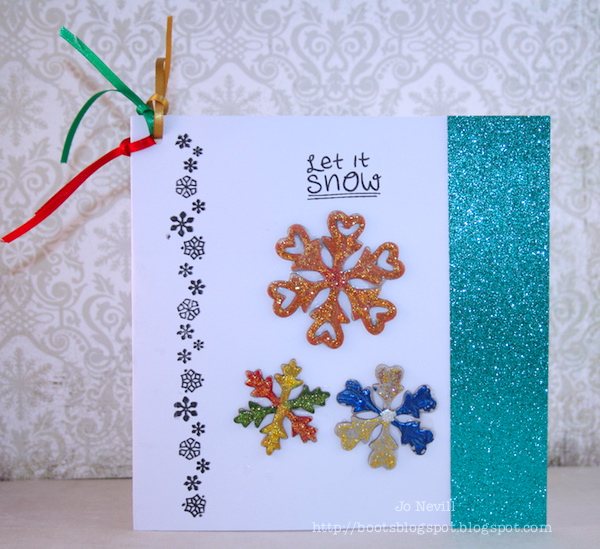 Made by Emily, age 8 yrs: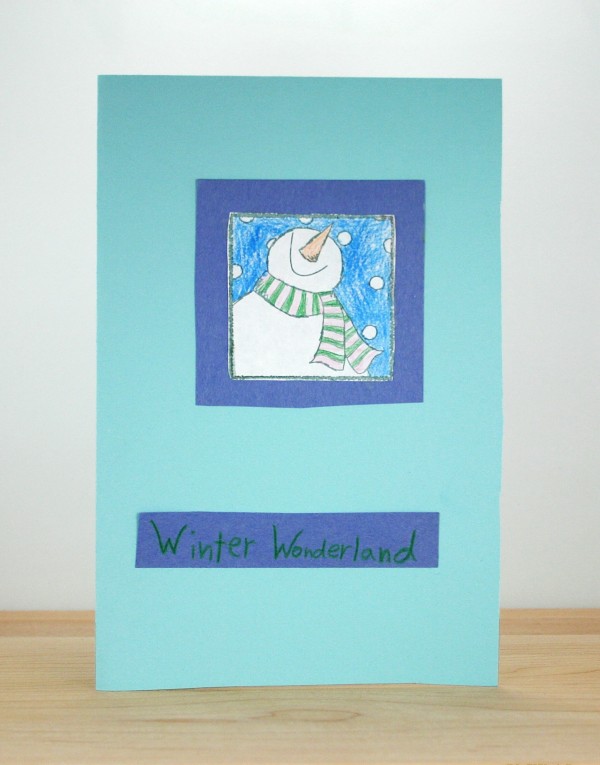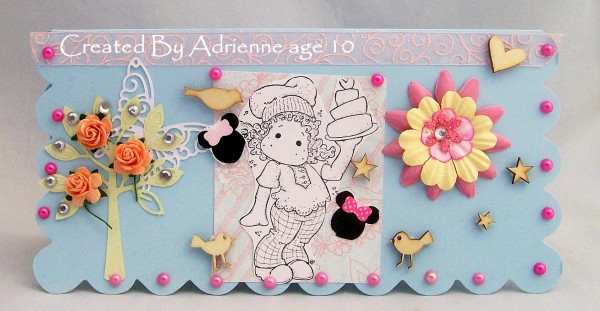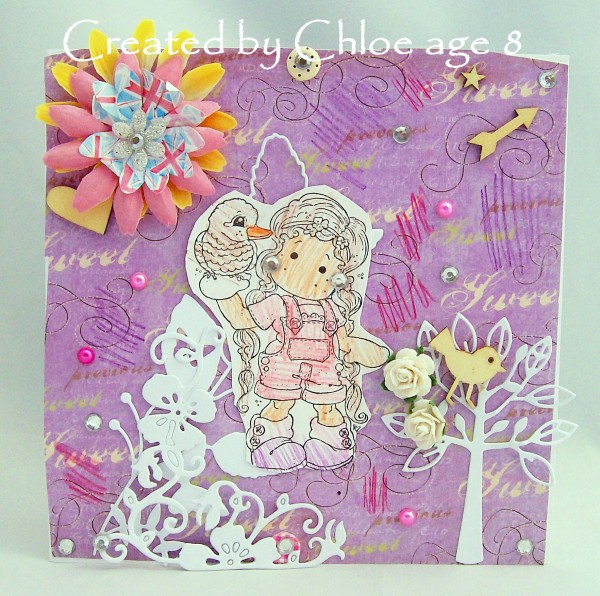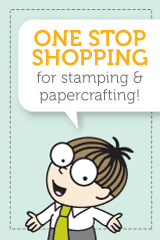 You can enter as many times as you like !!
As an extra bonus we have a discount for you but you had better be quick ! The code expires soon ! :-)

You have until 31st August 11.55pm EST to join in the challenge ! :-)