Kids Vacation Challenge Winners
If you're here for the current Anything Goes Challenge please CLICK HERE or scroll down.
Thank you for all your fabulous entries into our Kids Vacation Challenge.

So who are the lucky winners of these fabulous surprise parcels of crafty goodies! Please note, all of our winners are chosen at random so everyone has an equal chance of winning.Good Luck to all!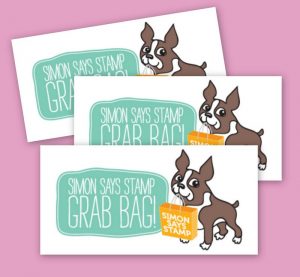 Random Integer Generator
Here are your random numbers:
25
94
70

Timestamp: 2020-08-31 07:00:20 UTC
Congratulations #25 Jules!
and this is Jules's beautiful bride!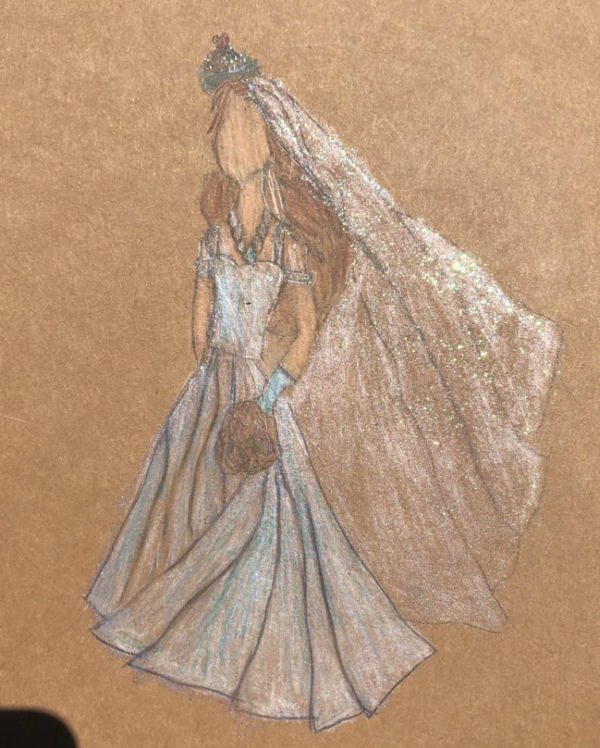 and this is Viyaan's fabulous potato printed watermelon page!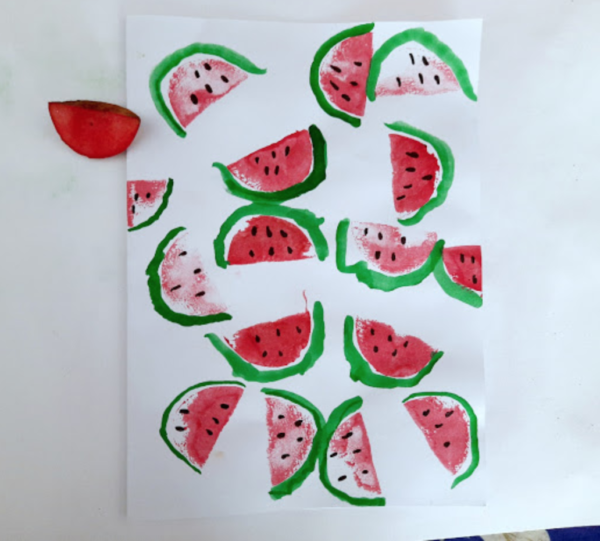 and this is Blair's super cute card!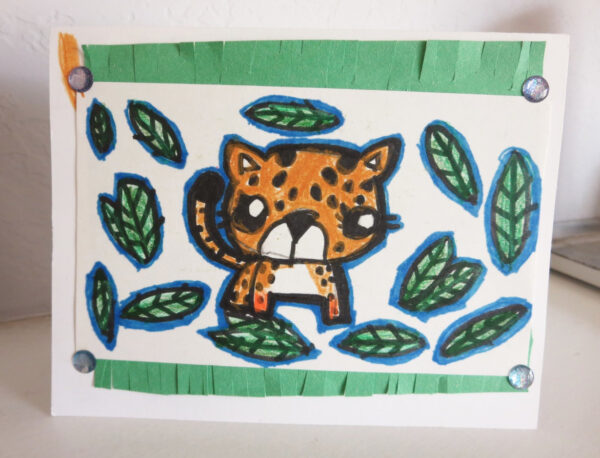 Congratulations to all 3!!
Please email us with your full name and address so we can post these parcels to YOU!
Thank you so much to all of the children who entered the challenge! It was such a pleasure to visit all of you! A big thank you to all of the supervising adults too, we really appreciate you helping the kids to join in! :-)
We will be back with another Kids Vacation Challenge next summer but in the meantime you are always welcome to join with our regular challenges! :-)
luv
Lols, the DT and all at Simon Says Stamp! x x x