7th Birthday Winners Post!!
Oh my goodness what a great week we have had! Thank you all so much for your fabulous entries into our 7th Birthday Challenge! We had a lovely time visiting you and reading all of your lovely wishes. THANK YOU
Now who are the lucky winners of these 7 vouchers?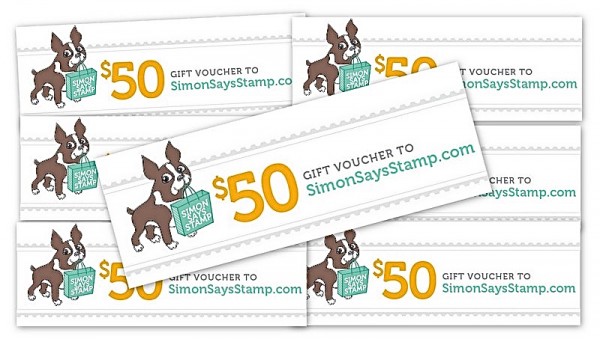 Random Integer Generator
Here are your random numbers:
195
100
332
446
687
480
486
Timestamp: 2016-04-13 12:58:22 UTC
Congratulations
No 195   raquel_a_jacks
No 100  Dottie
No 332 Maria Helena
No 446 Adele 
No 687 Vanessa Menhorn
No 480 Tracy M 
and last but not least!
No 486 Rose J
Congratulations ladies!!
Please email us so we can explain how you can claim your prize. The address is on the sidebar.
Be sure to include your full name in the email so we can issue a Gift Certificate
luv
Lols and the DT  x x x