YULE want to SEE this Art Impressions Limited Edition exclusive stamp set!
Ahhh, holiday season is in FULL SWING and we are HERE for it! We are beyond delighted to share this limited edition EXCLUSIVE Art Impressions set called Fab-YULE-lous Friends! As always, it's hand-drawn by the one-and-only Bonnie Krebs and this celebrated series of Girlfriends has always been a fan-favorite! This adorable set is only available while supplies last and ONLY at SimonSaysStamp.com! Scroll on for TONS of inspiration!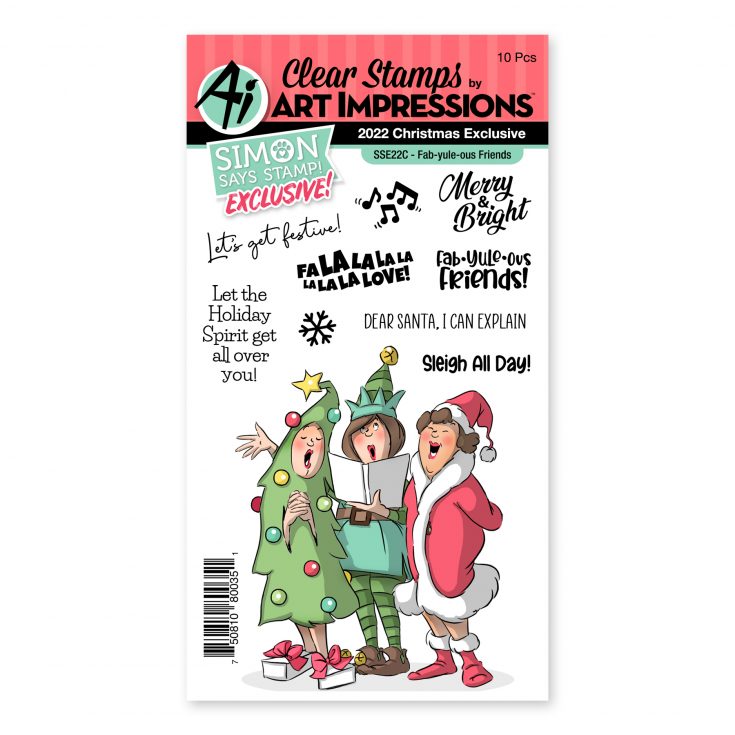 Get INSPIRED!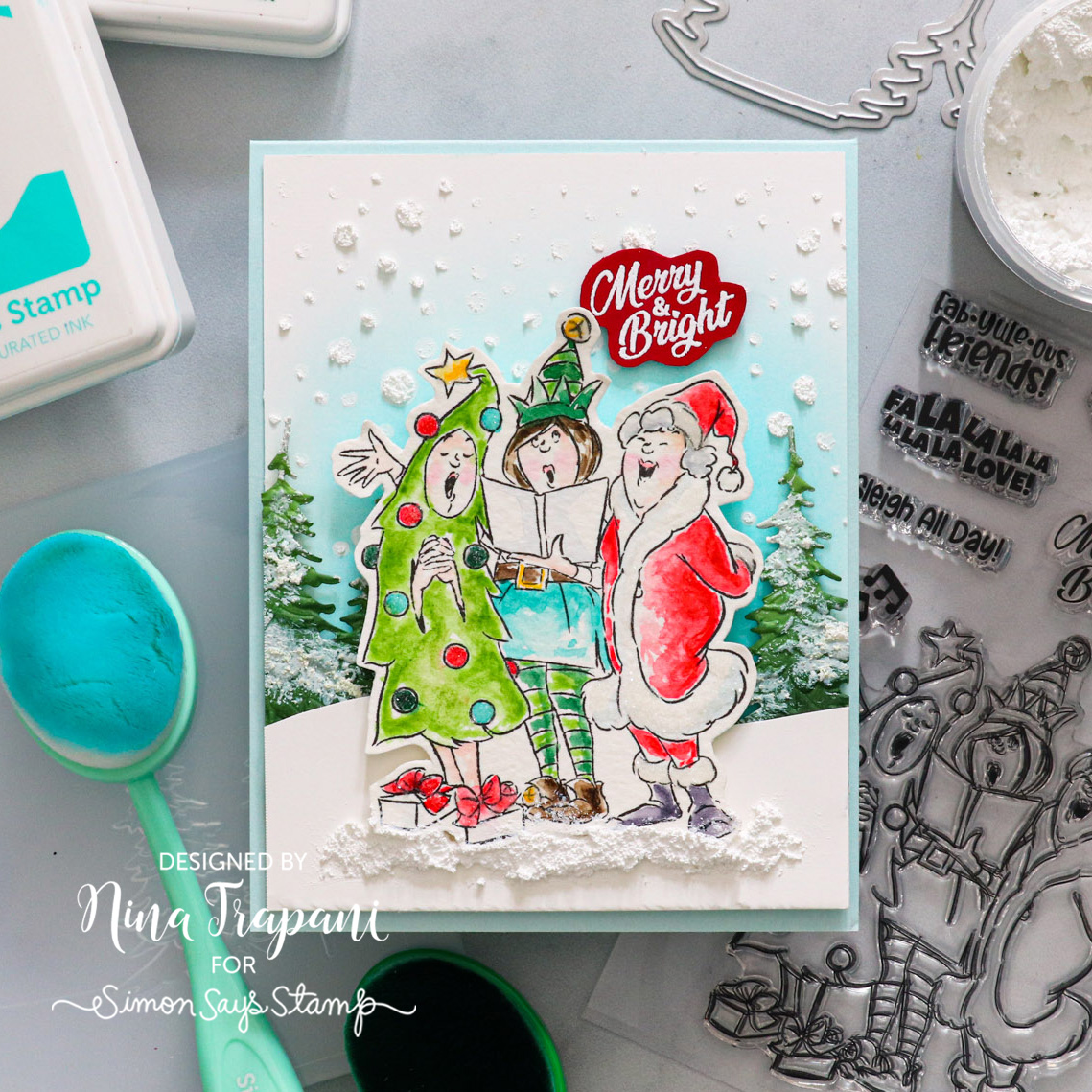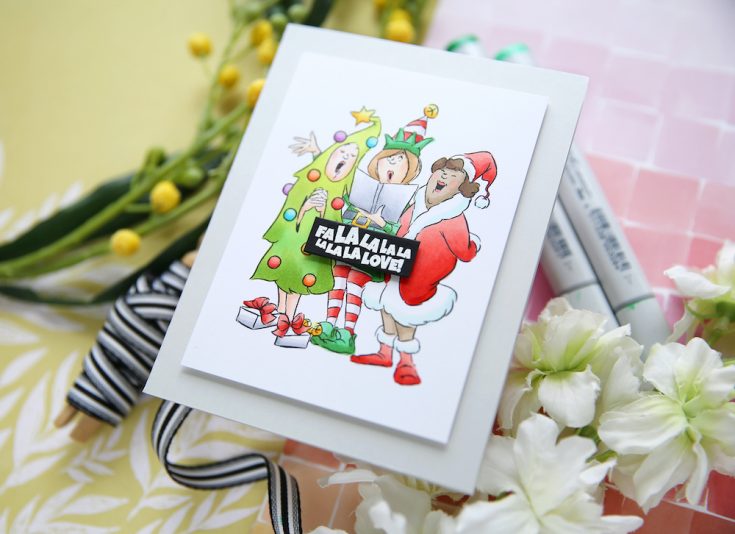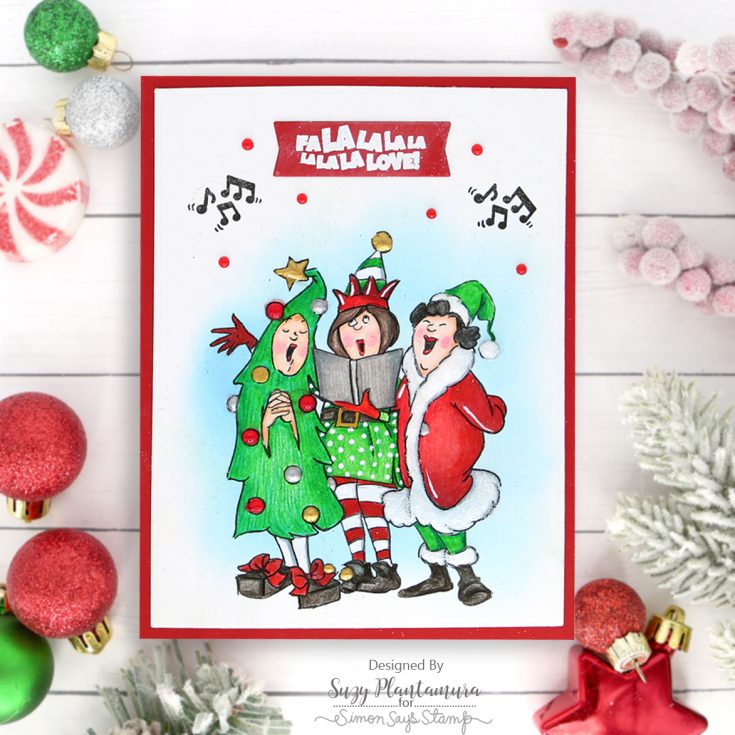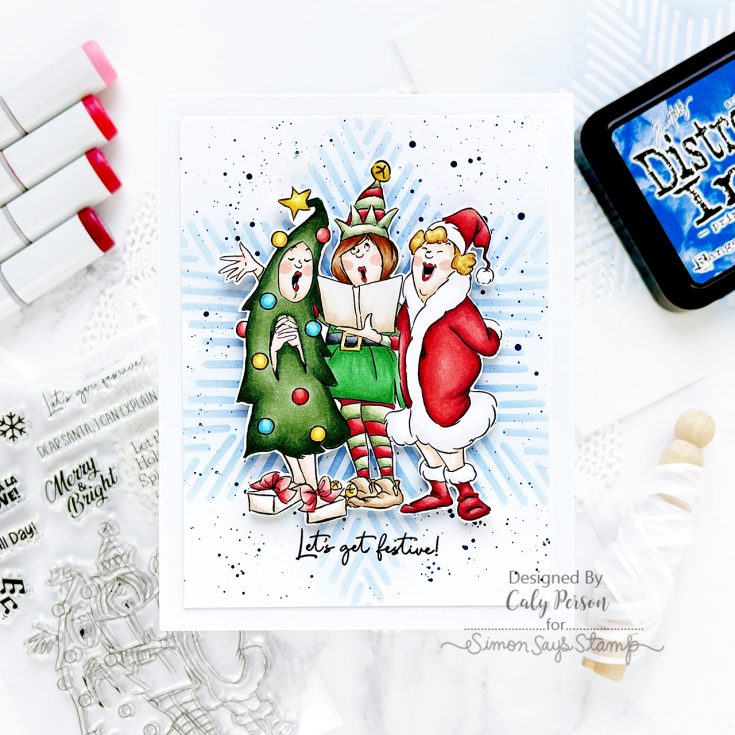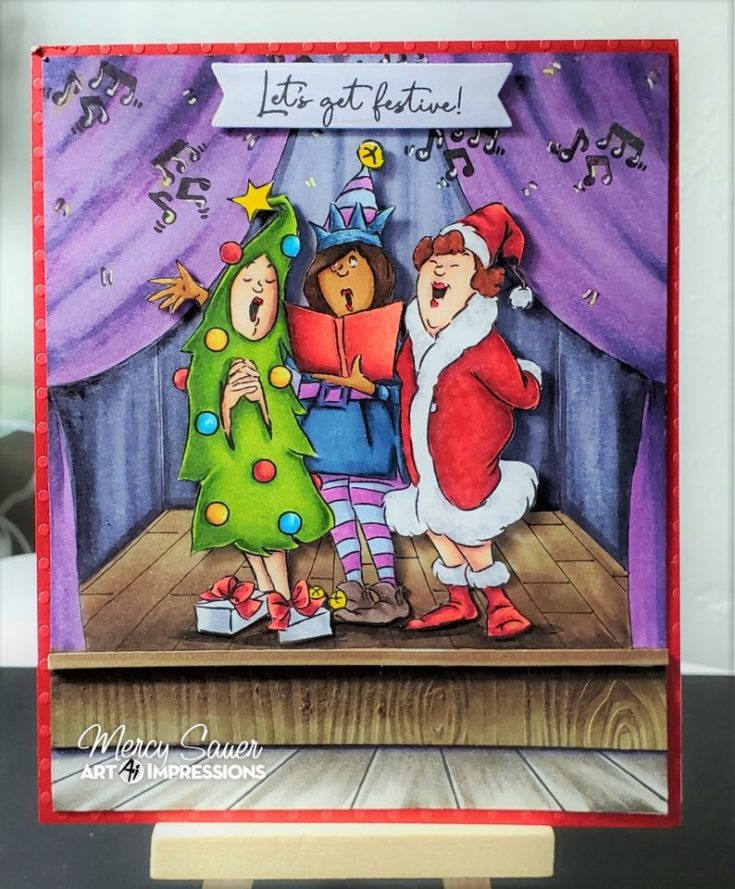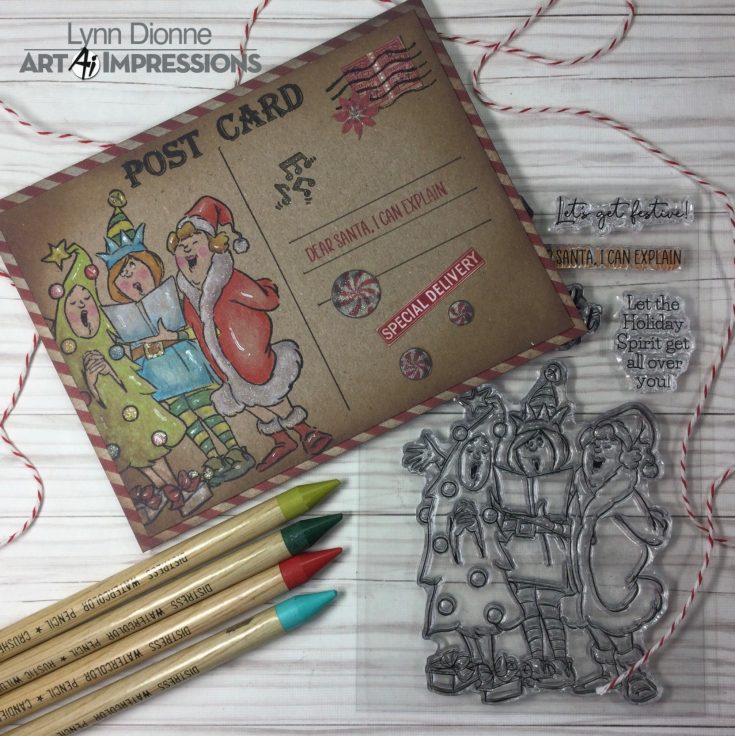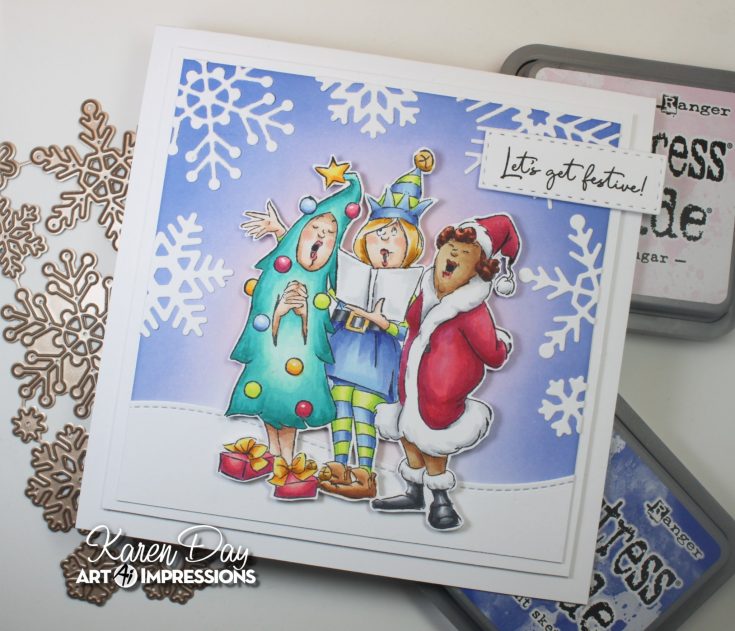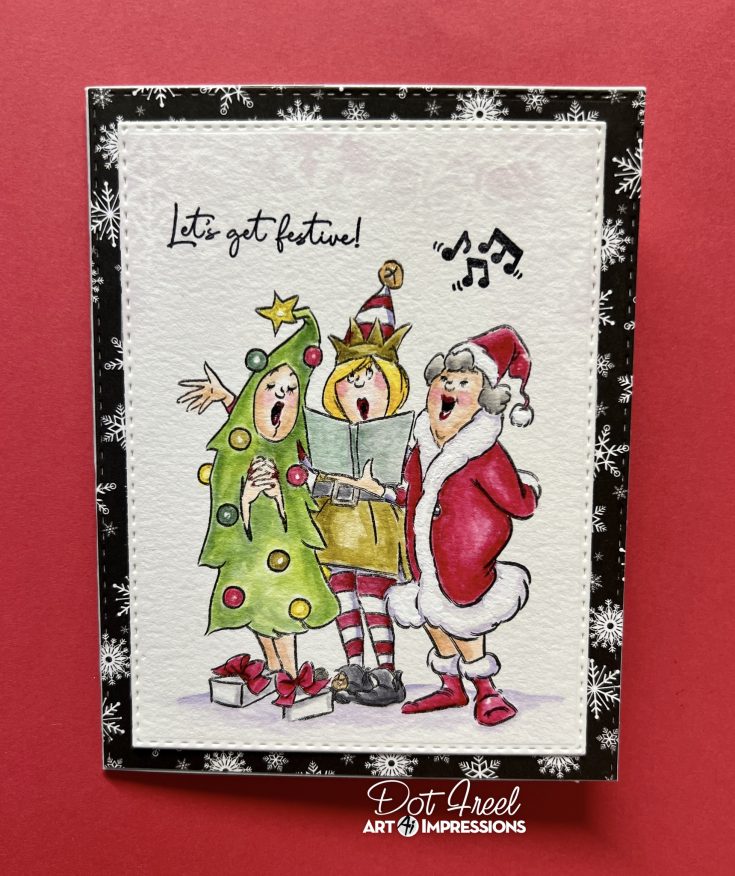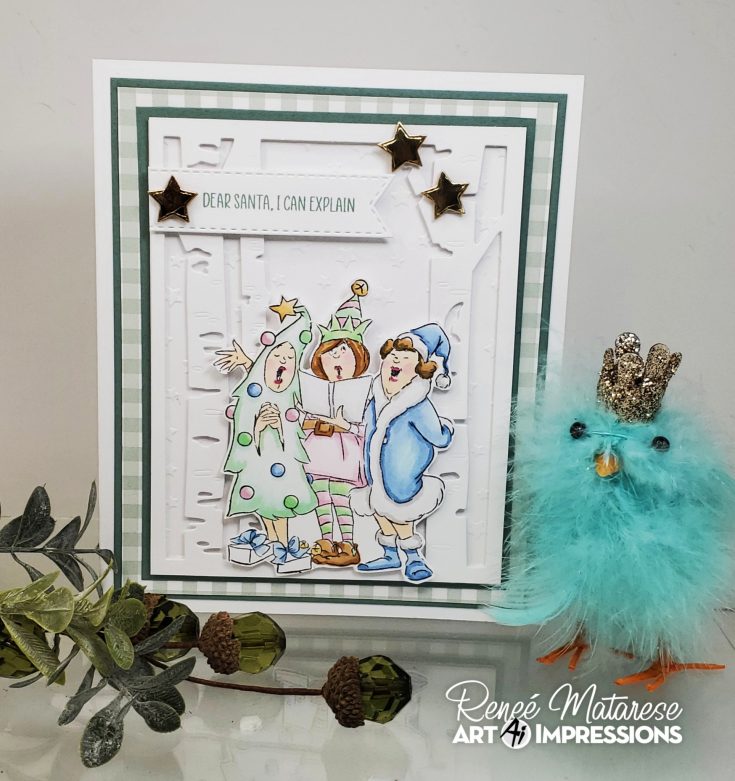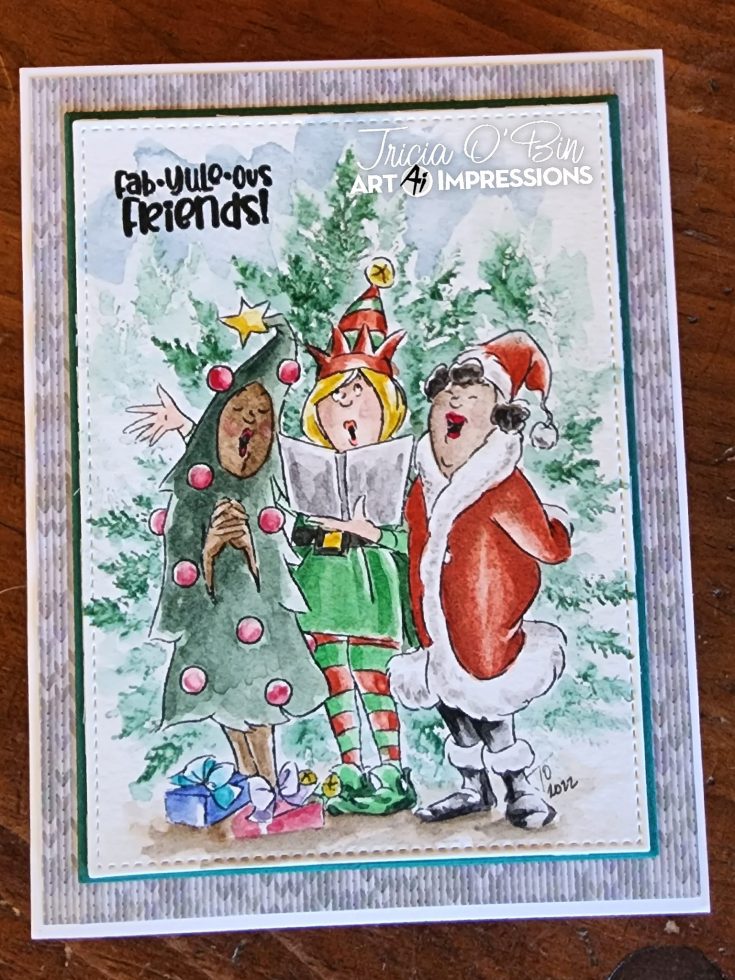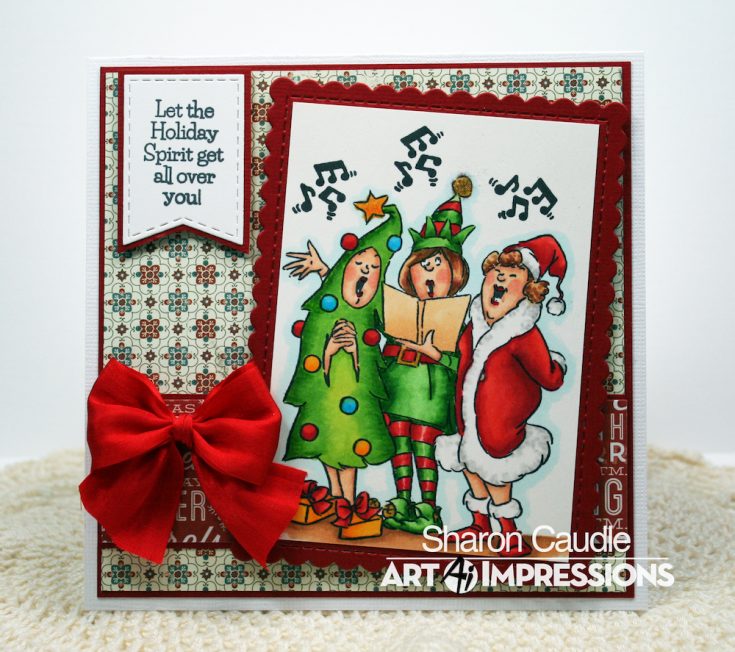 Remember! If you love this set, supplies are limited, and it is ONLY available while supplies last!!