You Have My Heart REVEAL!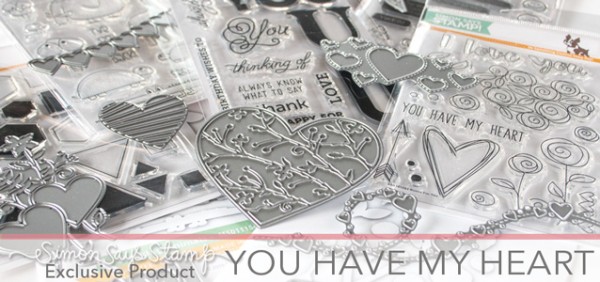 Hi friends! Welcome to our newest exclusive with lots to love, "You Have My Heart". With products perfect for the upcoming Valentine's Holiday, the release has dozens of high quality products designed for you to use all year long.
Suzy Plantamura is back with the cutest watercolor 3×4 Love Note set. Suzy's doodles are printed on Tim Holtz Watercolor Cardstock and are ready for you to color and share.  Don't you think they will make the cutest valentines too!?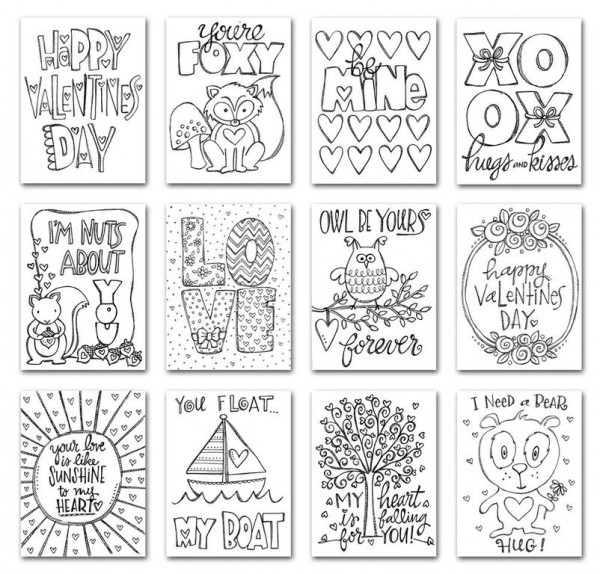 Shari Carroll's "Stacked Animals" set is inspired by her beautiful granddaughter. Shari's "Roses For You" series features a very highly sought after style that is sure to get even hotter with Valentine's Day just around the corner. Don't you just love Kristina Werner's "mini flowers"?  She really does design the best flowers..and her "texting" with emoji's make me laugh out loud <3.
Our new black ink is called "Intense Black". It's a crisp black ink that is ideal for using with solvent markers such as Copic.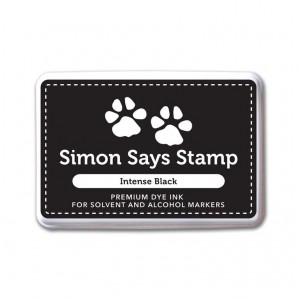 We hope you will join us on social media as we highlight projects over the next week featuring these lovely designs.  Stay tuned for a super inspiring blog hop later this month.  I LOVE seeing inspiration and hope you do too!
Sharing is caring and we have a lot of giveaways to share with you!  Comment below to let us know the designs you see yourself using the most.  We will randomly select 10 commenters to receive a prize pack of previously released products.
Thank you for joining us today!  We wish you a holiday season filled with Joy and Love!