Yippee for Yana: Floral Pattern Birthday Card
Hi friends! Happy Tuesday! Welcome to the first edition of Yippee for Yana for 2019! Yana Smakula is BACK with a gorgeous floral Birthday card idea that you don't want to miss! Be sure to watch the video for more information and enjoy!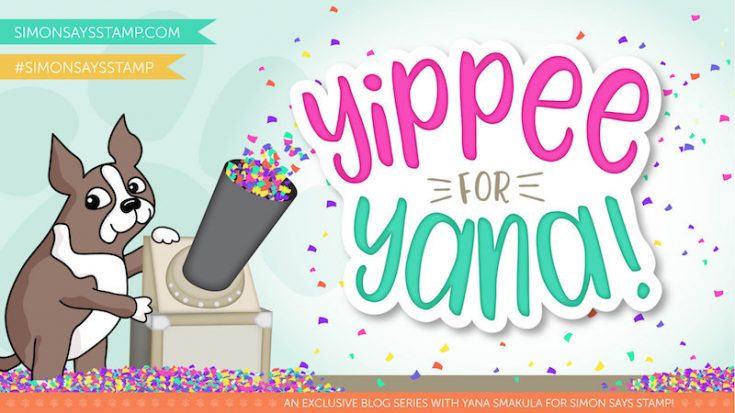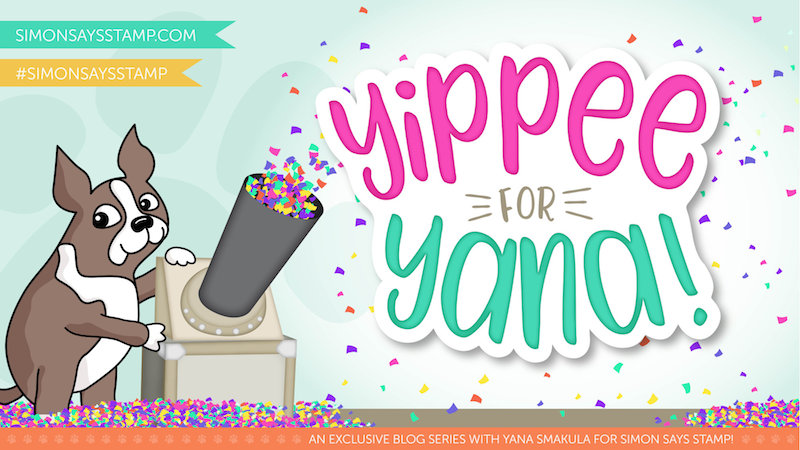 Hi everyone, this is Yana Smakula and welcome back for another Yippee For Yana video! I think we can all agree – one can never have too many spare Birthday cards on hand. For today's video, I decided to stamp a simple, one layer floral Birthday card. The design of this card can be adapted to many other occasions as it is not using any birthday specific imagery, but rather only flowers. It can be a thank you, a miss you, a paper hug and many more.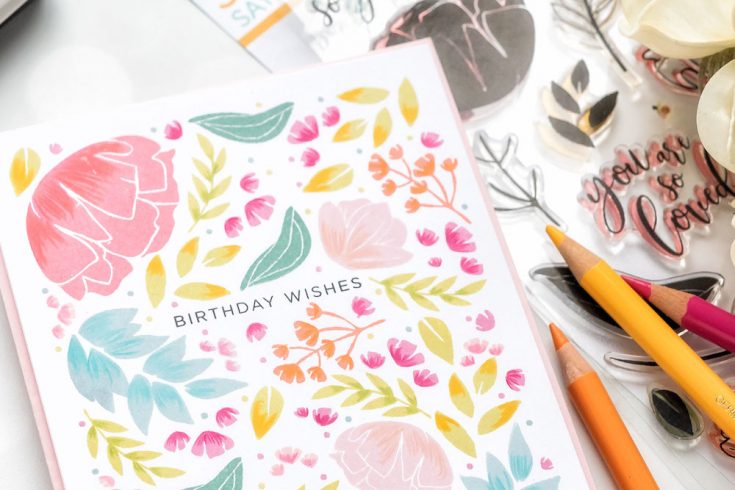 I started by stamping skinny strip sentiment somewhat in the center of my panel in black ink. This message, Birthday Wishes, comes from the Simple Sentiment 2 stamp set by Cathy Z. Next, I made a mental note to leave the sides of my white panel blank, I didn't want to mask anything as sometimes with masking tape it can rip the paper and damage your project, so I just envisioned about 1/4" border on each side being free from any stamping. I also didn't mask the border because I wanted the images to not be chopped off in the middle, I wanted each stamped image to be fully stamped on the paper.
To create the floral background I pulled images from the So Loved stamp set by Simon Says Stamp. This is a large 6×8" set that features a solid and corresponding outline images. I picked a handful of solid images skipping the outline layers and started planning their placement on the panel.
I used Rose Apple for the largest flower. Next, stamped smaller flowers in Twirling Tutu. The next color I used was Cloudy Sky to stamp that large leafy cluster. Many of these images, when stamped without the outline layer, have a more artistic look to them, as is they are hand painted. They look unfinished in a way and also look more appealing, at least to me, and at least on this
card.
I used Catkin to stamp a lot of greenery on this panel. Next, I used Hollyhock, it's a very beautiful pink color, one of my favorites; I stamped a bunch of tiny floral clusters. The next color I used was Sunkissed, a nice bright orange.
Picking out the right colors for a busy design like this is key, I think, so it's important you have the right color combination when you start. You can use Simon's Color Coordinates videos and combinations to help you pick the right colors for your card design.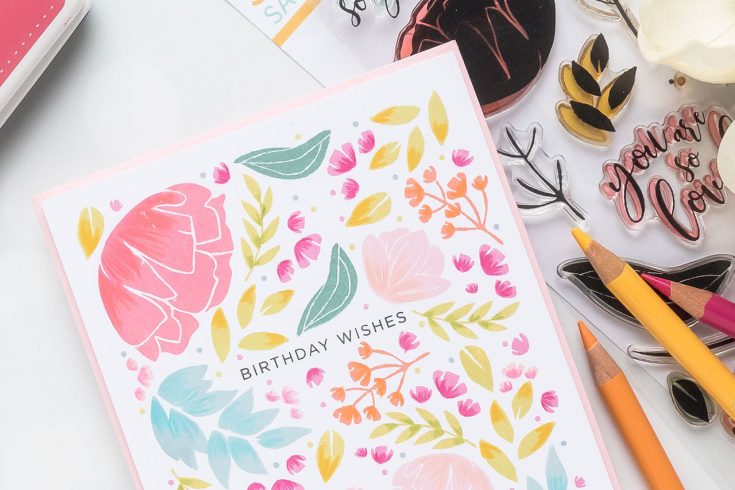 Next, I used Seafoam color and stamped several darker leaves filling some more of the background in. With these kinds of inks, it's important to remember that they become lighter as the ink dries. So if you've stamped something and it looks too dark, give it a few minutes and let the ink dry. The color will become lighter and possibly exactly what you were expecting it to be.
I also used Rosie Cheeks to stamp some additional tiny flowers in pink. When stamping patterns like this, patterns consisting of a number of images or various size it's important to go from large to small. Don't start with a small image because you might not have room to fit the largest one later. Start with the biggest flower and the biggest leaf and work your way down to the smaller size images.
There's also a little dot stamp in this stamp set and I took advantage of it by stamping it in several colors of ink filling in the gaps on the card. My stamping was done on a separate panel, instead of a card base as that's how I prefer to create. Once it was all finished I adhered it onto an A2 white side folding card base.
To add shading I used my Polychromos pencils by Faber Castell and added just a hint of details to some of the stamped images. I used: #123 Fuchsia, #129 Pink Madder Lake, #132 Light Flesh,#131 Medium Flesh, #108 Dark Cadmium Yellow, #111 Cadmium Orange, #168 Earth Green Yellowish and finally #154 Light Cobalt Turquoise.
I hope you guys will give this idea a try! Have fun stamping!
SUPPLIES:

Simon Says Clear Stamps SO LOVED…

Simon Says Clear Stamps SIMPLE…

Faber-Castell POLYCHROMOS COLORED…

Neenah Classic Crest 110 LB SMOOTH…

MINI MISTI PRECISION STAMPER Stamping…

Simon Says Stamp Premium Ink Pad…

Simon Says Stamp Premium Dye Ink Pad…

Simon Says Stamp Premium Dye Ink Pad…

Simon Says Stamp Premium Dye Ink Pad…

Simon Says Stamp Premium Dye Ink Pad…

Simon Says Stamp Premium Dye Ink Pad…

Simon Says Stamp Premium Dye Ink Pad…

Simon Says Stamp Premium Dye Ink Pad…

Simon Says Stamp Premium Dye Ink Pad…
Thanks so much for stopping by today, and to Yana for being our guest!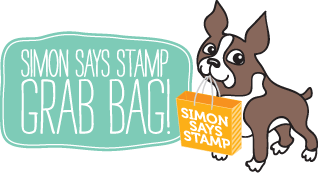 Blog Candy Alert!! Follow our blog via email and comment on this post for a chance to win special blog candy!