Work It Wednesday: May 2018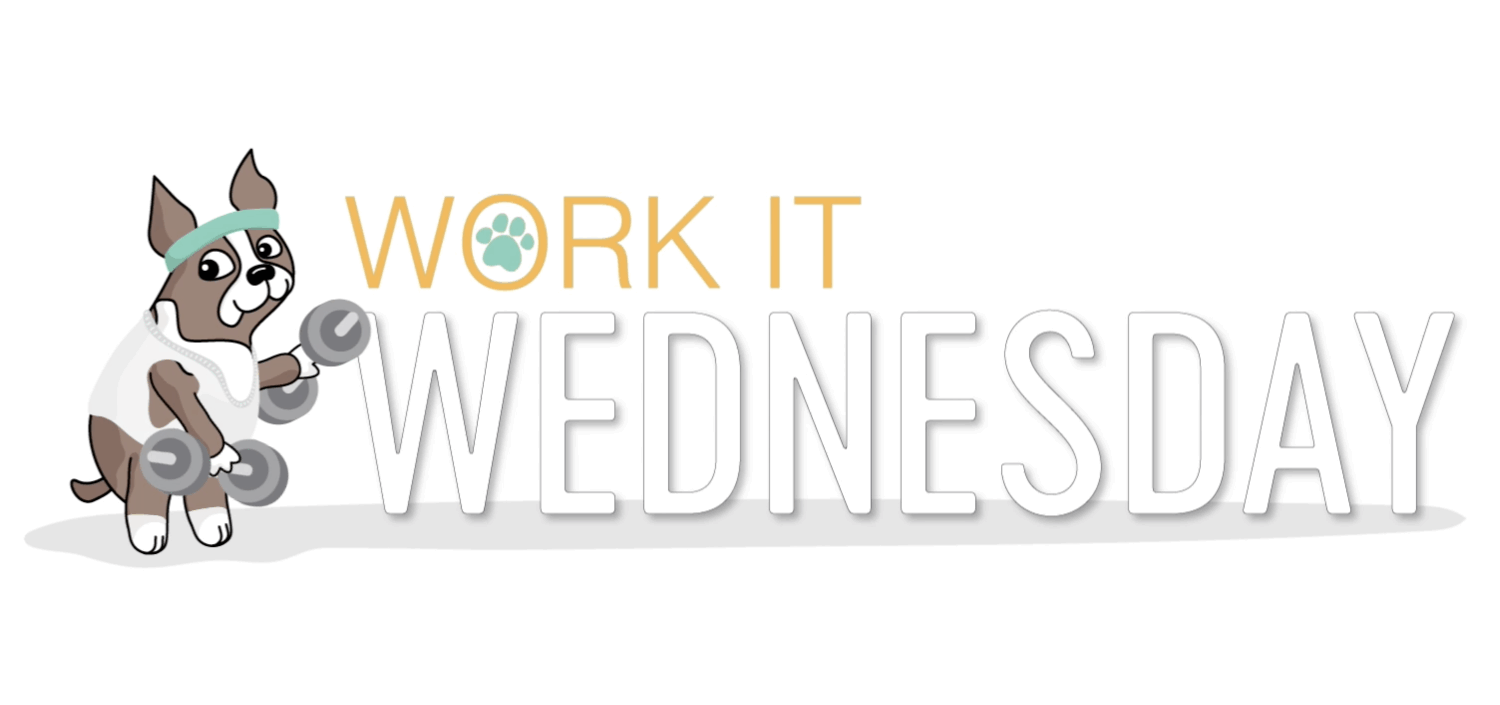 Happy Wednesday, creative-peeps! Welcome to Work It Wednesday for May 2018!
In case you're wondering what 'Work It Wednesday' is, let me explain: On the third Wednesday of every month (or towards the end of the month ?), we want to see what you're creating! The Simon Says Stamp community is so very talented, and we want to see more of your cards and projects every month.
We thought this would be a great way for all of you to 'stretch your creative muscles' and share what you've been working on. So we'll give you a little challenge each month, and you'll have until the following month to share what you've made. Please limit entries to 3 per month.
Each month we'll pick a few random participants to win a Simon Says Stamp grab bag! YAY!
The projects and cards that were shared for April were SO AWESOME! We were thoroughly inspired by all of your creative ideas, and we look forward to seeing what you make for this month's challenge!
Do you want to see all of the cards and projects that were shared for April's Work it Wednesday? Check them out!
The following three participants were randomly chosen to win a goody bag from Simon Says Stamp:
CONGRATS TO OUR WINNERS! Please email [email protected] with your mailing address and she'll get your prize sent out to you.
Have you seen the calendar lately? ☀️ SUMMER is only one month away! We want to see how YOU are inspired by sunshine and summertime (psst, have you seen our new Sending Sunshine release??)! Once you're done making your summer-inspired projects, make sure you link your creations below! Please remember to limit entries to 3 per month.
What are you waiting for crafters? WORK IT! ;)