Witty Wednesday Featuring Riley and Company
Hi friends! Happy Wednesday! We had so much fun sharing some of our favorite Two Lips funny quote stamps on these past Witty Wednesday posts, we thought we'd share some more gems but this time from Riley and Company today! Please enjoy!
???
???
???
???
Thanks so much for popping by the blog today! We hope it gave you a chuckle!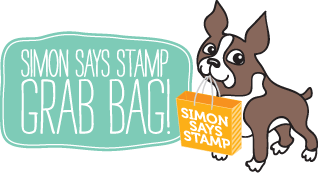 Blog Candy Alert!! Follow our blog via email and comment on this post with your FAVORITE Riley and Company quote for a chance to win special blog candy! It can be from the list above or any of their stamp quotes! Have fun reading!!