We encourage YOU to: Send Happiness!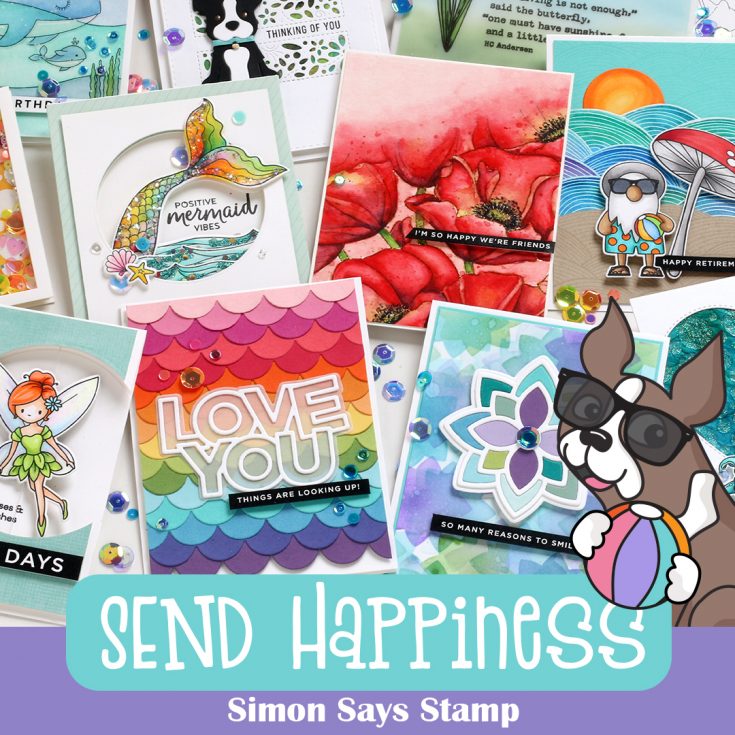 Hi friends! Happy Friday! Summer is officially here and you may see some ocean inspired goodies in this release like the Be a Mermaid stamp and die set, Blue Lagoon sequin mix, Under the Sea watercolor cards, Mermaid Scales stencil, Tentacuddles stamps, and MORE!
Gnome fans, you might just "need" to add Chillin Gnomes to your collection, and we are SUPER jazzed to bring you new styles and colors of Slimline envelopes to support this super fun trend! To see SO MUCH more, keep scrolling!!
Laura Bassen has made a fabulous walk-through of all of the new goodies so that you can see them up-close and personal! Don't miss it!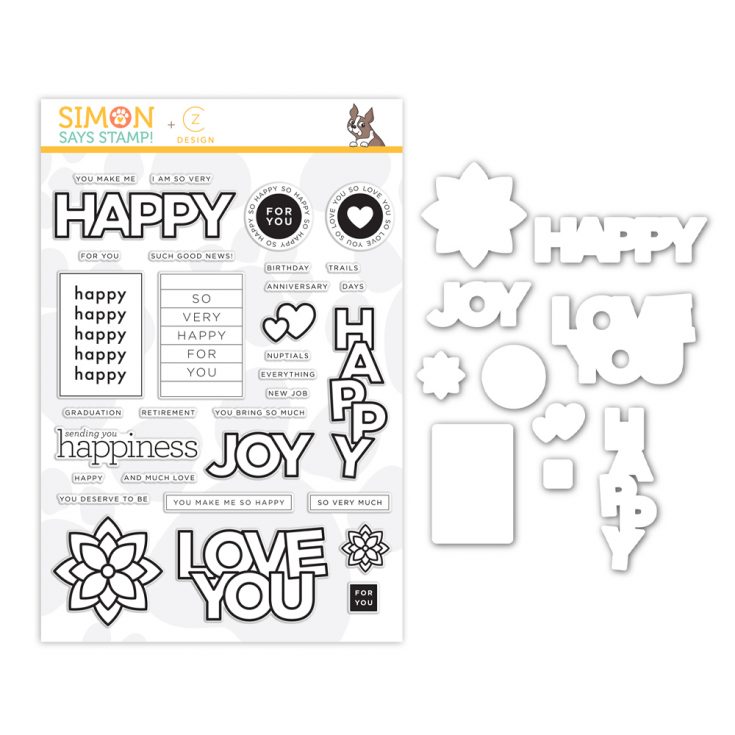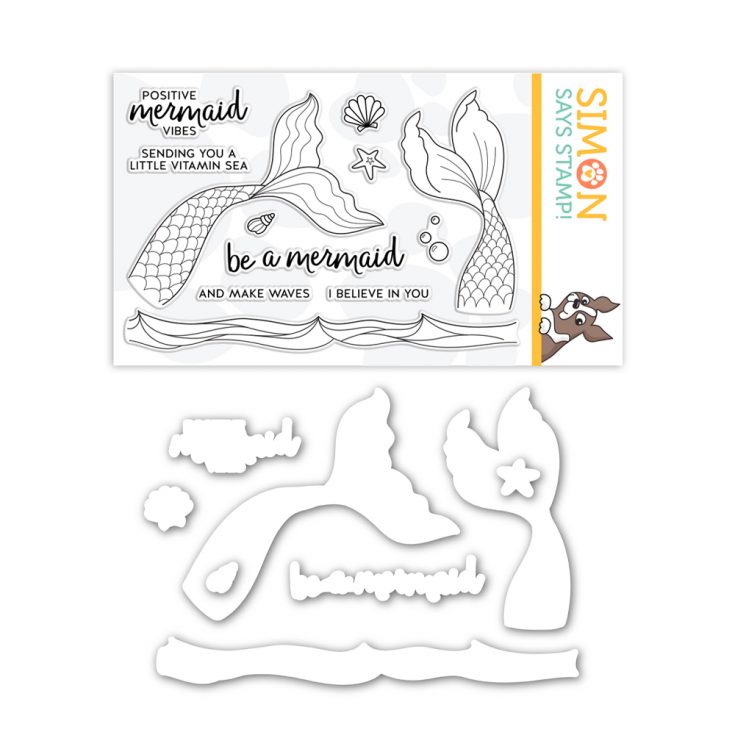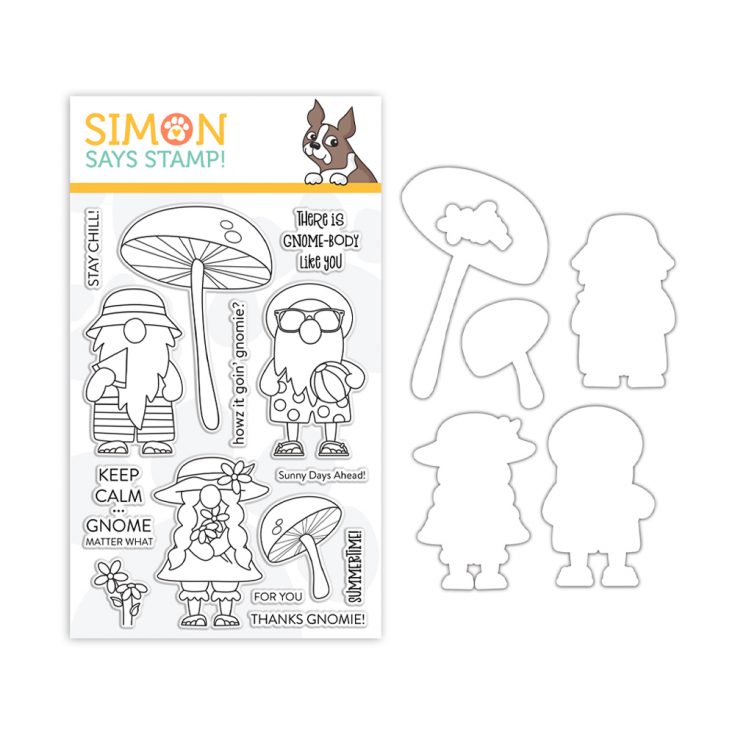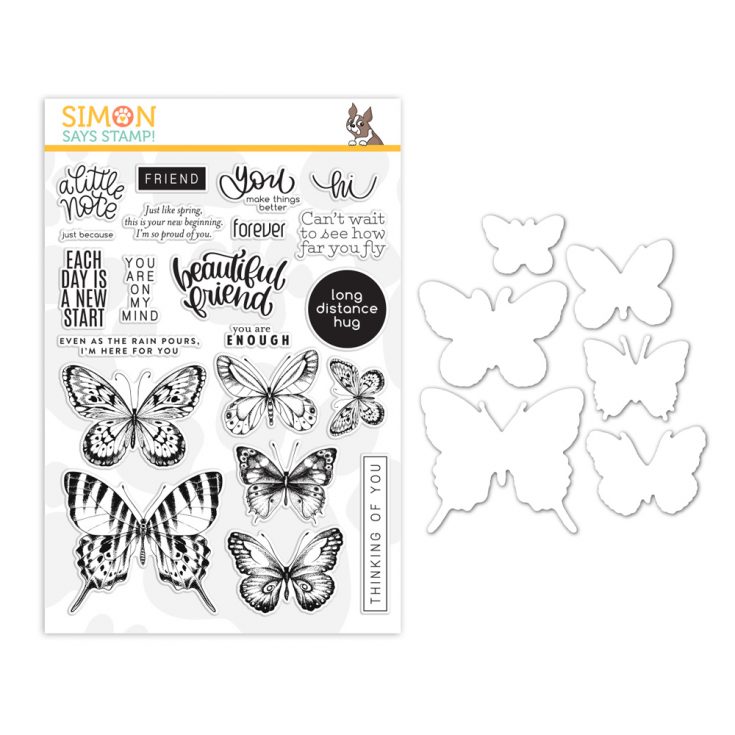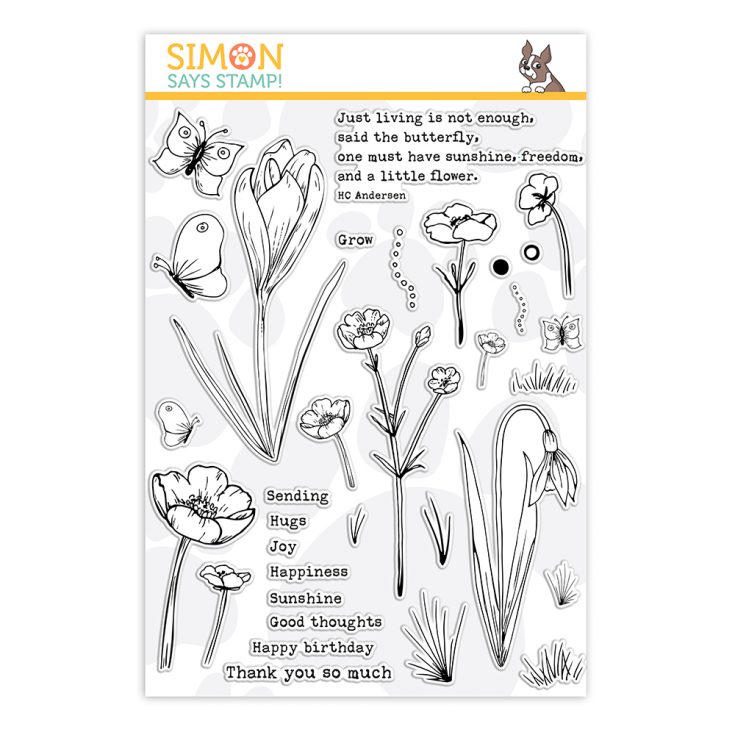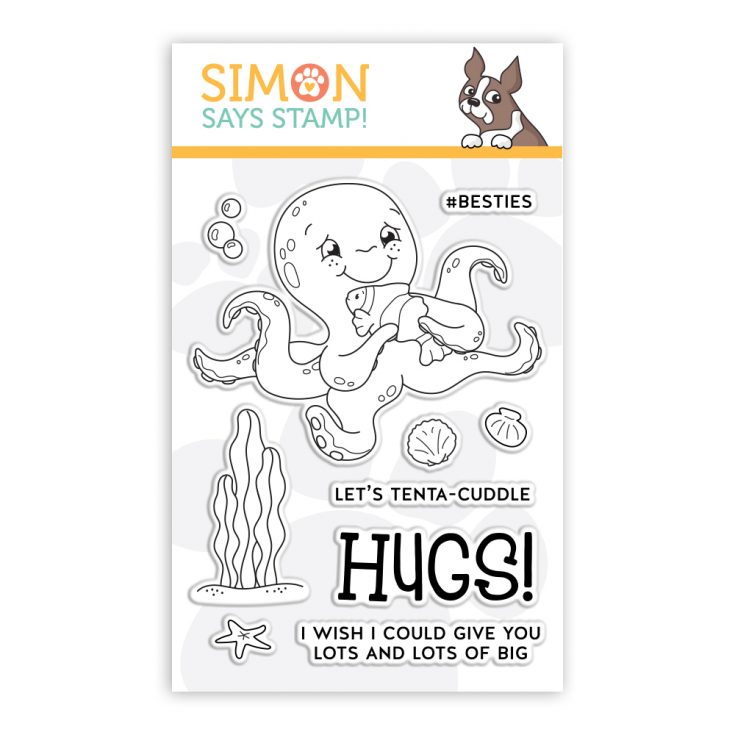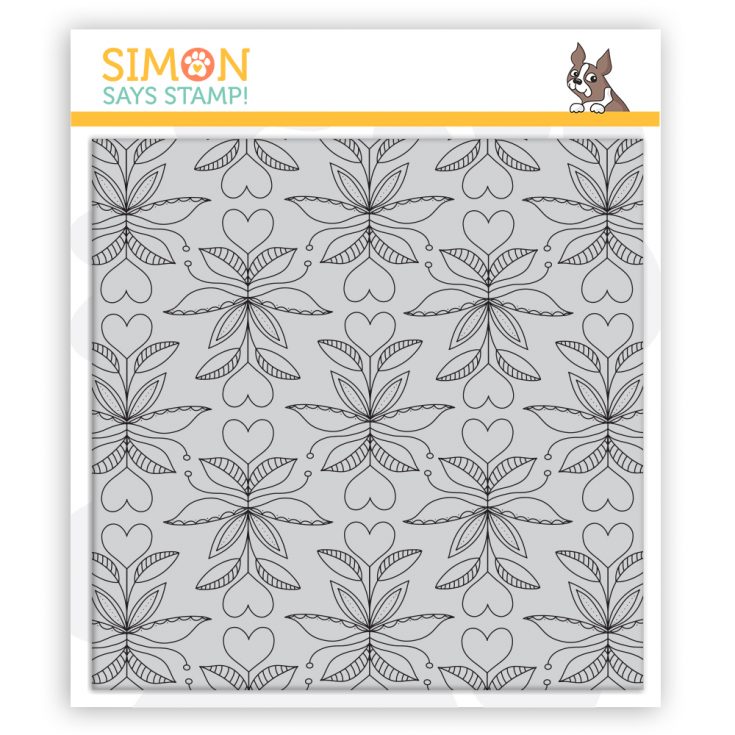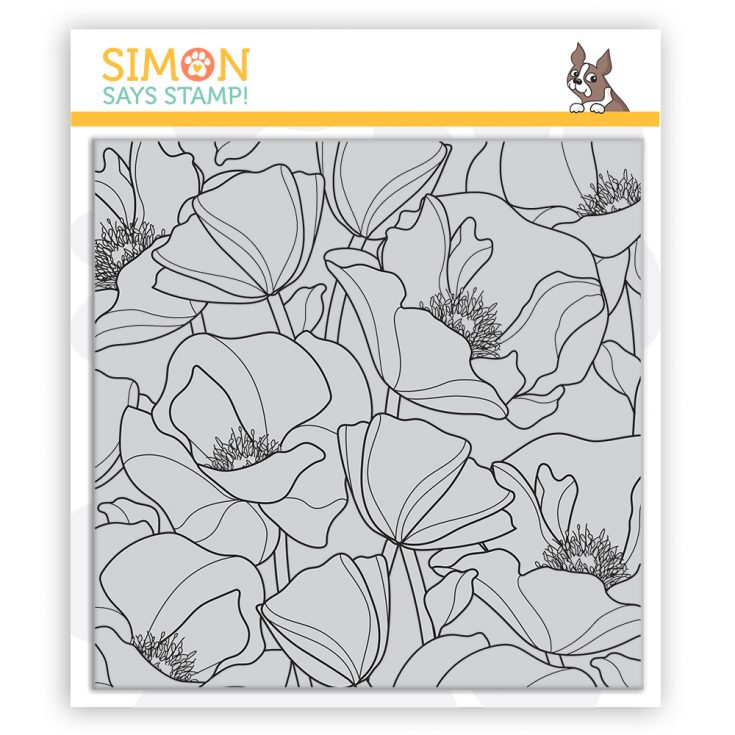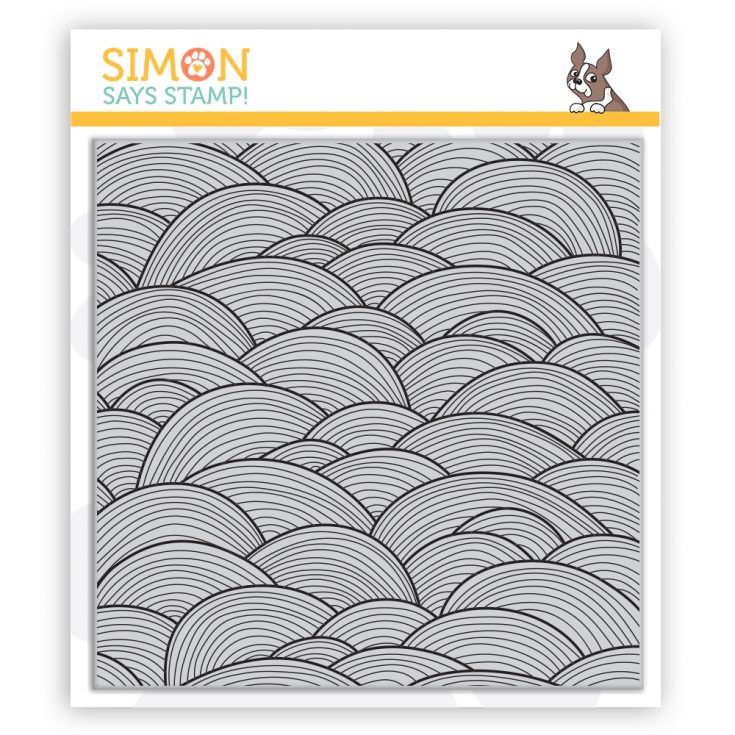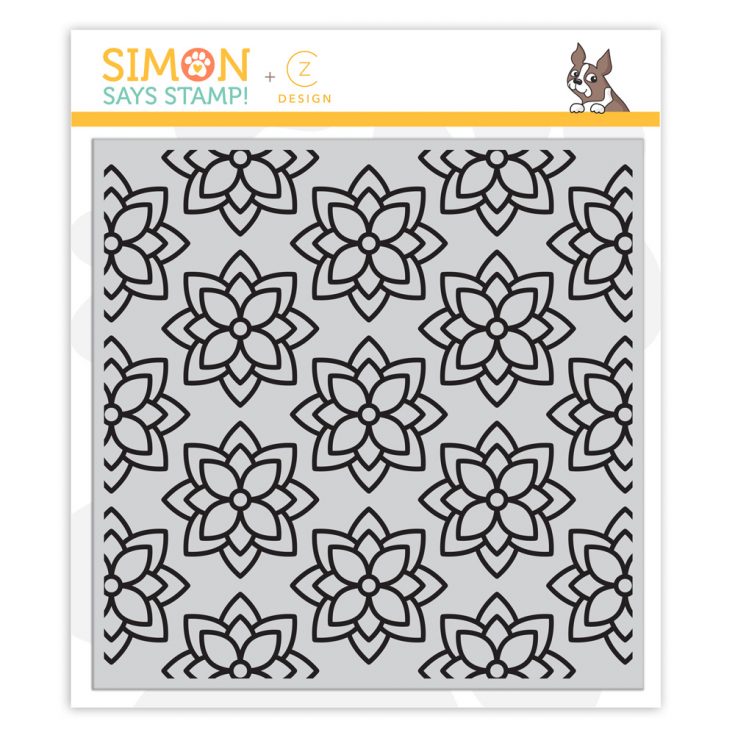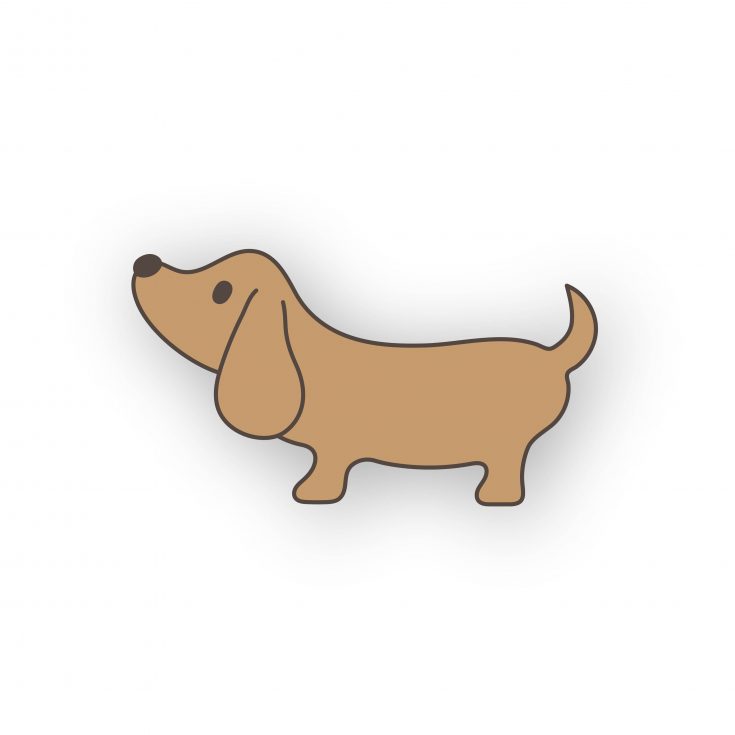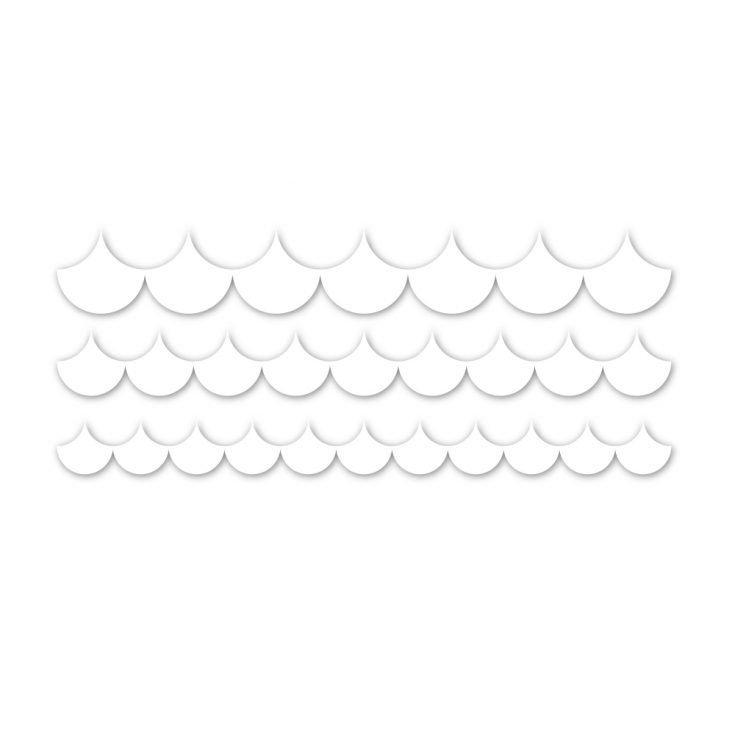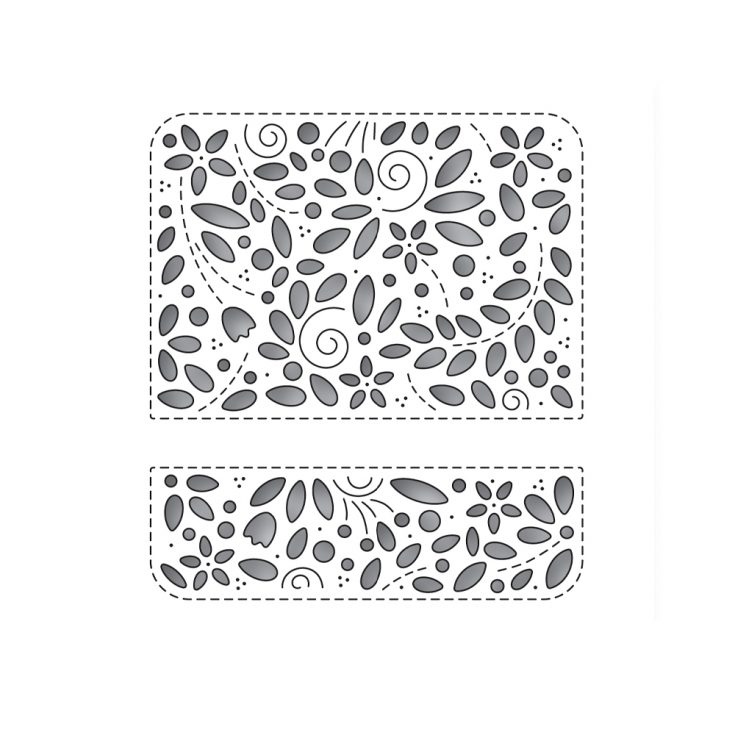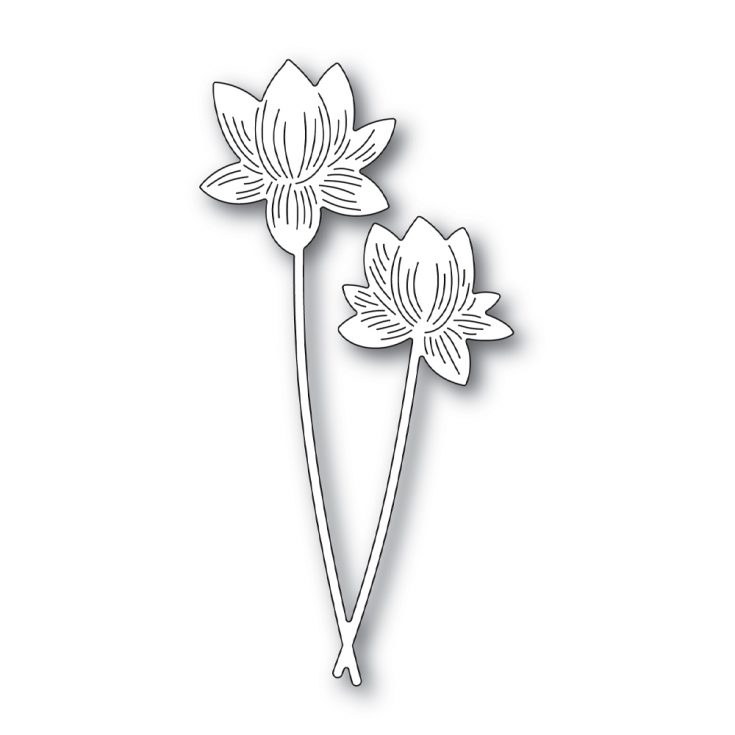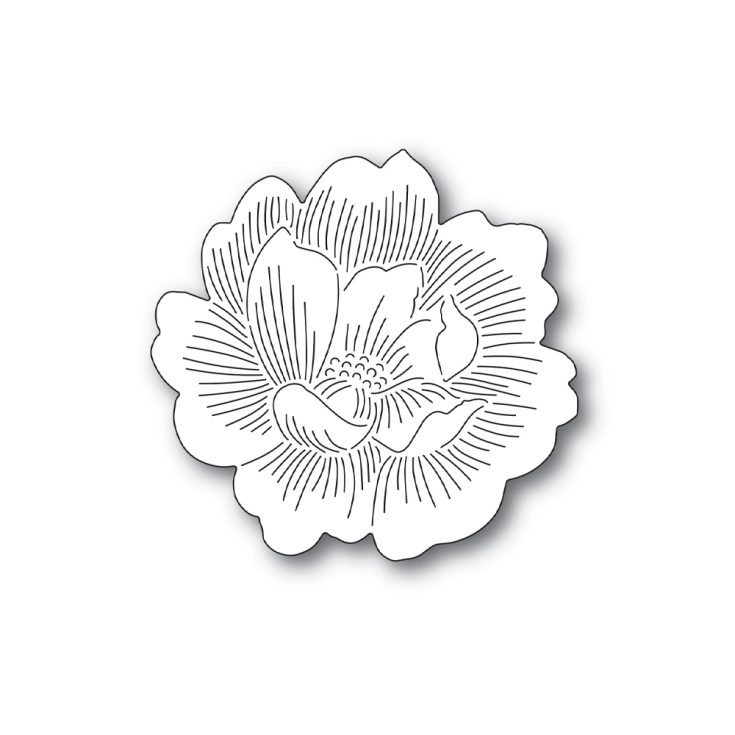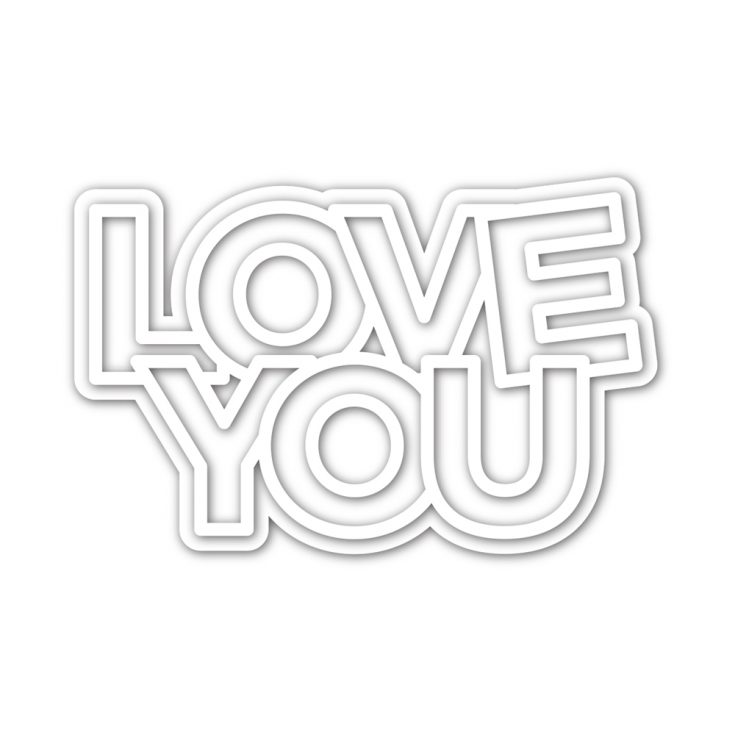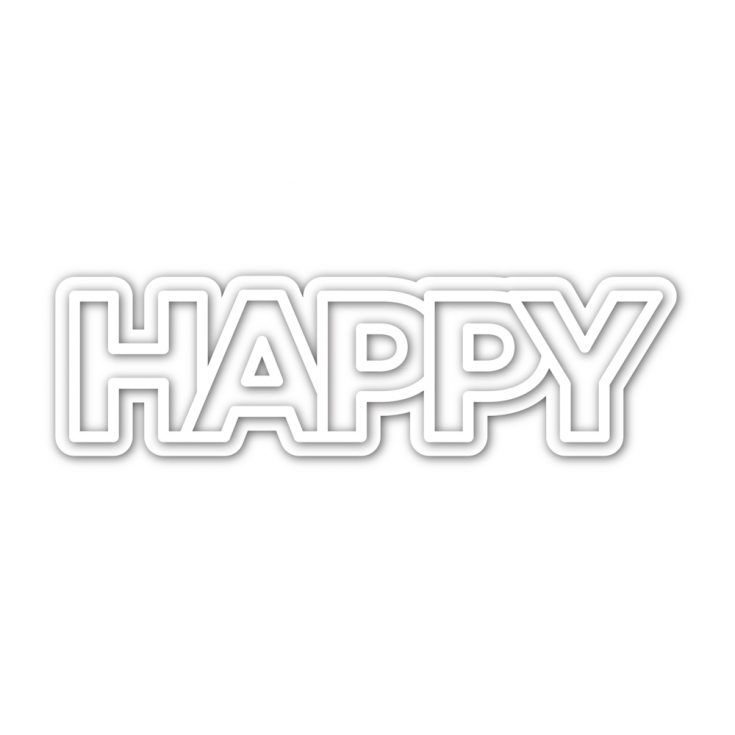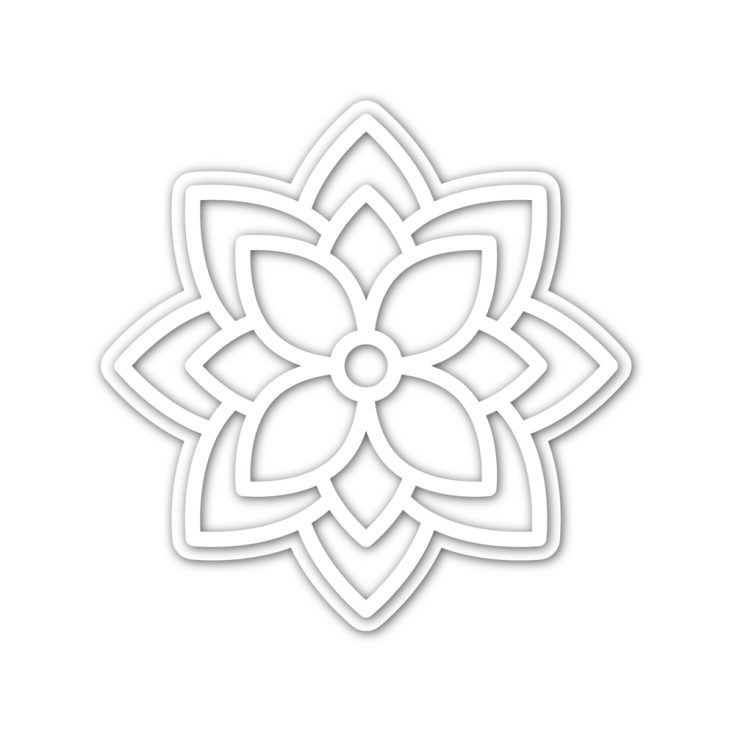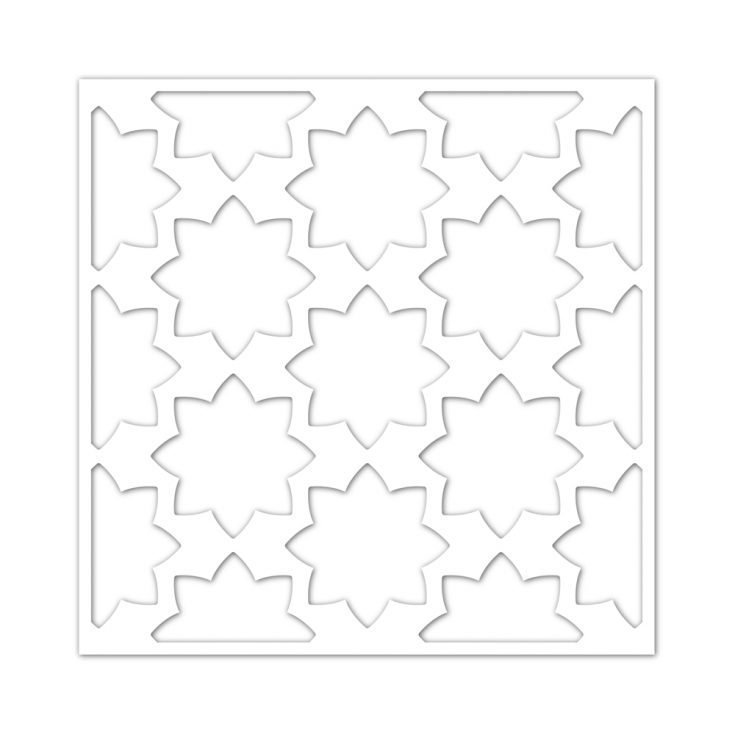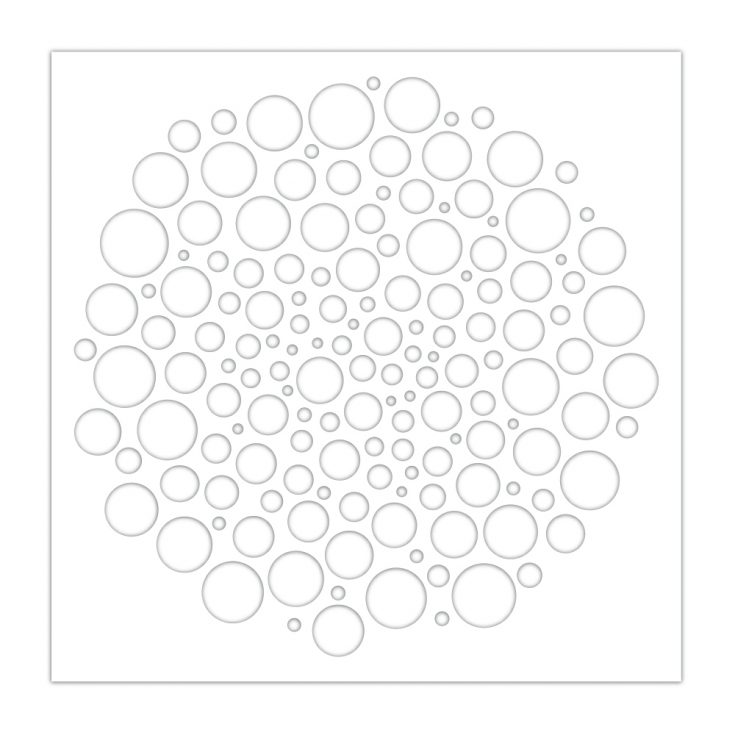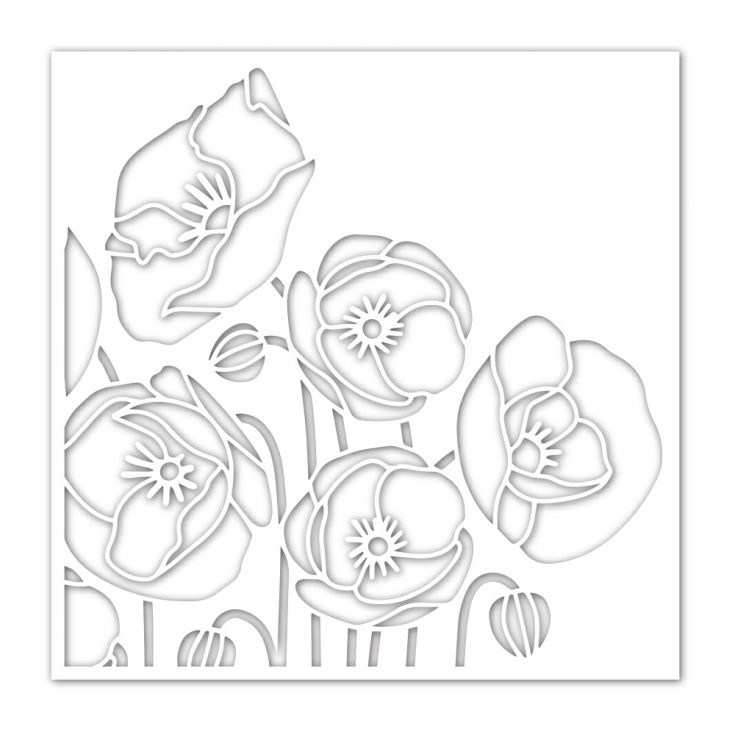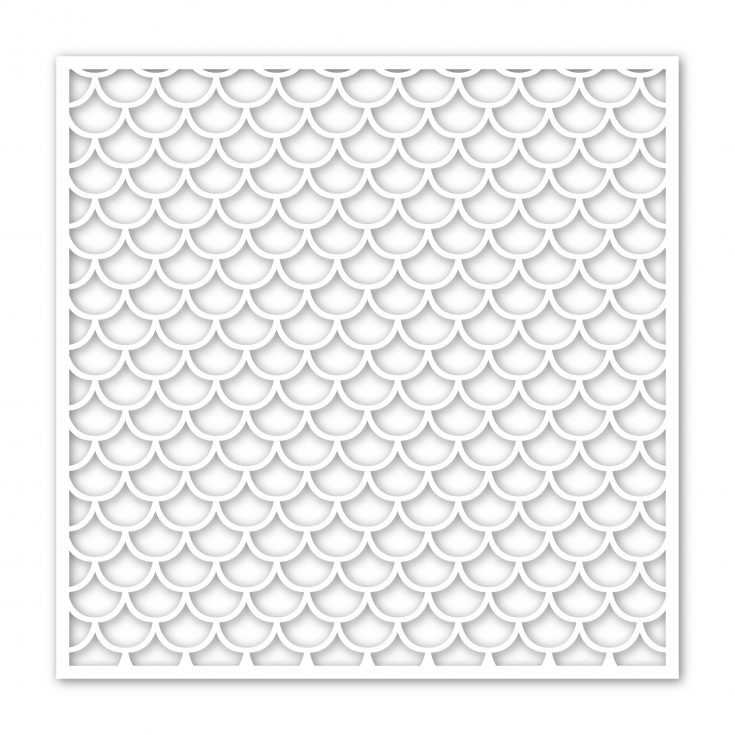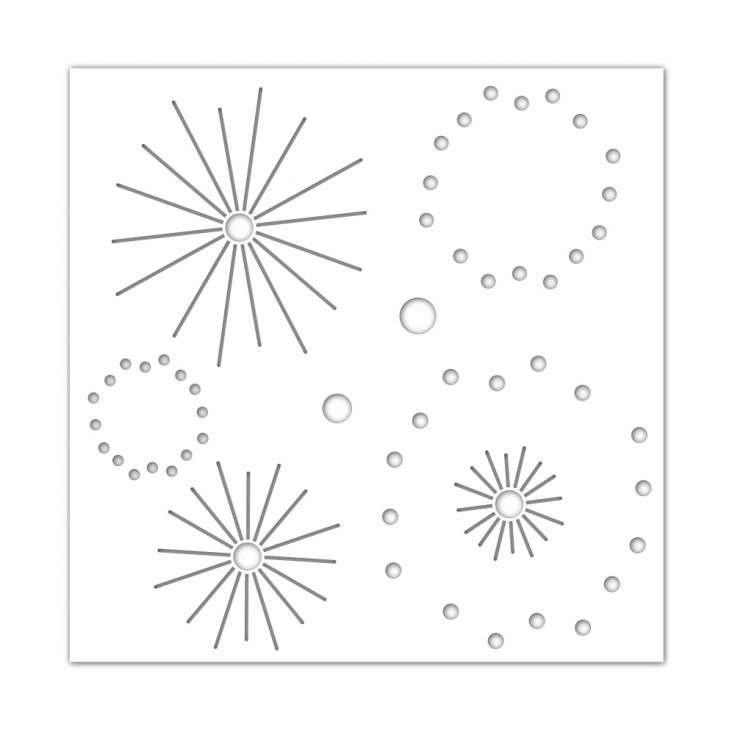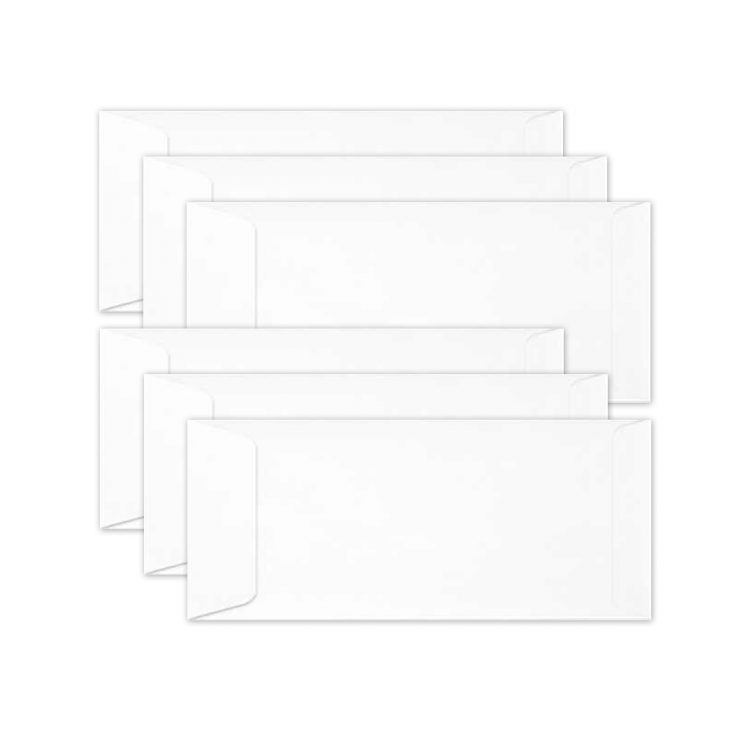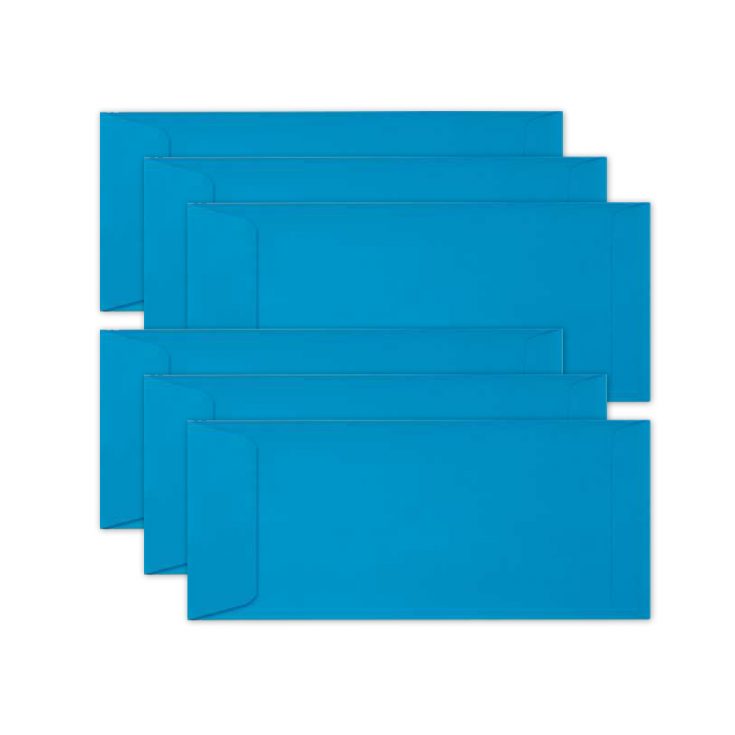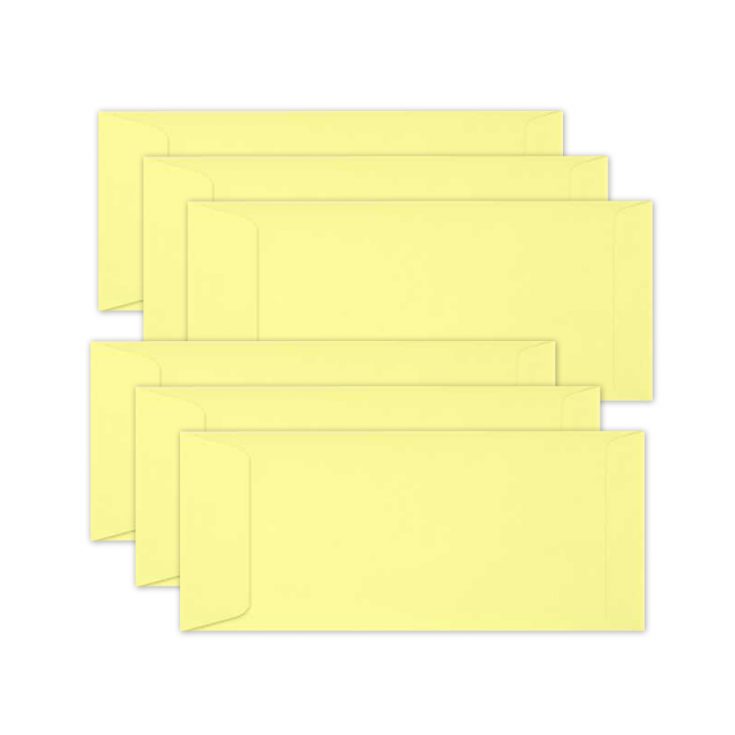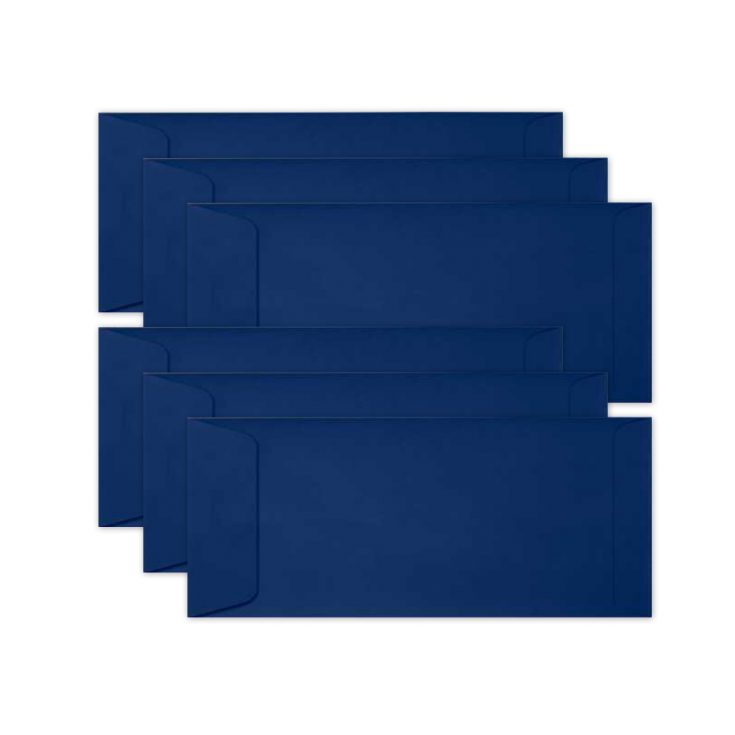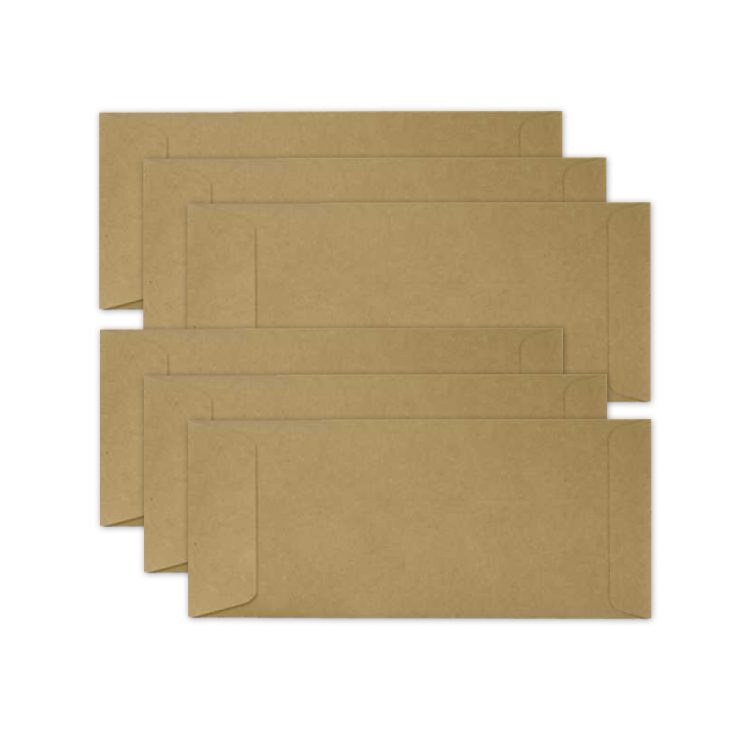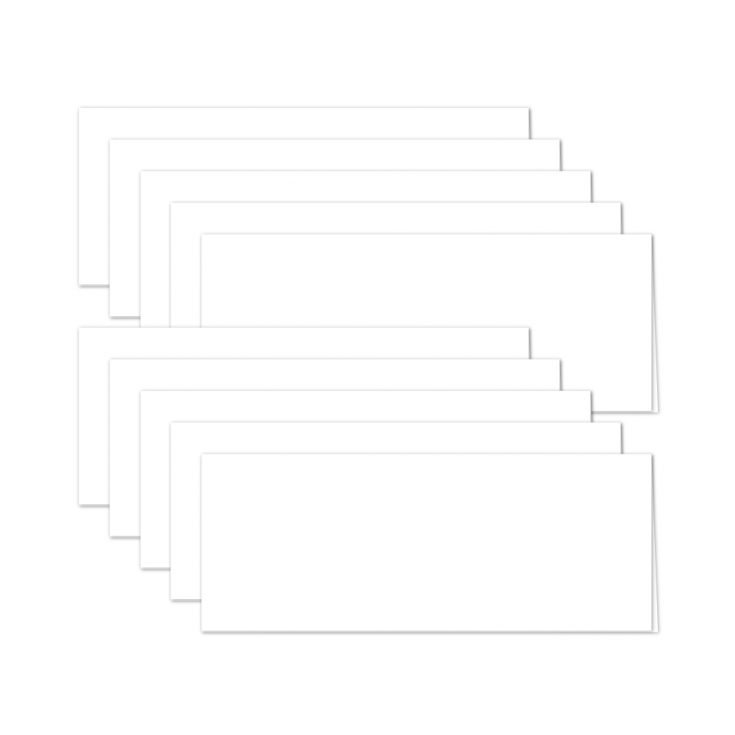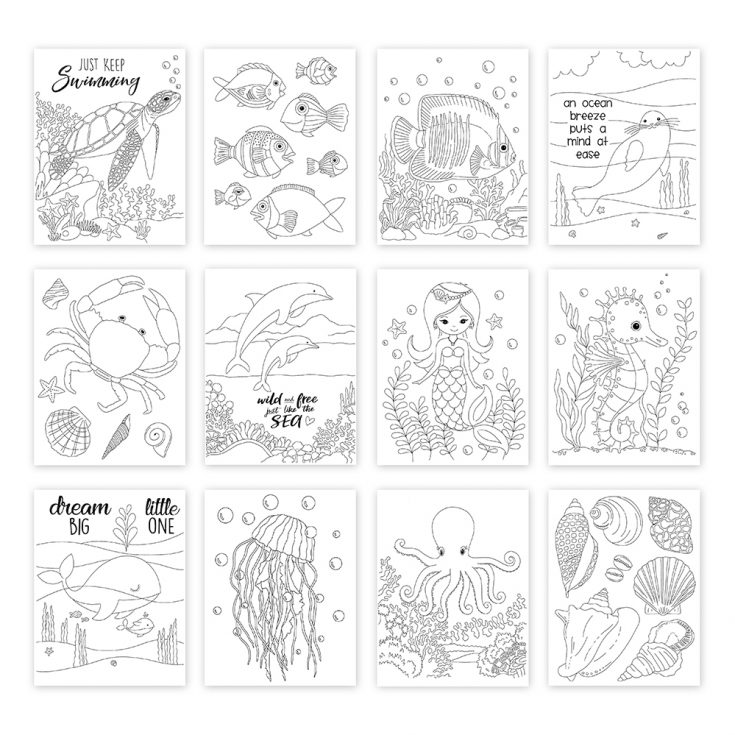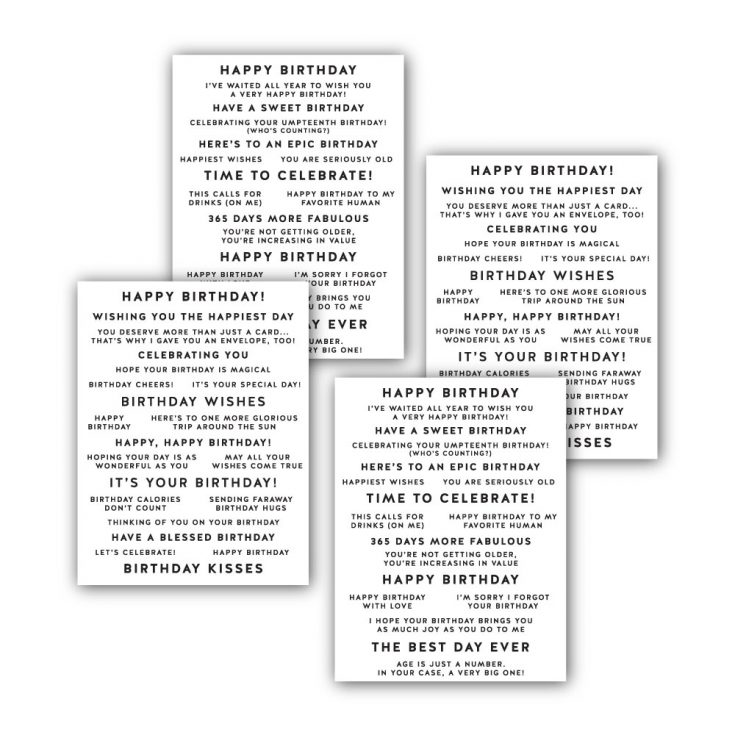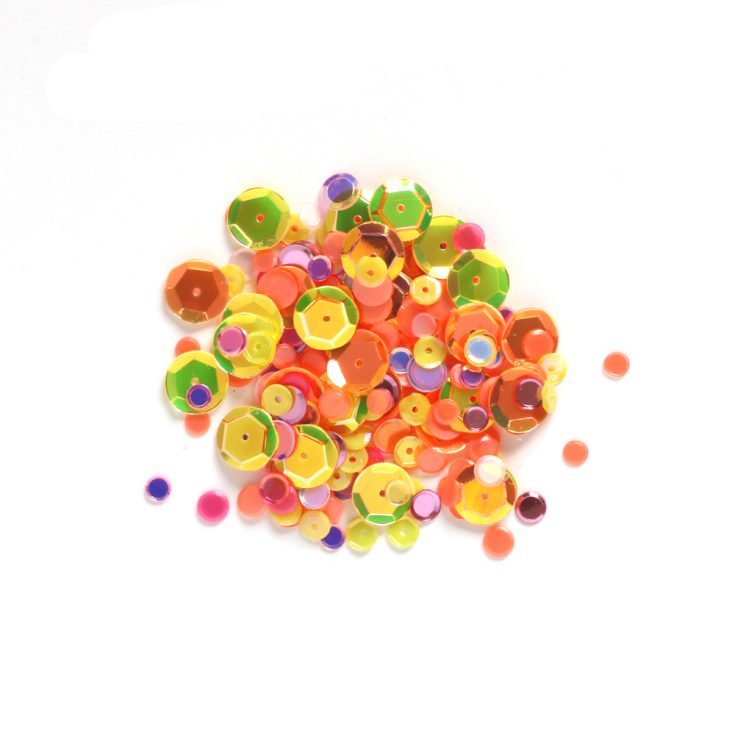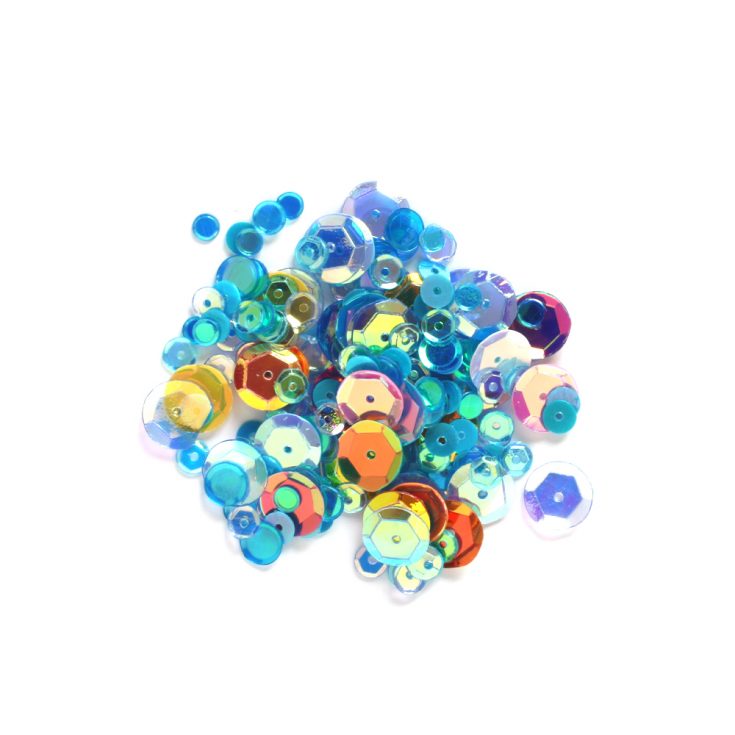 Laura made these two GORGEOUS samples using new items from our Send Happiness release!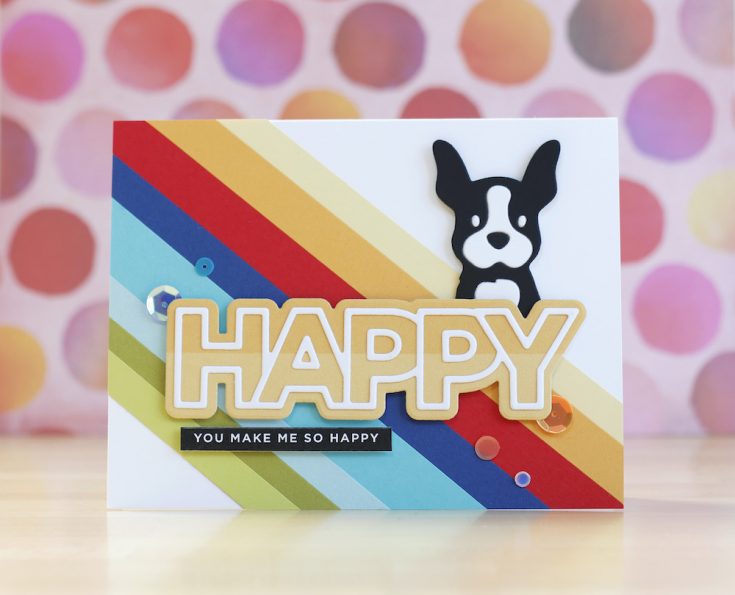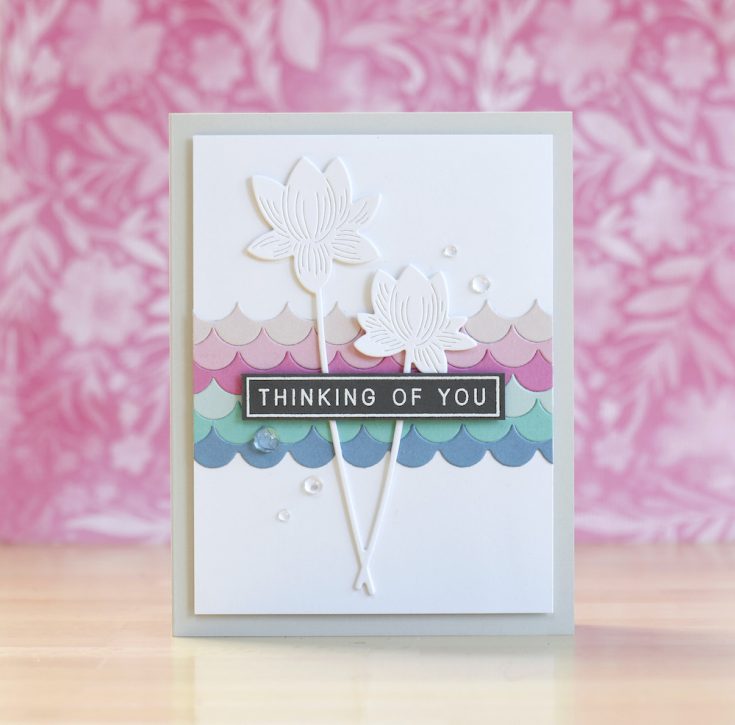 Thank you SO much for stopping by today, and stay tuned for 2 DAYS of inspiration starting tomorrow (Saturday, June 27th at 8:01 AM ET) and continuing Sunday, June 28th at 8:01 AM ET!
Also, for even MORE inspiration, be sure to stop by our galleries!