Treat yoursELF this Black Friday with 15% off Sitewide!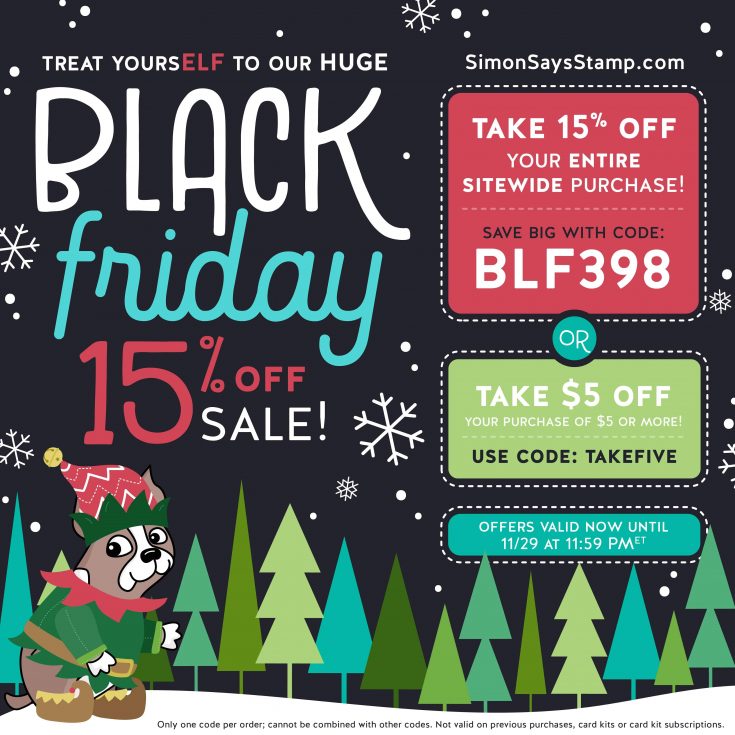 Hi friends! 'Tis the Season to shop! Today we are providing a very rare STOREWIDE discount! Use code BLF398 at checkout to receive 15% off your entire purchase of in-stock items! It's the perfect time to grab a gift or something on your project list! Please enjoy!
Also… BACK BY POPULAR DEMAND are our Crafty Parcels! Just add wrapping paper and you have the perfect gift for a crafty friend! Please note that in years past these special SUPER VALUED parcels have sold VERY QUICKLY. If you would like one for yourself, please ACT FAST!
Please enjoy! :)