Tim Holtz Village Dies: The Mansion!
Welcome everyone! It's Shari here with another installment using the Village series dies. I'm looking forward to building a collection that I can put on display for the holidays…like my mom always did with little porcelain houses, all lit up on a blanket of snow.
So….If you were a Victorian house… what kind would you be? I think I would be a colorful artsy one like the one I've created with brightly stained resit walls and silver accents. This… makes me Happy!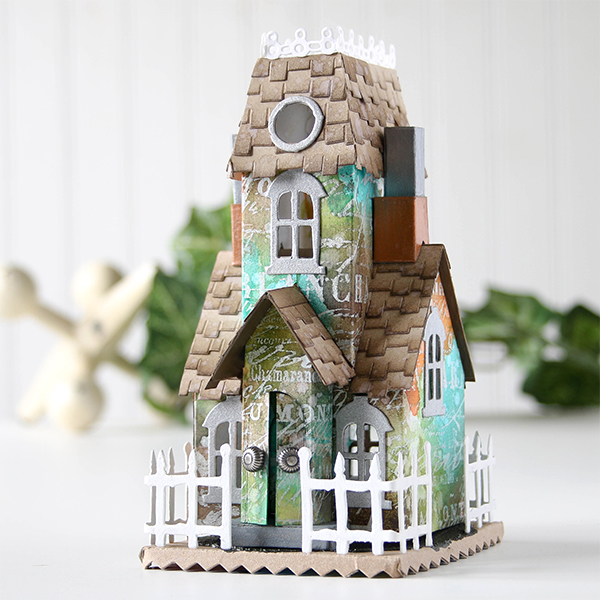 I've only made one alteration from the original "Mansion" design. The suggested roof top is to use the top portion of the fence, but I opted to use the  Lace Thinly Die to create my own. I think it gives the house a little more of a dainty look.
So… the roof shingles, these are one of my favorite parts, they are realistic looking with a bit of walnut stain added to the edges. The Village Rooftop dies have three styles, and a roof vent piece too!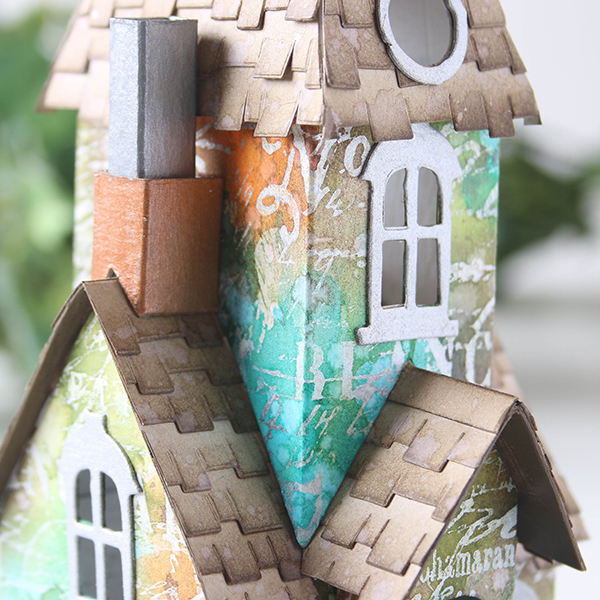 For the walls, I used Brushed Pewter Distress Paint to stamp the word images and then used Distress Stains for color creating a resist over the paint.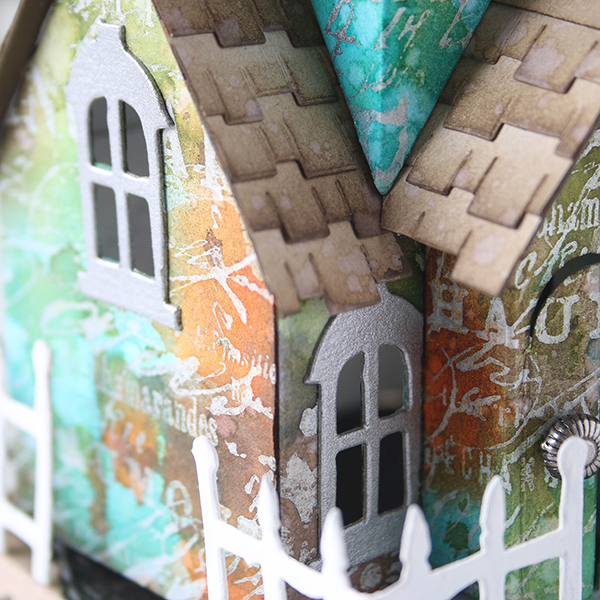 I've created a video which shows how this all comes together that you can watch below , or on our YouTube channel here.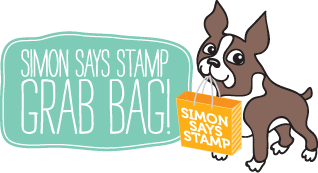 Blog Candy Alert!! Follow our blog via email and comment on this post for a chance to win a special blog candy!
The victorian House in my second in a series that I'll be doing through December. If you missed my first "Surf Shack", you can view it HERE.
Thanks for stopping by today!