Hi readers! Happy Saturday! We're very pleased to welcome back guest designer Paula Cheney to share a fun and unique project with us that features lots of fun goodies from Tim Holtz!
Hi everyone!  I'm glad to be back at Simon Says Stamp today to share another idea-ology project with you.  Today's project is all about Fragments.  What are Fragments you say?  Well they are clear tiles used to create custom adornments by gluing to paper or inking.  Follow along while I'll show you how to use Fragments in a small frame, as well as some trick's to giving your piece a vintage look.  Come on, lets get started!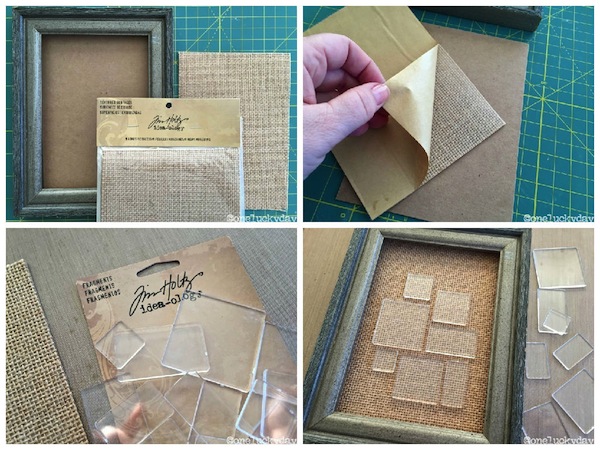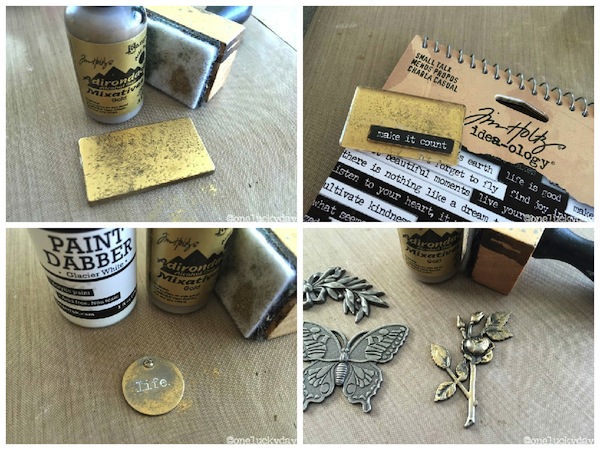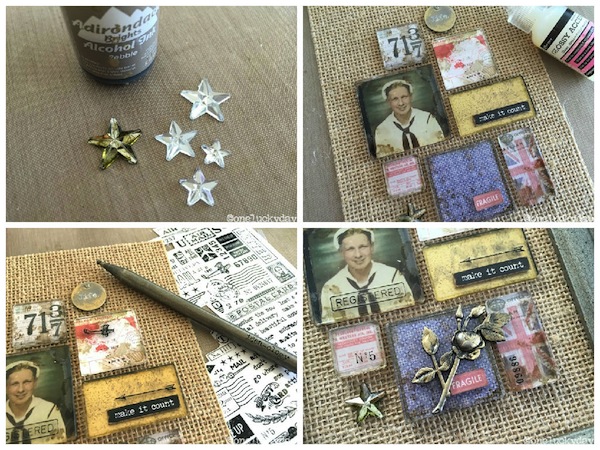 I hope you enjoyed today's project!  The Fragment tiles are easy to work with and just a little bit addicting once you get started.  So many idea-ology products could be added to a Fragment frame like Letterpress, Heirloom Roses and Adornment Arrows.  The possibilities for personalization is endless…think wedding, birthday and graduation!

Happy crafting!!
SUPPLIES:
Thanks for reading today, and thanks to
Paula
for being our guest!