Throwback Thursday – Fall and Halloween Edition!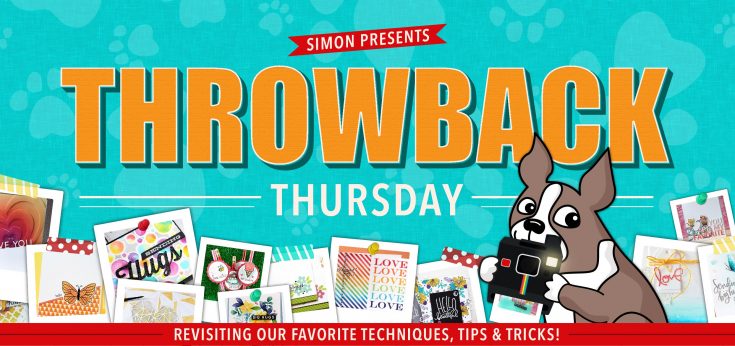 Welcome to another edition of Throwback Thursday—a trip back in time! For each throwback, we'll be spotlighting fantastic cards and projects using products from previous releases. The new stuff is always SO fun, but think about all of those great products you've collected and set aside. They are STILL AWESOME! And we want to inspire you with fantastic inspiration from our creative archives.
Fall and Halloween are such a fun time of year for crafting! As the weather gets cooler, it seems like we get into the crafty zone. For this Throwback Thursday, we are focusing on autumn and Halloween products that are still available in our store. In fact, one of these products made its debut in 2013, but you love it so much, we've kept it in our store!
Here's that cute stamp set from 2013 in a sweet design by Debby Hughes: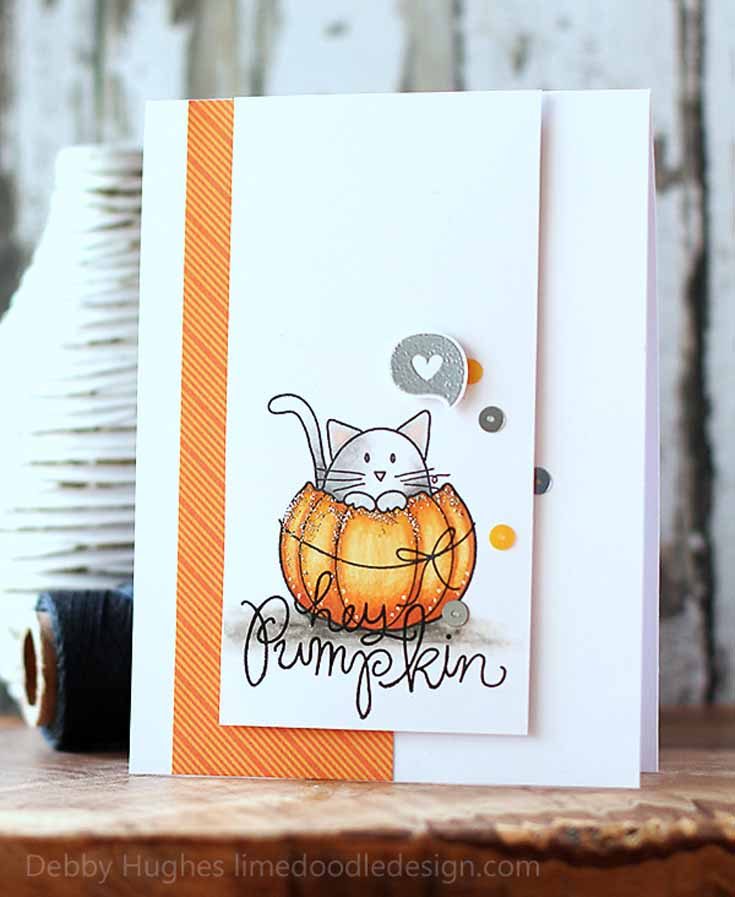 Debby created this card six years ago when we debuted our STAMPtember® 2013 release, and the Hey Pumpkin stamp set is still a favorite for fall and Halloween creations! You can see Debby's original post HERE. It's so interesting to see how her blog posts have changed!
Debby's supplies


Next, let's throw it back to this super fun Halloween design by Shari Carroll: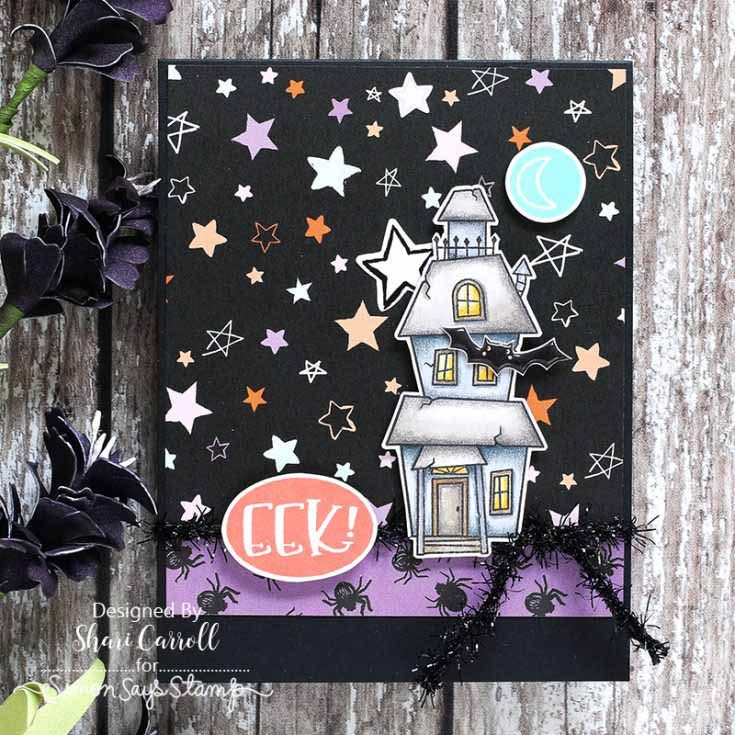 Shari's energetic and colorful Halloween design features the Creepy Cute stamp set. This stamp set was part of our Limited Edition Halloween Card Kit from 2017. As you know, our card kits sell out, but FUN FACT—the Simon exclusive stamps and dies in the kits can be purchased separately even after the kits are all gone! You can find Shari's card on the Simon Says Stamp blog when the kit debuted HERE.
Shari's supplies

And let's not forget this pretty fall card designed by Svitlana Shayevich: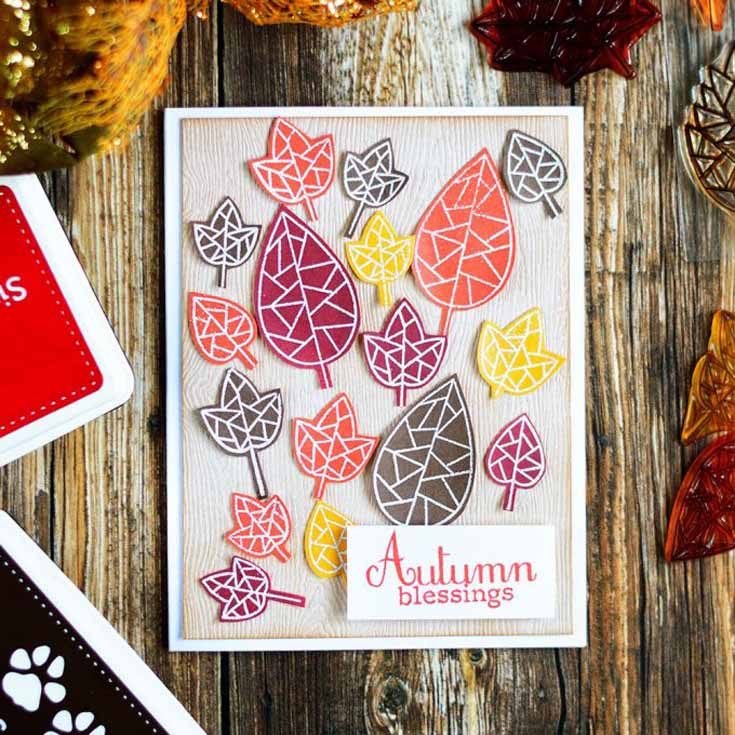 The Fractile Leaves stamp set was released during STAMPtember® 2017, and Svitlana created quite a gorgeous autumn-themed card with it! You can find a link to Svitlana's original blog post HERE and see two more pretty designs that she created with this stamp set.
Svitlana's supplies

And finally this textured Halloween design by Penny Ward: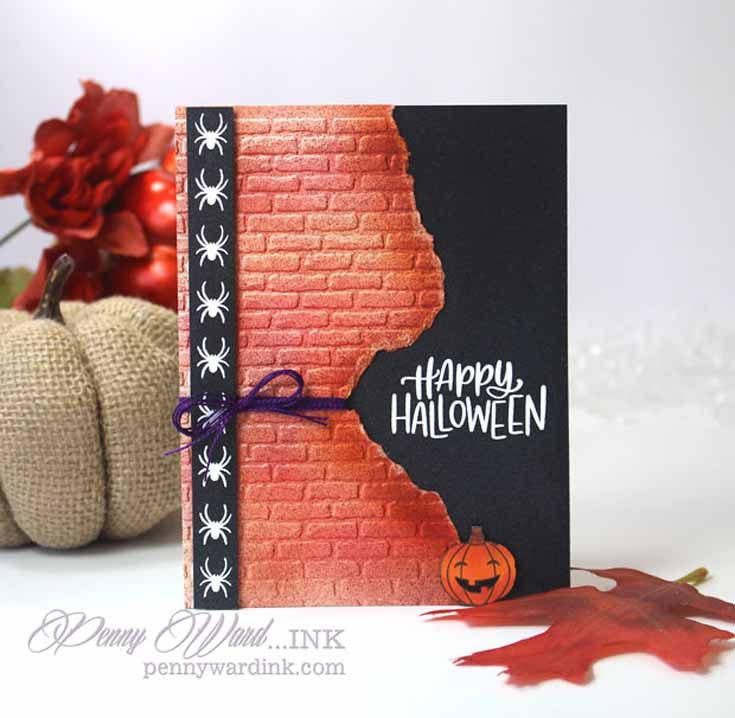 We love Penny's cute Halloween card created with the Handlettered Halloween stamp set which was part of our STAMPtember® 2018 release! She made great use of the small spider stamp in this set by repeating it several times to create a clever and sort of spooky border. You can check out Penny's original blog post HERE.
Penny's supplies

Did you know that we have inspiration galleries on our website showcasing project ideas for all of our releases and card kits? It's a veritable treasure-trove of terrific ideas just waiting to inspire you, and you are invited to share your projects, too! You can find all of the Simon release galleries HERE and galleries for our monthly card kits can be found HERE. Scroll through today, and maybe you'll find one of YOUR projects linked there!
Thanks for throwing it back with us and checking out these cool projects from four talented ladies!