The Color of Fun Blog Hop WINNERS!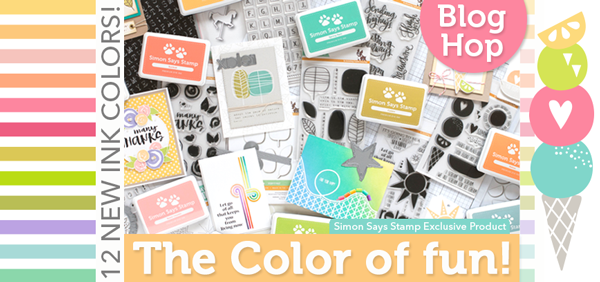 This past Friday, we had a blog hop to celebrate the newest collection "The Color of Fun" from Simon Says Stamp. If you haven't had a chance to visit the hop, click here to view the first post. I think you'll find loads of card making inspiration!
Congratulations to all of the blog hop winners! Thank you for hopping along with us and taking the time to leave feedback for the designers in the form of comments along the way :) I know they really really enjoy hearing from you!