SURPRISE!!! STAMPtember® 2022 Exclusive Gift with Purchase from Crafter's Companion!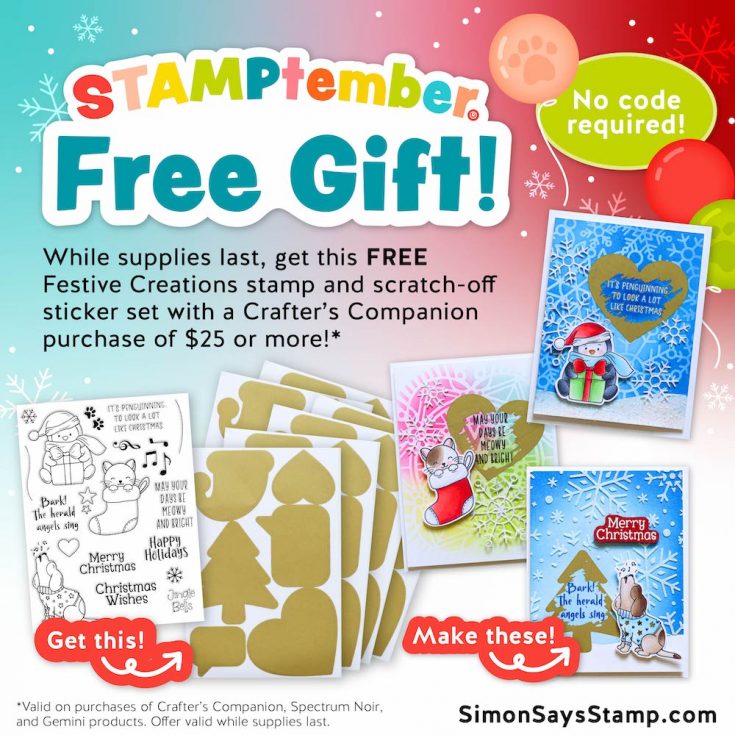 Hi friends! Happy Thursday! We have a very special surprise for you on this day before the last day of STAMPtember® 2022! For the first time EVER in STAMPtember®, we are offering this adorable exclusive limited edition stamp and scratch-off sticker set from Crafter's Companion FREE with any Crafter's Companion branded purchase of $25 or more! It is not available for purchase, only as a gift with a Crafter's Companion purchase! As always, with limited editions, it is only available while supplies last! Now is the perfect time to shop this amazing brand to find something new to love AND get this fabulous free exclusive at the same time! Happy shopping!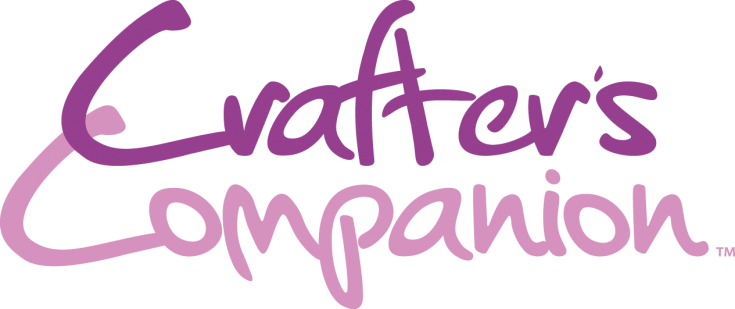 We want to be your ONE-STOP shop for all things, Crafter's Companion! To see all of the great products that this brand has to offer click or tap HERE!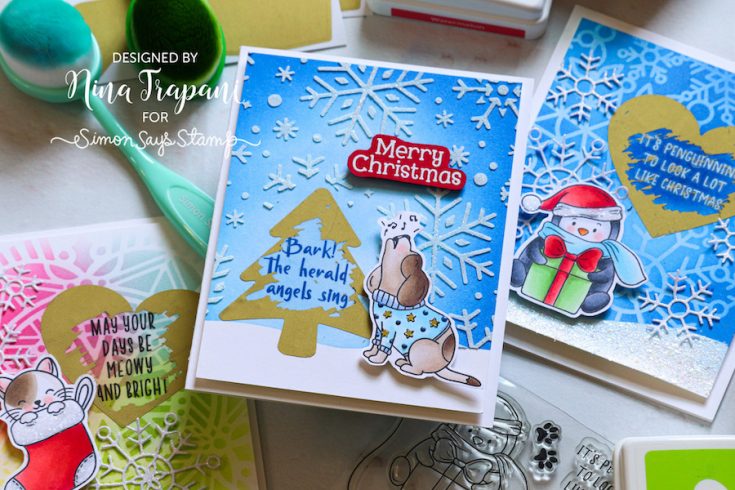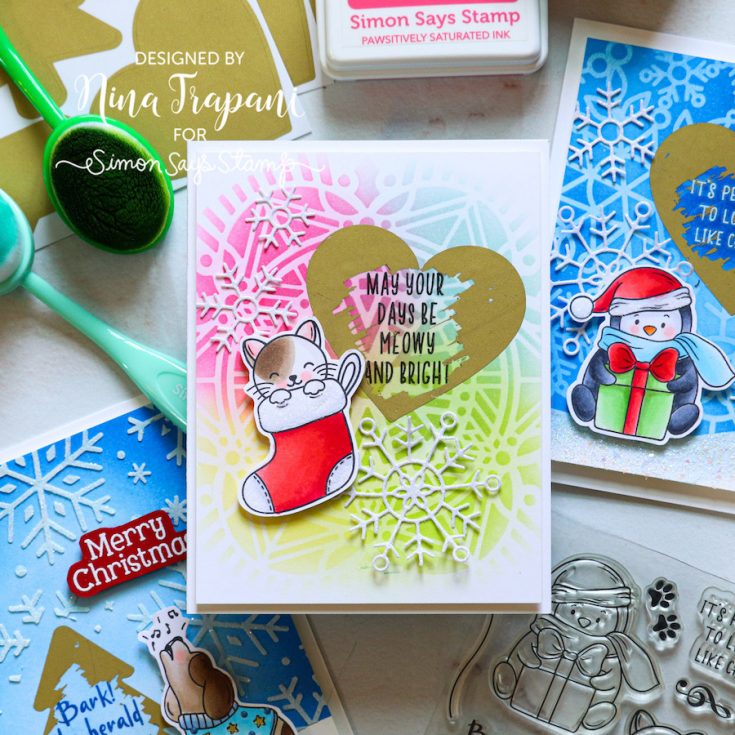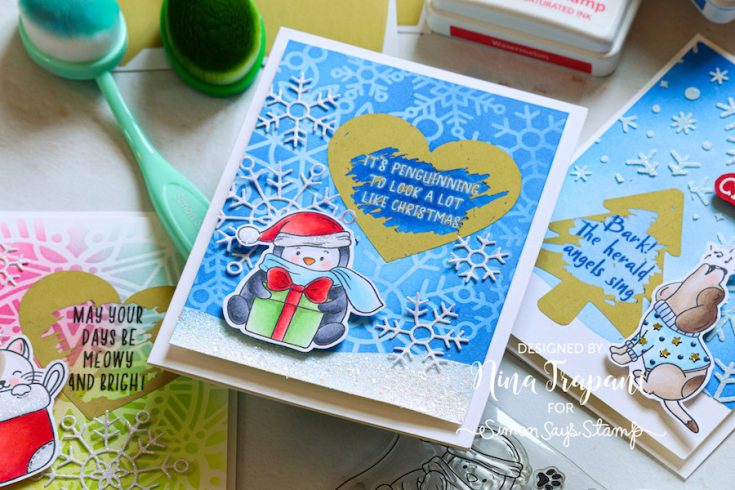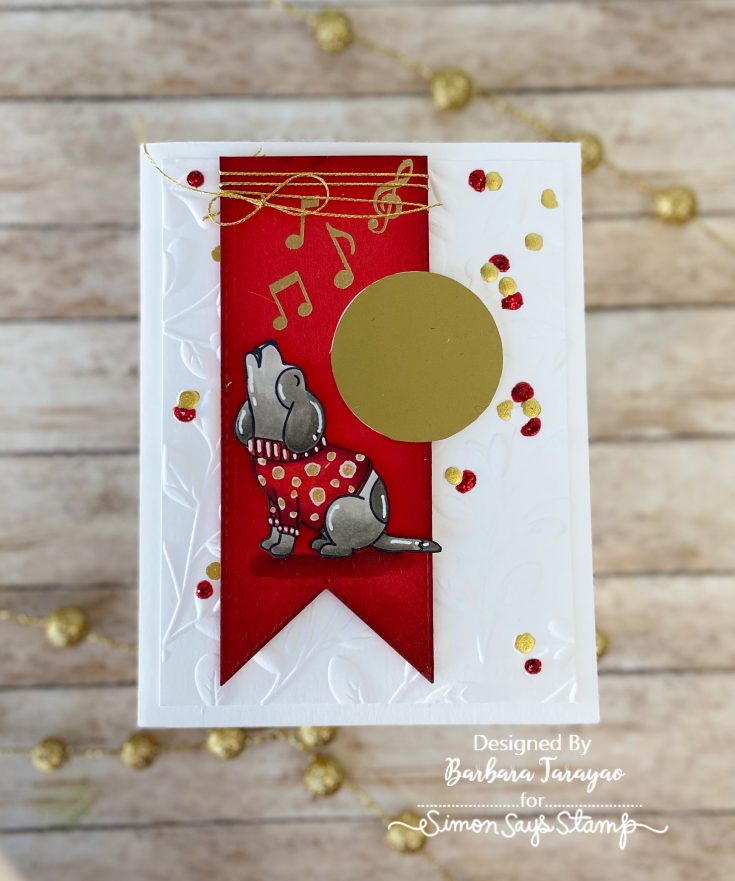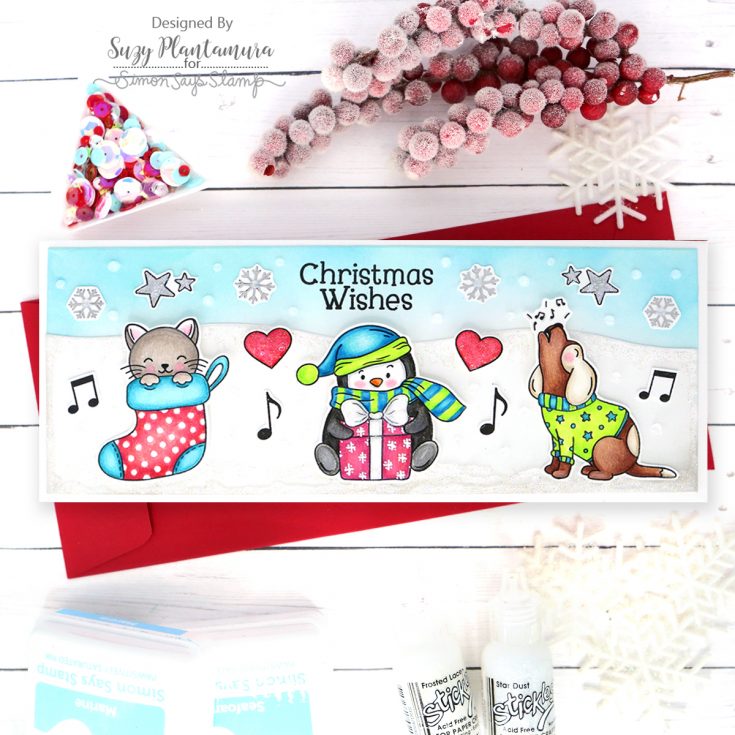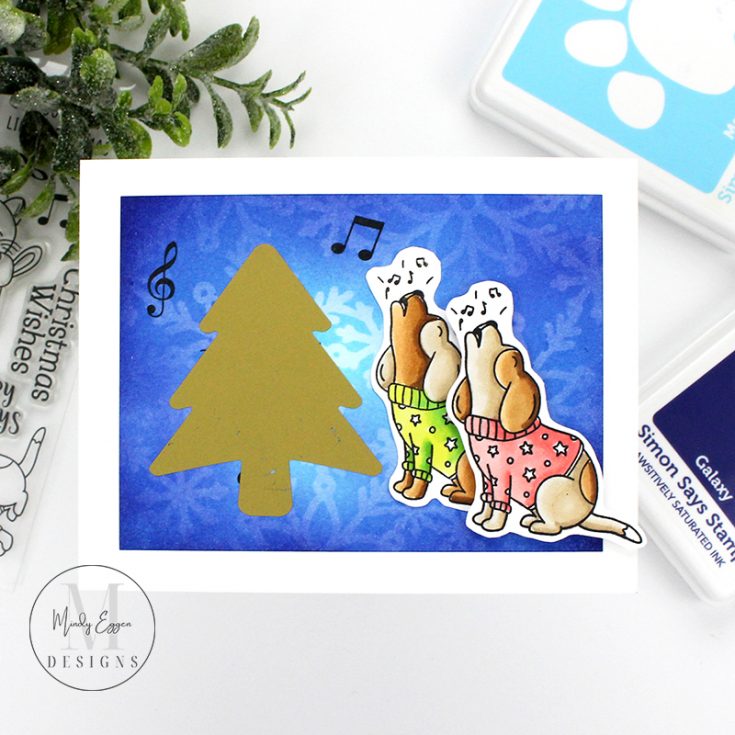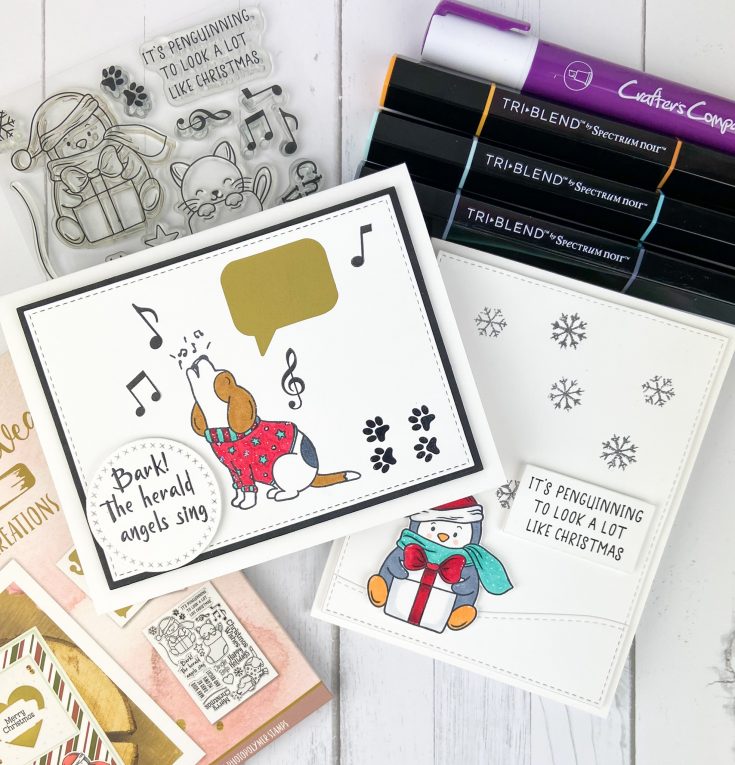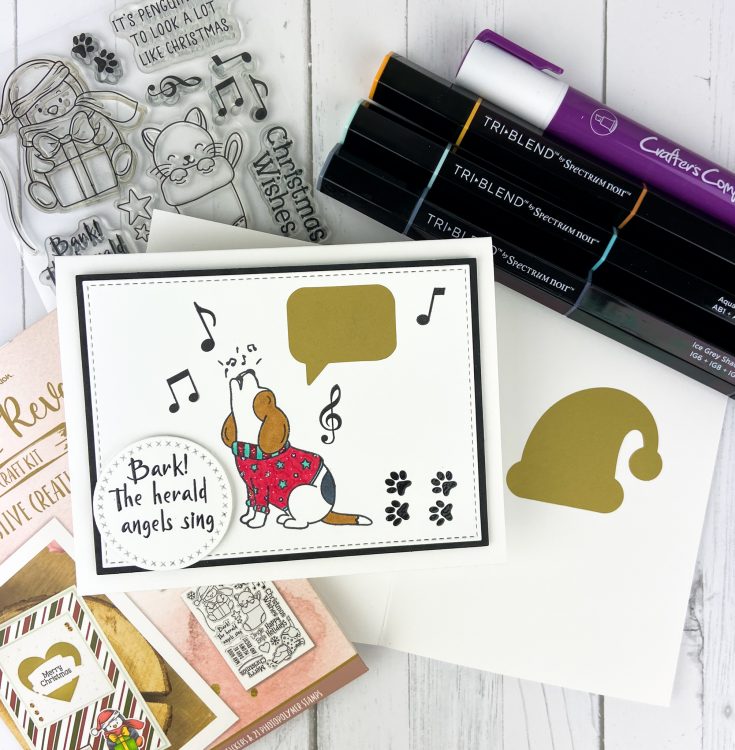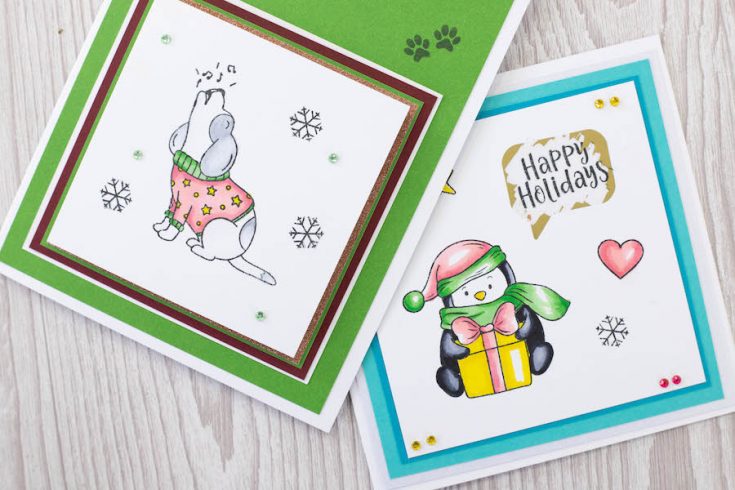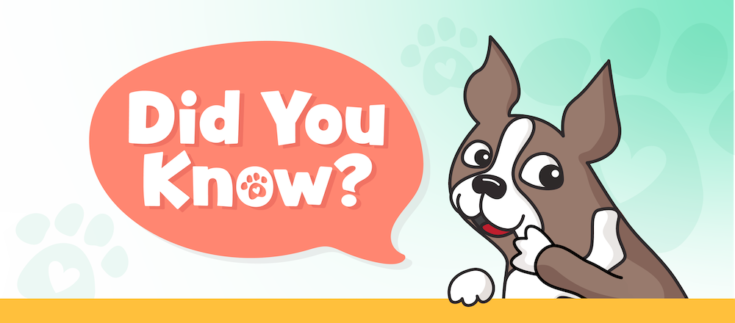 Have you seen the NEW 'Tis the Season collection from Crafter's Companion? Brand new and perfect for holiday crafting!
But WAIT, there's MORE!