Super Simple with CZ Design
Hi friends! Happy Tuesday! Thanks for popping by the blog today! We're back with a simple yet gorgeous holiday card by Cathy Zielske using her brand new "Hos" die. Check it out!!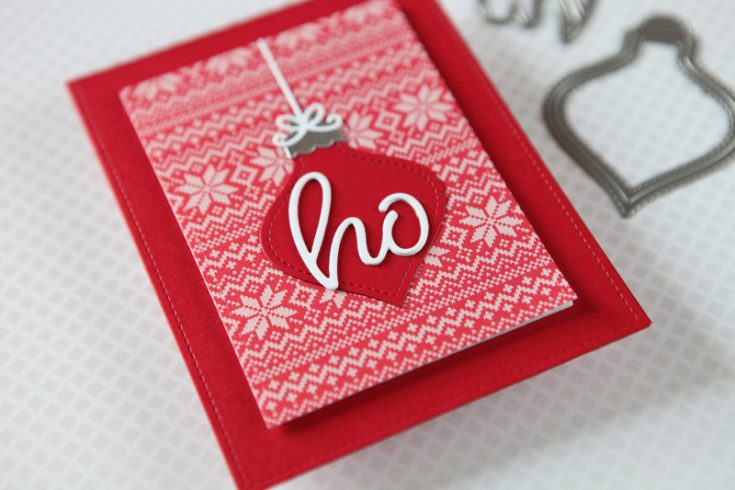 Hey everyone! Cathy Z. here and I'm so excited to show you a very simple card using a brand new die set called Hos. Ho has to be one of my favorite holiday words and this simple die set is perfect for adding a merry touch to any holiday card or project.
This card involves very little technique and would be a great project for a new card maker! I say this as a relatively new card maker myself who is still learning all the magical stuff that goes into making cards.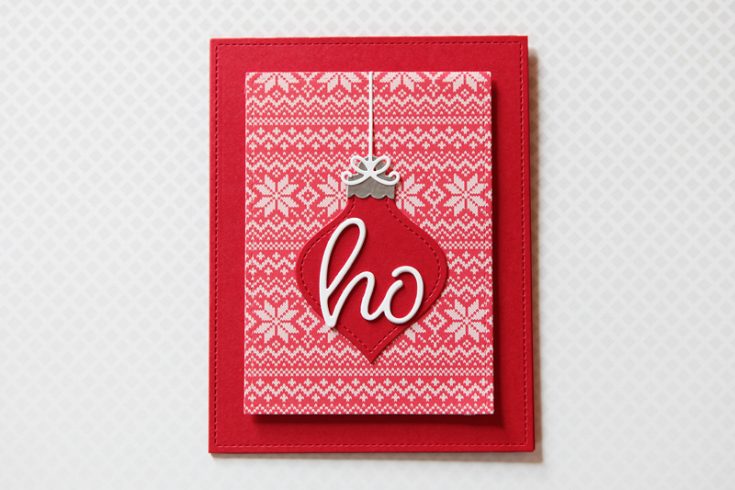 I've got a short video showing you how I created this basic card. I'm also using the fantastic Stitched Ornament set from Lawn Fawn, which I can see getting a ton of use this holiday season, especially for making charming gift tags for my packages. But that will be for another video, perhaps!

Thanks for watching and be sure to check out my other new releases that are available today!
SUPPLIES:


Thanks for reading today!
In case you missed it! Be sure to check out the full reveal of Cathy's new products!