Summer School Winners + Extended Sale Alert!
Last week we had an amazing five days of Summer School (PLUS a bonus day), where we learned great crafty tips and tricks from some of the best teachers in the industry!
We loved reading all of your comments throughout the week as you told us about your favorite subjects in school, your favorite teachers and all of your fun memories!
To celebrate the week, we have an amazing prize pack to give away to 6 of you!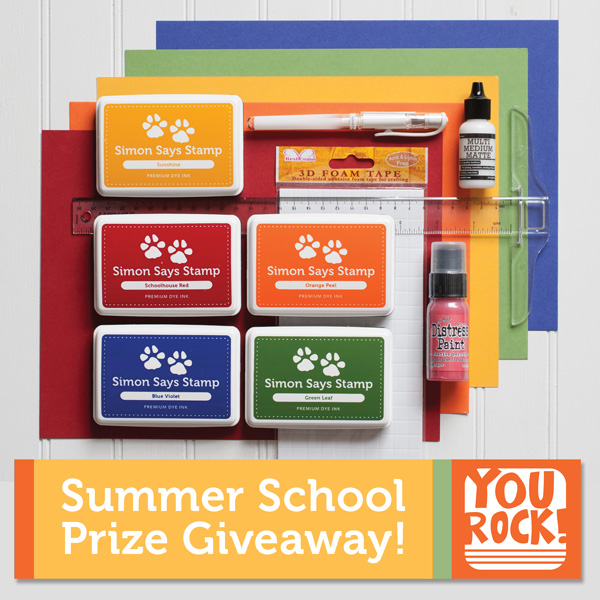 The randomly selected winners for these crafty school essentials are:
Amber Sheaves
Cheri Burry
Elizabeth Garcia
Dorothy McCarthy
Becky Green
Susan Beauchaine
Huge congrats to all of the winners!
Thank you so much for joining us for Summer School this year!
ALSO!! SALE ALERT!! We've extended our special Ranger sale for one more day!