Hi readers! We are now in Day 2 in our biggest self hosted event in company history!
Unfortunately the classes themselves have sold out, but we do have an on site store that is open to the public! If you're in the neighborhood, stop by and say, Hi! We'd love to meet you!
Here's a little sneak peek of our store…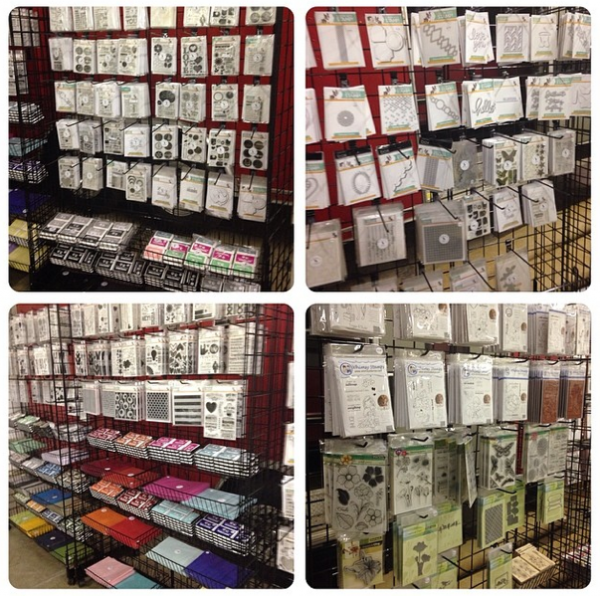 The store is open today from: 10am to 6pm
Location
Northpointe Hotel and Conference Center
100 Green Meadows Drive South
Columbus, Ohio 43035
Directions: http://www.northpointecenter.com/explore-northpointe/#directions
Hope to see you there!