STAMPtember® Release Blog Hop Winners!

Last Tuesday we had a blog hop to celebrate the new STAMPtember® product release from Simon Says Stamp.
If you haven't had a chance to visit the hop, click here to go to the first post. There are so many amazing cards to inspire you to get creative! ;)
Congratulations to all of the blog hop winners!
Lorell Rogers
Kathy Stacy
Carolyn Burch
Amy Gretchen
Chriss Blagrave
Michelle Leone
Dana Warren
Annette Allen
Louise Charlton
Tabitha Carroll
Kristin Fiore
Shannon Payne
Leslie Good
Iva Rai
Kristie Goulet
Mary Gray Whitcomb
Holly Endress
Monika Davis
Lindsey L
We are so excited to be sending each of these winners a selection of products from our STAMPtember® prize stash!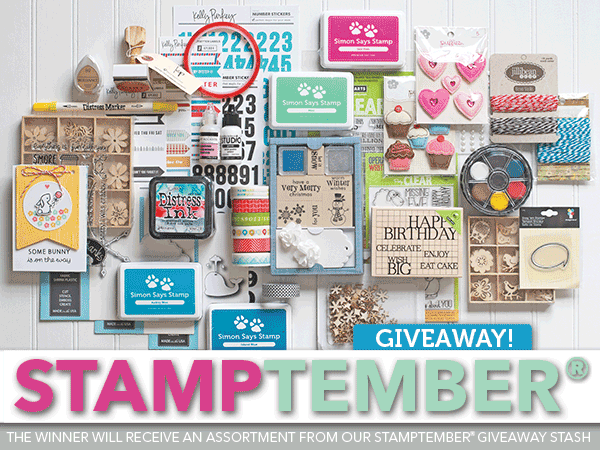 Congratulations to all of the winners! We've emailed you!
Thank you to everyone for hopping along with us!