Simon Says Stamp's Super-Special STAMPtember® PARTY!!!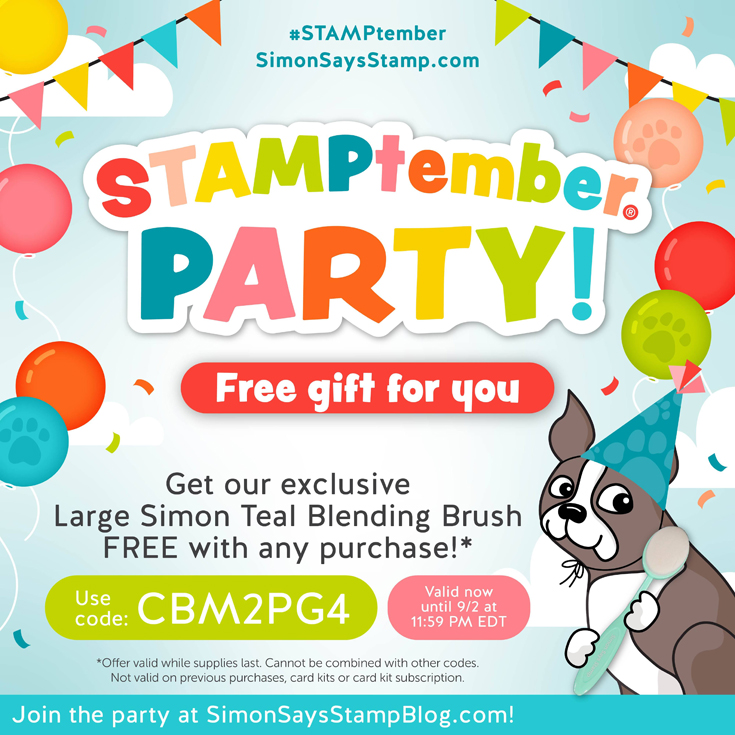 Welcome, welcome to our super-special and extraordinarily epic STAMPtember® Party, friends! The world may call this month September, but we know better—it's STAMPtember®! And it's full of so much excitement, we just might burst! We are very excited about our 12th anniversary of this thing we call STAMPtember®!
Yesterday you got your first look at what's in store with our always incredible Simon Says Stamp exclusive STAMPtember® release! We love gathering an amazing array of products to inspire you and are crazy proud of this stylish, silly, sweet, spooky, sensational, seasonal, slimline, sparkly, and sassy collection that is sure to spark your creativity.
So what's this party all about? Artists from all over the globe have gathered to showcase inspiration using our Simon exclusive STAMPtember® release products! Let me tell you, they are all PSYCHED to share what they have made. As you celebrate with us, you'll find a massive array of unique and beautiful projects as well as tips, techniques, videos, and all the eye-candy your little heart desires. You'll be pinning and saving ideas like mad and be inspired like nobody's business.
In addition to inspiration galore, we've got a bit of a party game for you (because any good party has a fun game)! Let me give you the lowdown on how to play:
Direct your attention to the graphic at the top of this blog post.
You'll see that we have a special code—CBM2PG4—that you can use to receive our Simon Says Stamp exclusive Large Simon Teal Blending Bruch free with any purchase. *valid now until 9/2 at 11:59 PM EDT.
Here's the kicker… We have a whole BUNCH of codes for all sorts of things—from stamps and dies to ink cubes and blending brushes and all sorts of other goodies in between!
How do you find all the codes? Visit the blogs and Instagram accounts of our party participants linked later in this post! Codes were distributed to the designers in a random fashion, so while you enjoy their beautiful and fun creations, you can search for all of the cool deals! I wonder how many of them you will find???
Before you get started, let's take a look at two awesome cards that Shari Carroll created with the brand-new Simon exclusive STAMPtember® release.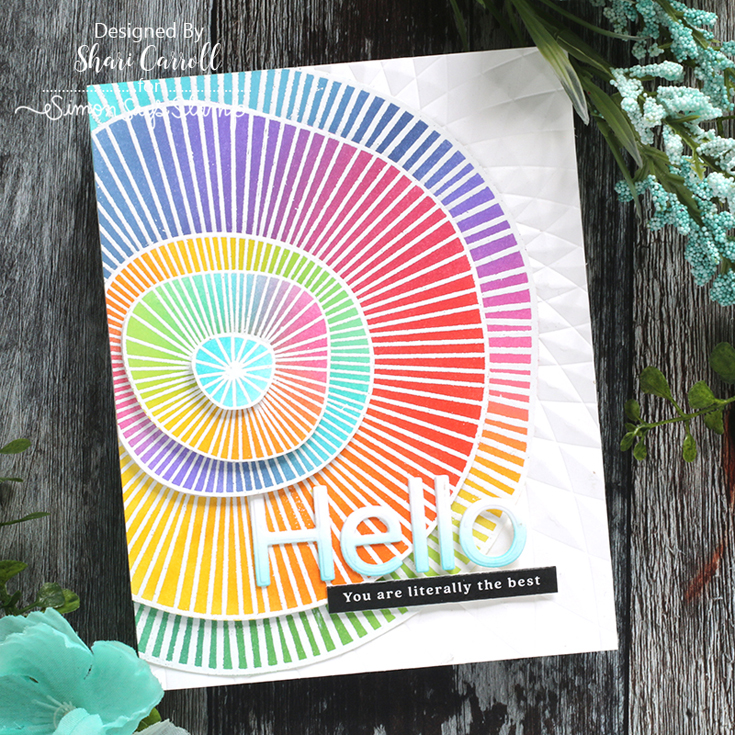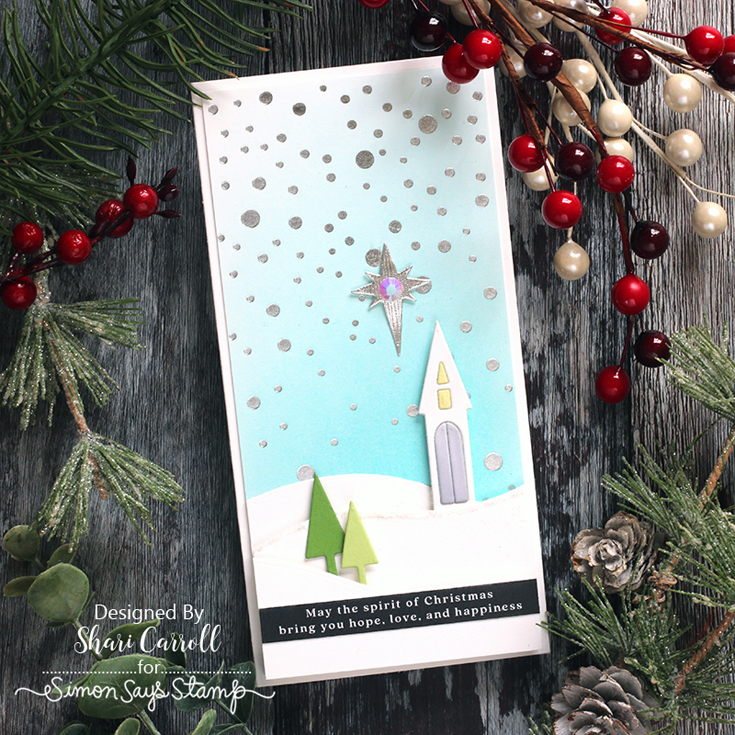 So gorgeous, right!?! This release is out of this WORLD, and there's SO much more to see!
Ready to party? Below you'll find links to our participants. Click away, find the codes, and be inspired!
Be sure to visit our STAMPtember® Gallery for a ton of inspiration and feel free to add yours as well once your STAMPtember® happy mail arrives!
Thank you for joining us, and here's a look at all of the fun products that are a part of our 2021 STAMPtember® release!