STAMPtember® Exclusive: WPlus9!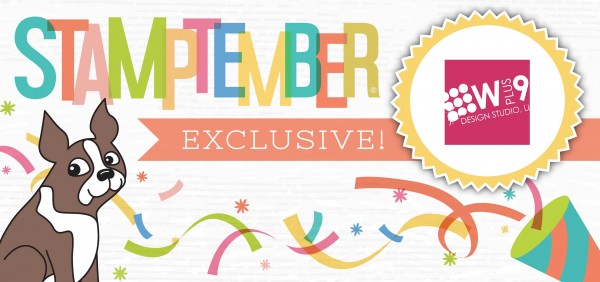 Hi friends! Happy Tuesday! Thank you for sharing your time with us today <3!  Have you been following along with our STAMPtember® special releases? September is very quickly coming to an end, but we still have some surprises for you!
Today we are celebrating WPLUS9.
Founded by the very talented graphic designer, Dawn Woleslagle, in February 2010, WPLUS9 is committed to bringing you the highest quality in paper crafting supplies.
A word from Dawn: "There never seems to be enough time in the day, and I know how important and treasured those few moments we can grab to enjoy "our" time can be. You'll find that our images are bold and attention grabbing.  They have no problem taking center stage, making completing that project a snap.  Whether you're just starting out in card making or a "seasoned scrapper", you'll find that our stamps and products are a great addition to your collection."
Welcome to the WPlus9 STAMPtember exclusive for 2016, "Holiday Trimmings"!  Dawn definitely did not disappoint with this special beautiful stamp set!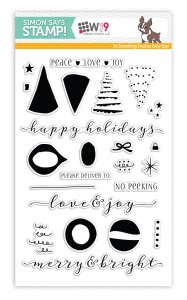 Kelly Latevola made a super cool no-line coloring ornament wreath card using this exclusive set and we're thrilled to be sharing it on our blog today. Be sure to watch the video for more details!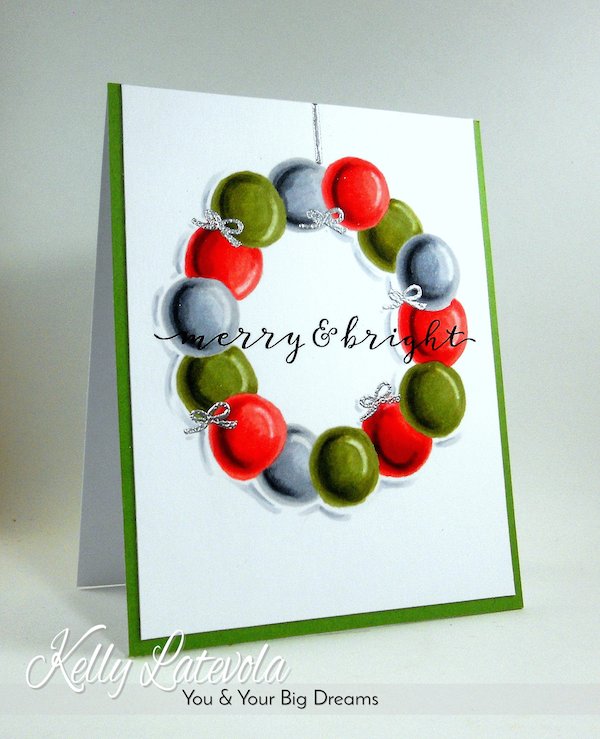 SUPPLIES:
Thanks again for celebrating with us today!  We sincerely hope you enjoy this special release and inspiration!  Holiday Card Making is even more fun the earlier we start.  When do you like to start yours?  I'm determined this year to start October 1.  Wish me luck ;)