STAMPtember® Exclusive: Winnie & Walter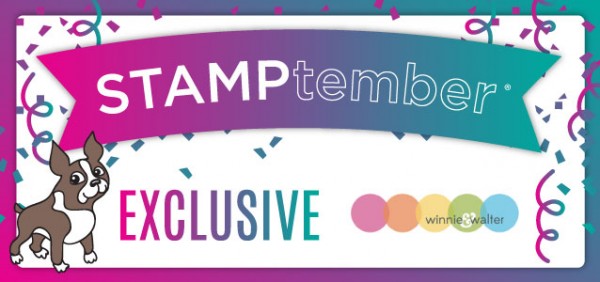 Hello friends! Today's the day for all floral fans! Our exclusive collaboration with Winnie & Walter is not only big, bold, and beautiful! But oh so beautiful! Their rock star design team has made a bevvy of beautiful cards to inspire you! Be sure to check them all out! Merci! ;)
Winnie & Walter is the brainchild of two brilliant pups.  Yes, by pup we mean the four legged variety known for being adorable and loyal companions.  The world may have never encountered their like before nor are they likely to after.

Winnie enjoys food of all sorts, long walks in the park and chewing on rocks.  She's bashful around strangers, but is super sweet as she loves to give hugs and kisses.  She is also a stern taskmaster staying in the studio until the wee hours making sure her human is hard at work crafting and producing results.

Walter is a charming, friendly fellow with a love of toys, being held and a real knack for handling people.  In fact nothing gets done unless it has met with Walter's stringent approval process.  Once done with managing the help, he likes to curl up on his pillow and sleep.

It is up to the humans in Winnie's and Walter's lives to actually produce what they have dreamed up.  Together Julie Mogford and J. E. Shay (better known as simply Shay) work diligently to please the exacting standards set by Winnie and Walter.  Julie and Shay met several years ago in San Antonio, Texas through their shared love of stamps and this common passion has provided the foundation of their friendship.
In addition to their blog and online shop, follow along with Winnie & Walter on Twitter,  Facebook, Pinterest, and Instagram.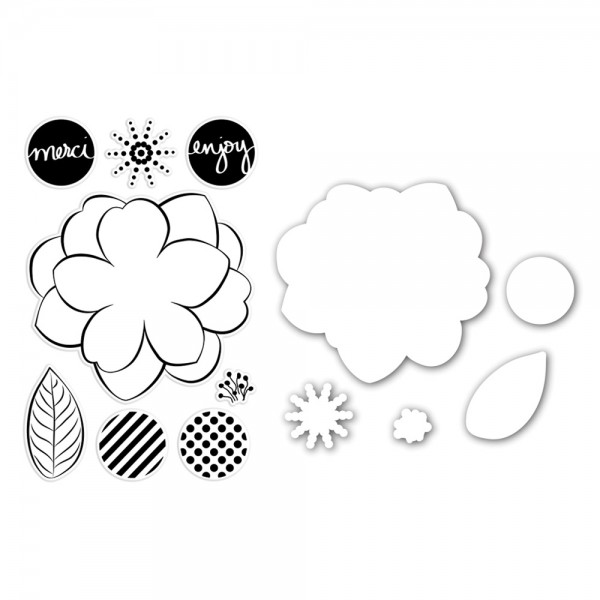 Check out what these super talented designers have created using the wonderful Winnie & Walter release!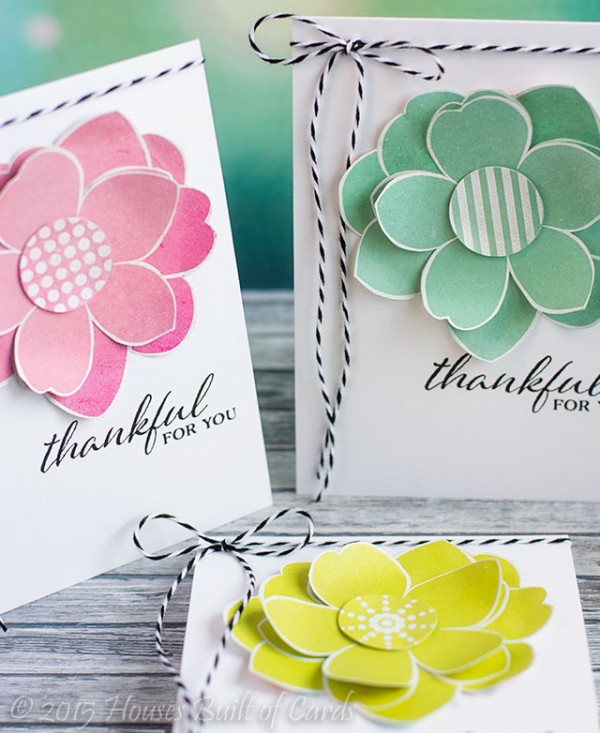 Created by Heather Hoffman. Be sure to check out Heather's blog to see how she made this card!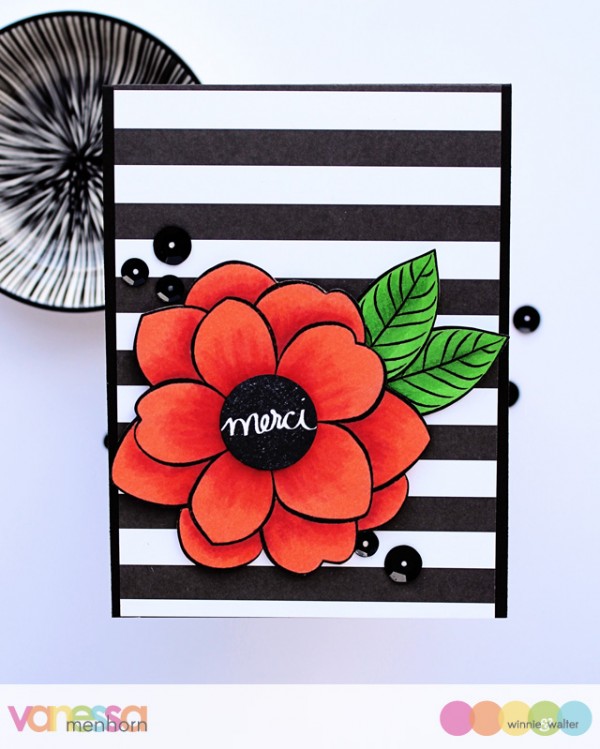 Created by Vanessa Menhorn. Be sure to check out Vanessa's blog to see how she made this card!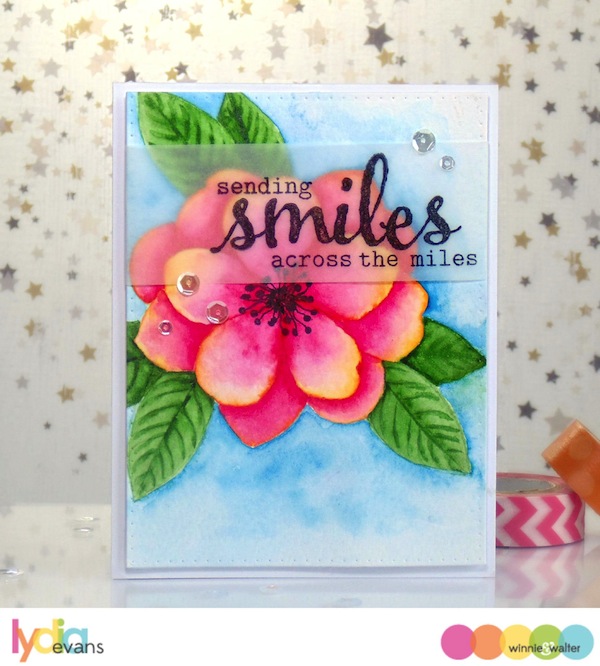 Created by Lydia Evans. Be sure to check out Lydia's blog to see how she made this card!
We love seeing what you are creating for STAMPtember. Be sure to use hashtag #Stamptember on Social Media to share what you are making and be inspired by others.
Check out more information on the beautiful cards above, as well as some additional cards made using Winnie & Walter Products!
Laura Sterckx
Mayuri
Debby Hughes
Julie Mogford
Kelly Griglione
J.E. Shay
Heather Pulvirenti
Gayatri Murali
Joni Andaya
Thanks for visiting today! We hope you enjoy this new release! In fact, tell us what you think below and you could win a $50 shopping spree to Simon Says Stamp's One Stop Shop!