STAMPtember® Exclusive Neat & Tangled Collaboration: Hello Pumpkin
Hi friends!  I hope you are enjoying a nice crafty weekend wherever you are. Please know that those of you who are affected by the terrible storms are deep in our hearts and prayers!
To celebrate STAMPtember today, we are releasing an exclusive stamp and die set by Neat & Tangled called Hello Pumpkin. Everything about this set is super cute. My dad nicknamed me "pumpkin" when I was a kid, and my son nicknamed my daughter when I was pregnant with her "pumpkin"— so anything pumpkin related always has a special place in my heart.
Neat & Tangled is a family business that Danielle Walls started five years ago. She is an avid stamper, and it really shows with the products she designs. Stamps, stencils, dies, and so much more are available from the Neat & Tangled brand.  Be sure to check out their brand new product release here :)
NOTE: Some of you might be aware of the health battle Danielle's father is facing currently. We are happy to donate all of the sales from these stamps and dies to a fund supporting him on his journey back to health. For more info, and if you'd like to help out a fellow crafter's family, please visit this GoFundMe page. 
This new product is limited edition and only while supplies last. Remember, if you love it, don't hesitate.  STAMPtember® is a huge celebration this year with many new friends and stampers joining along in the fun!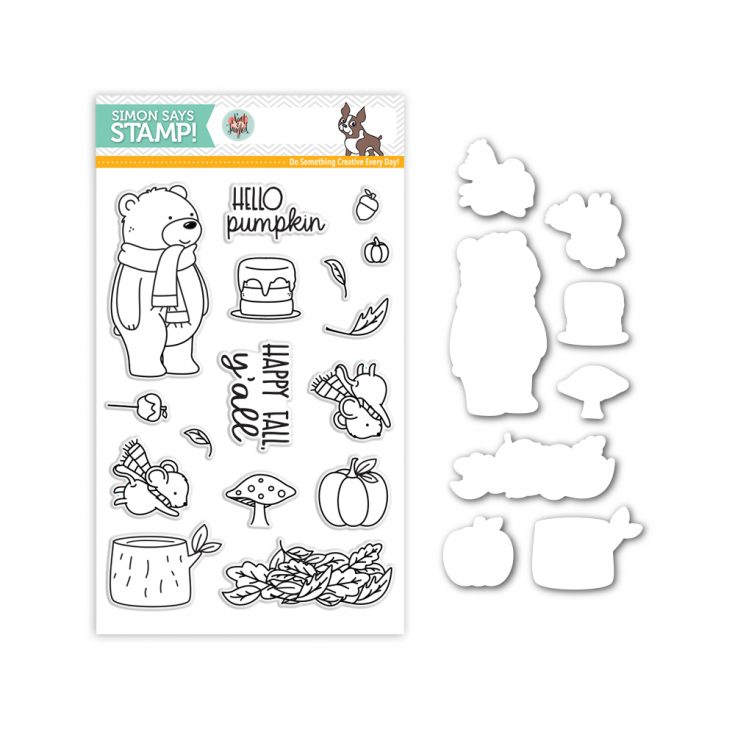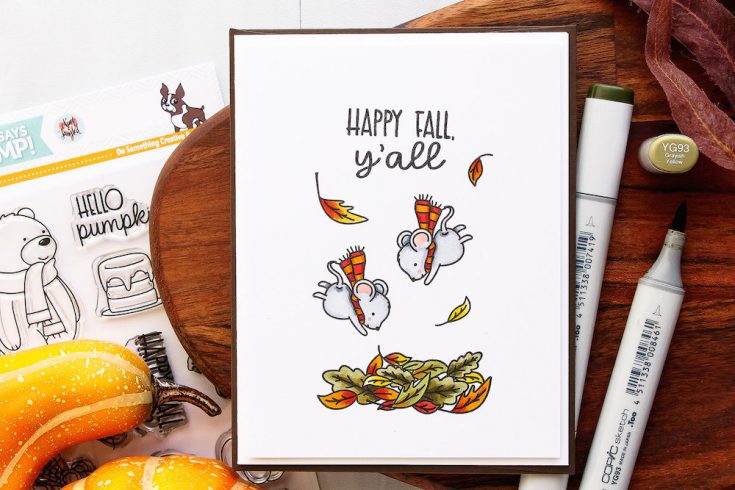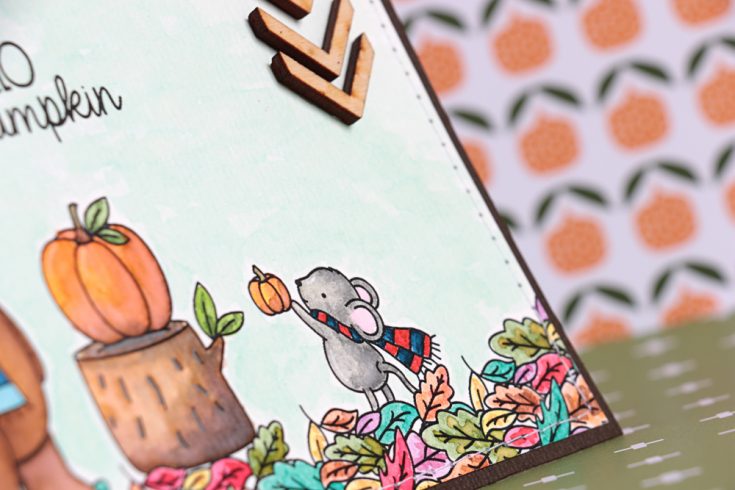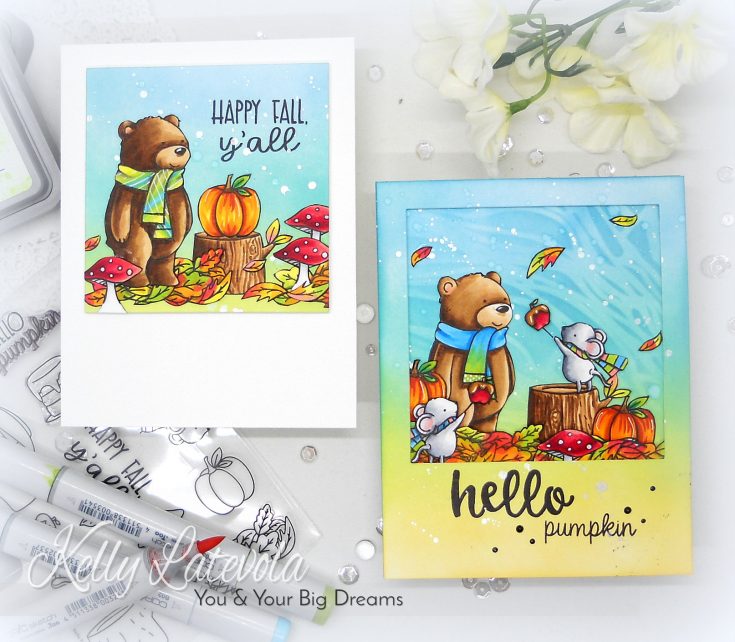 The stamps and dies are available separately, or you can purchase them as a set :)
Stay safe this weekend folks!  Please tell those you love how much they mean to you!