STAMPtember® Exclusive: Memory Box
Hi friends!  Welcome to the 15th day of our STAMPtember® celebrations.  Wow!  Time flies when you are having fun…and I am having tons of fun and hope you are too!
Memory Box is known to design some of the most unique and fine detailed products on the market.  In fact, Memory Box also contributes designs to the Simon Says Stamp brand of products. Memory Box is family owned and operated along with their sister companies:  Poppy Stamps and the new Birch Press Design Company.  You don't want to miss their Christmas collection that is available now at Simon Says Stamp.
Today we are sharing an exclusive stamp and die set designed by Memory Box for STAMPtember.  It's called "Love and Laughter" and is available as a stamp and die set or alone as a set of stamps.  Supplies are limited and the design is only available while supplies last.

We have several inspiration projects today that we hope showcase how beautiful these designs are for you.
By Marybeth Lopez


By Penny Ward: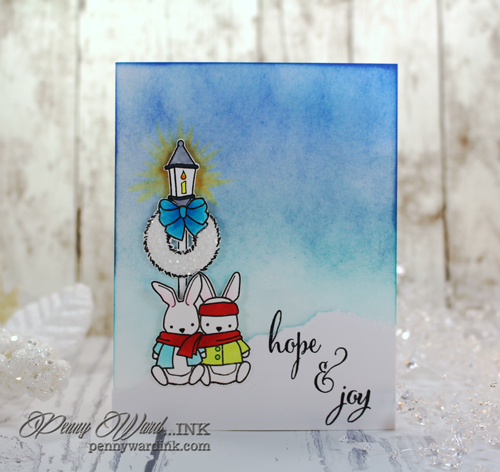 Thank you to these lovely ladies who are sharing inspiration on their blogs today!  Be sure to click on their names or the images to get more details and the cards' full views.
Have you entered our HUGE $5,000.00 Dream craft room giveway?  All you need to do is click on the image below and fill in your name and email address through the link.




Don't forget, Stamp n Storage is celebrating STAMPtember too!  They are offering 10% off all of your orders at www.Stampnstorage.com.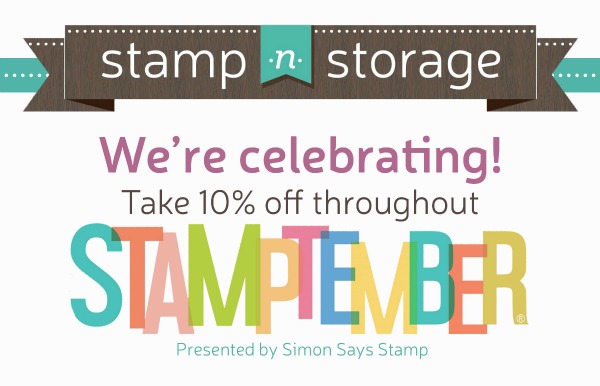 Thank you for taking the time to visit us today and share the happy news with you!