STAMPtember® Exclusive Limited Edition: Art Impressions
Hi friends! Happy Saturday! I have been oh so excited to share this SUPER FUN and sassy Art Impressions 2018 STAMPtember® exclusive called "Pumpkin Spice". This set is an ode to all of the PSL fans out there (myself included!) and when you want to splurge on the full experience! Haha! The way Art Impressions artist Bonnie Krebs animates characters is just so perfect with these two gals mid-chat on a couple of pumpkins!!
If you love this stellar set as much as we do, you will want to act fast! This fun set is only available while supplies last!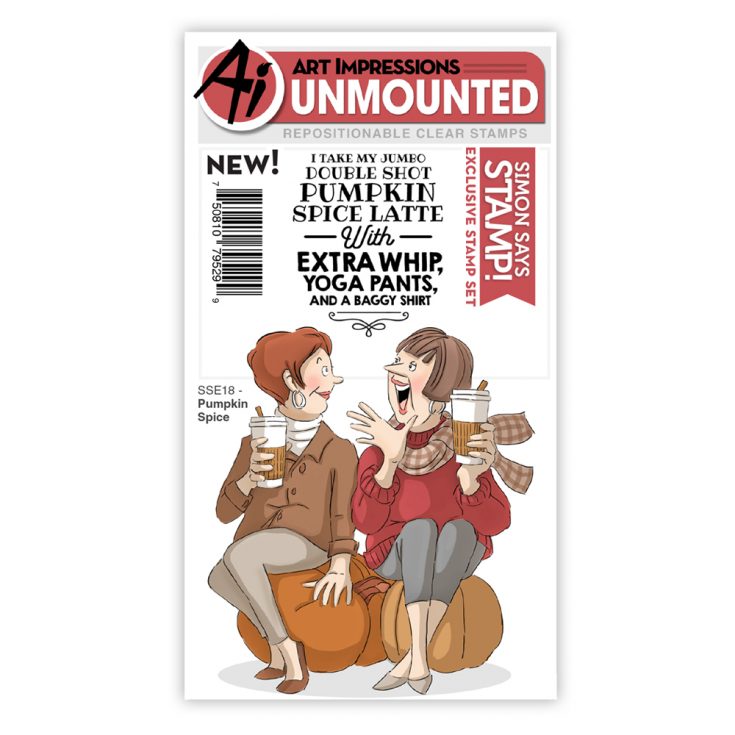 Kristina Werner made a darling card to bring this fun set to life! Be sure to watch the video for more tips and trick on how to recreate it!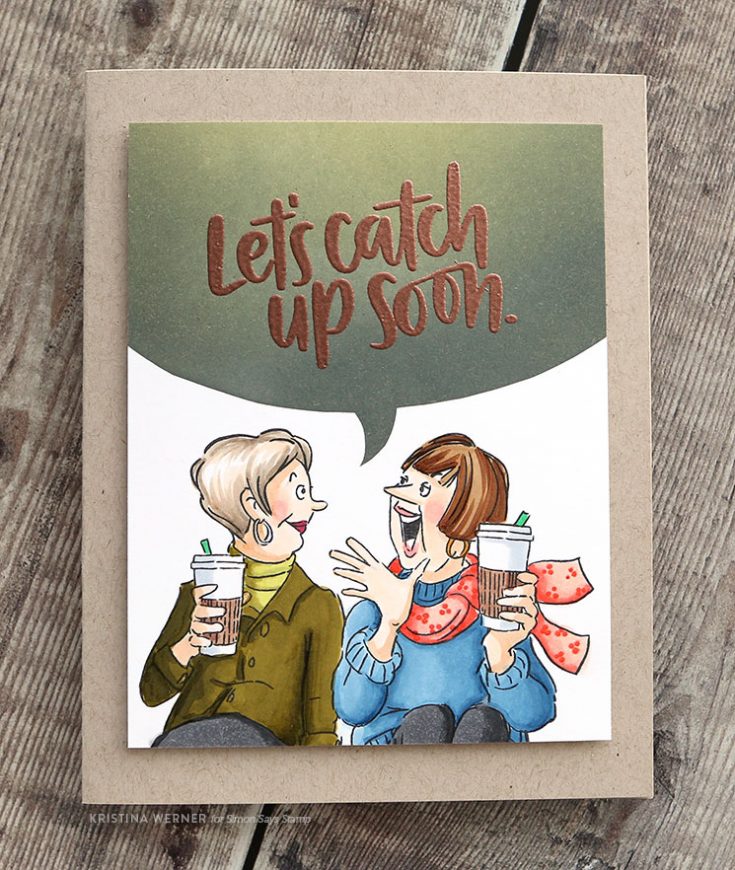 We love Art Impressions! Show us what you've made with their products for a chance to win a $100 Gift card to our store!

Show us a project you made featuring ANY Art Impressions products for a chance to win a $100 Gift Card to our store! Winners will be announced on October 1st!