STAMPtember® Exclusive: Hero Arts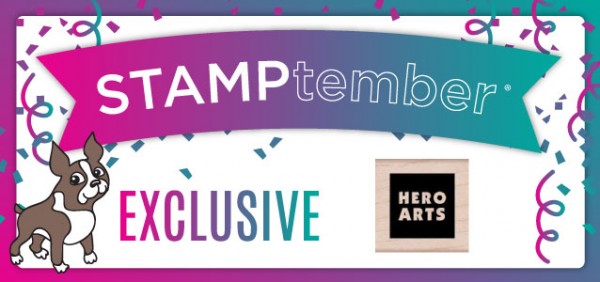 Hi friends! Welcome to day 18 of STAMPtember®, and our exclusive release day with the fantastic Hero Arts! Our exclusive stamp and die set is called "Prayers", and we hope you see the value and multi-function of this great and encouraging stamp and die set as much as we do! It was designed by our pal, Kelly Rasmussen, and we love the beautiful font and unique sentiments for a variety of occasions.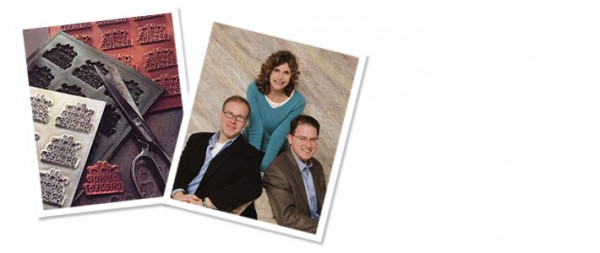 Jackie Leventhal, founder of Hero Arts, has come a long way from the Berkeley cottage where she started her business in the mid-70's. As an art teacher, she began making stamps in her home with an old, borrowed vulcanizer. Soon her creations were in great demand, not just by her students, but also at craft fairs (butterflies, a dancing frog, and a big sun were early favorites). Hero Arts was born.

By 1981, Hero Arts was a vital force in the growing stamp movement. Craft fairs led to gift shows; local retail trade grew into national and even international distribution. The company evolved into an industry leader. Hero Arts innovated the color label top. The Hero Arts catalog has won gold and silver medals numerous times over the past decade. And, Hero Arts was even awarded a US Patent for original paper designs. Every product we make today has the simple elegance of Jackie's original vision.

Today, despite tough economic times, Hero Arts is a thriving company of over 35 years that has not compromised its quality or original founding goals. Hero Arts is an industry leader, and considered the innovator in the stamp, cardmaking and scrapbooking markets. Hero Arts remains committed to its original founding family ethic: company founder Jackie Leventhal is the Design Director and her son Aaron Leventhal is the CEO.

Hero Arts remains passionate about stamping, obsessed with quality, and is dedicated to their customers. Since the company's founding, Hero Arts has relied on customers to inspire and sustain the business. They are thankful for your ideas, comments, and creativity.

Hero Arts is proud to be a green business.
In addition to their blog and online shop, follow along with Hero Arts on Twitter,  Facebook, Pinterest, and Youtube.
Check out what these super talented designers have created using the wonderful Hero Arts release!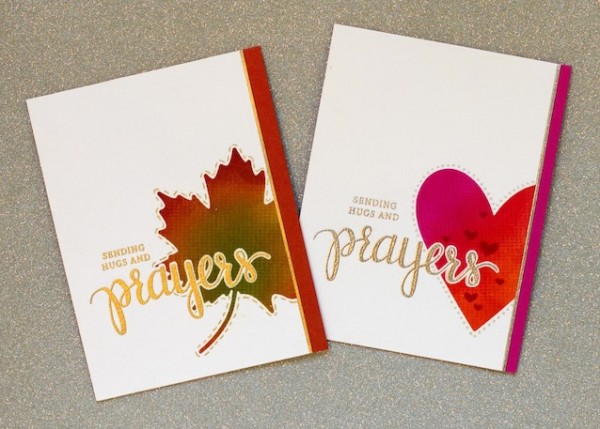 Watch the video:

Created by Jennifer McGuire. Be sure to check out Jennifer's blog to see how she made this card!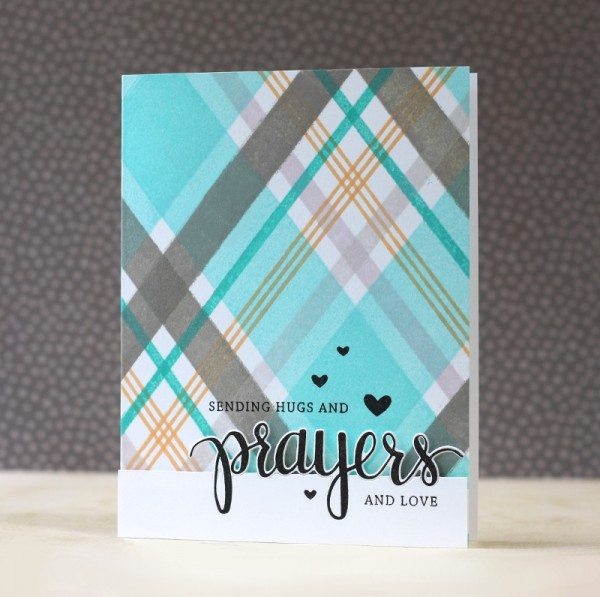 Created by Laura Bassen. Be sure to check out Laura's blog to see how she made this card!
We love seeing what you are creating for STAMPtember. Be sure to use hashtag #Stamptember on Social Media to share what you are making and be inspired by others.
Check out more information on the beautiful cards above, as well as some additional cards made using Hero Arts Products!
Jennifer McGuire
Suzanne Dahlberg
Jayne Nelson
Jana Millen
Mariana Grigsby
Sandi Neumann
Clare Prezzia
Laura Bassen
Jayne Nelson
Nichol Magouirk
Lisa Spangler
Thanks for visiting today! We hope you enjoy this new release! In fact, tell us what you think below and you could win a $50 shopping spree to Simon Says Stamp's One Stop Shop!