STAMPtember® Exclusive: Concord & 9th!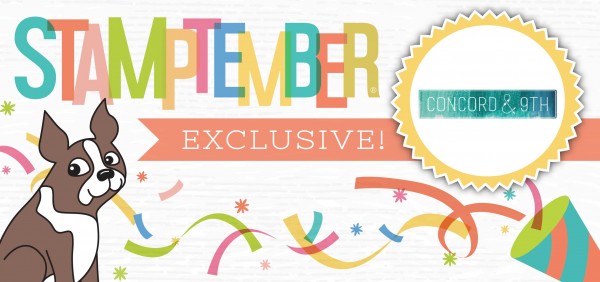 Hi friends! Welcome to our Concord & 9th STAMPtember® celebration!  Concord & 9th is a company that is relatively new to the industry, even though the founders Angie and Greg are far from new to stamping world.  If you'd like to hear more about the story of Concord & 9th straight from their friendly faces, Online Card Classes did a wonderful interview with Greg and Angie – you can see it here.
We are pleased to offer you products from Concord & 9th at Simon Says Stamp.  We hope this exclusive called "Cozy Christmas" inspires you to try more of their wildly popular designs.  Cozy Christmas is available as a set that includes the pinecone die and also as the stamp set with no wafer die, while supplies last.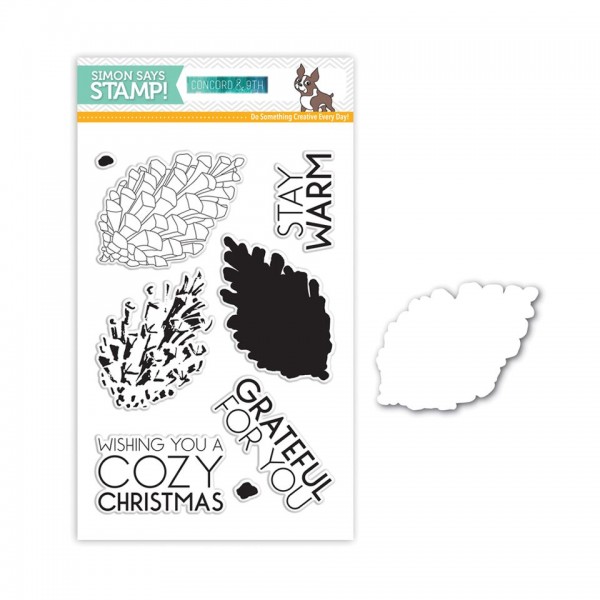 Be sure to checkout #Concordand9th on social media to see loads of inspiration using this awesome line of products!
Have you entered our HUGE $5,000.00 Dream craft room giveway?  All you need to do is click on the image below and fill in your name and email address through the link.



Thanks for joining us today to celebrate STAMPtember!
Check out what these inspiring designers made with the new Concord & 9th exclusive: