STAMPtember® Exclusive: Art Impressions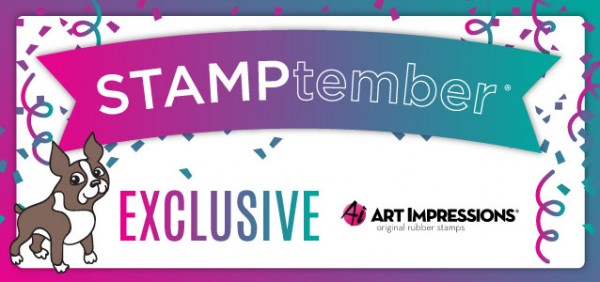 Hi friends! Happy Sunday! You know those people that come into your life that you like instantly? I can include the kind folks at Art Impressions to those people in my life! Bonnie's talent matches her modesty (not an easy feat!), and Kate is so kind, hard working, and talented as well! We were so excited to have our very FIRST STAMPtember collaboration with Art Impressions this year, and truly hope that it will be the first of many!
Art Impressions began selling educational stamps back in the mid 1980s. Traveling to local and regional craft fairs, customers from all over the Northwest loved the whimsical designs of owner and artist Bonnie Krebs. For over 20 years her talent has grown and developed into one of the major stamp illustrators and designers in the industry today.
This set came through a meeting of the minds of the Simon team and Bonnie's drawing skills when we told her our team admittedly enjoys dancing like no one is watching. Do you do that too? It is impossible for me to look at these girlfriends "Dance it Out" stamp set, and not smile! I hope you share my enthusiasm and love our first collaboration with the amazing Art Impressions!!!
In addition to their blog and online shop, follow along with Art Impressions on Facebook, Pinterest, and Youtube!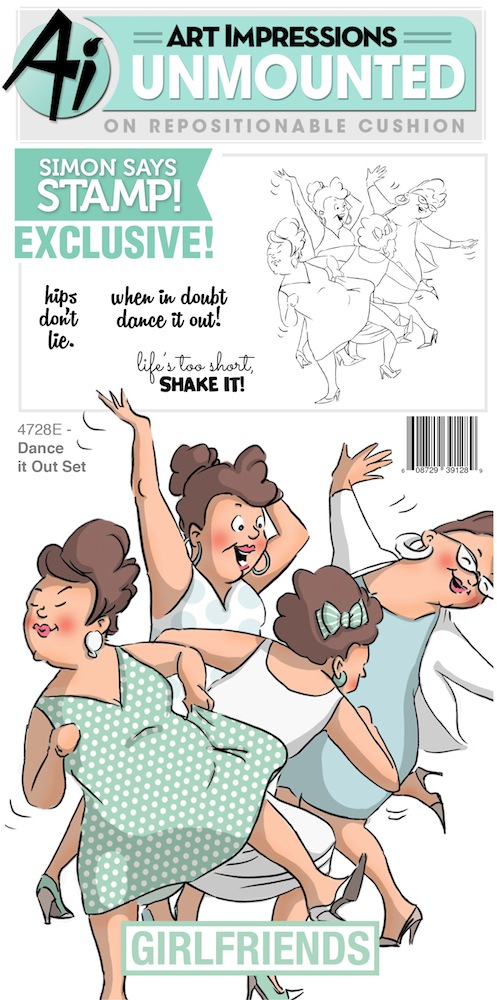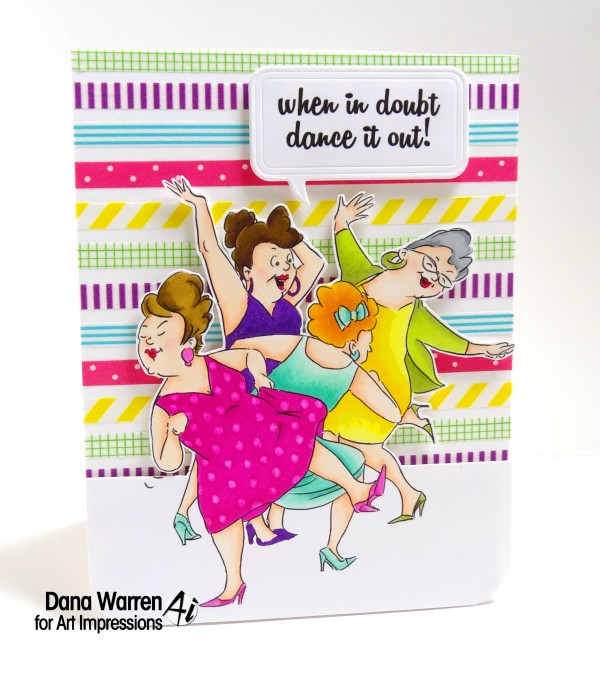 Created by Dana Warren. Be sure to visit Dana's blog to see how she made this card!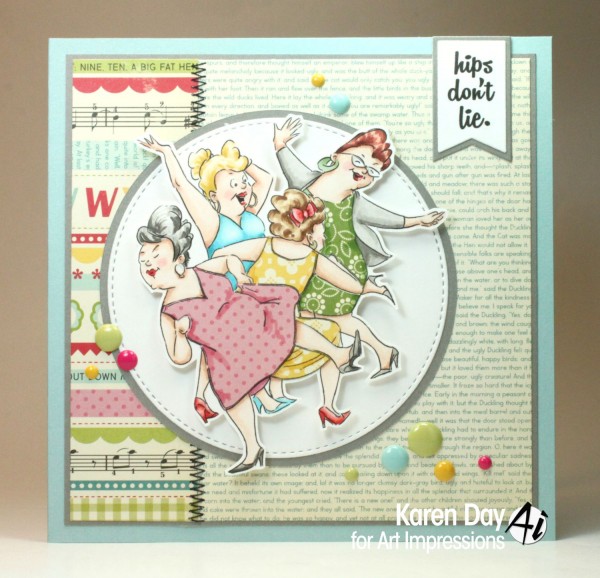 Created by Karen Day. Be sure to visit Karen's blog to see how she made this card!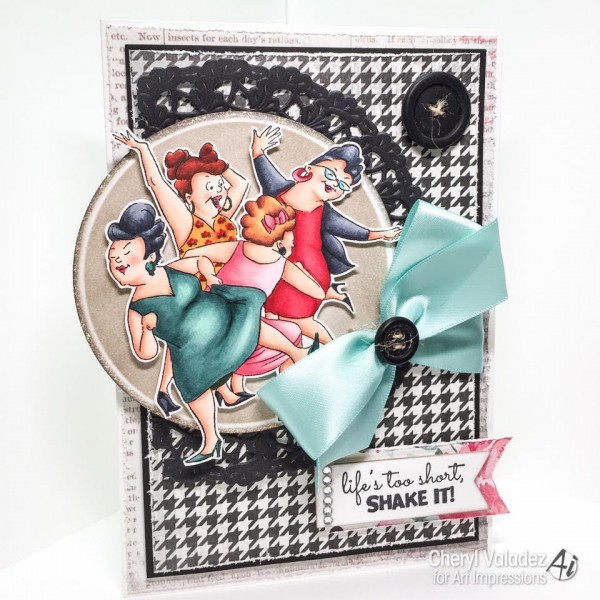 Created by Cheryl Valadez. Be sure to visit Cheryl's blog to see how she made this card!
We love seeing what you are creating for STAMPtember. Be sure to use hashtag #Stamptember on Social Media to share what you are making and be inspired by others.
Check out more information on the beautiful cards above, as well as some additional cards made using Art Impressions Products!
Dana Warren
Cheri Burry
Sharon Caudle
Kerry Schilling
Diane Zechman
Karen Day
Renee Matarese
Cheryl Valadez
Thanks for visiting today! We hope you enjoy this new release! In fact, tell us what you think below and you could win a $50 shopping spree to Simon Says Stamp's One Stop Shop!