Spotted! Top Finds Inside the 2020 Creativation Stamping Village!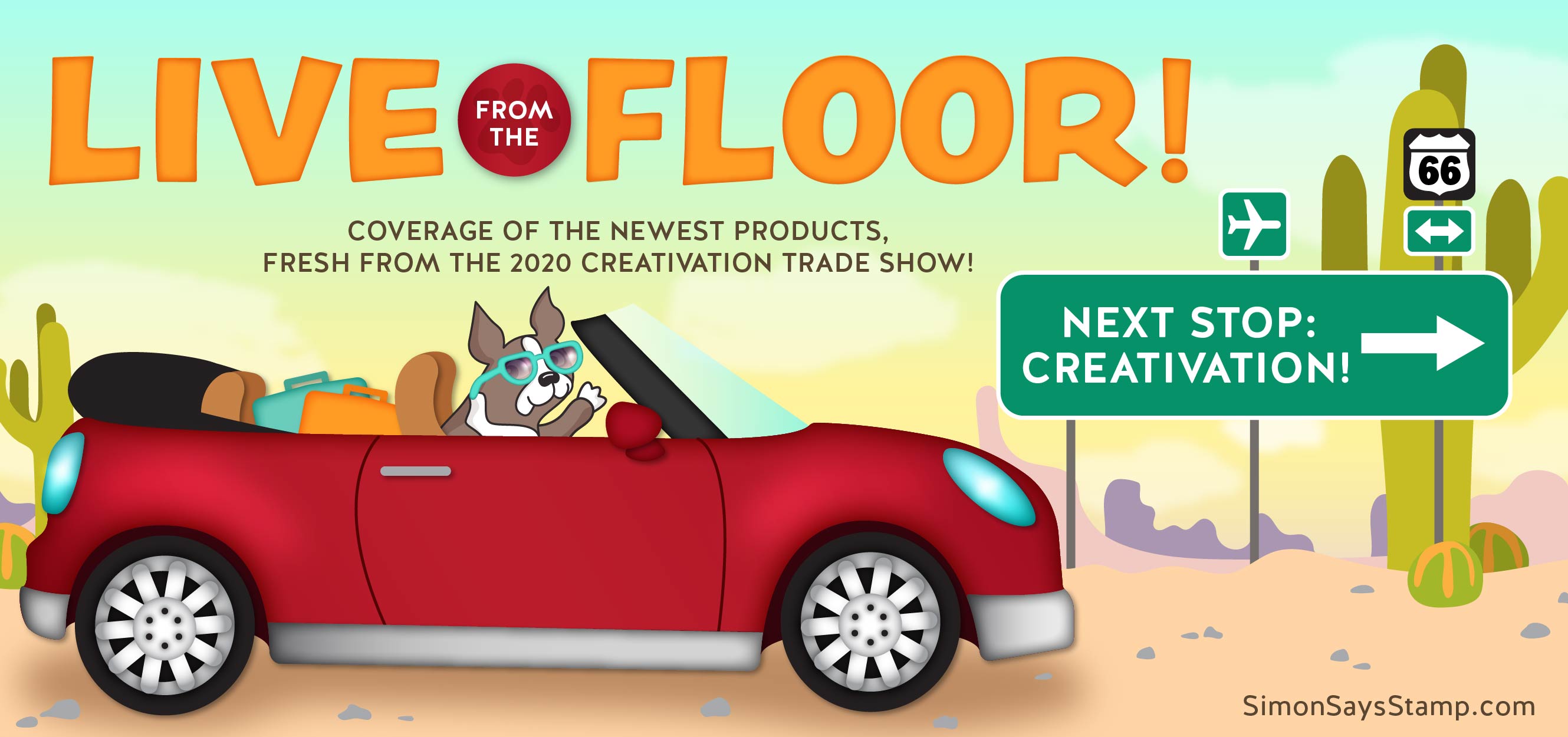 Happy Sunday, crafters! We're thrilled you have joined us for our Day 2 coverage of Creativation 2020!
Today we are exploring the Stamping Village, which is comprised of some of your favorite brands and hopping with energy and excitement!
Let's take a look at some of the hot finds we've spotted inside the Stamping Village!
Lawn Fawn's newest collection of stamps and dies are shining across all the beautiful samples in their booth!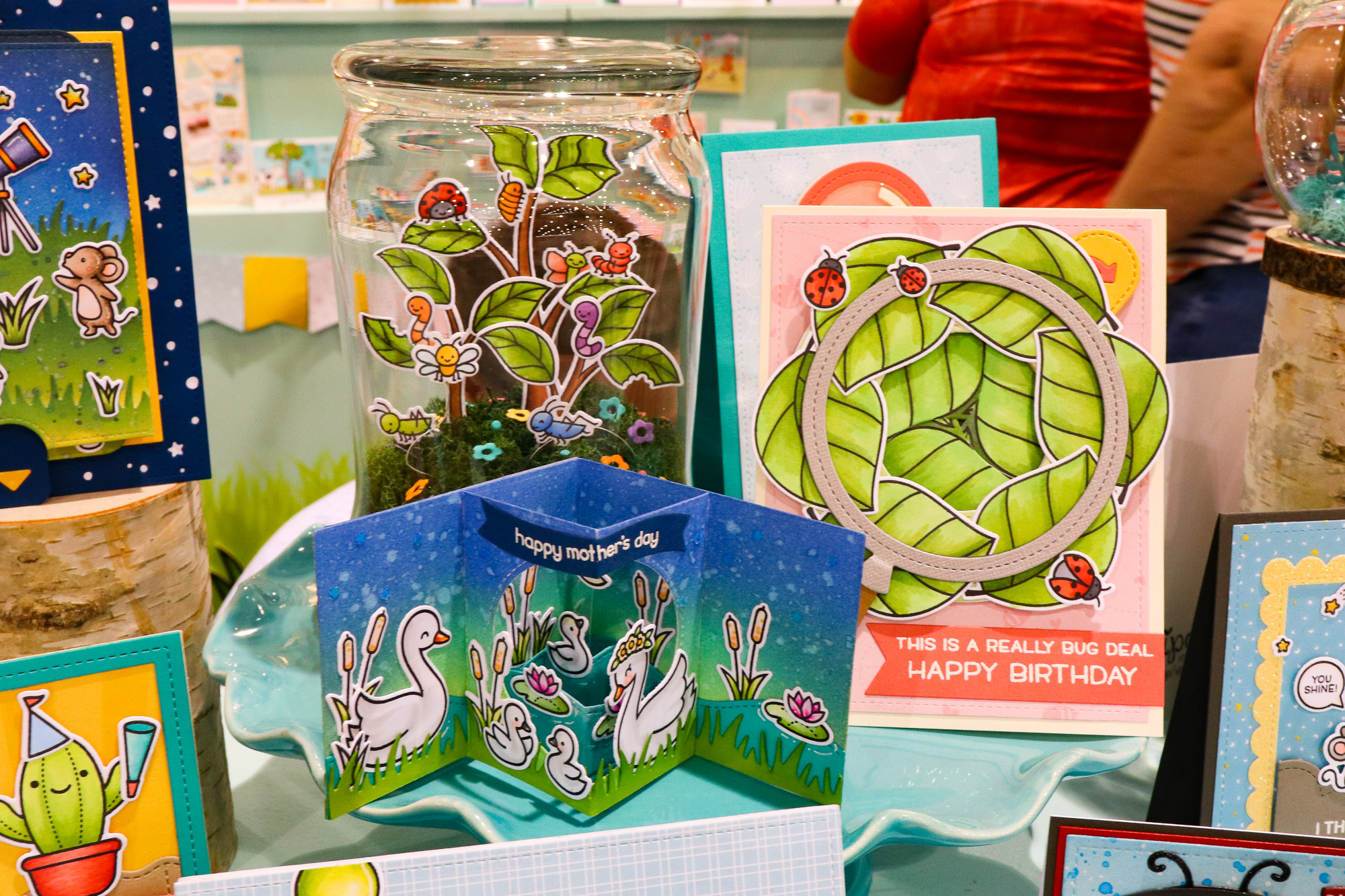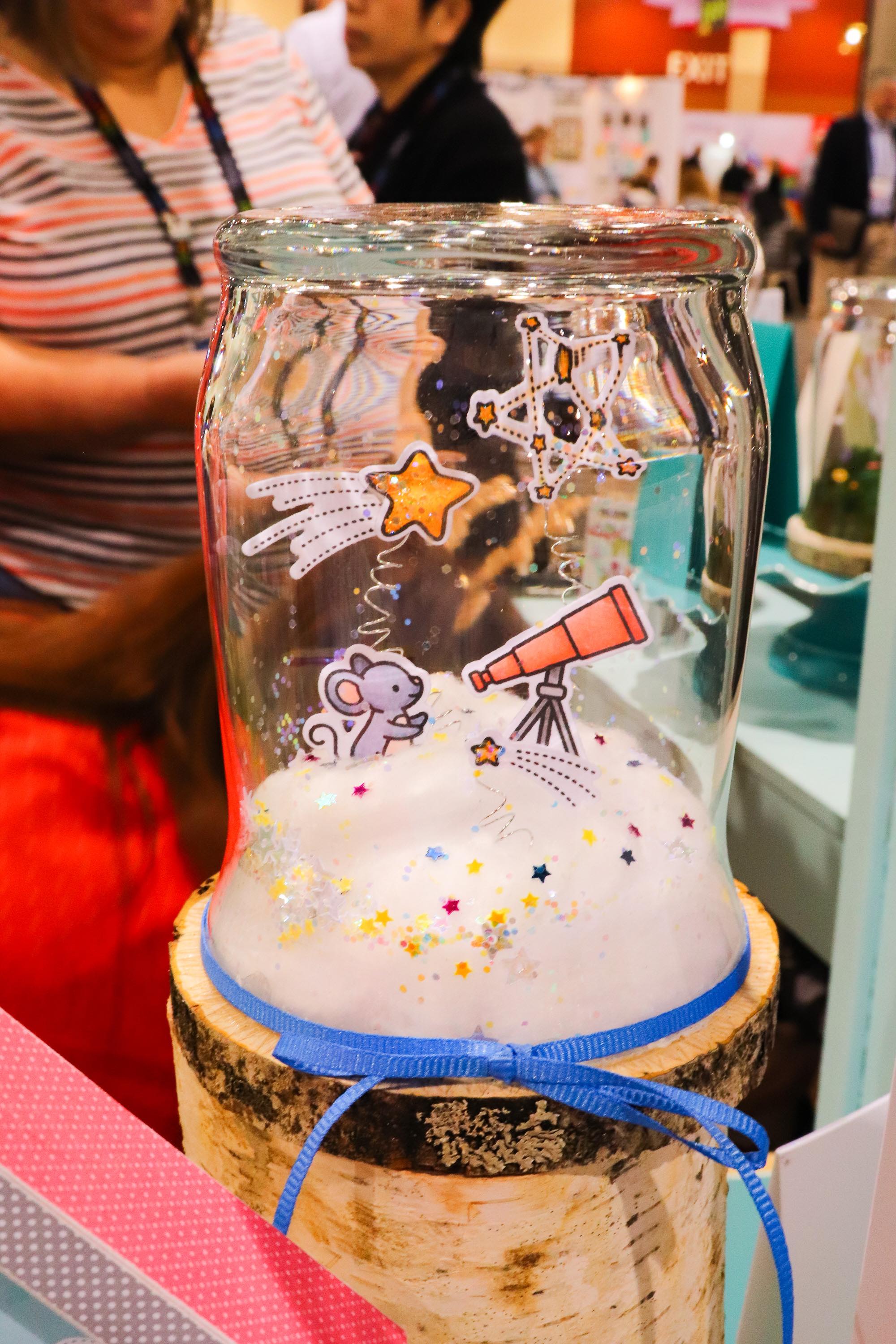 The Hero Arts booth was filled with a refreshing assortment of inspiration and new goodies that we cannot wait to get our hands on – including PIGMENT inks!!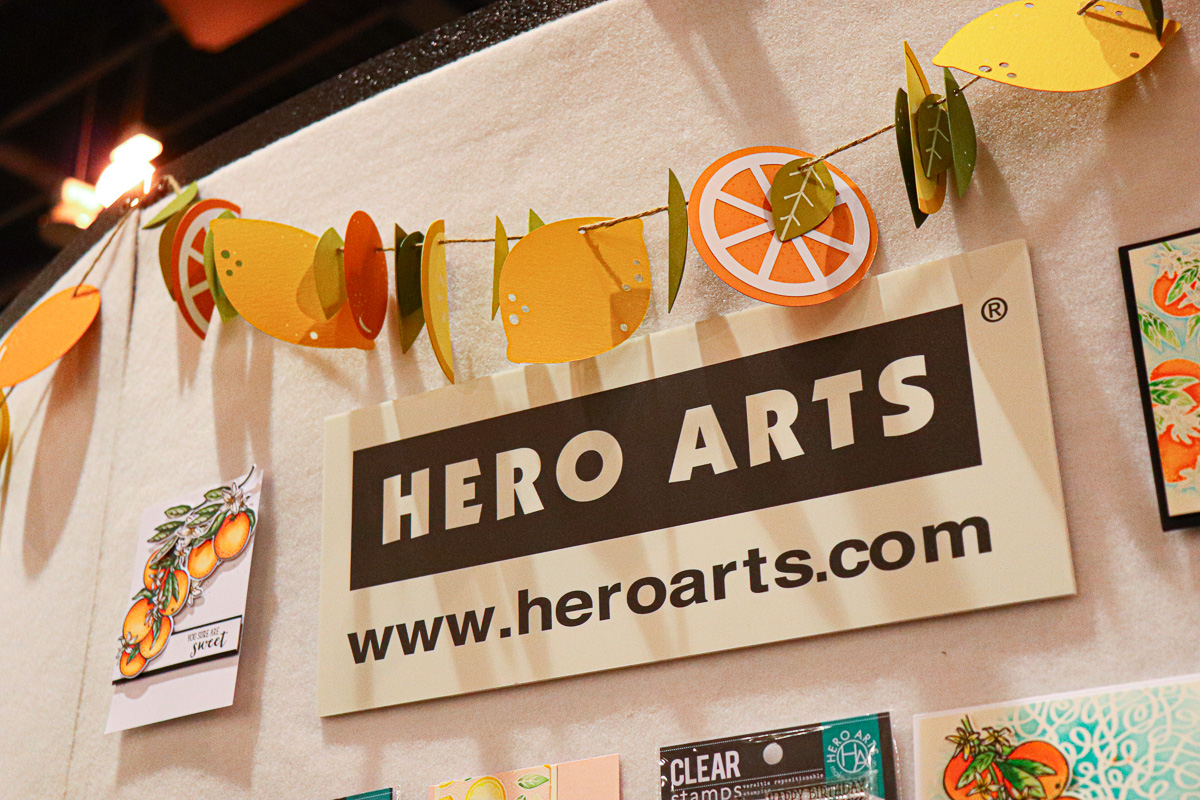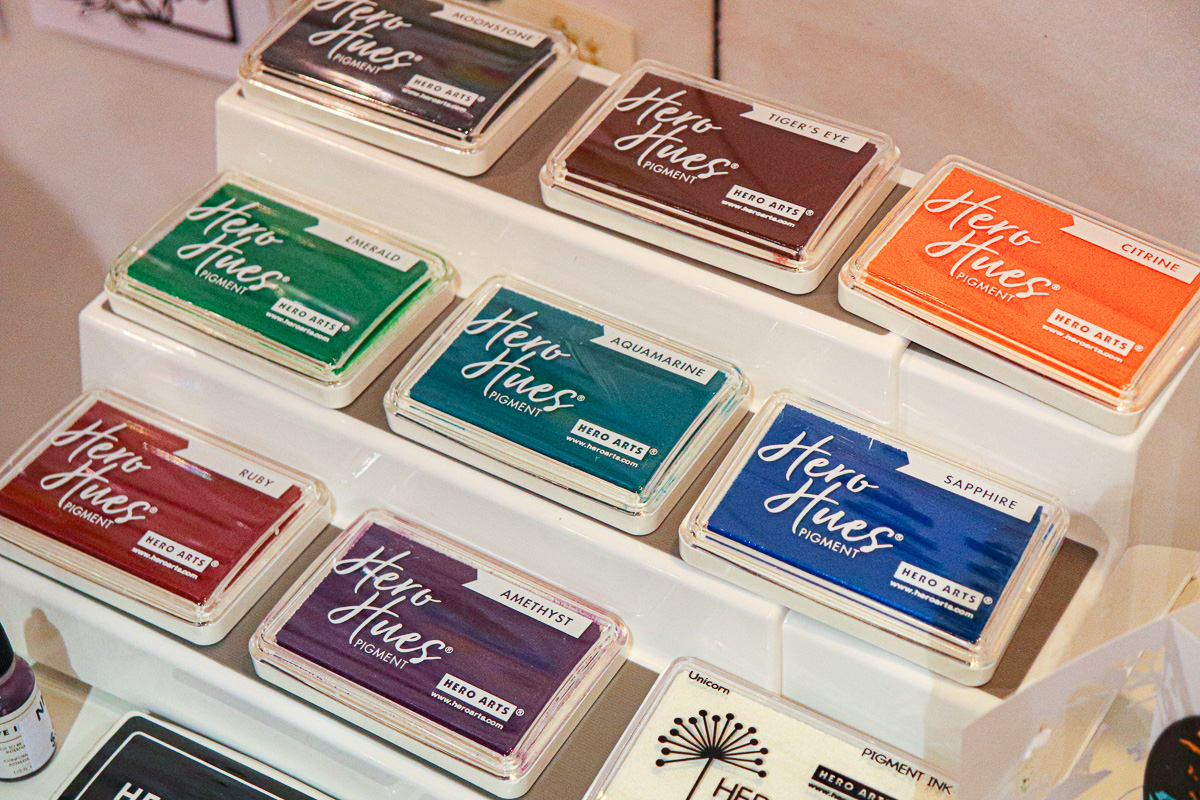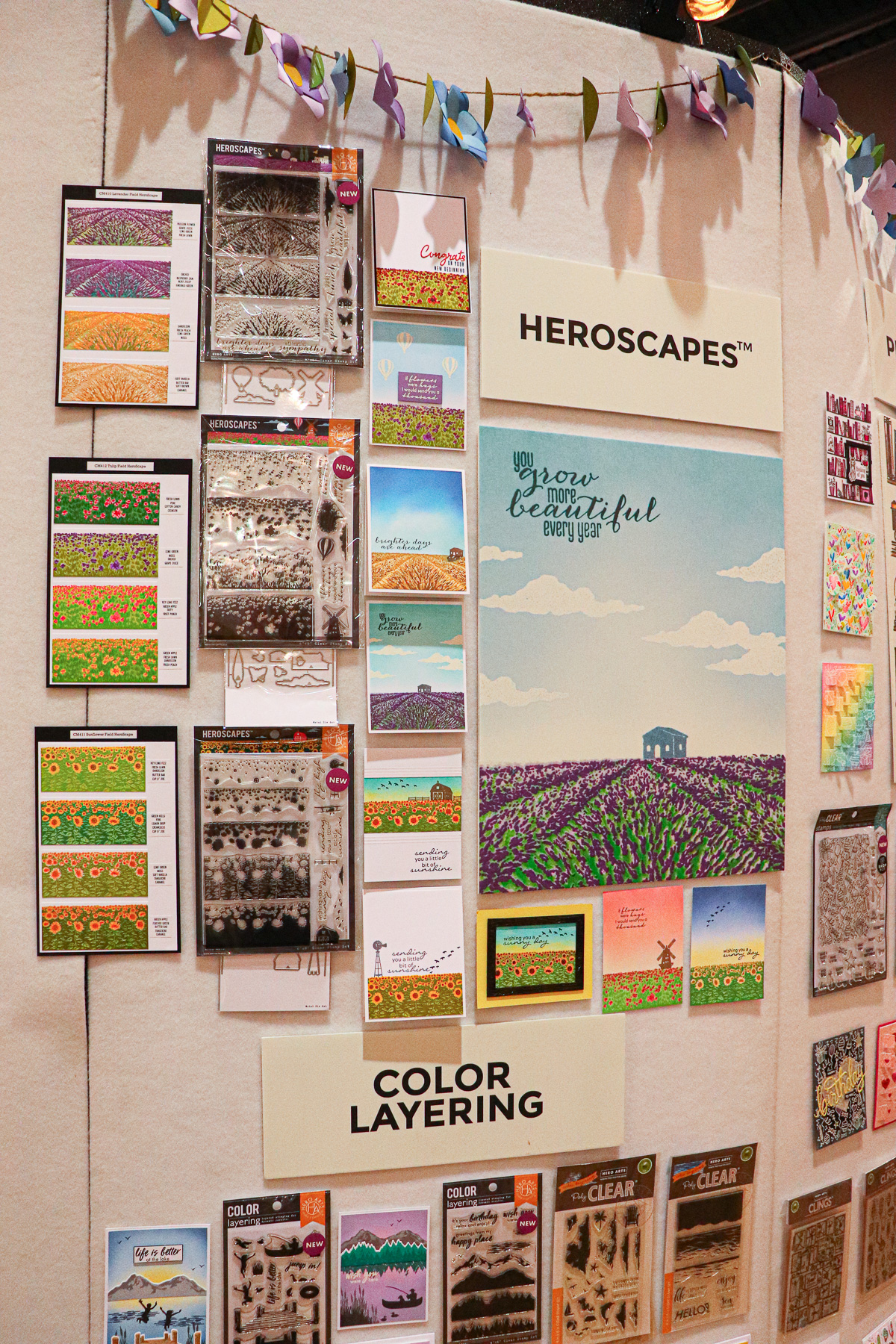 And BLACK Misti Tools, designed in collaboration with Hero Arts and My Sweet Petunia! How classy are these???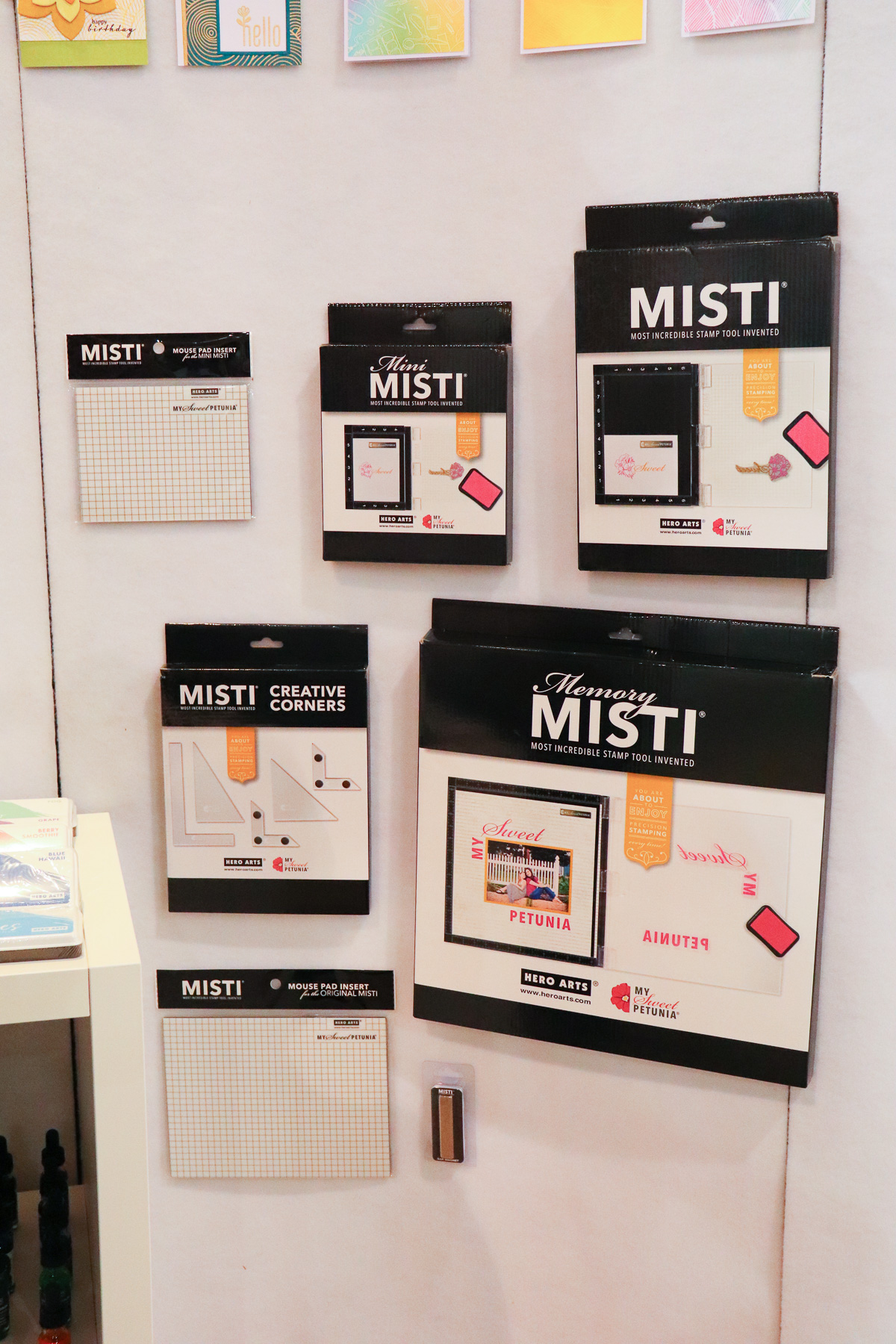 Speaking of Misti, have you seen the new Misti??? We're calling it Misti 2.0 because this new and improved Misti is AWESOME! Check out the storage area for the magnet, handle on the door for easy open and close, AND darker grid lines so you can line things up even easier!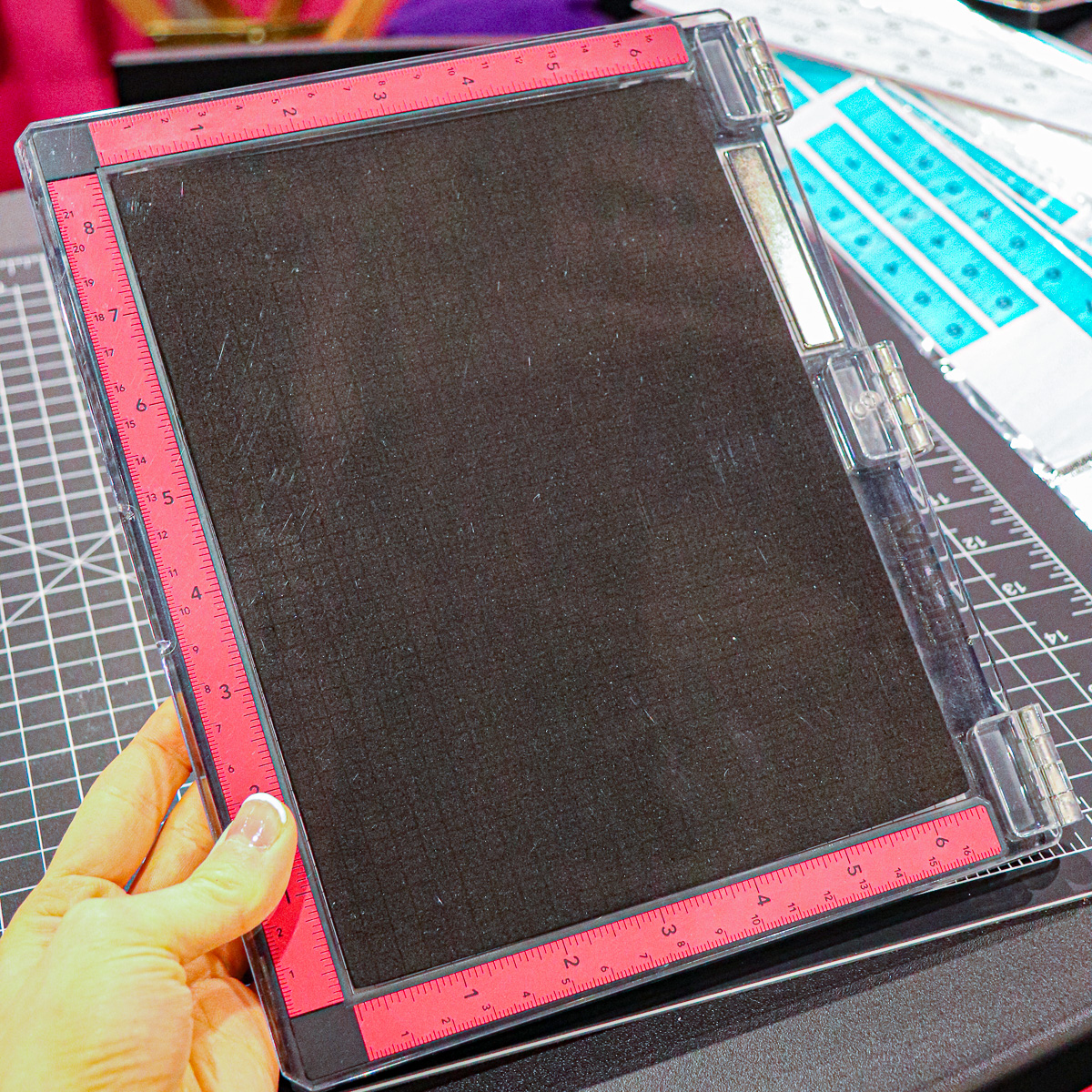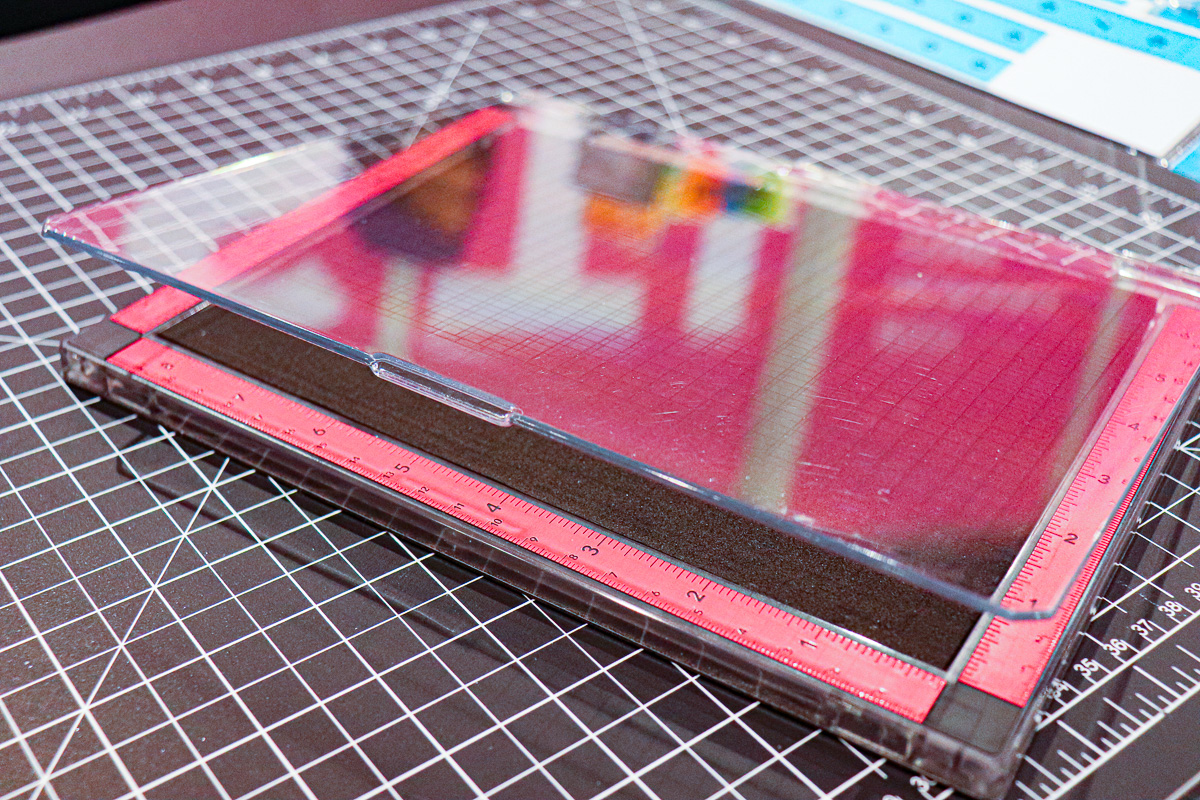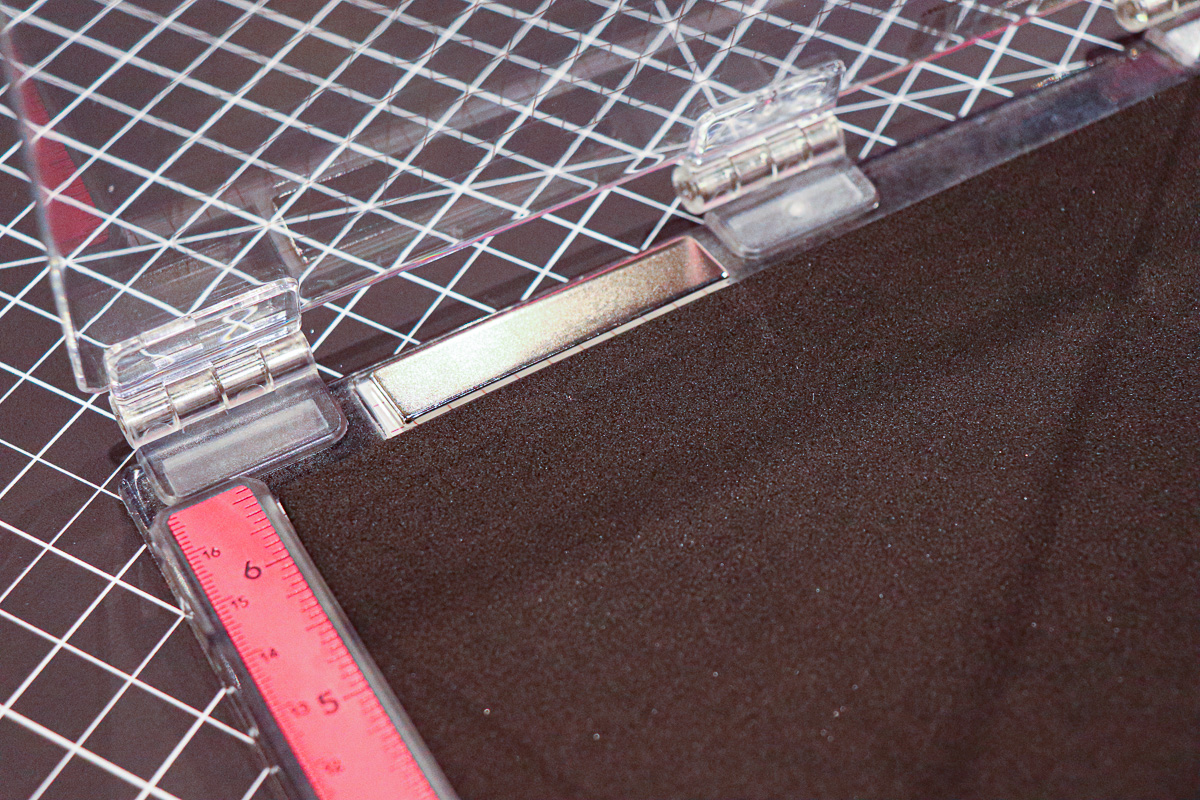 Picket Fence has some great, new Paper Glaze that is SO pretty! And a scrubby that feels so good in your hands!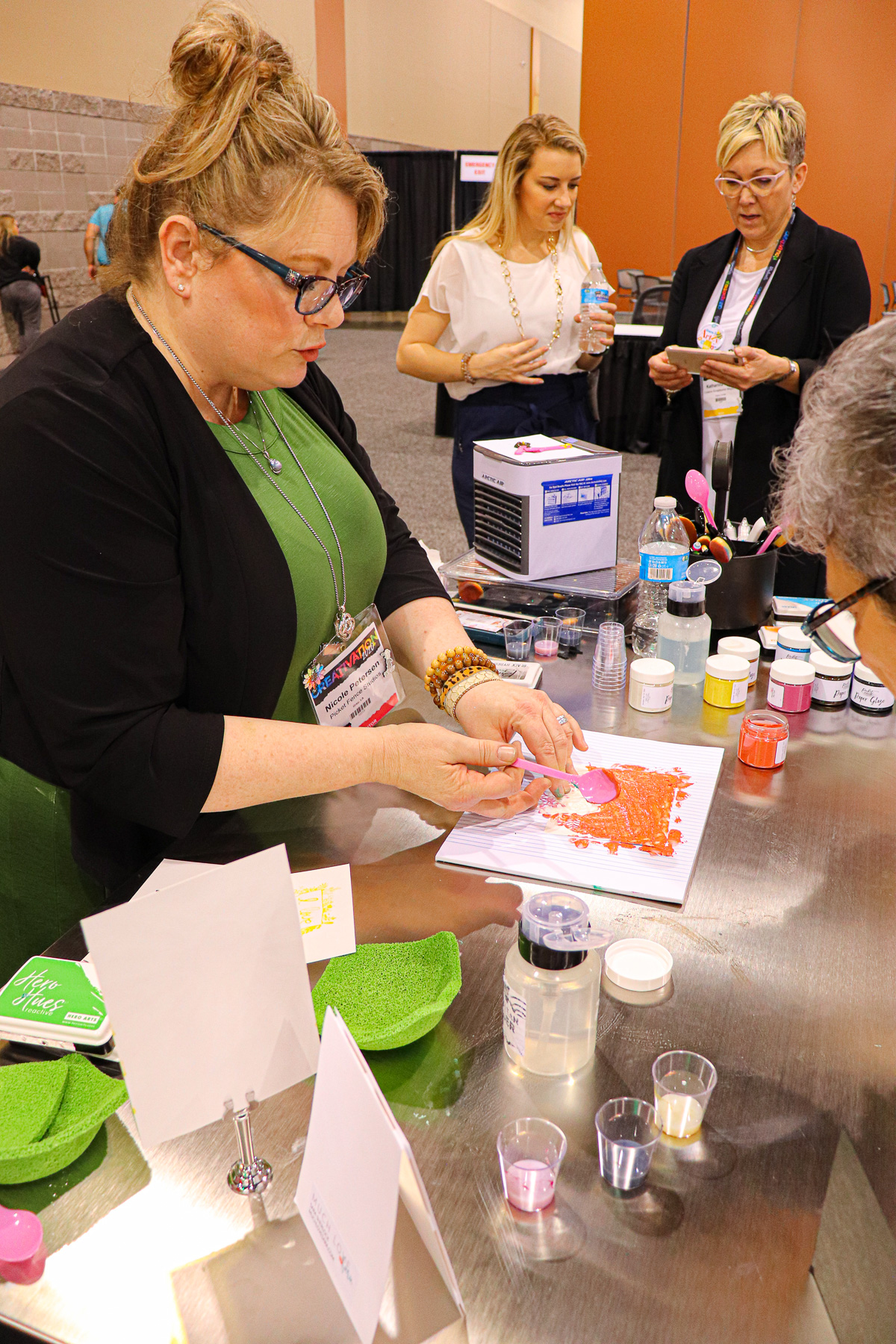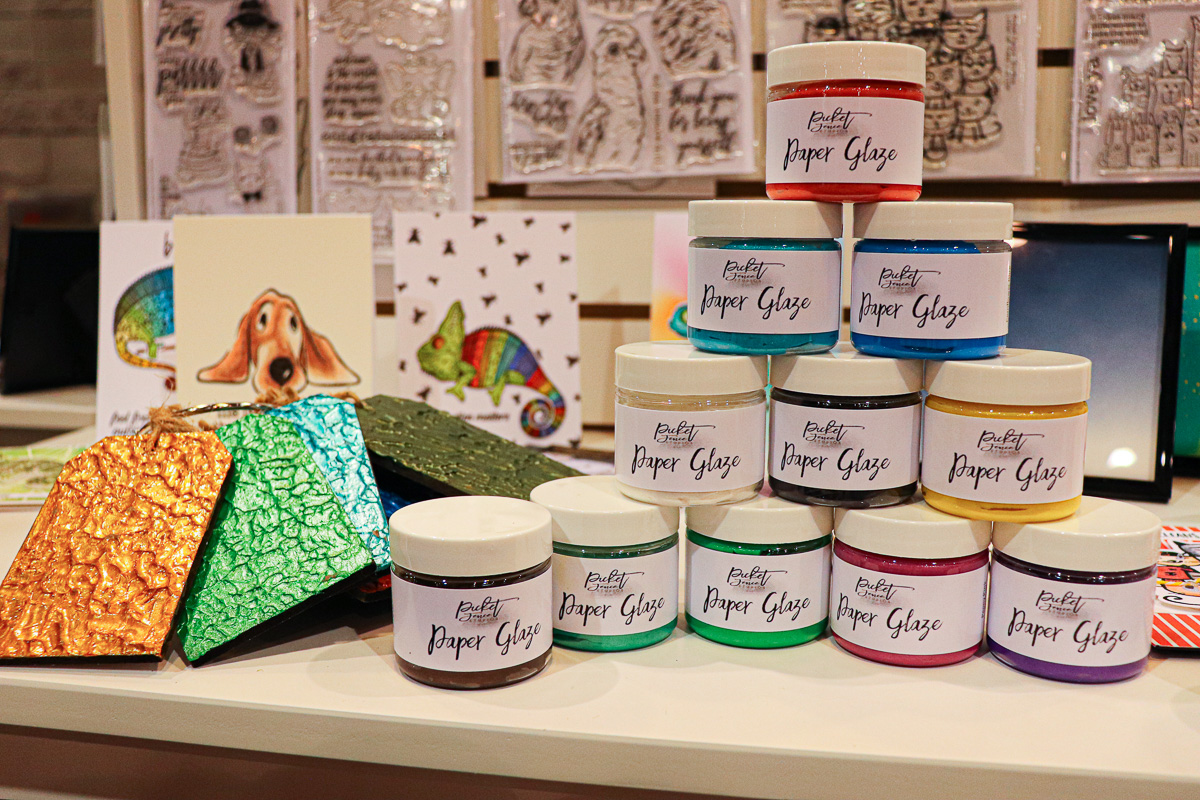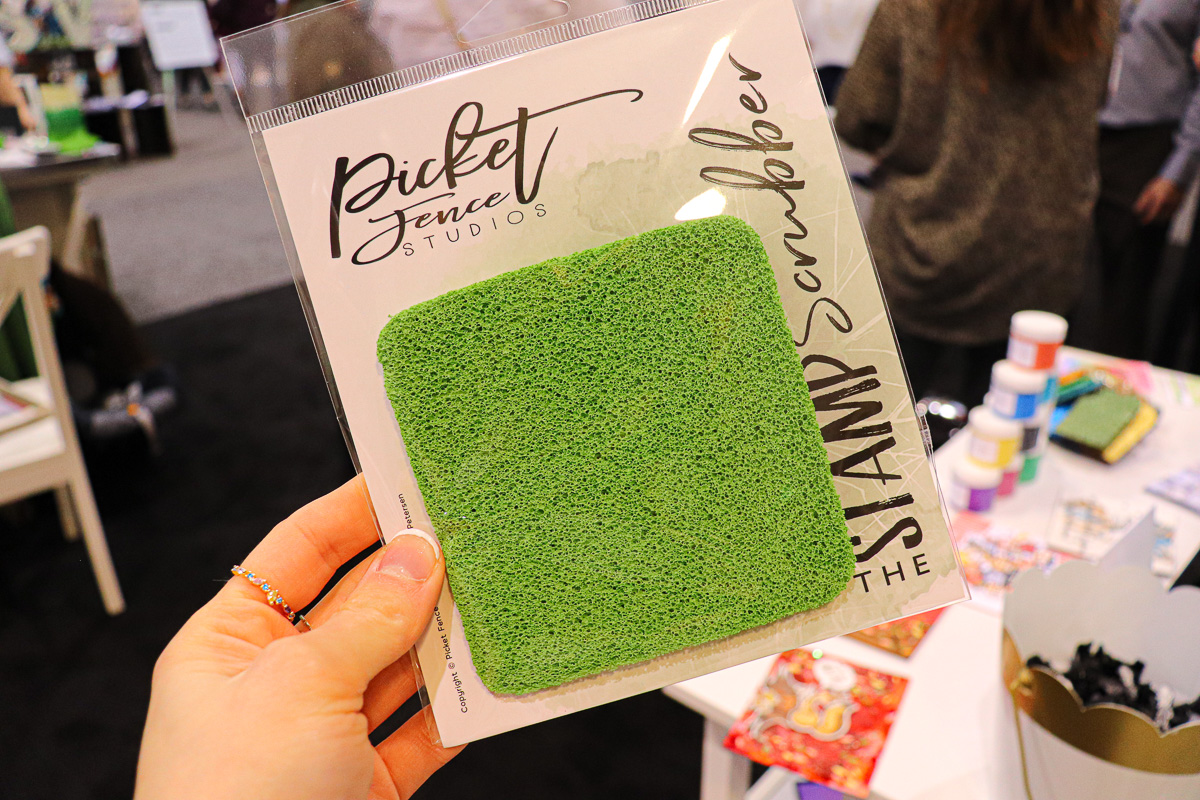 Concord & 9th's new cardstocks and inks that are coming in a couple months are GORGEOUS!!! And, of course we're in love with the latest Turnabout stamp!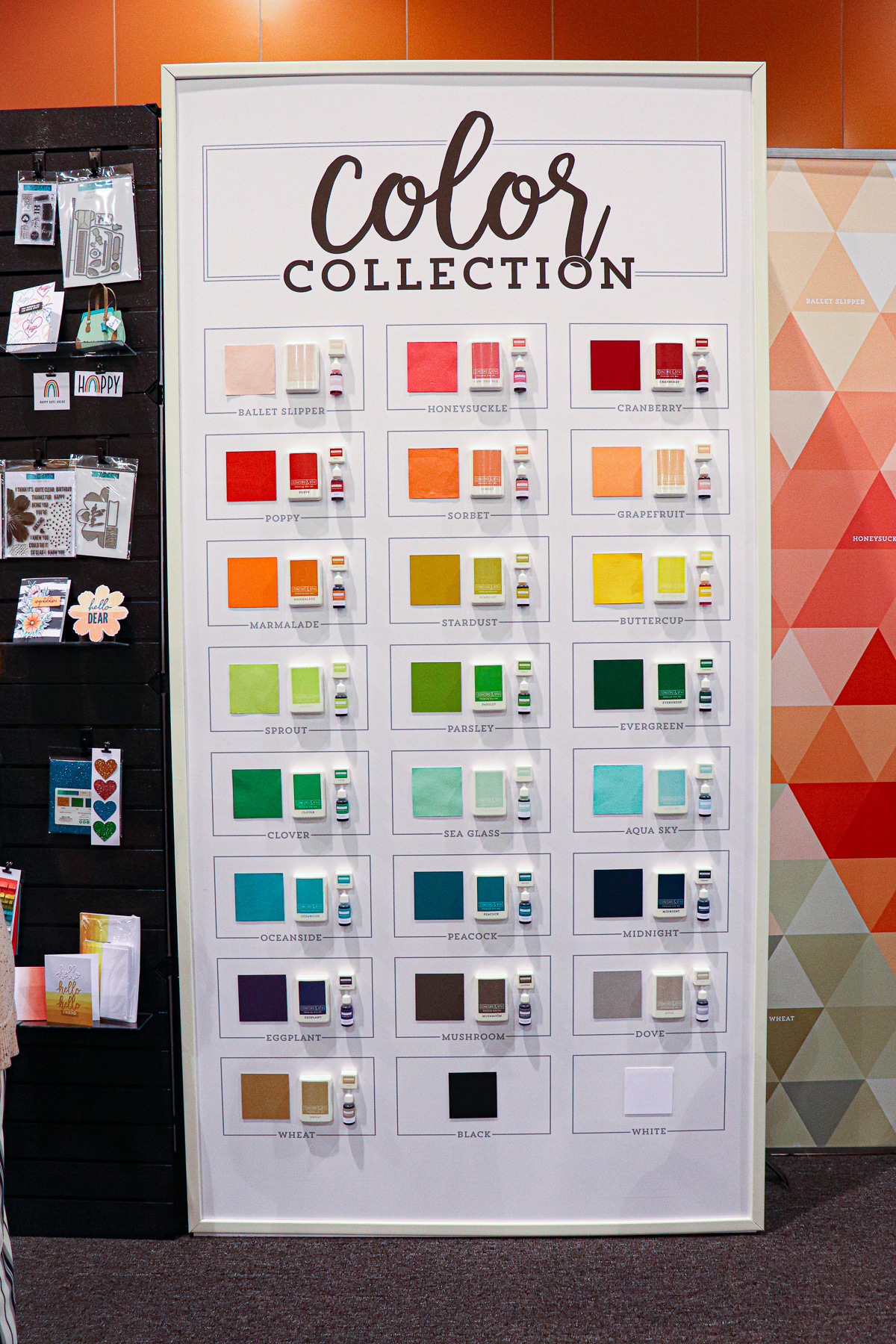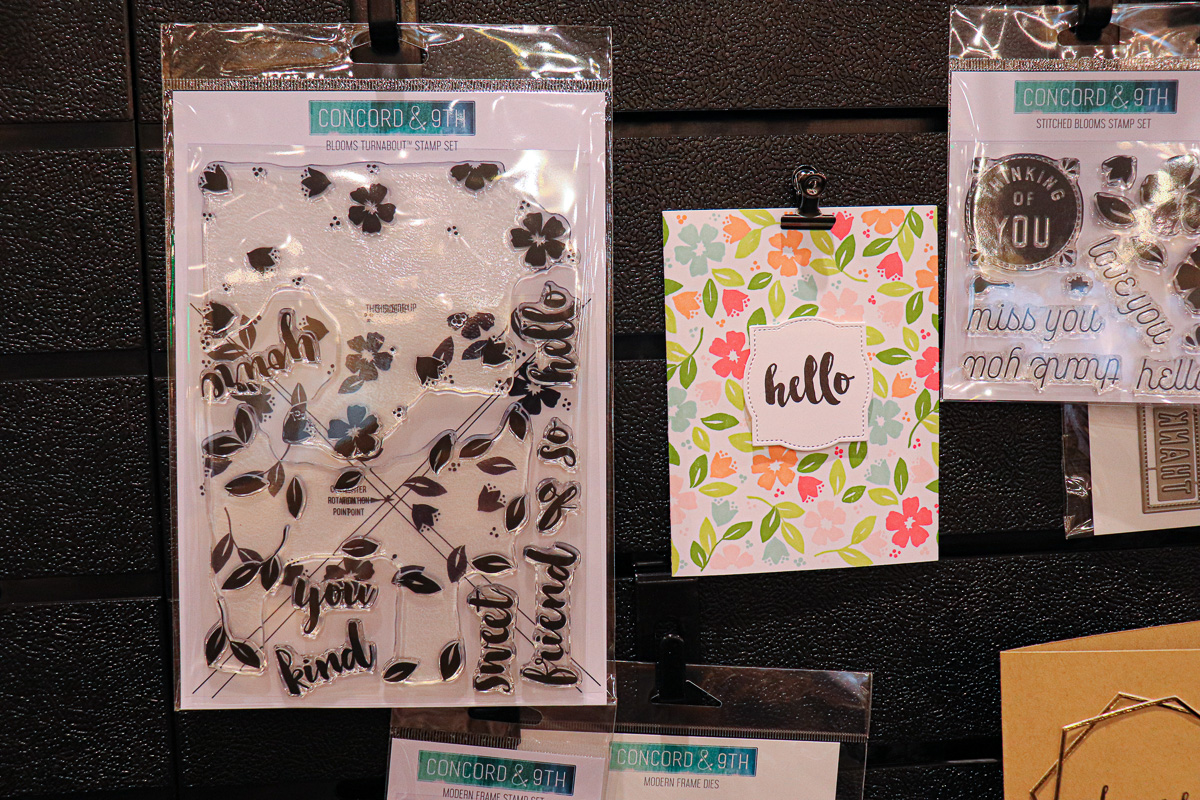 The ThermoWeb booth is POPPING with color! We're especially taken by the gorgeous neon, Electro Pop line that Rina K. Designs has released with ThermoWeb!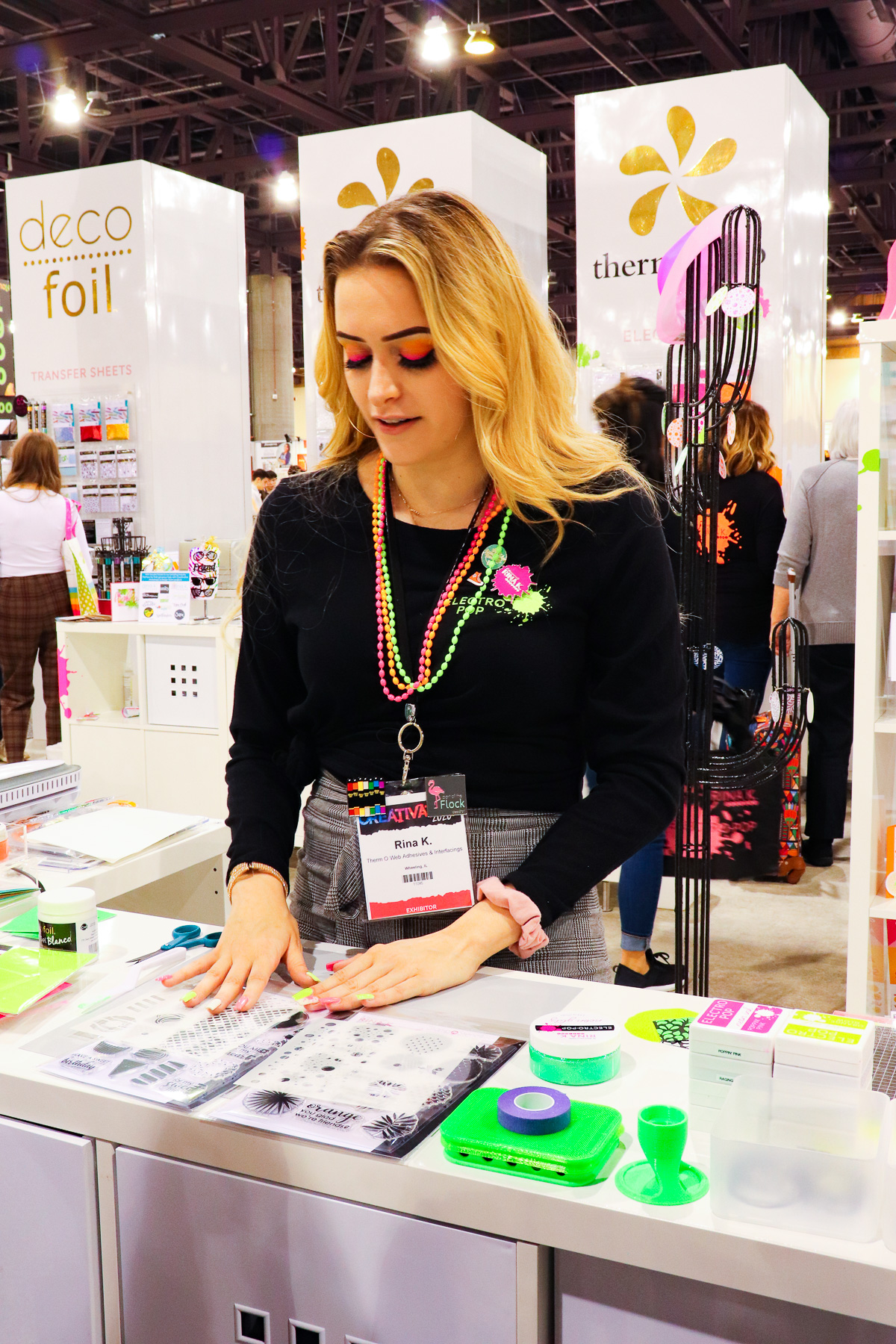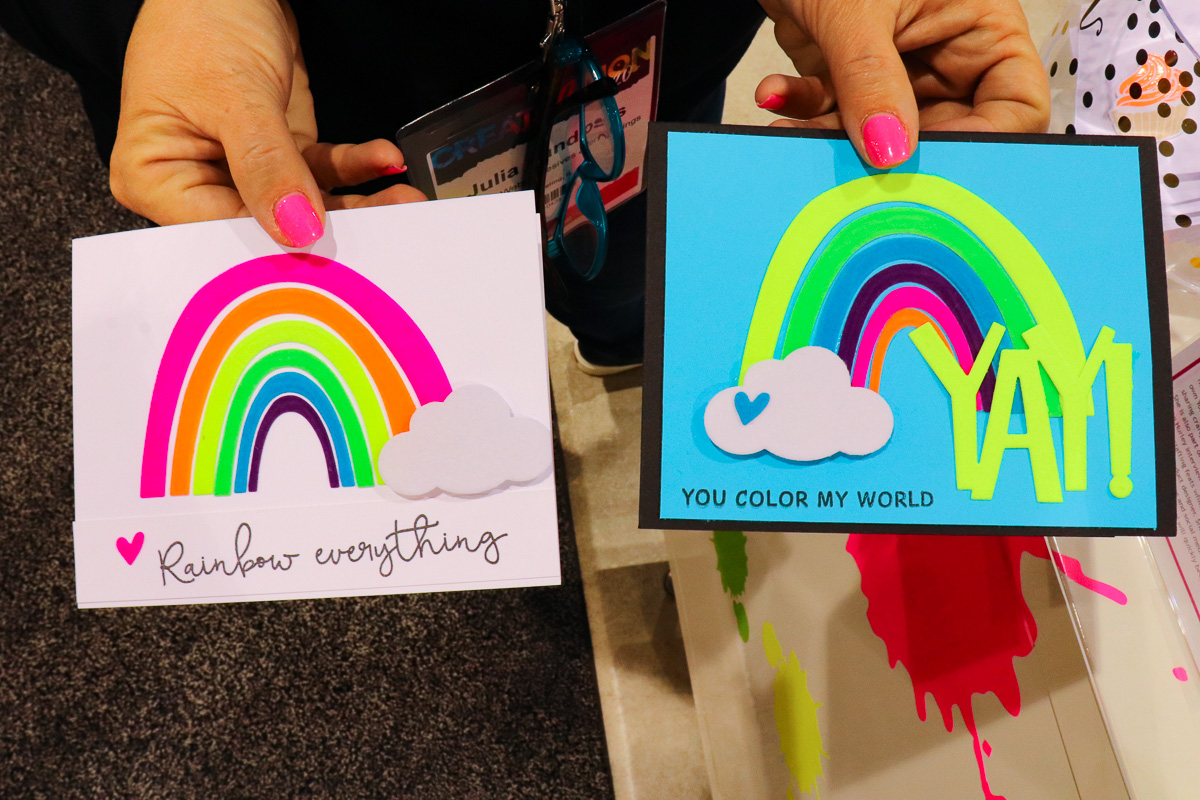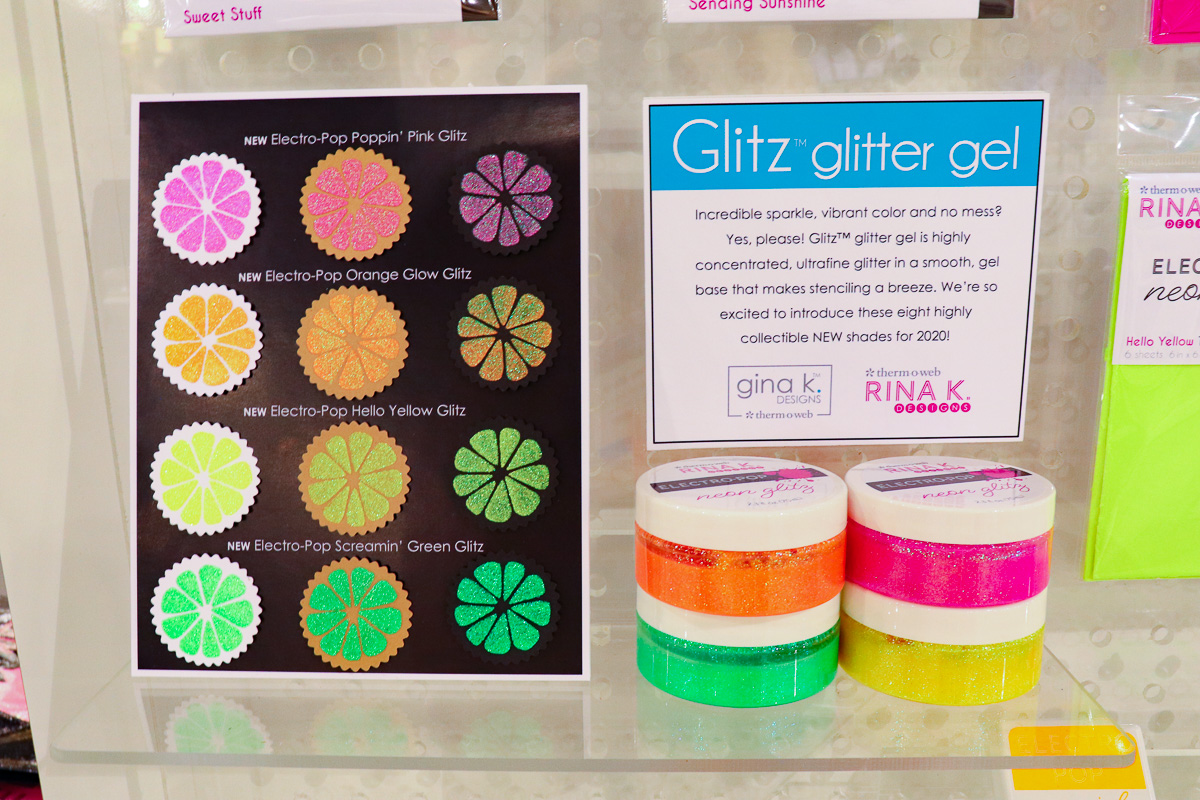 Everything about the Pinkfresh Studio booth was making us happy! The rainbow paper?? LOVE!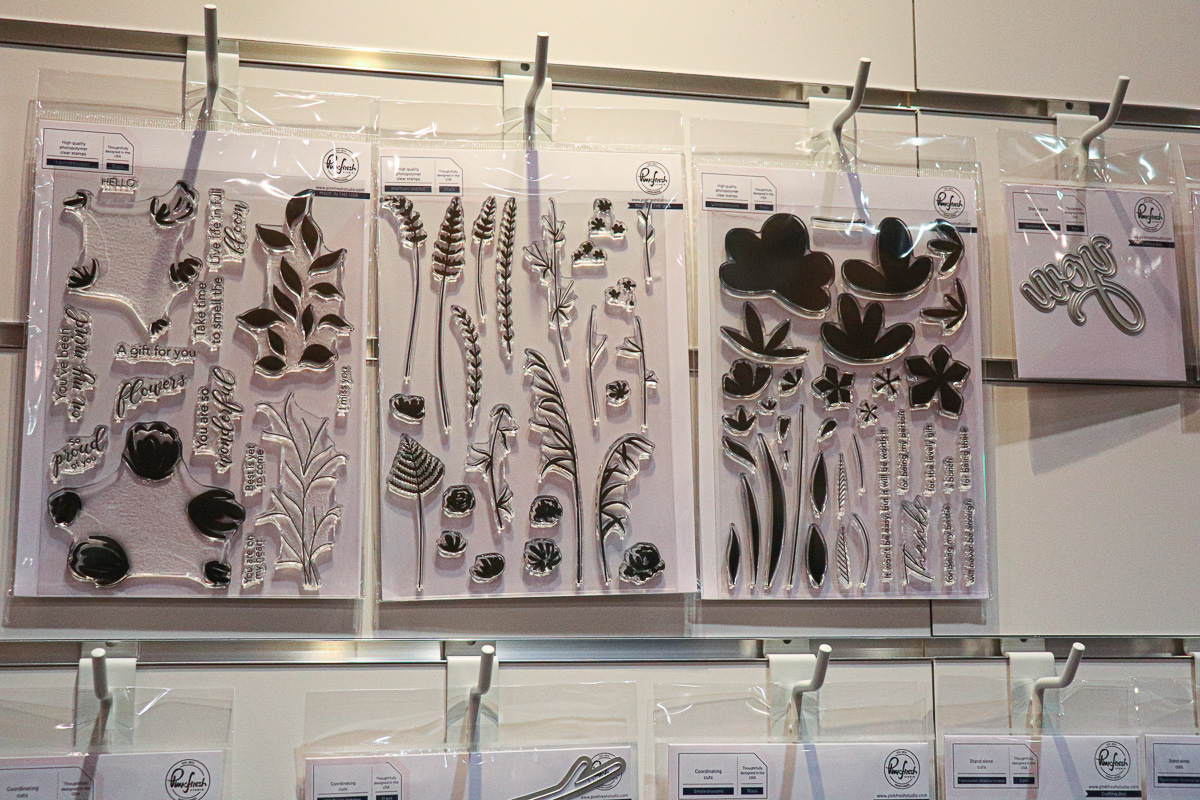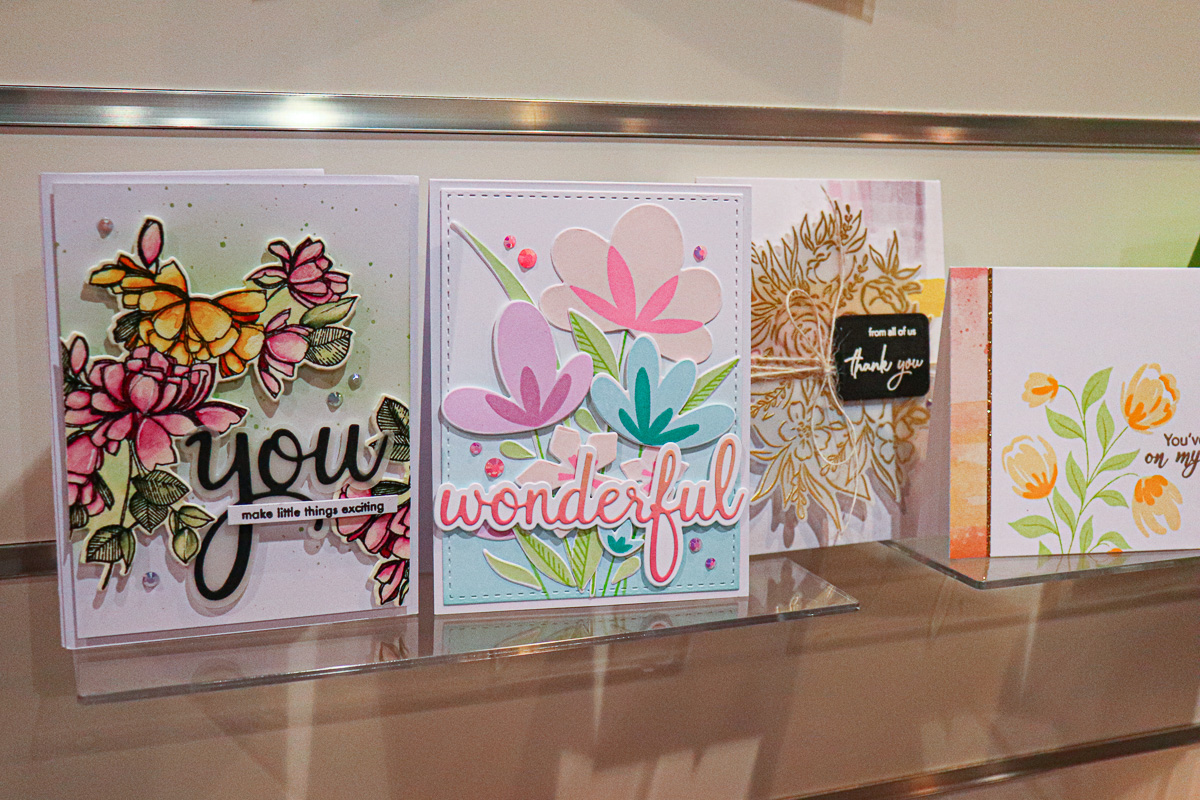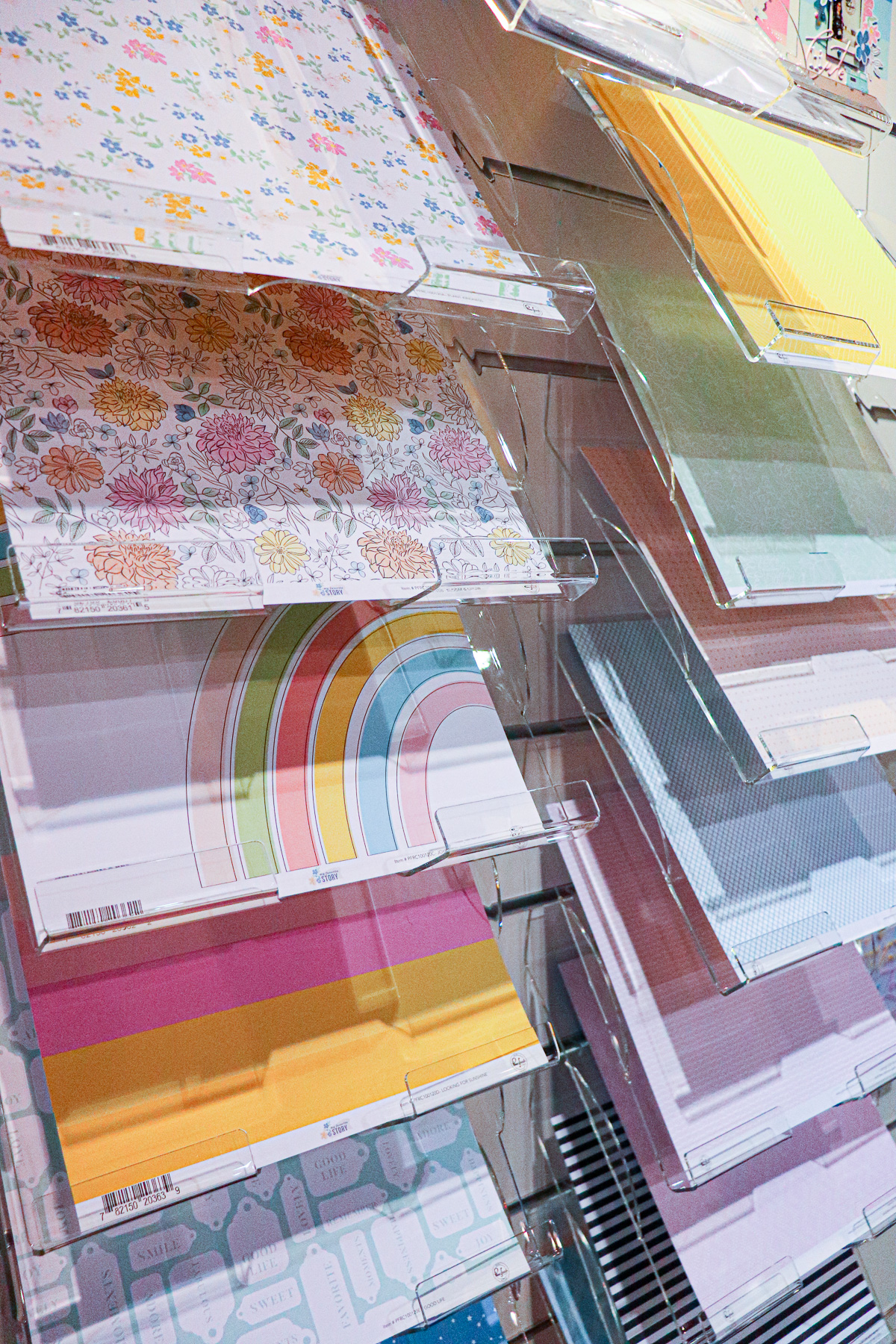 The interactive cards over at the LDRS Creative booth were SO much fun!!!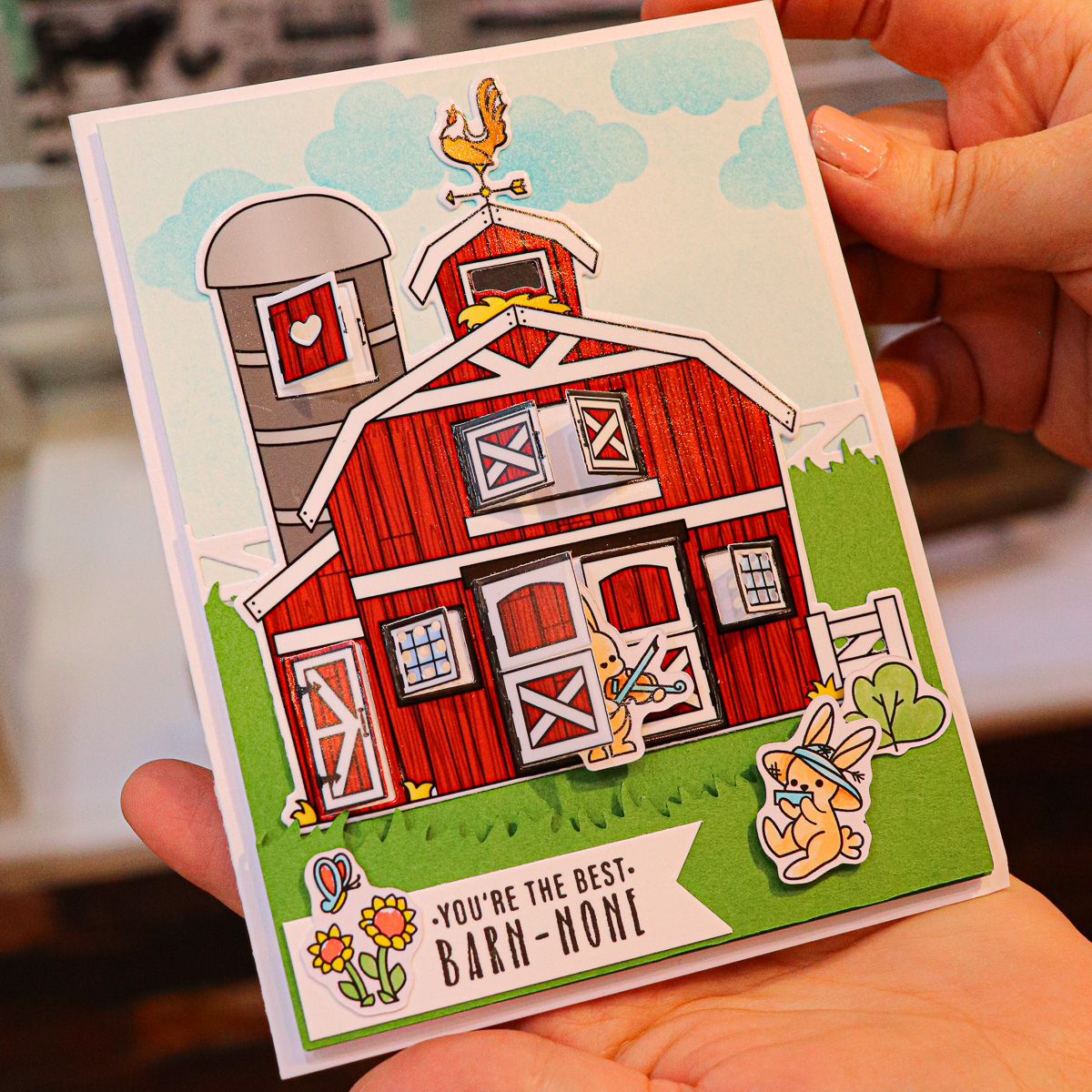 Check out those dimensional petals! That is ONE whole stamp and the die strategically cuts certain areas that can be popped up for easy dimension!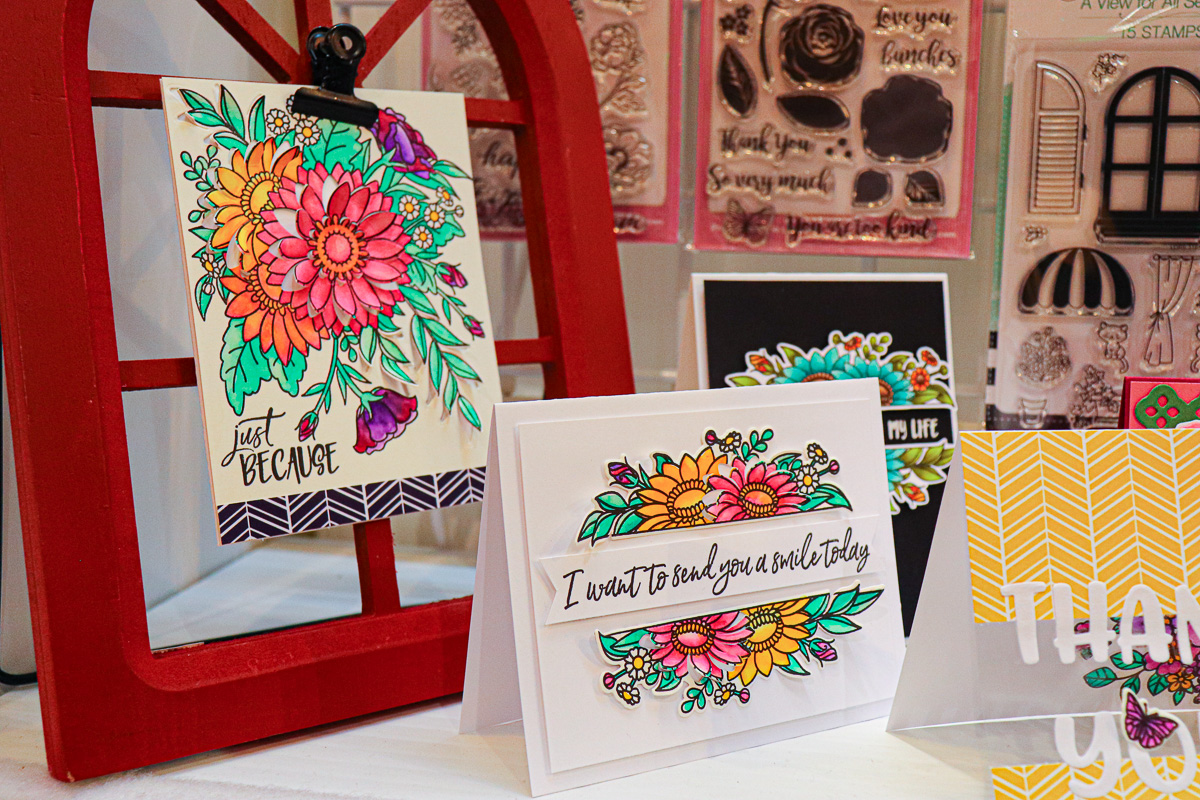 We're loving the Pink & Main Ergonomic Blending Brushes. They come with the cutest little case that can double as a stand! And they feel so good in your hand.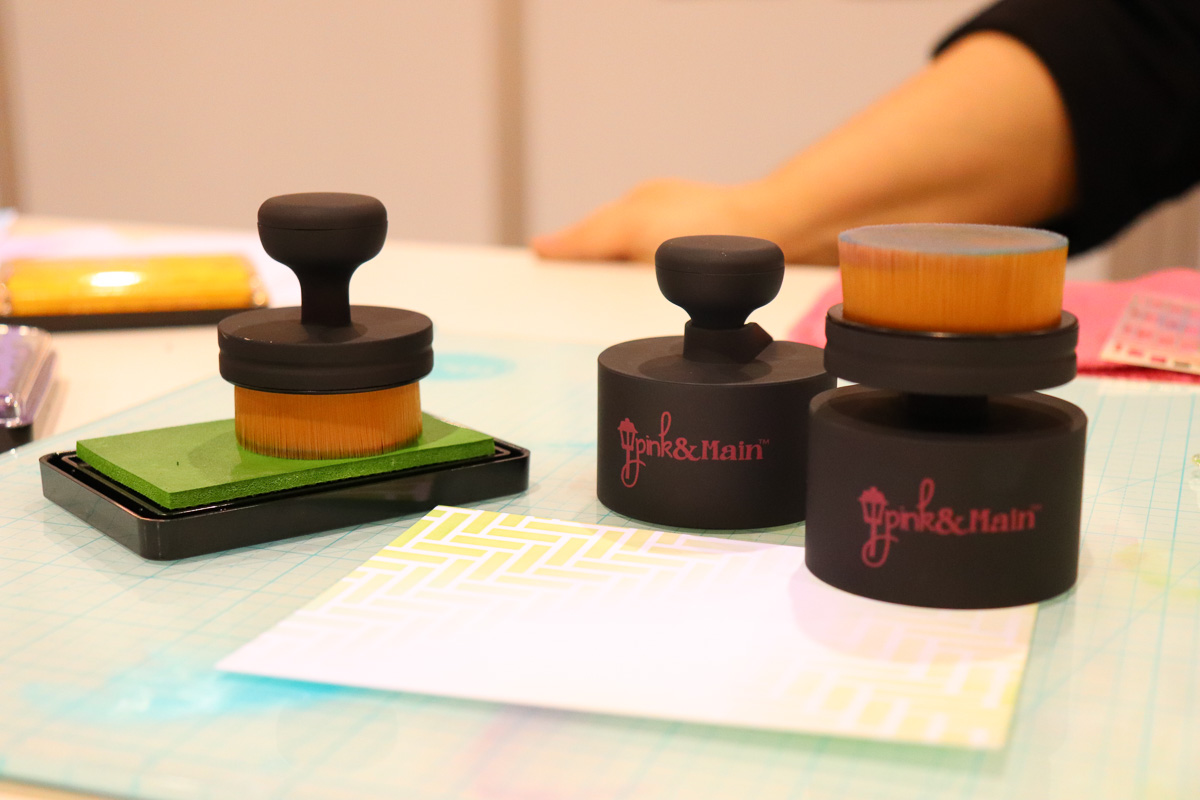 We're over the moon at the cuteness from Avery Elle! How darling are those stamps???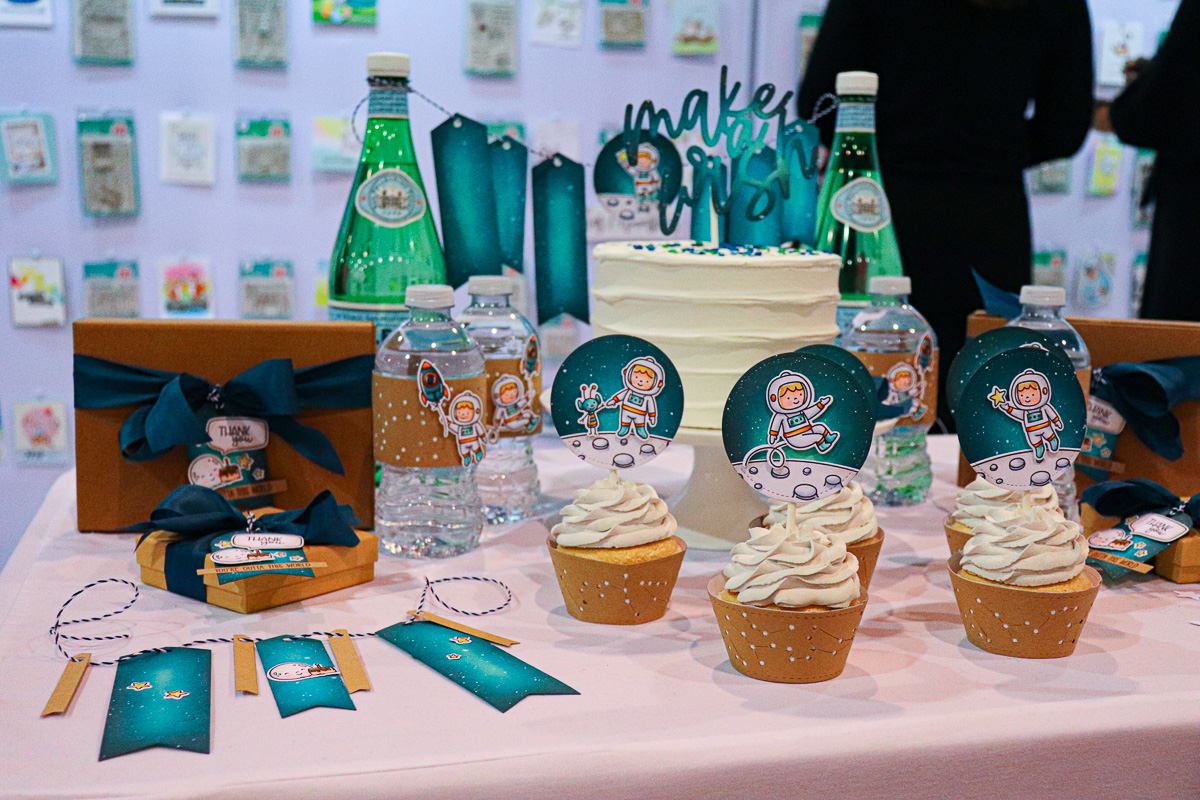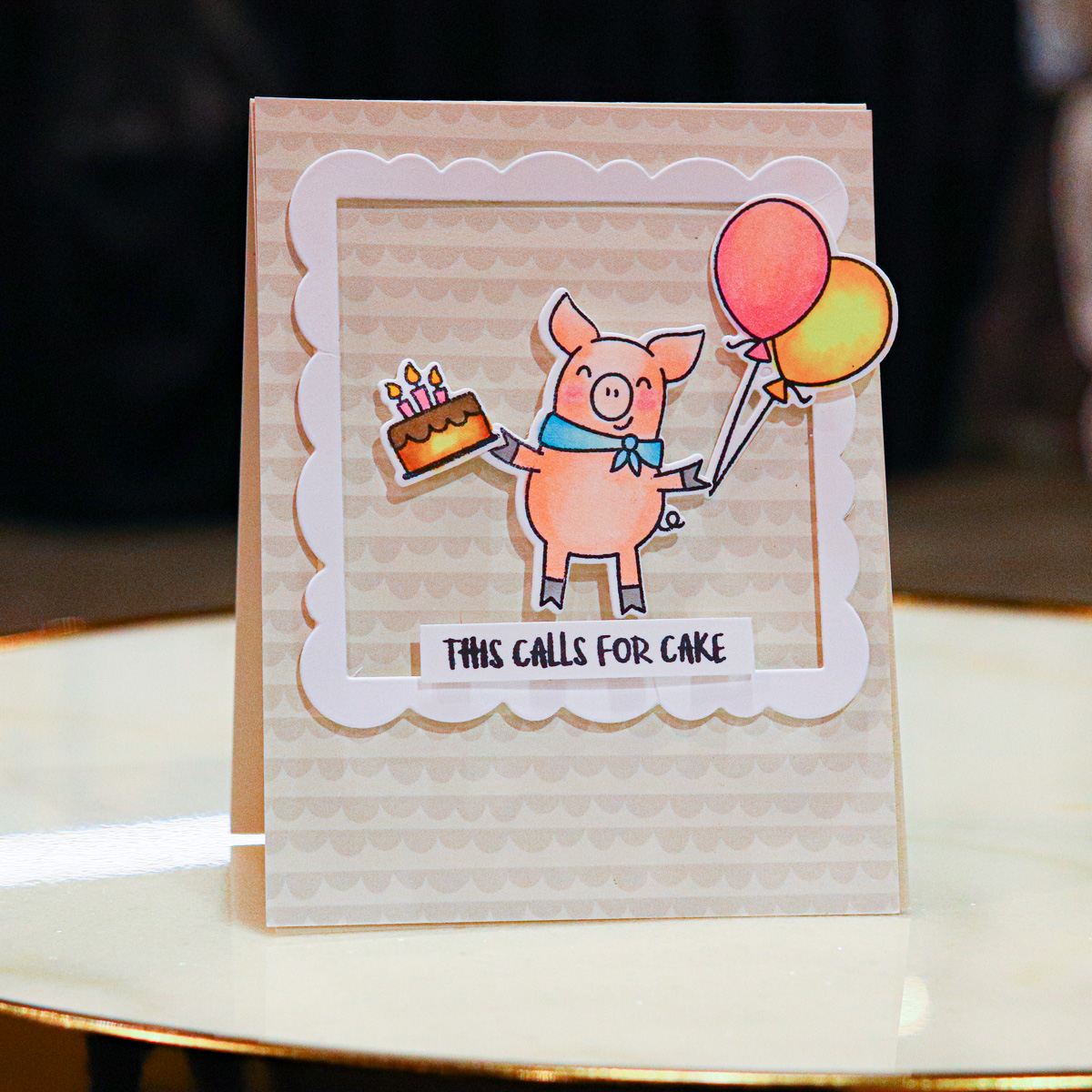 We LOVE this new stamp set from Studio Katia! Art supplies as a giant border?? YES PLEASE! And of course, a Studio Katia release wouldn't be complete without some lovely new embellishments…!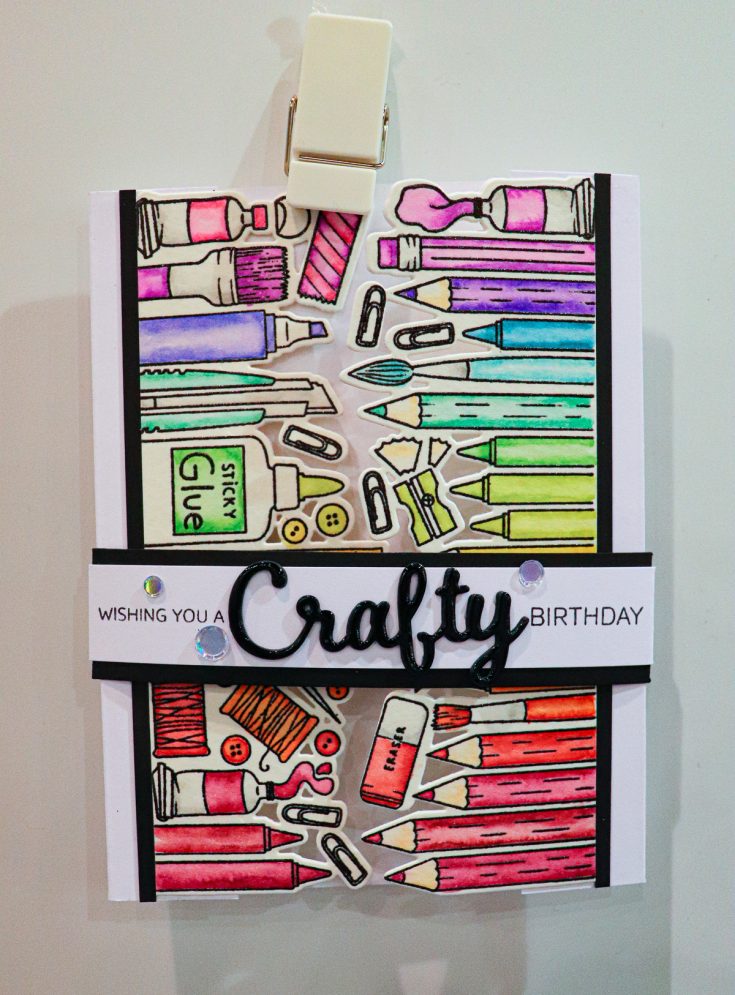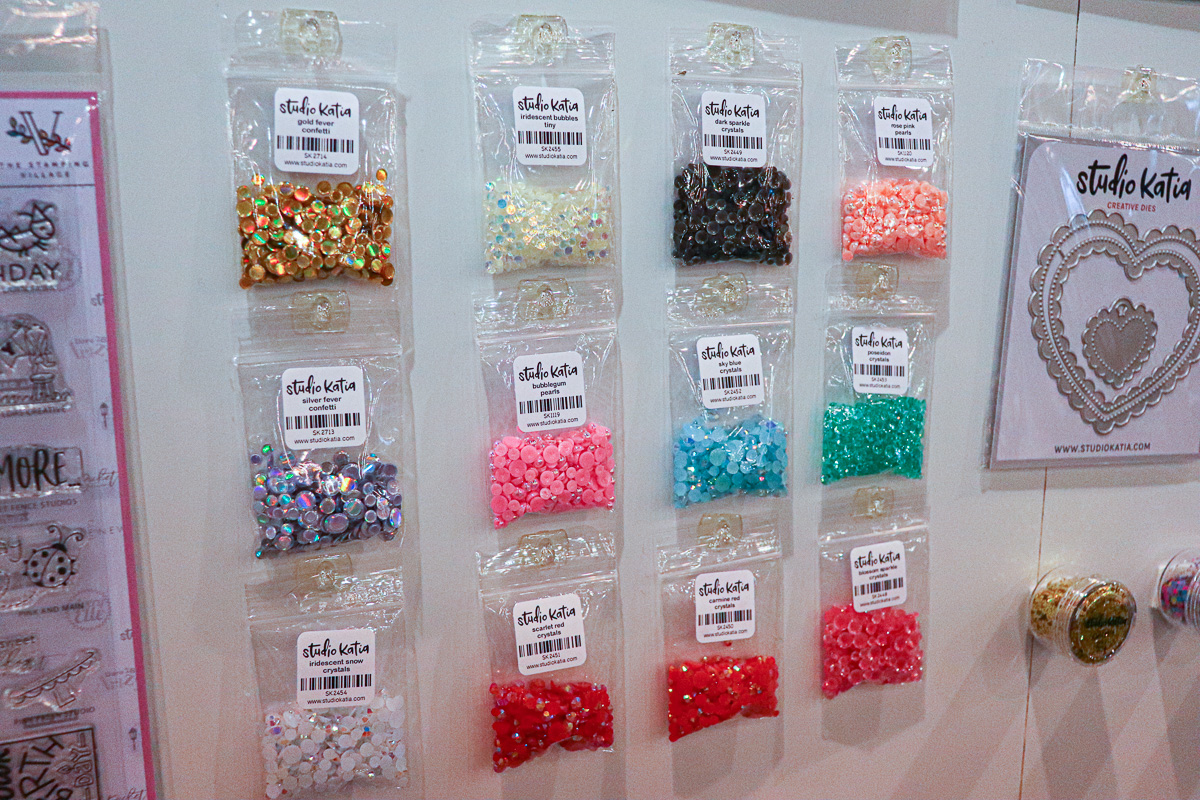 Gnomes are all the rage over at the Stampendous booth! We also spotted some cute critters and interactive cards too! Those llamas? ADORABLE!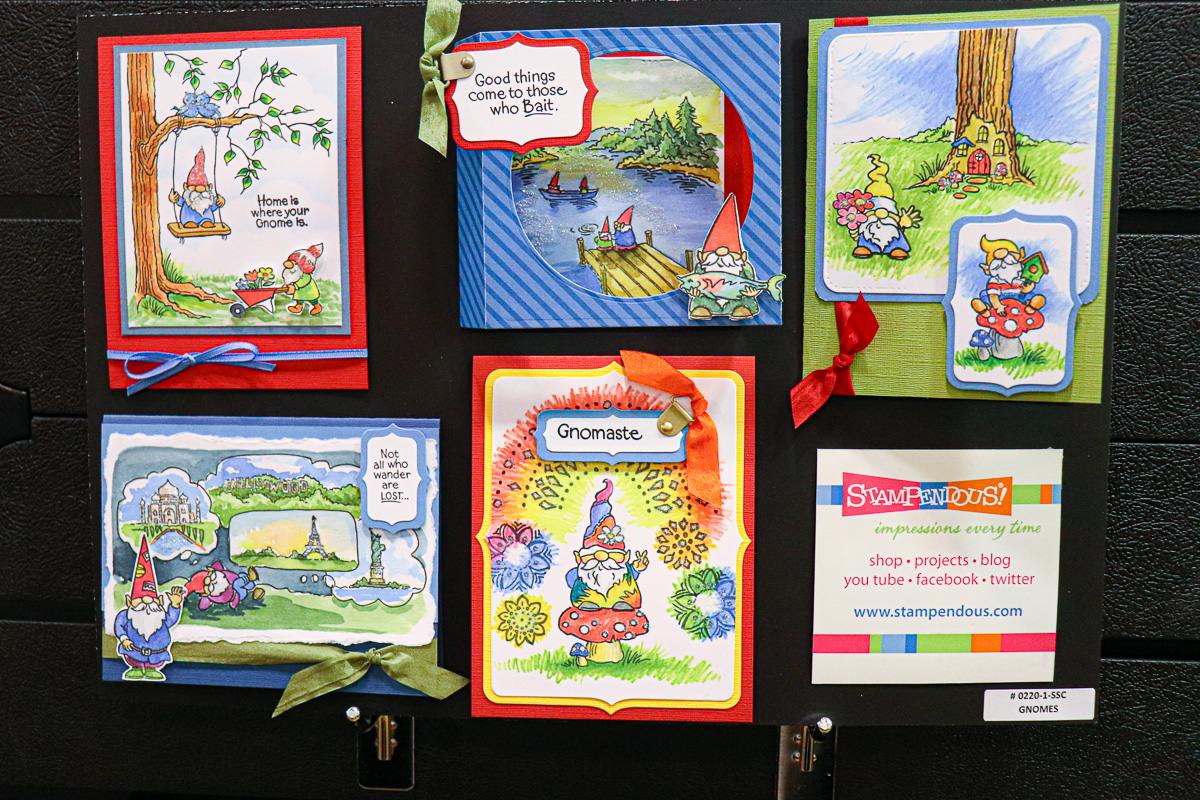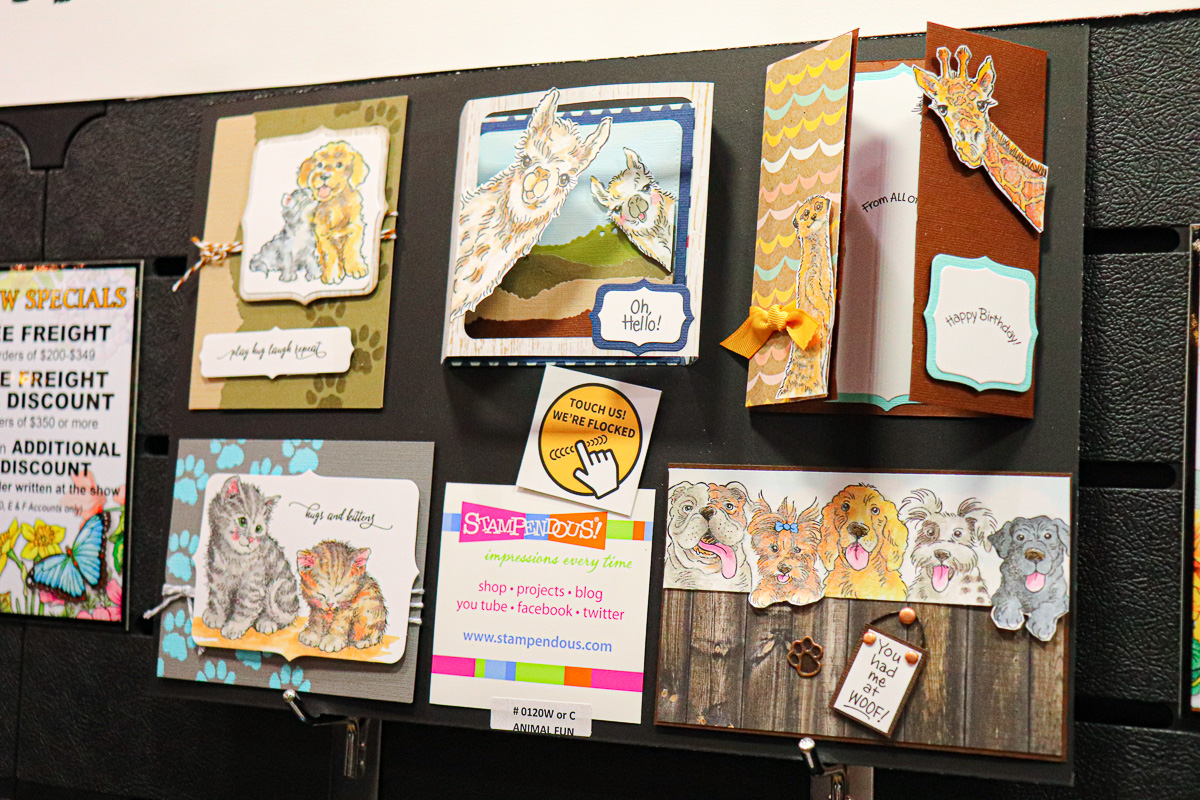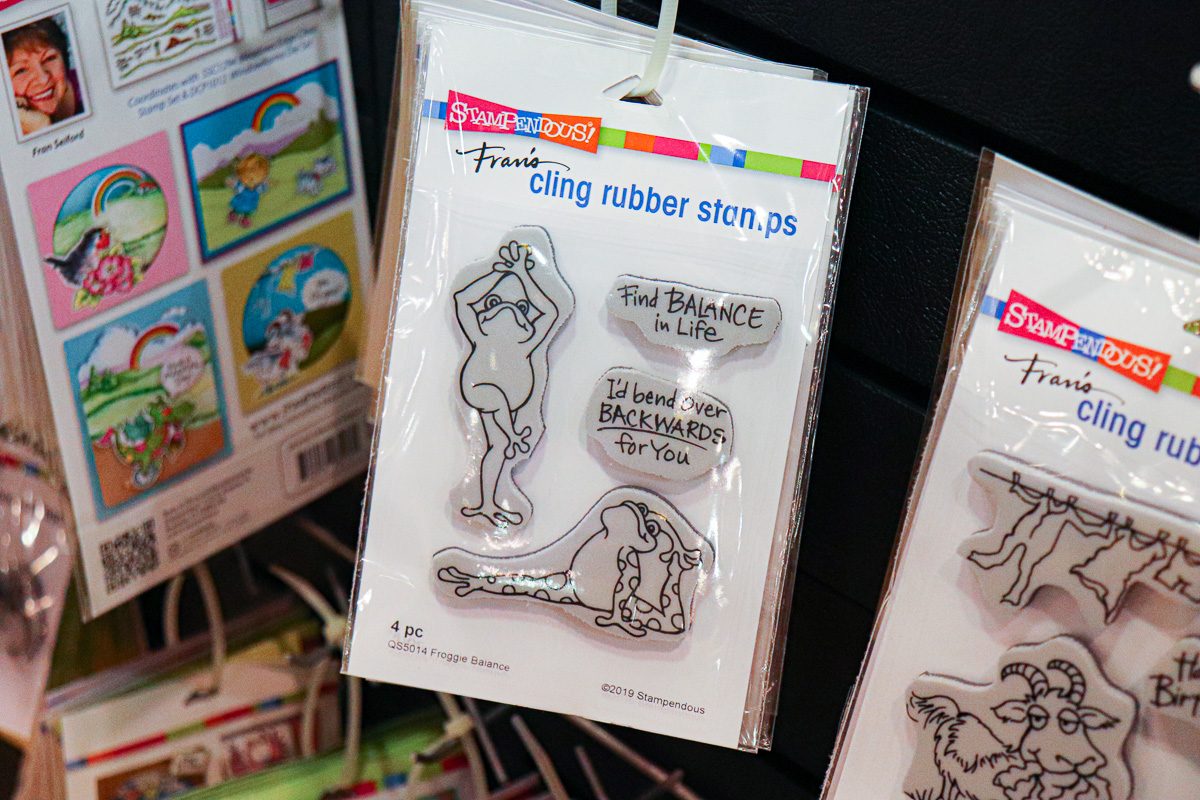 WOW's booth was the most-sparkly we've seen yet! Look at all these new embossing glitters!!!!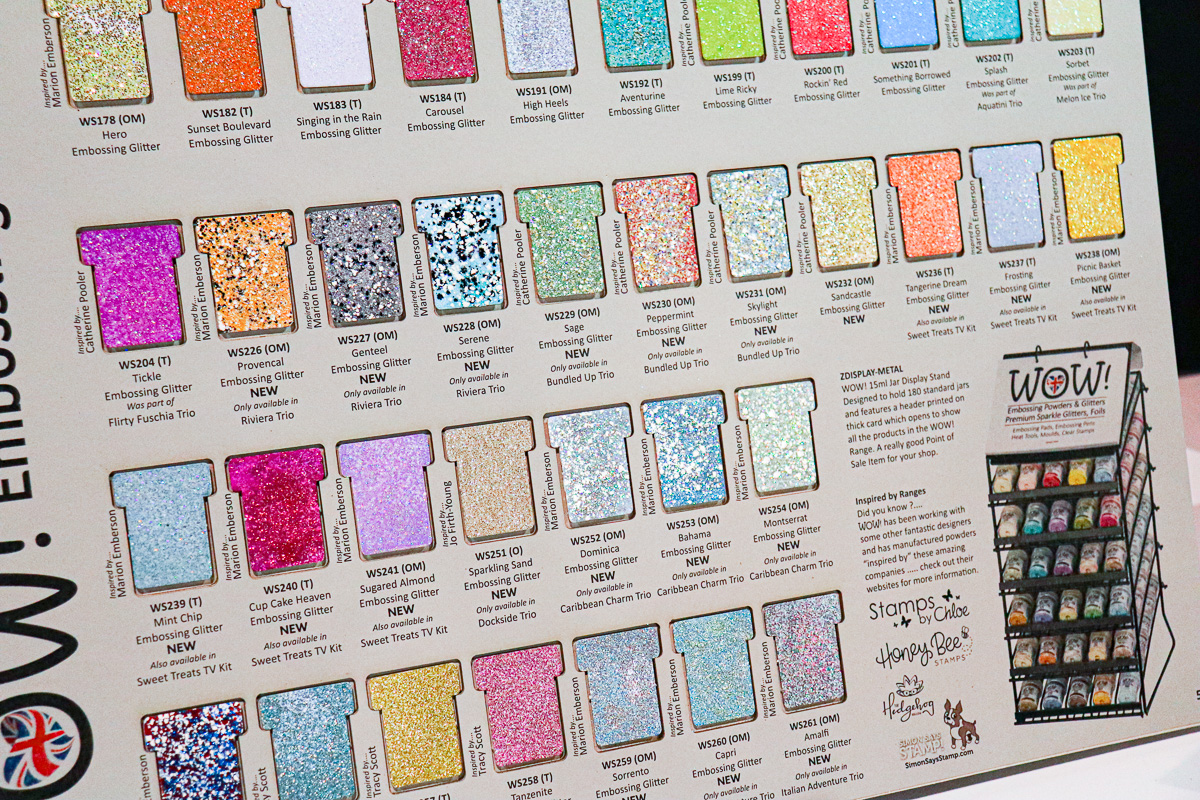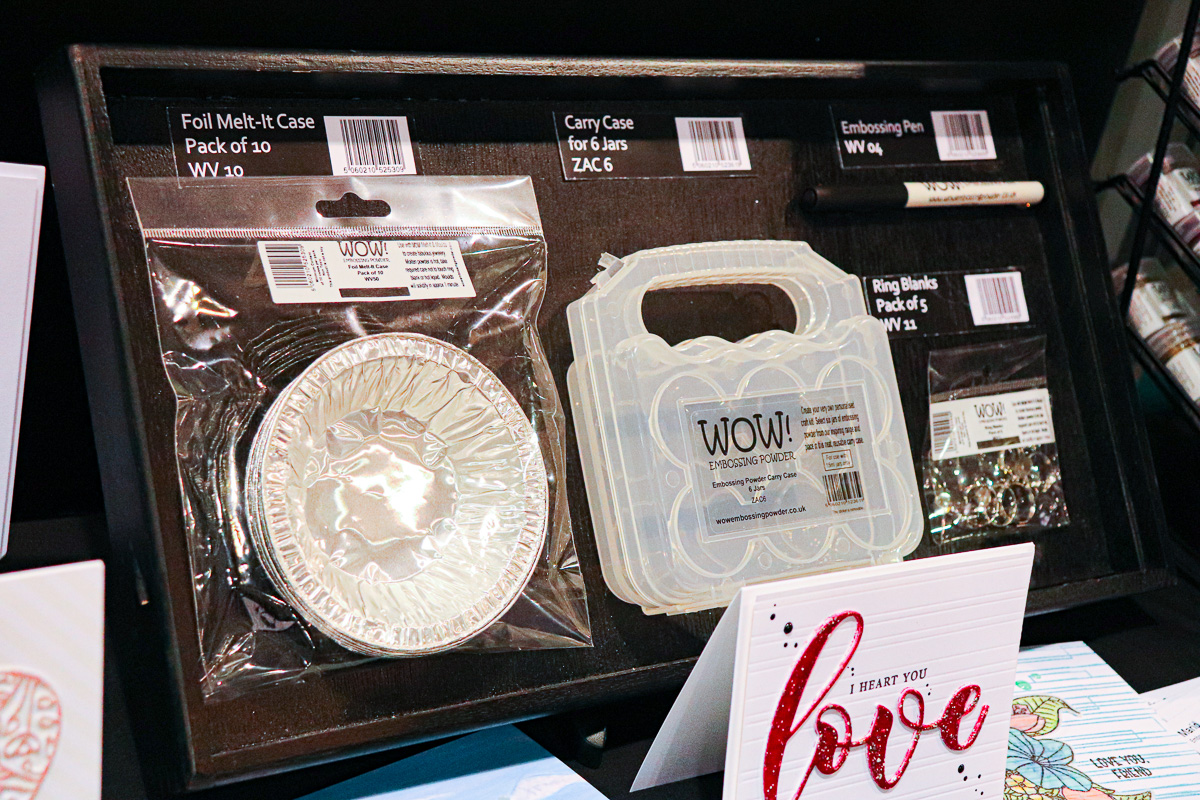 Don't forget that you can see MORE Creativation coverage on our Facebook and Instagram; we have an amazing Simon team bringing YOU the all the excitement from the floor to the comfort of your home!