Spooktacular Pets Halloween Costume Contest!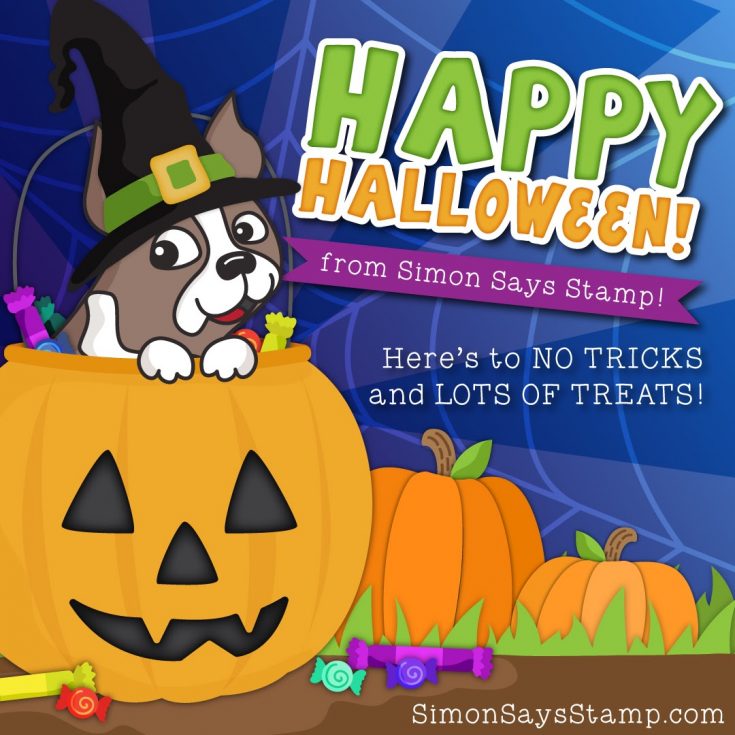 Hi friends! Happy Halloween!!! We hope you are enjoying all of the treats and none of the tricks on this fun holiday! We wanted to take a moment to remind you of our SPOOKtacular Pets Halloween Costume Contest! You still have a few days to enter! As a reminder here is how to enter:
2. Click on Halloween Pet Contest underneath our profile picture.
3.Upload a photo of your pet in their Halloween Costume.
4. Add a quick description of your pet!
5. Click Submit and vote for your favorites!
Be sure to enter and/or vote! The winner will be announced on Friday!! Good luck all!